More details now in about Bob Saget's mysterious death
By Alexandra Heilbron on January 12, 2022 | 17 Comments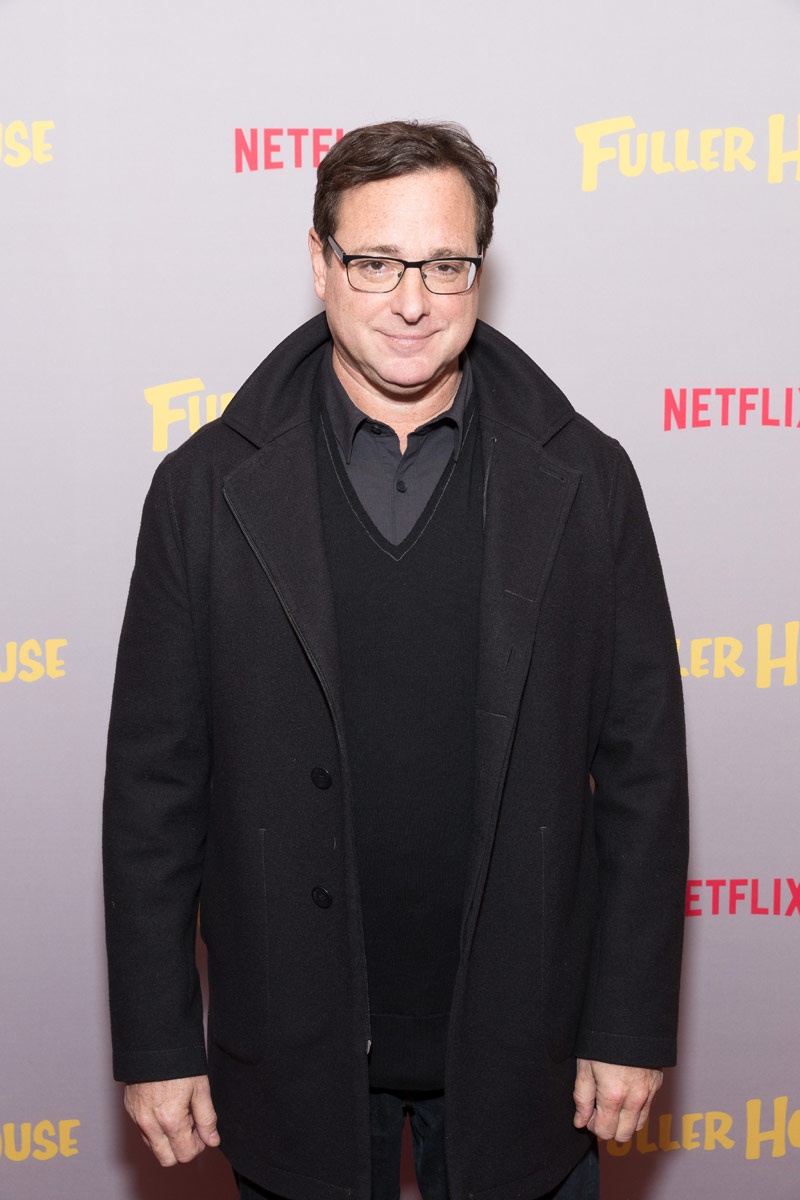 Bob Saget was found dead last Sunday afternoon (January 9, 2022) in a hotel room at the Ritz-Carlton Hotel in Orlando, Florida, having given a stand-up concert the night before. When paramedics arrived on scene, he was lying in bed in a supine position (on his back) with his left arm on his chest and his right arm resting on the bed.
Saget was only 65, and had seemed in good health and spirits the evening before, so his death came as a shock and surprise to fans, friends and colleagues, including his Fuller House co-stars, who have posted memories and condolences on social media.
Autopsy results could take up to 12 weeks, but here's what is known so far. On January 5, Saget said during the iHeartRadio podcast A Corporate Time with Tom & Dan that he'd tested positive for COVID-19. He didn't specify when he had it, but said, "It is not good. It does not feel good. I had it. I don't know if I had Delta or I might have had a combo. They might have been working together."
He also stated that he was now fully vaccinated and had even had his booster shot a month earlier.
At 3:42 a.m. on January 9, he posted to Twitter, writing, "Loved tonight's show @PV_ConcertHall in Jacksonville. Appreciative audience. Thanks again to @RealTimWilkins for opening. I had no idea I did a 2 hr set tonight."
Tim Wilkins told Extra: "He was in beyond great spirits, both nights, just so happy to be onstage. He did an hour and 45 minutes on Friday and two hours on Saturday, and you only do that as a comedian when you're having a good time… He was in good health and good spirits."
Saget spoke with his wife, Kelly Rizzo, before he went to sleep. A source told People: "He was so excited coming off of a great show and he sounded really happy. He was scheduled to fly home the next day."
The next day, when Kelly called him and he didn't pick up, she called the hotel's security team to check on him. Security officer Jody Lee Harrison entered Saget's room at approximately 4 p.m. on Sunday afternoon and found him "unresponsive and not breathing." A 911 call was then made and homicide detectives arrived on scene.
A police report stated that Saget had entered his room at 2:17 a.m. The hotel room was tidy, with no signs of foul play. The evidence — including Saget's relaxed position in bed and the fact that the lights were turned off — pointed to the fact that he'd had a heart attack or a stroke in his sleep and died without suffering.
"Bob was my absolute everything," his widow Kelly wrote in a statement on January 10. "I am so completely shattered and in disbelief. I am so deeply touched by the outpouring of love and tribute from our friends, family, his fans and his peers."
More details will be provided following the results of the autopsy. ~Alexandra Heilbron
---
---
---
---
Similar Articles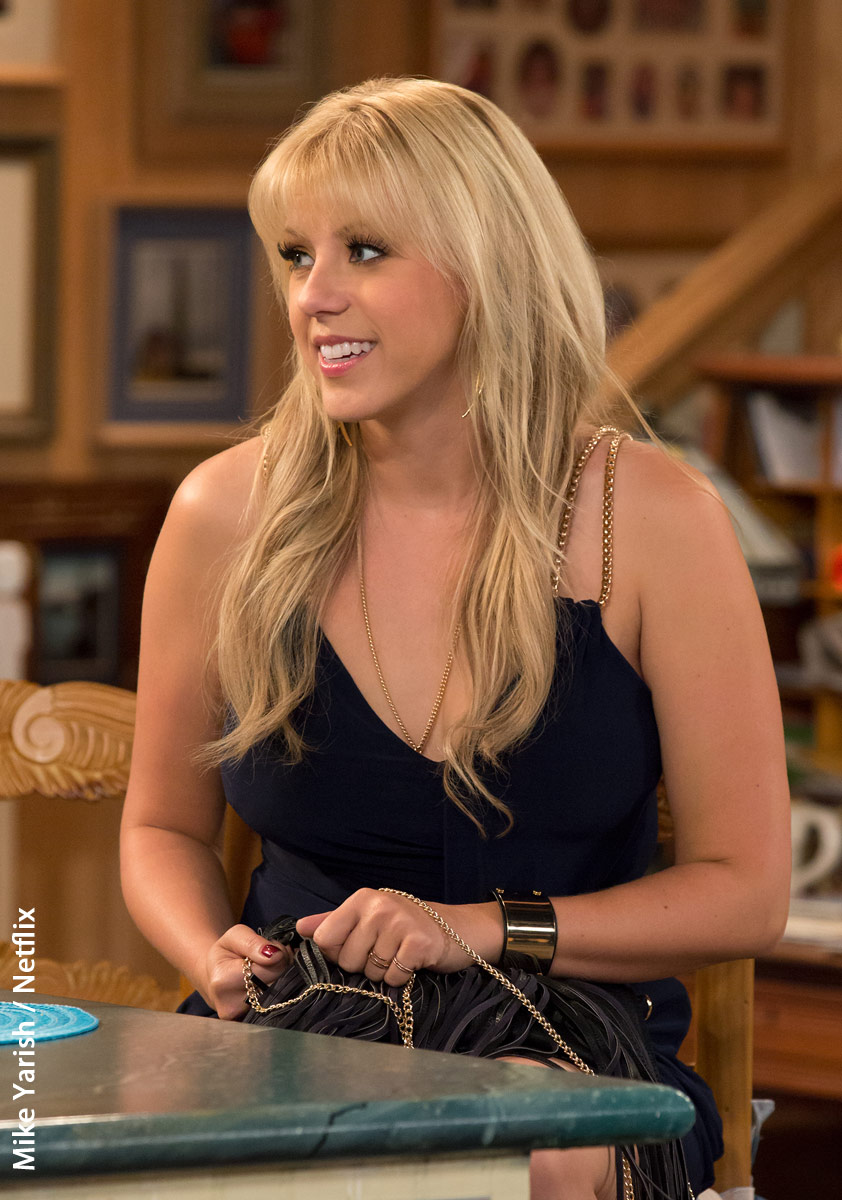 November 25, 2021 | 3 Comments
Jodie Sweetin, who played Stephanie Tanner on Full House and Fuller House, talks about child stardom, working with the adults in the cast and her new podcast.
---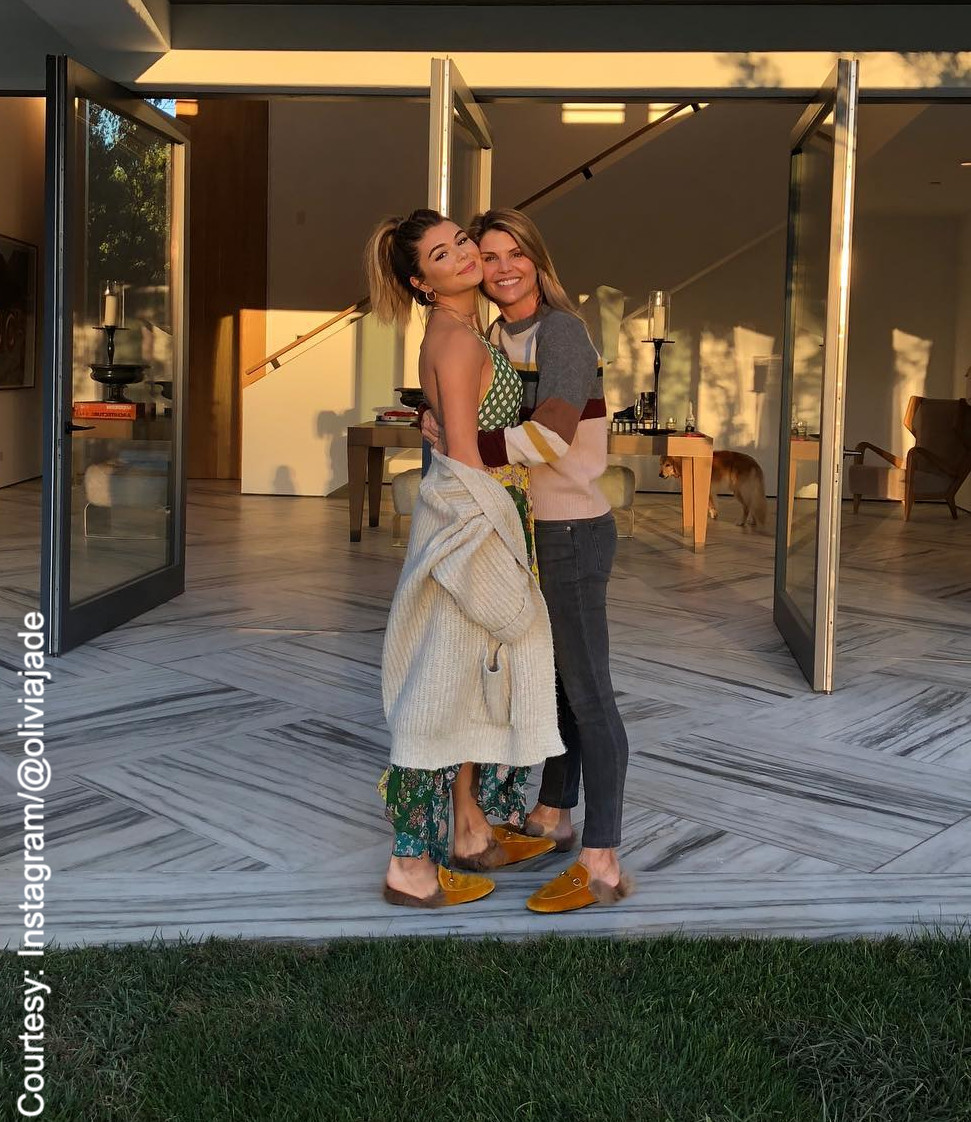 August 21, 2020 | 4 Comments
Lori Loughlin has been sentenced to two months in prison for her role in the college admissions scandal. She previously plead guilty to the charges in May.
---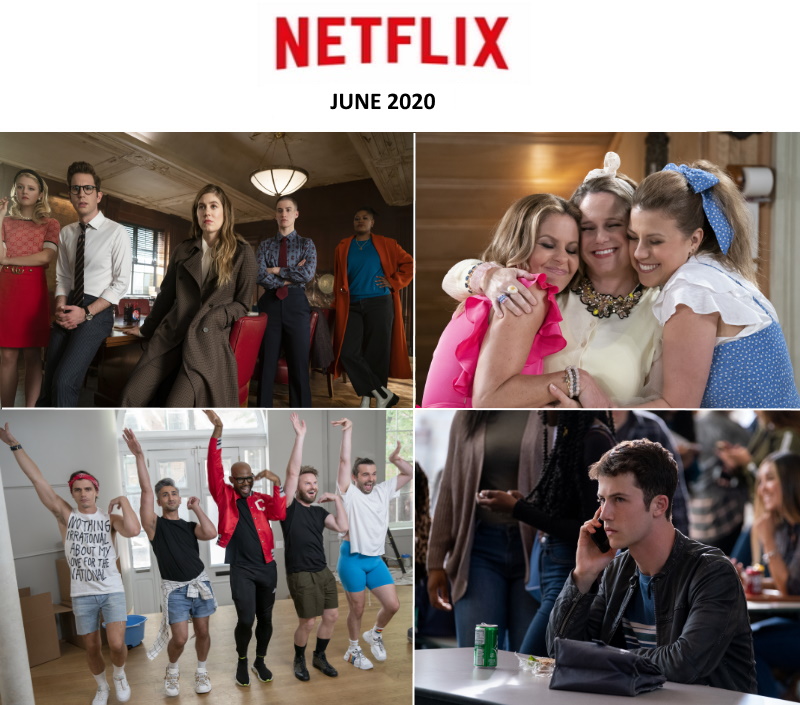 May 29, 2020 | 2 Comments
Not only is Netflix's June slate of original movies & TV promising, but they are bringing over classic fan favorites like the entire Fast and Furious franchise.
---