Morgan Freeman accused of sexual misconduct
By Marriska Fernandes on May 24, 2018 | 20 Comments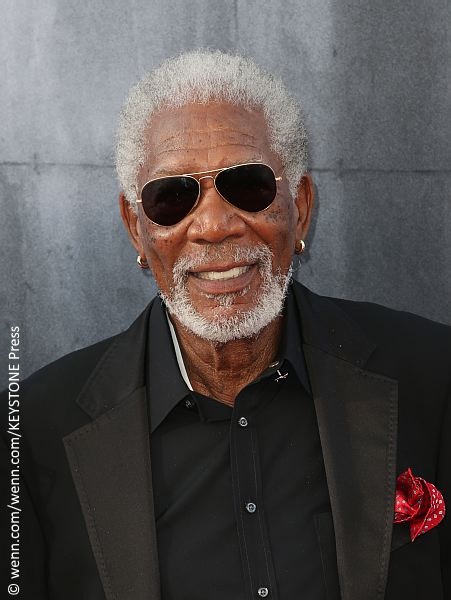 Following the Harvey Weinstein allegations last October, floodgates for victims of sexual abuse in Hollywood have opened, with Morgan Freeman the latest to be accused.
In a report published today (May 24) by CNN, eight women have accused the actor of sexual misconduct and harassment. In total, the outlet spoke to 16 women as part of the investigation: eight witnesses and eight claiming to be victims.
They described multiple incidents involving the actor throughout his career. While some were on set, others happened while he was promoting his movies, and at his production company, Revelations Entertainment.
A production assistant who was working on a film in the summer of 2015 alleges she was subjected to months of harassment, receiving unwelcome comments and touching. She said he touched her without permission, kept his hand on her lower back, and commented on her figure and clothing.
She said, one time Freeman "kept trying to lift up my skirt and asking if I was wearing underwear," adding that he was never successful. "Alan [Arkin] made a comment telling him to stop. Morgan got freaked out and didn't know what to say."
CNN entertainment reporter Chloe Melas, who also co-authored the CNN article, said she was subjected to inappropriate behavior by Freeman when she interviewed him. Six months pregnant at the time, Melas said she was in a room with Freeman, his co-stars Alan Arkin and Michael Caine and several other people. She alleges that Morgan shook her hand, not letting go while repeatedly looking her up and down. He kept telling her, "I wish I was there." She says he also said to her, "You are ripe." Cameras were rolling and only recorded his remark: "Boy, do I wish I was there."
A Revelations Entertainment manager told CNN that sometimes the actor would "come over to my desk to say hi and he'd just stand there and stare at me. He would stare at my breasts. If I ever passed him he would stare at me in an awkward way, would look me up and down, sometimes stopping and just staring. One time he stopped, looked me up and down as I walked into a room of people, and everyone burst out laughing. And I literally froze, feeling very uncomfortable and one of the people in the office said, 'Don't worry, that's just Morgan.'"
In light of these allegations, Freeman responded: "Anyone who knows me or has worked with me knows I am not someone who would intentionally offend or knowingly make anyone feel uneasy. I apologize to anyone who felt uncomfortable or disrespected – that was never my intent."
A former male employee at Revelations recalled: "[He'd say] things like 'I'd like to have an hour with her' or make vulgar and sexual comments about women. He would be verbally inappropriate, and it was just shocking. You're more shocked than anything because it's hard to have the wherewithal to say to him 'That's inappropriate.' You're just like 'Whoa.' It's hard because on any set, he is the most powerful person on it. It's weird because you just don't expect it from Morgan Freeman, someone who you respect."
Freeman, who turns 81 next week (June 1), is one of Hollywood's biggest movie stars, with a career spanning five decades. He won an Oscar for Best Supporting Actor for Million Dollar Baby, and has four other Oscar nominations.
In response to these allegations, Vancouver's transit authority, TransLink, issued a statement about using his voice announcements in their ad campaign. "In light of information we've learned through news stories this morning of serious allegations against actor Morgan Freeman, TransLink has decided to pause his voice announcements as part of a VISA ad campaign on the transit system." ~Marriska Fernandes
---
---
---
---
Similar Articles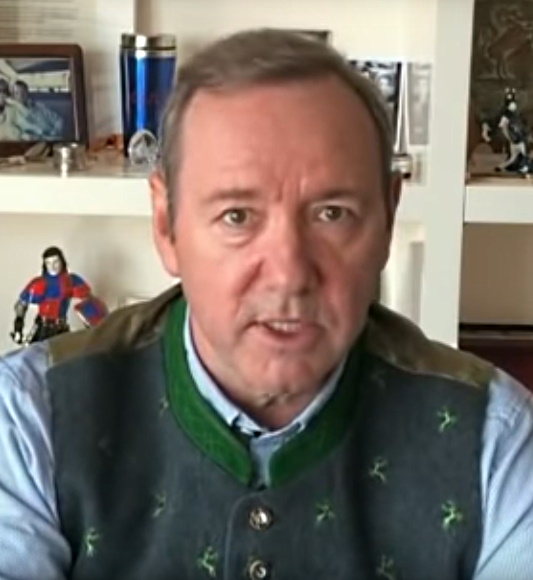 May 6, 2020 | 18 Comments
Kevin Spacey speaks out for the first time since the sexual assault allegations against him & says he relates to those who have lost their jobs due to COVID-19.
---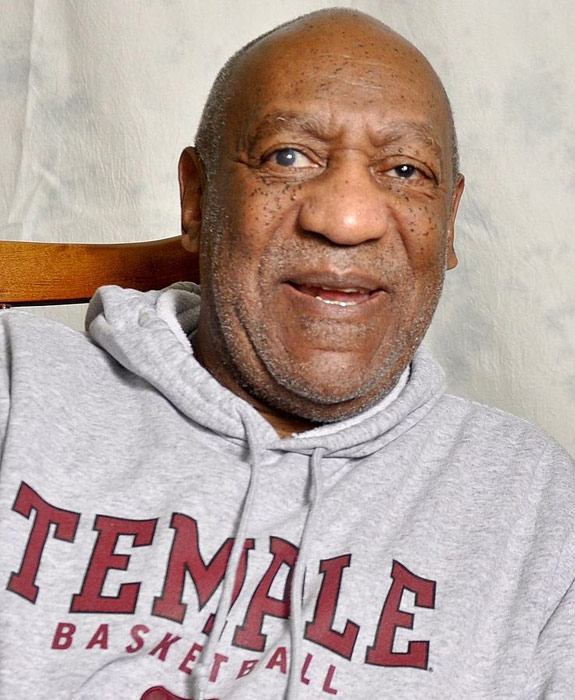 March 25, 2020 | 21 Comments
Bill Cosby's lawyers want him released from the State Correctional Institution in Pennsylvania, because a prison officer has tested positive for COVID-19.
---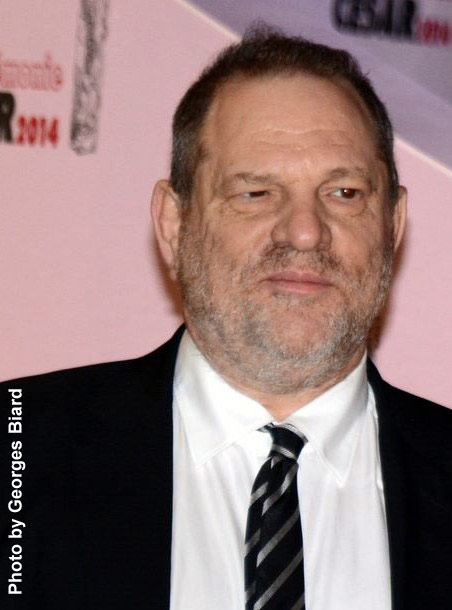 March 22, 2020 | 4 Comments
Harvey Weinstein tested positive for coronavirus in prison on Saturday and is now being held in isolation at a prison facility in New York State, where he is not the only inmate with COVID-19.
---