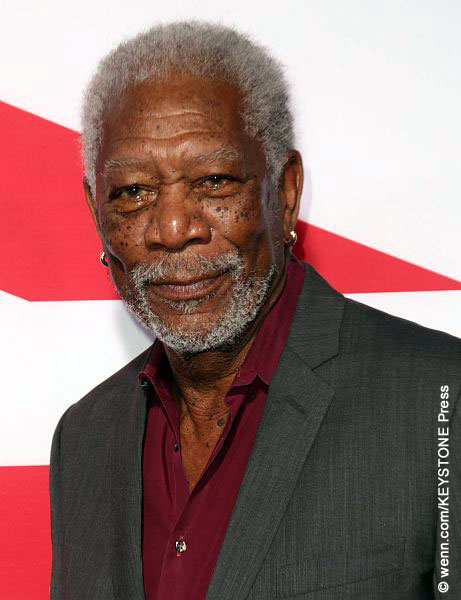 The godly voice of Morgan Freeman has spoken, and his words are none other than those of Justin Bieber.
The London Has Fallen actor was promoting his new film, which opens today, when Vanity Fair's team was struck by the ingenious idea of having him recite the first verse and chorus of Justin's "Love Yourself" from the singer's smash hit album Purpose.
Morgan embraced the pop-star's lyrics and infused new life into them with his deeply smooth and dulcet tone.
Listening to the 78-year-old actor utter the 22-year-old's sentimental words, which detail one of his heartbreaks, it's easy to beliebe he's splitting up with every viewer who tunes in.
Morgan isn't the first legendary actor to perform a creative rendition of a Justin track. Back in 2011, Canadian Gordon Pinsent read a portion of Justin's autobiography for a sketch on This Hour Has 22 Minutes. Several celebrities, including Jon Hamm and John Krasinski, also gave the singer's "Sorry" a campy reinterpretation at this year's Sundance Film Festival.
~Matthew Pariselli