Most entertaining Super Bowl LIV Big Game Spot commercials!
By Tribute on January 30, 2020 | Leave a Comment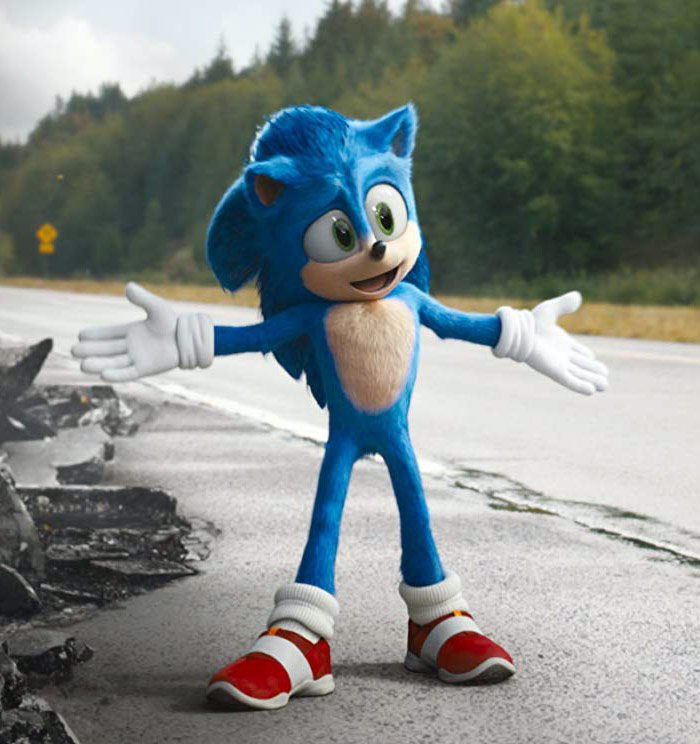 It's that time again when advertisers and marketing gurus flex their A-game for the biggest game of the year: the NFL's Super Bowl. With advertising spots costing a premium for one of, if not, the biggest televised sporting event, it should come as no surprise that some of the most inventive and hilarious commercials featuring the biggest stars are produced and are as equally anticipated as the game and half-time show. Below are some of the early commercials released in anticipation of Super Bowl LIV. ~Paolo Maquiraya
Hyundai – "Smaht Pahk"
The Korean car company dropped this hilarious commercial titled "Smaht Pahk," featuring Massachusetts natives Chris Evans, John Krasinski, Rachel Dratch and a surprise cameo from Boston Red Sox icon David Ortiz. It has them arguing over the Hyundai Sonata's ability to park in tight spaces using exaggerated Bostonian accents.
Mountain Dew Zero – As good as the original
This uproarious commercial from Mountain Dew advertising their new zero sugar brand of the drink offers Breaking Bad star Bryan Cranston channeling his inner Jack Torrance. Parodying Stanley Kubrick's classic horror film The Shining, the ad is a fun nod to the iconic film, and what could be funnier than seeing Cranston dressed up as the Grady daughters.
Doritos – Monologue feat. Sam Elliott
This advertisement from Doritos is as simple as can be, but is made effective by the brilliant monologizing by Sam Elliott. Nothing can be so surreal as hearing one of Hollywood's most distinctive voices delivering the lyrics of Lil Nas X's "Old Town Road" with such gravitas and weight — it's absolutely hilarious.
Genesis – "Oysters" with John Legend and Chrissy Teigen
Luxury car company Genesis brought their A-game to this Super Bowl teaser with their perfect utilization of celebrity couple John Legend and Chrissy Teigen. As a newer brand, Genesis has John and Chrissy represent them as a new generation, fitting in awkwardly as they're juxtaposed against the classic depiction of old money. Teigen's delivery and mannerisms are hilarious as Legend plays the straight man, lost in his wife's pace.
Amazon – "Temperature" with Ellen & Portia
Similar to Genesis, Amazon has released their own early teaser commercial for the Super Bowl on the strengths of another celebrity couple. This time it's Ellen DeGeneres and Portia De Rossi and it depicts them living out a typical situation using Alexa, and disagreeing on what temperature they should keep their room. It's playful and relatable, and ultimately displays one of the many uses for Alexa.
Mr. Peanut – Death of Mr. Peanut
Taking a bit of a dark humor route was this surprise ad from Mr. Peanut. While on a drive, a pair of friends, along with Mr. Peanut in his nutmobile, are forced off road, with the three all clinging to a branch for their lives. Inspired by Black Widow's sacrifice in Avengers: Endgame, Mr. Peanut lets go to lighten the weight load on the branch and ensure the safety of his friends, before landing on the nutmobile in the canyon below, followed by a delayed explosion.
Budweiser – Whassup
This fun ad from Budweiser that sees a home's smart technology discussing what they'd rather be doing now that their owner has stepped out to watch the game. The scene then plays out as a parody of the "Whassup" scene from Scary Movie, with all of the smart technology comically yelling "Whassup?!" at each other before nearly being caught by the surprise return of their home owner.
Sonic the Hedgehog (2020) – Big Game Spot
And lastly, Paramount has released this spot for the upcoming movie Sonic the Hedgehog, in which athletes such as wide receiver star Michael Thomas, running back Christian McCaffrey, gold medal sprinter Allyson Felix, and champion race car driver Kyle Busch sing the praises of the video game character, then ask, "What's this for?"

---
---
---
Similar Articles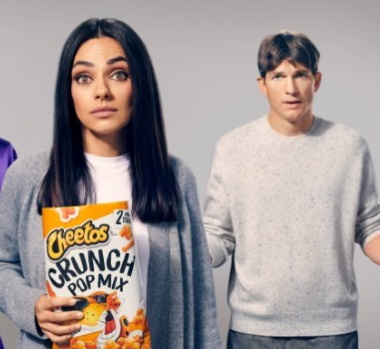 February 3, 2021 | 3 Comments
With the Super Bowl taking place this weekend, brands have released some fun commercials to get you ready for the Big Game. Check out some of our favorites.
---
---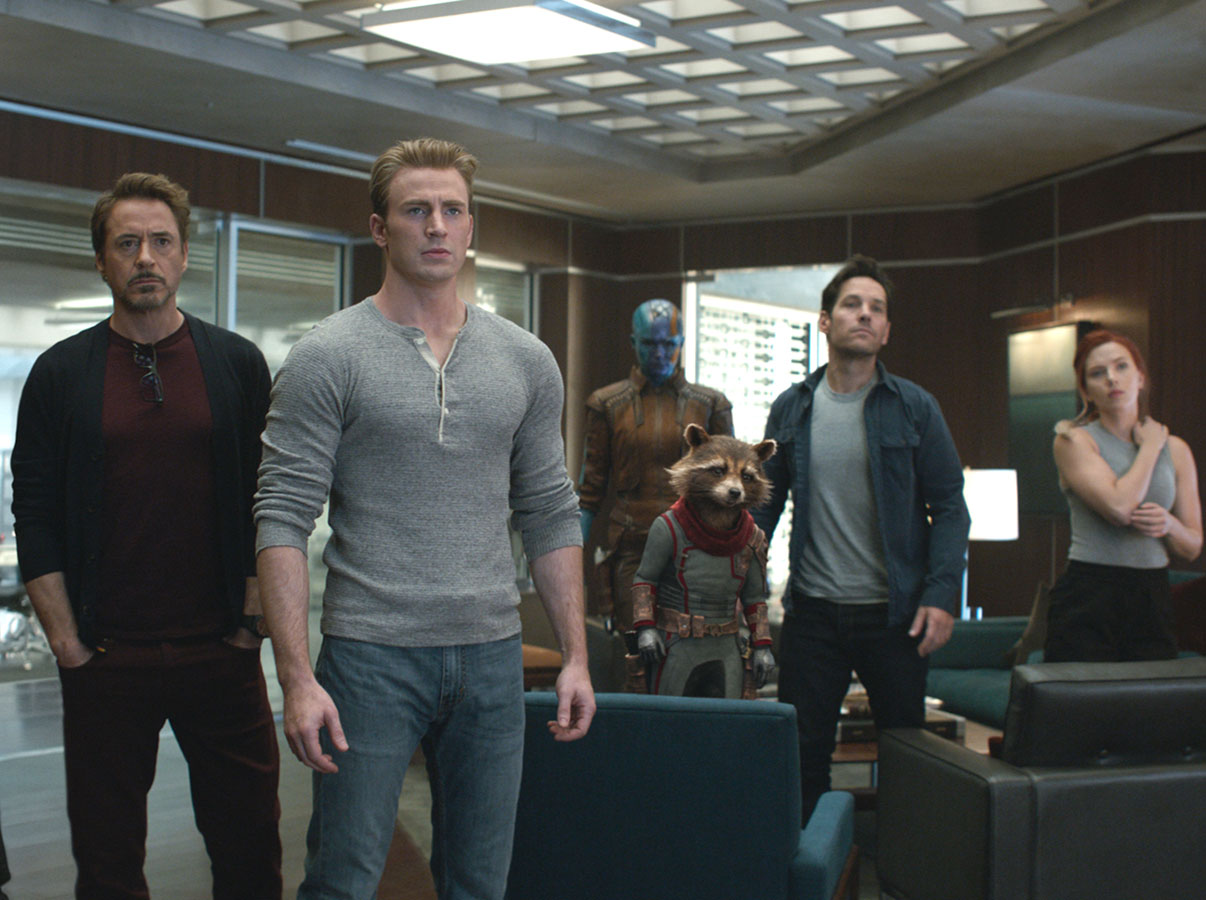 August 13, 2019 | Leave a Comment
Avengers: Endgame releases today on DVD and Blu-ray, and we've got all the info you need about the bonus features that are included for the fans' enjoyment!
---