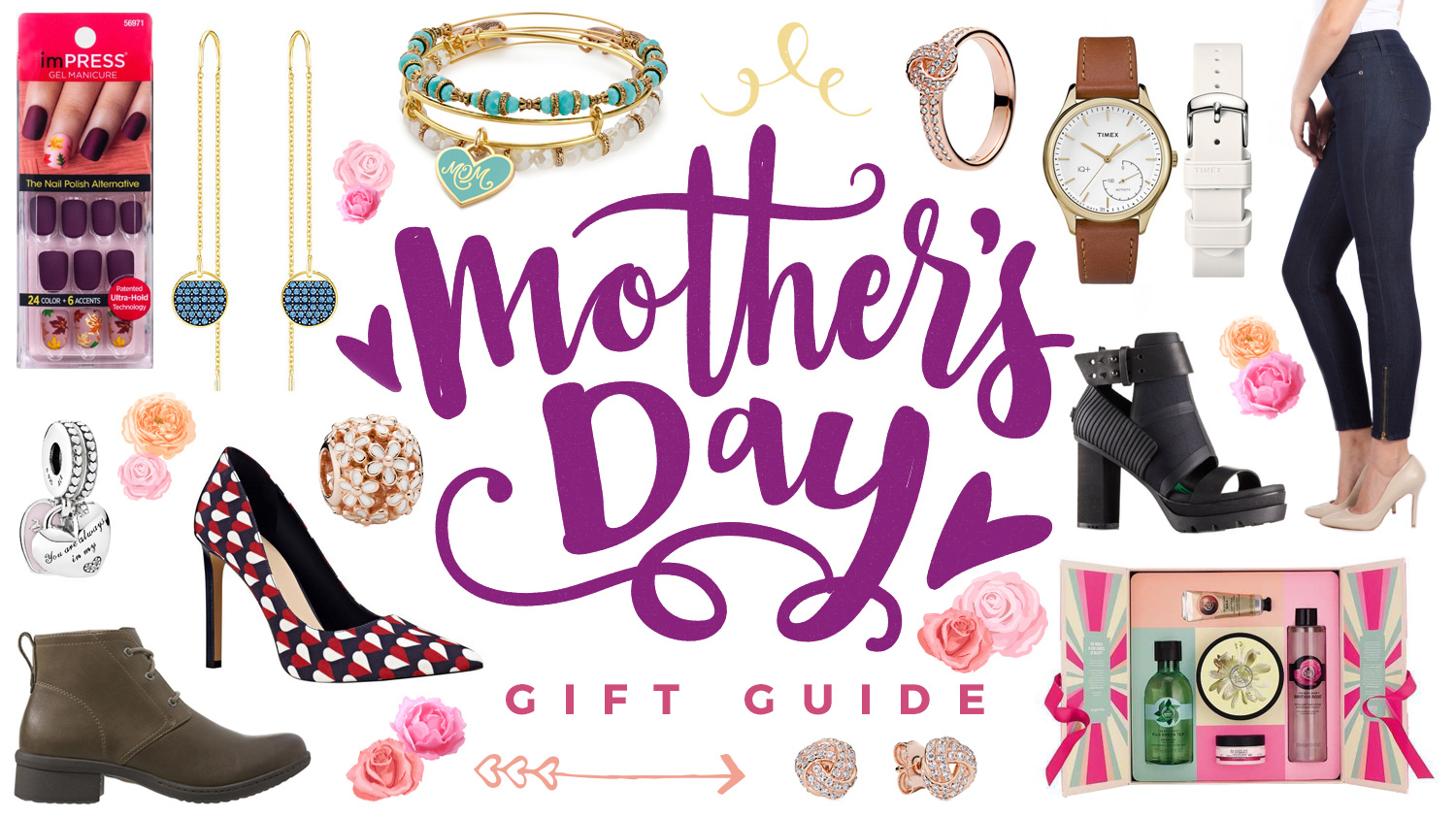 Moms. Mothers are the best and no matter what you give her it will never be enough to show her how much you love her. But splurging on a few bling-bling or fancy gift packs just reminds her that you're her favorite child (take that, siblings). So here are a few suggestions to pamper mom and remind her how much you love and adore her.
PANDORA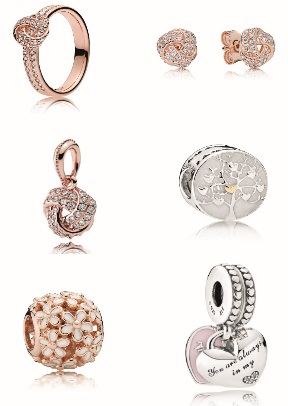 For all the things she gave you, it's time to return the favor and cherish her with stunningly beautiful charms like the Mother & Daughter Hearts, Soft Pink Enamel & Clear CZ, $75 CDN, or the Tree of Hearts, Silver Enamel, $85 CDN. If distance is what separates you and your mom, these charms will keep you close no matter what.
Another favorite piece I would suggest is the Darling Daisy Meadow, PANDORA Rose & White Enamel, $80 CDN, which lends a soft and feminine floral touch to any collection. One of PANDORA's new additions to their rose gold items is the stunning Sparkling Love Knot collection which includes a timeless ring ($85 CDN), stand-out pendant ($80 CDN) and a pair of earrings, ($95 CDN). So, who's the favorite child now?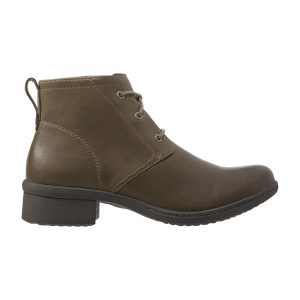 BOGS Footwear
How about gifting something more practical for mom this year? The new Spring/Summer collection from BOGS offers a rainbow of rain boots, hiking boots, shoes, sandals and flip flops to choose from. You can also get sandals or flip flops for a stroll on the beach. The Kristina Chukka boots, $190 CDN, are waterproof and pretty practical for women on the move. She'll appreciate this chic yet comfortable pair of kicks.
Nine West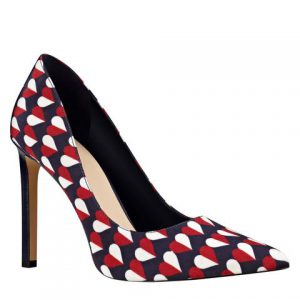 Diamonds, move over. Shoes are a girl's true best friend. Nine West has a new collection of Spring shoes including the light pink Jackpot pumps. The pumps that stole my heart are the Tatiana Navy Multi Shoes, $131 CDN. The cute white and red hearts are surely a stand out piece. They fit beautifully and the pointed toes simply make a chic style statement.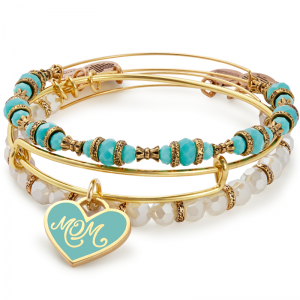 ALEX AND ANI
Embrace your love for mom with the ALEX AND ANI Mom Set of 3 Bangle, $98 CDN, that will always make her smile and think of you. This token of admiration comes with a little green heart that says "Mom." Aww! There are several other adorable items available in the Mother's Day collection.
The Body Shop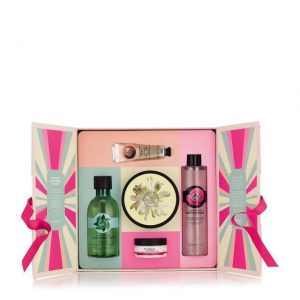 Pamper mom with some feel-good classics like the Daily Cleansing & Moisturizing Gift Set, $55 CDN, which includes a British Rose Bath Foam, Fuji Green Tea Shower Gel, Vitamin E Moisture Cream 50ml, Moringa Body Butter and Shea Hand Cream. I guarantee you one happy mom.
SOREL
SOREL Footwear's Medina Sandal, $280 CDN, is a full-grain leather sandal equipped to give your mom the style and comfort for the price of one. The rubber grip makes this perfectly suitable for rain or shine. I like the aesthetic of wearable fabric transformed into a chic sandal – this geometric shape is futuristic and certainly eye-catching.
TIMEX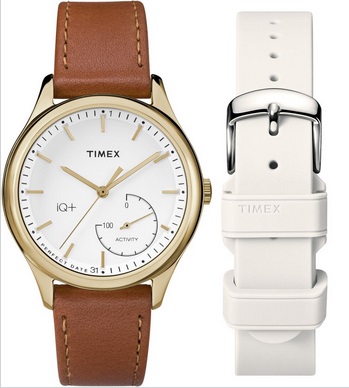 The TIMEX IQ+ Move, $260 CDN, is a functional activity tracking watch that will help mom track her fitness levels while looking chic. This style statement is just the trendsetting item she needs. She'll thank you forever. You can sync it to your phone throughout the day to update the time and at the end of the day you just sync it to your phone to check calories, steps and more.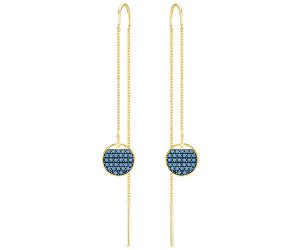 Swarovski
Swarovski's Blue Ginger Pierced Earrings, $89 CDN, will make heads spin when your mom walks into the room. This dazzling blue statement piece does all the talking.
Yoga Jeans

Comfort means fashion in this luxe jeans brand Yoga Jeans. Playful and simple, this stretchy fabric makes it comfortable to run all kinds of errands. I would recommend the New Vintage jeans, $148 CDN, and the High Rise Skinny Rinse Indigo, $138 CDN. Let mom flaunt her curves in this second skin layer of comfort.
KISS Nails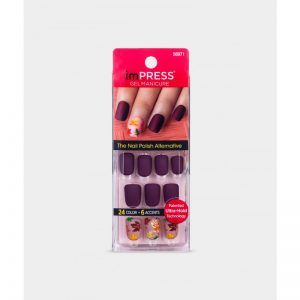 When she doesn't have time to get a manicure and only has a few hours before stepping out the door, imPRESS Gel manicure, $7.99 CDN, is literally a life saver. Being a fan of this brand myself, they are easy to apply and stay on for almost 10 days.  The Wink Wink and Harlem Shakes ones are Spring friendly and look pretty neat.
~Marriska Fernandes