Mother's Day Netflix Cheat Sheet
By Marriska Fernandes on May 6, 2016 | 1 Comment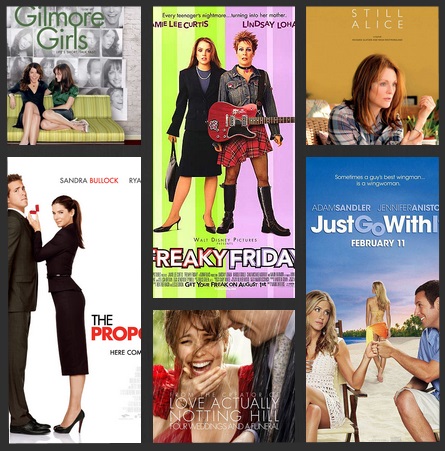 Flowers. Check. Special gift. Check. Kleenex. Double Check. Now all you need to spend quality time with mom is a streaming sesh with some of her favorite movies. Netflix has a range of movies for every type of mom. Does she love sappy, cheesy movies? Oh yeah. Or is she one to mischievously bring out the photo album when friends come over? Nice try, mom. Or maybe she just doesn't mind watching any movie, as long as she's watching one with you. Aw!
So here's our suggested list of movies to watch on Netflix with every type of mom. Don't worry, this will guarantee you an extra piece of pie at dinner.
The Romantic Mom
She needs two boxes of Kleenex for these. First on the list is Ever After. This is one of the best romantic dramas you'll ever watch and if your mom is like mine, she may want to watch it more than once. Side note: Probably best not to watch with a stepmom. A young-at-heart mom will adore About Time, which brings young lovers together again and again. And again. And finally, Twilight. Don't judge me. I personally know a bunch of moms who love this one. Sparkly vampires still have their charm with the ladies, ya know. Just sayin'.
The Wicked-Sense-of-Humor Mom
First of all, your wickedly funny mom rocks. She will probably enjoy anything Sandra Bullock. Be it the laugh-out-loud The Proposal or the too-good-to-pass-up Miss Congeniality. I'd also recommend the hilarious Jennifer Aniston and Adam Sandler comedy Just Go With It. This will have your mom in stitches. And finally, Blended. Adam Sandler and Drew Barrymore make quite the team. Passing up on all these movies should almost be illegal. 

The Horror-Loving Mom
As someone who religiously feasts on heart-pounding horror movies, trust me when I say these are my top picks: Insidious: Chapter 2 and Sinister 2. Yes, there was a two. If you missed it, shame on you. I'd also recommend The Possession. It gets to you. If you want a weird but interesting horror movie, I'd say go for Would You Rather.
The Always-Ready-For-Thrillers Mom
How to put this lightly? I feed on jaw-dropping, knock-your-socks-off thrillers. So here are my favorite thrillers on Netflix right now. Ben Affleck and Rosamund Pike perform a masterpiece in Gillian Flynn's novel adaptation of Gone Girl. Though this might make you think twice about your significant other, or having affairs for that matter. Jake Gyllenhaal is scary good in pulse-pounding Nightcrawler. This psychologically riveting film is one that deserves to be seen. I'd also recommend watching The Call. It's a cat-and-mouse game that keeps you on the edge of your seat.
My Special Must-Watch-With-Mom Suggestions
Have you ever heard your mother repeat Emily Gilmore's famous line: "They're [Lorelai's golf clubs] upstairs gathering dust along with the rest of her potential." No? Well, that's probably a good sign and might make Mother's Day a little less awkward. You see where this is going? Gilmore Girls – my ultimate, go-to TV series to celebrate with mom. Whether you and your mom have a Emily-Lorelai relationship (in which case you would be sipping vodka quietly at the dinner table and ignoring all my movie suggestions) or a Lorelai-Rory relationship (thumbs up!), this series is highly recommended.
I would also recommend Freaky Friday to take you back to those high school days when all you could scream was "You're ruining my life." This movie certainly has all the feels when you think about putting yourself in mom's shoes. If you were homeschooled or not, Mean Girls is just a fun, lighthearted movie that brings the laughs.
Follow my suggestions and you'll have one happy mom.
~Marriska Fernandes
---
---
---
---
Similar Articles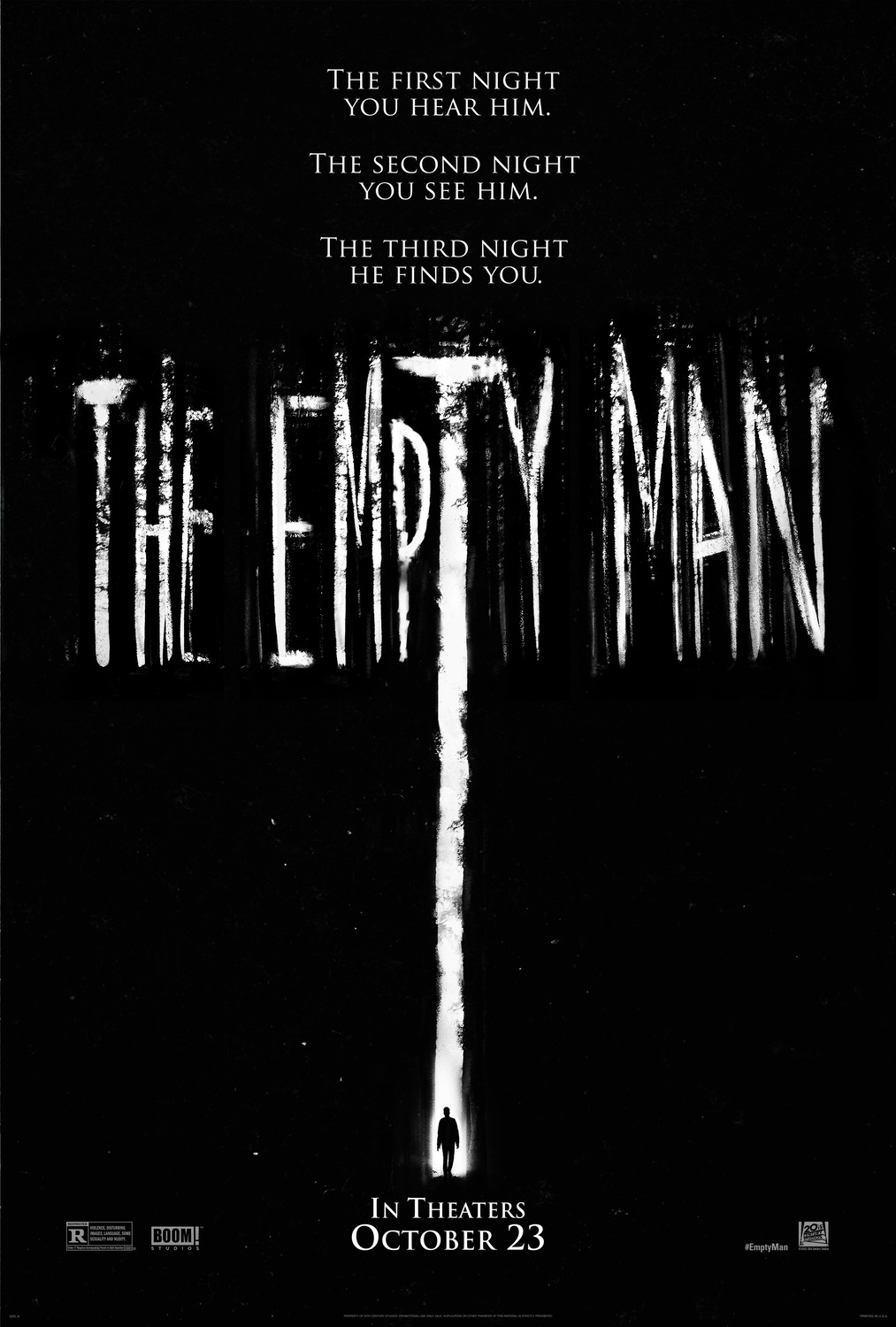 October 23, 2020 | Leave a Comment
Check out which new movies are coming to theaters, as well as some fun Halloween-themed re-releases just in time to get you in the mood for the spooky night!
---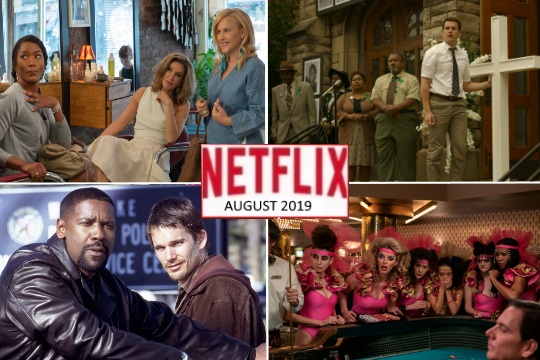 July 24, 2019 | Leave a Comment
In August, Netflix has a wave of original series returning to woo fans, as well as some interesting films to keep you entertained. Check out the entire list!
---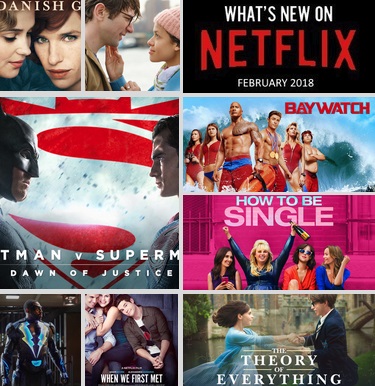 February 1, 2018 | 1 Comment
This February there are many new originals, whether you're a superhero fan or a thriller buff. There are also Valentine's Day rom-coms to Oscar favorites.
---