Pixar film Luca a scrumptious treat for all ages: movie review
By Alexandra Heilbron on June 18, 2021 | Leave a Comment
Jacob Tremblay voices the lead character in Pixar/Disney's new movie Luca, now streaming on Disney+.
The title character is a young sea monster who lives with his family under the sea off the coast of Italy. He grows curious about what's above the water when he discovers items that humans have dumped from a boat. Fascinated, he gathers them up, but tries to hide his curiosity from his mother, who declares that humans are evil and should be avoided at all costs.
Nonetheless, he runs into another young sea monster named Alberto (Jack Dylan Grazer), who manages to get Luca to leave the water and walk on dry land. To his astonishment, Luca discovers that once dry, he takes on the appearance of a human boy. Alberto shows Luca his hideout, where he dreams of one day owning a Vespa and exploring the world.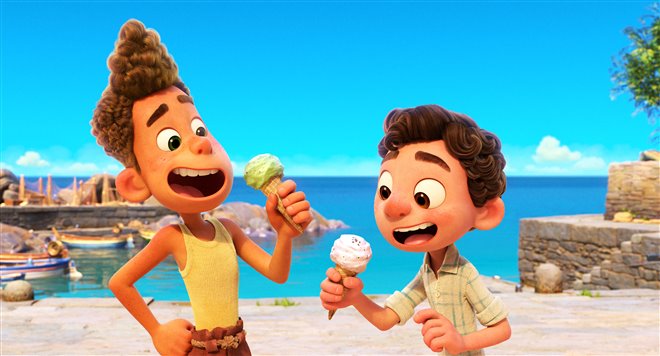 This is all very enticing for Luca, who has never even known such wonderful and adventurous things exist. When he returns to his family and his mother discovers what he's done, she threatens to send him deep under the sea to keep him safe. That's all Luca needs to prompt him to run away and live on land with Alberto.
When they meet Giulia (Emma Berman) in the seaside town of Portorosso, they discover there's a competition that offers enough prize money to enable them to buy a Vespa.
This is one of the most bright, colorful, and entertaining movies released by Pixar in the past few years. From fascinating underwater scenes featuring many types of sea creatures, to magnificent starry skies, to exciting action sequences, Luca is a film that can be enjoyed by young and not-so-young alike.
Luca is now streaming on Disney+. Watch my interview with Luca star Jacob Tremblay below. ~Alexandra Heilbron 
---
---
---
Similar Articles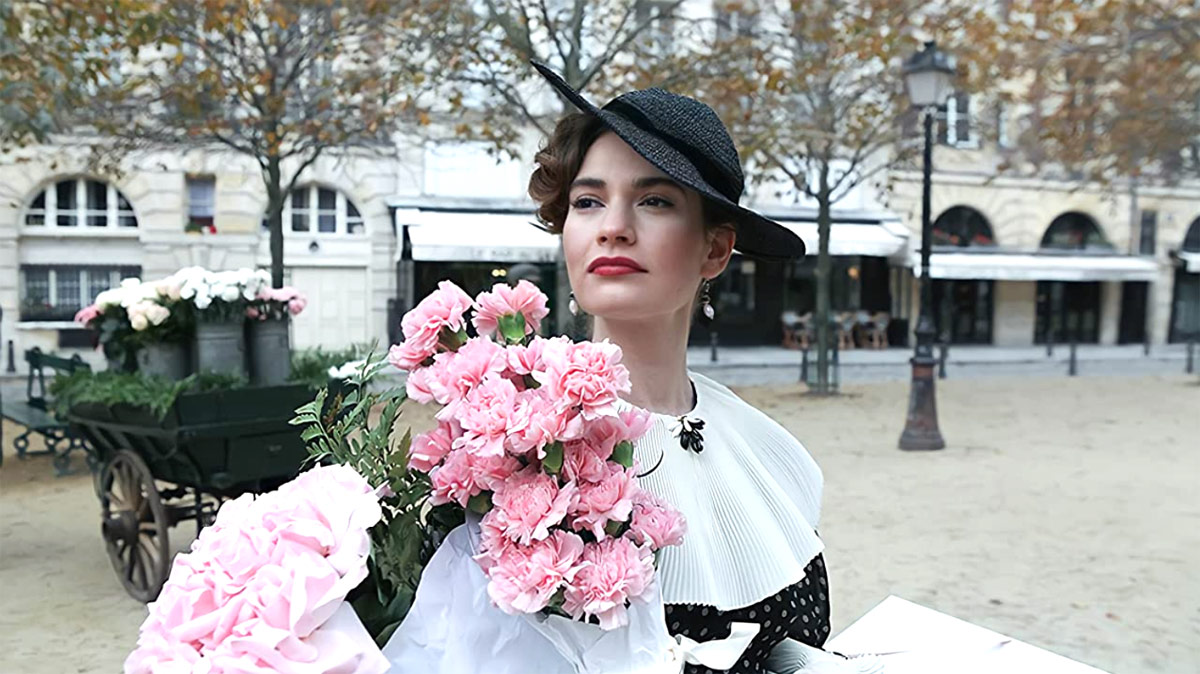 July 26, 2021 | Leave a Comment
Check out the new releases available at home this week, including The Pursuit of Love, Outer Banks 2, and Jungle Cruise with Emily Blunt and Dwayne Johnson.
---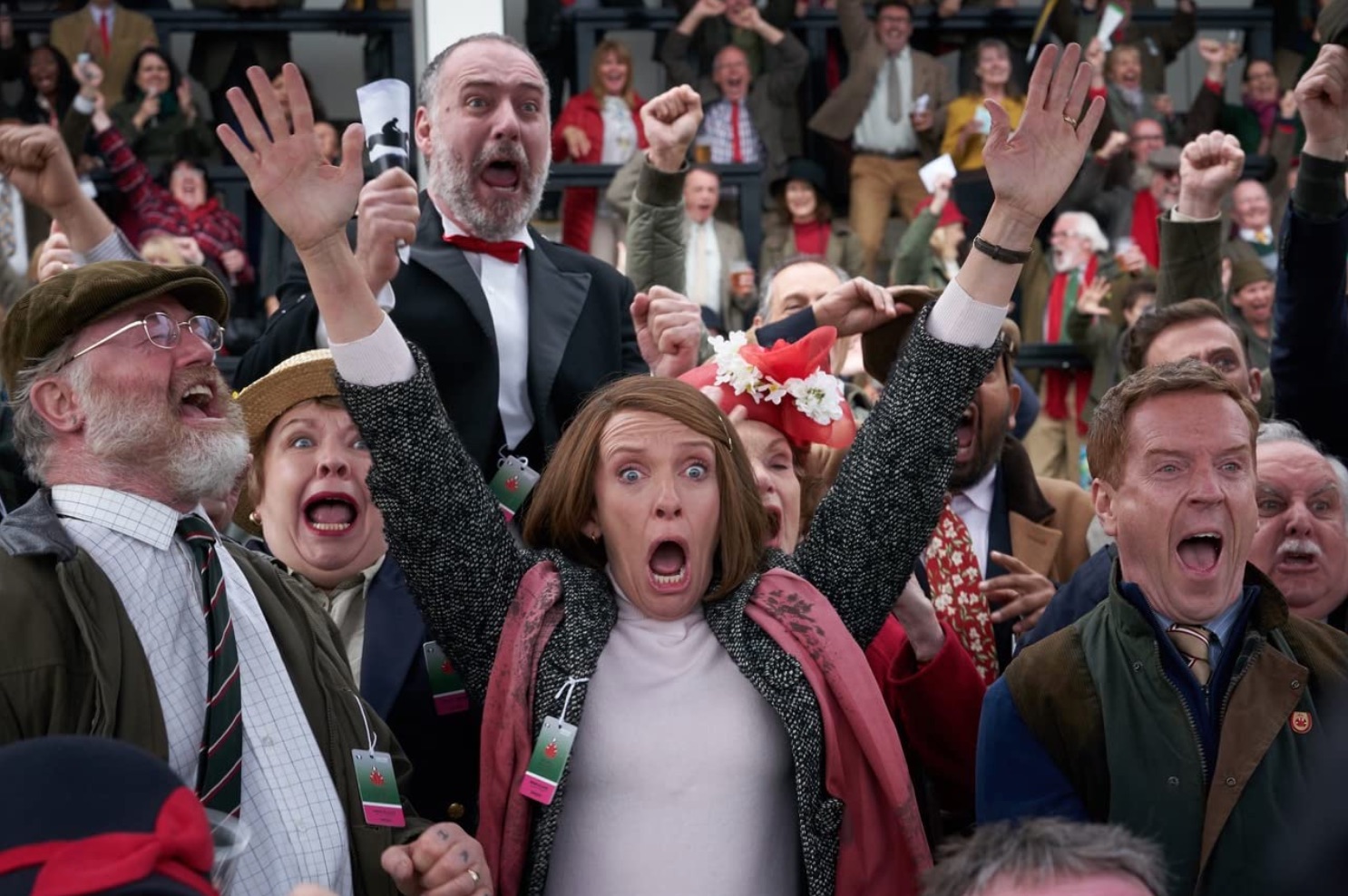 July 19, 2021 | Leave a Comment
Check out what to watch at home this week, including new releases Jolt on Amazon Prime Video, Dream Horse on DVD/VOD, and Turner & Hooch on Disney+.
---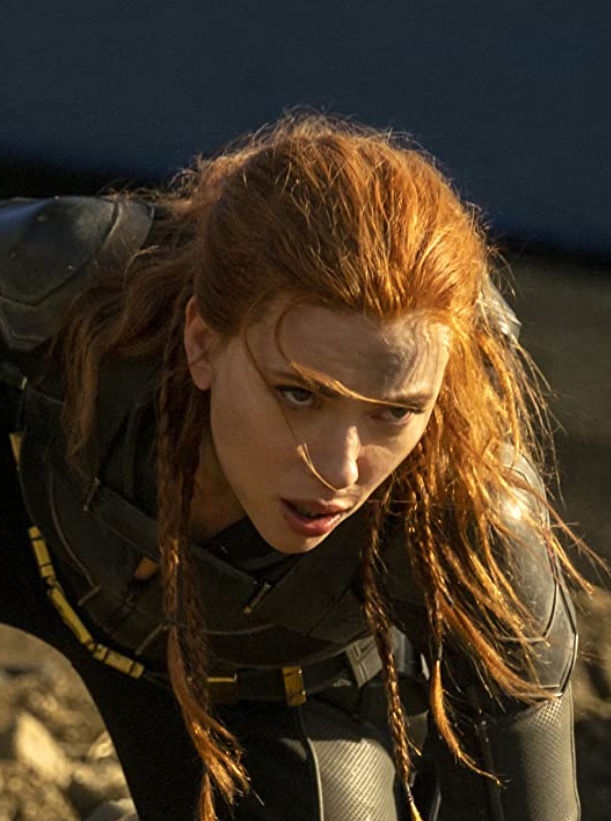 July 6, 2021 | Leave a Comment
Check out the Black Widow global press conference with Scarlett Johansson, Florence Pugh, David Harbour and Rachel Weisz as they talk about their characters.
---