Movie review: The Lost City w/Sandra Bullock, Channing Tatum
By Alexandra Heilbron on March 24, 2022 | Leave a Comment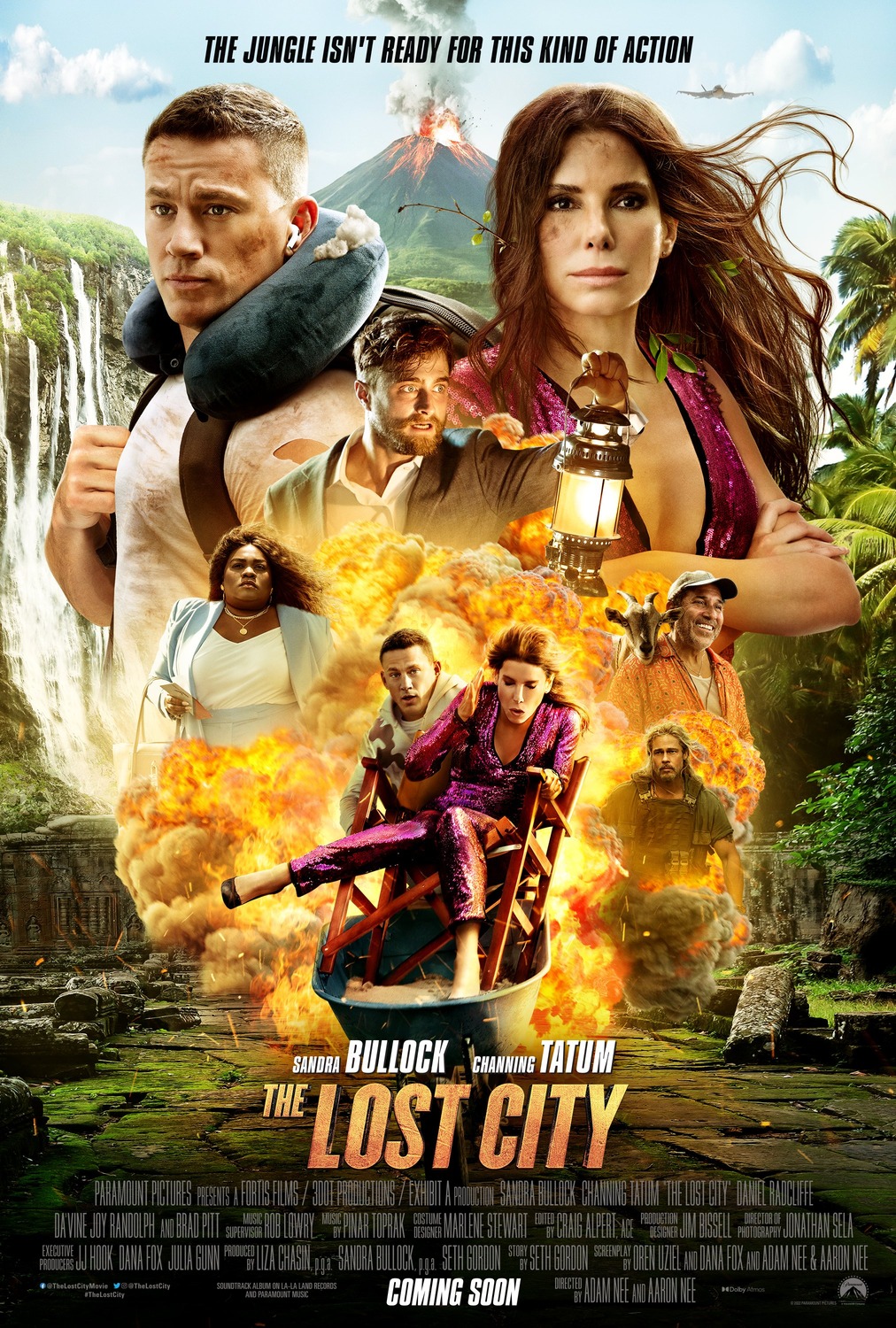 There haven't been many rom-coms hitting theaters in the past few years. They've been popular on streaming services, but not on the big screen. The Lost City may change that — this film is non-stop hilarious. With top-notch talent like Sandra Bullock and Channing Tatum, bolstered by an extended cameo from Brad Pitt, the audience at the advanced screening I attended was laughing out loud almost through the entire movie.
From the moment the action-packed movie begins, with romance novelist Loretta Sage (Bullock) complaining to her agent about the pink sequined "onesie" she has to wear to promote her new book, you can sense you're in for a treat. Loretta is not at all pleased that she has to share the stage with her cover model, Alan (Tatum), who has become famous for posing on all her books as the character "Dash" in a long, blond wig, and ripping off his shirt in public. Unfortunately for Alan, who has a crush on Loretta, he's also a bit dim-witted, and Loretta is only attracted to intelligent men.
When Loretta's kidnapped and Alan decides he has to be the one to rescue her, the gags and banter come at a pace that will have you in stitches.
The villain, named Abigail Fairfax, is played with boyish charm by Daniel Radcliffe. He's the son of a billionaire, but when his younger brother Leslie was given charge of their father's financial empire, Abigail decided he needed to prove himself. He gets his hands on an ancient scrap of paper that tells the location of a treasure, but it's written in a lost language. He believes Loretta — who's an ancient languages linguist with a background in archeology — can decipher it, so after kidnapping her, he takes her to a Caribbean island where the treasure is buried.
Alan enlists the help of Jack Trainer (Pitt), an ex-Navy Seal who's an expert at rescuing people (kind of a real-life version of Alan's character "Dash") — although Alan insists on coming along and taking the credit once Loretta is freed. Pitt steals every scene he's in, pushing Tatum to the background. Unfortunately, Jack Trainer is only in the film for a few scenes before Loretta and Alan are left on their own in the jungle.
The only fault I can find with this movie is that Bullock and Tatum don't seem to have a lot of chemistry. In the short time that Bullock and Pitt have together in the film, they sizzle. But it's understood from the beginning that Loretta and Alan are the lead characters, and they do have a lot of really funny moments together as their relationship builds.
The Lost City is almost two hours long, but it flew by so fast that I was longing for more — and was thrilled when an extra scene featuring Brad Pitt's character played during the credits. People who were filing out of the theater stopped short in their tracks to watch it. It was definitely worth the wait.
This movie was so entertaining that I'm hoping there's a sequel, or that the actors and crew that made this film team up for a brand new romantic comedy in the near future.
5 out of 5 stars.
If you have seen The Lost City and would like to rate/review it, click here.
---
---
---
---
Similar Articles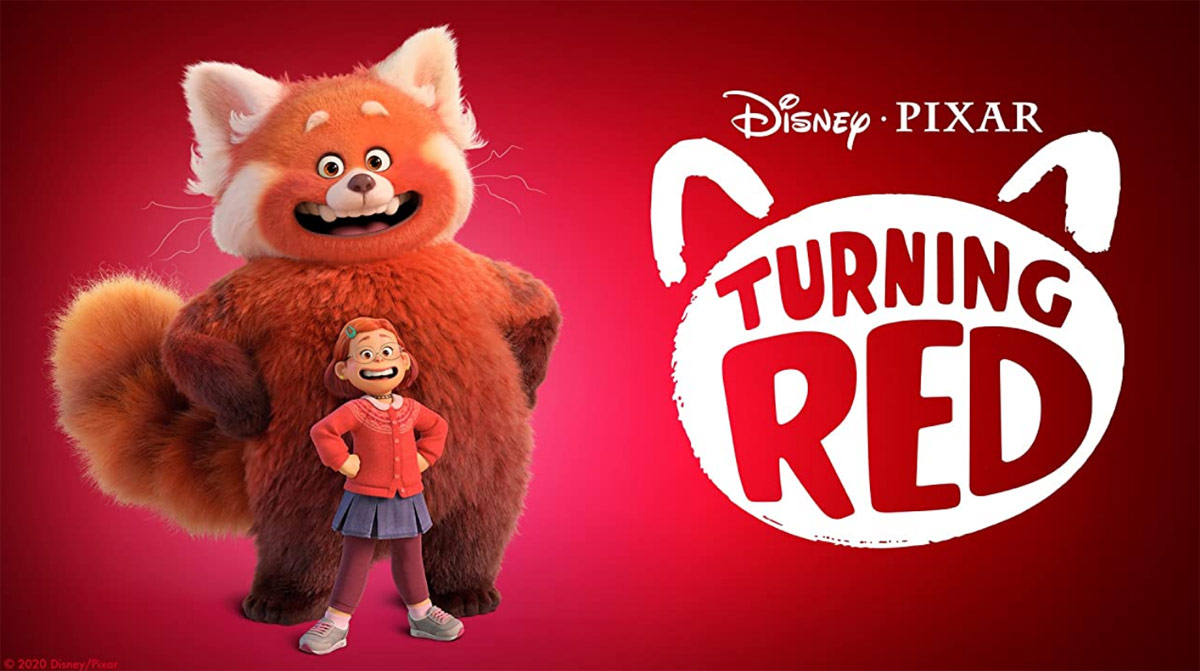 March 2, 2022 | 4 Comments
Hollywood studios, including Disney and Warner Bros., announced this week they're pulling their movies from opening in Russia due to the invasion of Ukraine.
---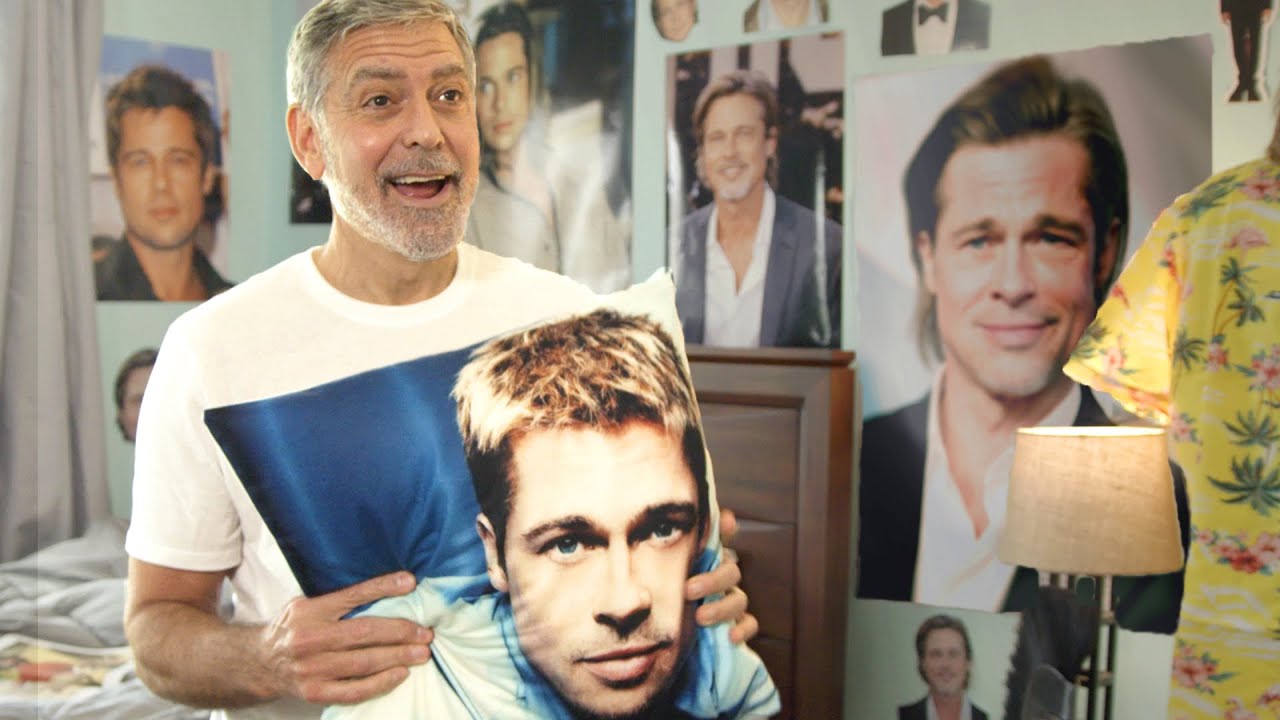 May 6, 2021 | 5 Comments
Watch this hilarious video as George Clooney moves in with a reluctant stranger and everything gets really awkward! Should we mention his Brad Pitt obsession?
---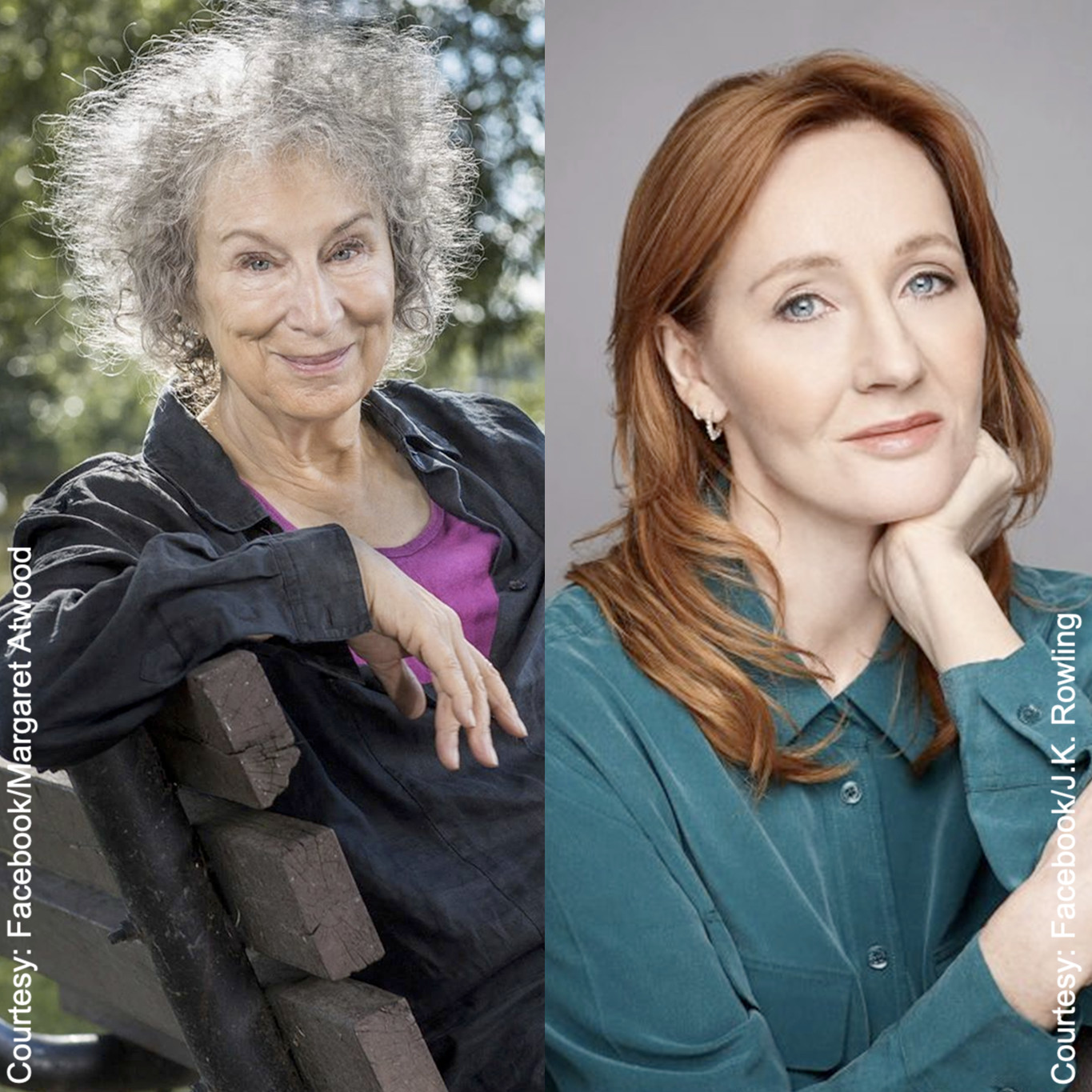 July 8, 2020 | 1 Comment
Harry Potter author J.K. Rowling and Canadian author Margaret Atwood are two of many public figures signing an open letter denouncing "cancel culture."
---