Movie Spotlight: The Tree of Life
By Tribute on May 31, 2011 | 3 Comments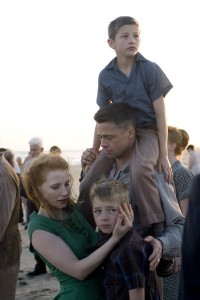 Terrence Malick's The Tree of Life, starring Brad Pitt, Sean Penn and Jessica Chastain, takes you on a trippy  journey through the meaning of life
If there's one thing that writer/director Terrence Malick's new film The Tree of Life does, is make you ponder the meaning of life.
Starring Brad Pitt, Sean Penn and Jessica Chastain, Malick takes us on a journey through the eyes of a man, Jack (Penn)— through the innocence of his childhood to his disillusioned adult years—as he tries to reconcile a complicated relationship with his father Mr. O'Brien (Pitt). But it's not just any ordinary black and white-type of family film. Malick (read about Malick here) uses dynamic imagery of the origins of the cosmos, organisms turning into life forms and behavioral comparisons to pre-historic animals alongside the story of Jack's family during the '50s who struggle to make sense of their family unit.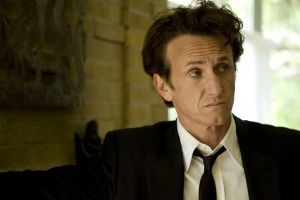 We first see Penn's Jack as an adult who is a lost soul in the modern world. He remembers his childhood as he tries to square a series of lingering questions about his father's anger, his mother's love, his brother's death, and his own struggles with meaning and faith. Through his recollections,  Malick's imagery of nature, which  he intertwines throughout the story, becomes clear on how much it shapes our lives. "I don't think I've ever seen any director try to authentically render the beginnings of the universe in a feature film before," producer Dede Gardner said. "I think it's magical. I could watch hours of it. But beyond its beauty and wonderment, what's so impressive is the way Terry [Malick] weaves that all into the film, allowing you to see that this family, this father's ego, these struggles that Jack feels inside are so miniscule and temporary in the face of it."
"I was surprised by the structure," Brad Pitt said during the Cannes Film Festival where the film won the Palme d'Or—its top prize. "It's quite ingenious, this marriage of the micro with the macro. I hope it speaks to all cultures [about] childhood and growing up and deciding who you're going to be as you go from a child to an adult." The film also had a strong impact on the cast who, according to Pitt, got them into theological debates and talking about spirituality. "I remember having a lot of those questions when I was the age of the boys in the film," Pitt said. "And I relate to the Southern upbringing (mine was not as constrained)—but you have the father who's the provider and the mother who's the caretaker, however I think the film is more universal and speaks to all cultures. As we grow up, we all try on some things that work for you…and some things that don't."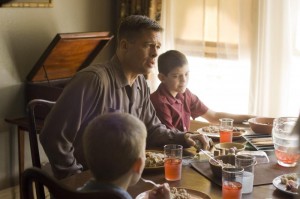 In the story, we see how Mr. O'Brien struggles to be a better man. His anger increasingly grows as his work accomplishments go unnoticed. We see how stern he was with his three young sons, yet because the character is well played by Pitt, we know he loves them dearly. "It would be very easy for Mr. O'Brien to just seem harsh for harshness sake, but instead, through Brad's performance, you believe that he really loves his family," said producer Sarah Green. "Brad's portrait is really precise, subtle and human."
To play Mrs. O'Brien, Malick sought out a relatively unknown actress. The character needed to embody the essence of goodness and patience and Jessica Chastain fit the bill both because of her physical beauty and personality. "She's the kind of woman that you aspire to be, all goodness and trust and forgiveness," Chastain said.  "It's difficult to think of playing a character who is that spiritual and pure. But then I realized the way into her was through her love for her children. Mrs. O'Brien is someone who her whole life has said if 'I put others before me and am kind to all than everything will be OK.'  And then when it's not, that shakes her faith and raises questions. Why are we here? Is there something beyond? Are you even real? I think it is at that moment that the universe answers her—and I think for each person watching, the answer will mean a different thing."
Though there isn't much dialogue between characters, Chastain watched old movies as part of her research. "I watched movies from the ´30s and ´40s, especially a lot of Lauren Bacall, which Terry asked me to, because he said there was a different way of talking then. He said to me, and I find this true, that nowadays we speak so fast because we're afraid someone is going to cut us off. But in films from the '30s, there was this directness and slowness to the way they spoke, which is actually the way Terry speaks in real life."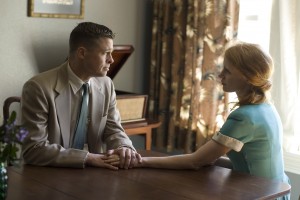 Chastain also said that working with Pitt on this movie was something magical. "Brad represents Nature, and she, Grace, so he is really energetic and aggressive with the way he speaks while she is never reactive and her lessons come more through actions than words, through how she treats others. It was wonderful for me to work with Brad that way," she said. "He was so brave and generous and he really went for the most difficult, scary scenes."
—By Toni-Marie Ippolito
---
---
---
---
Similar Articles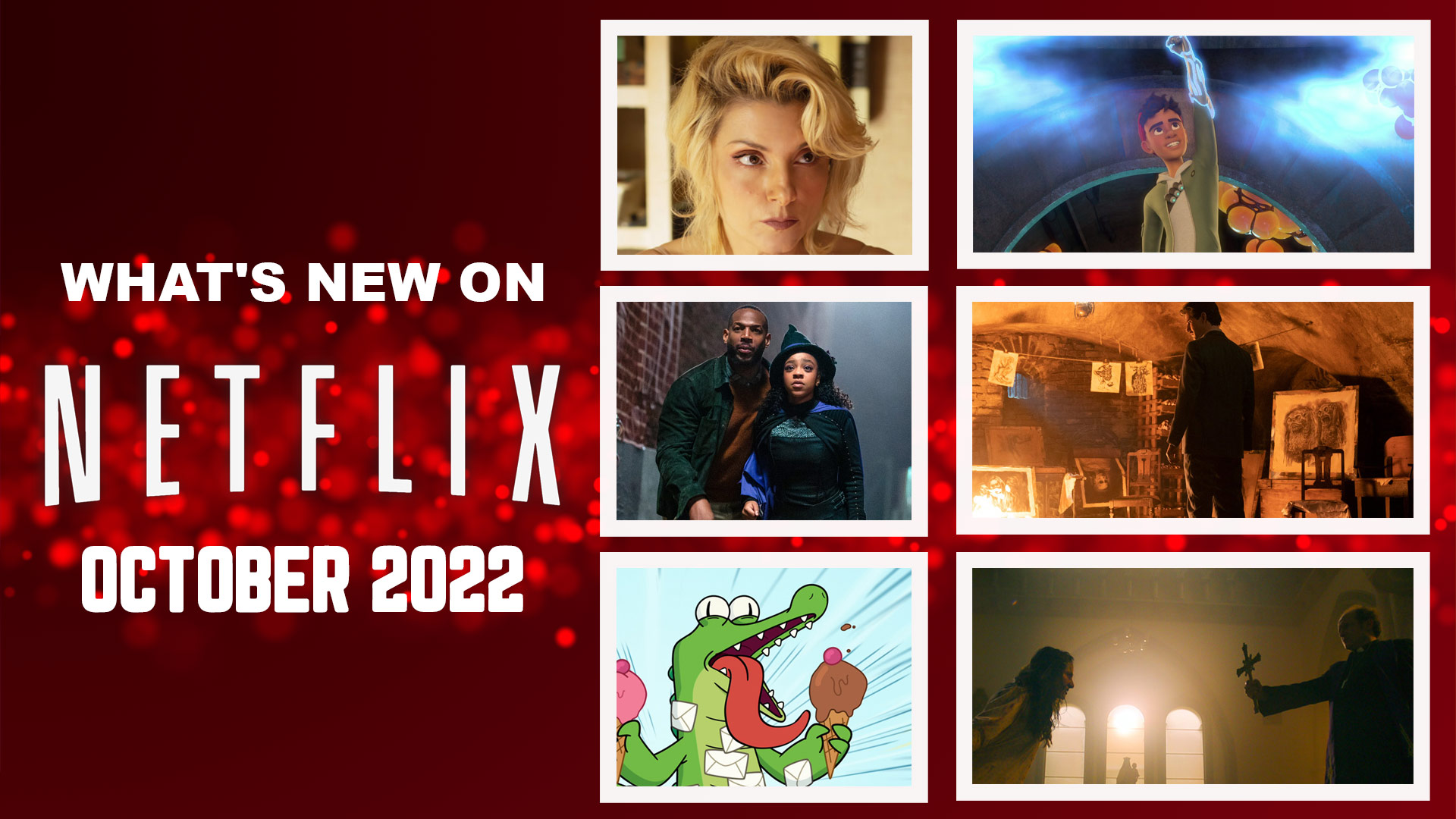 September 29, 2022 | Leave a Comment
Check out all the options to watch this month on Netflix leading up to Halloween on October 31. There are scares, chills, romance, documentaries and more!
---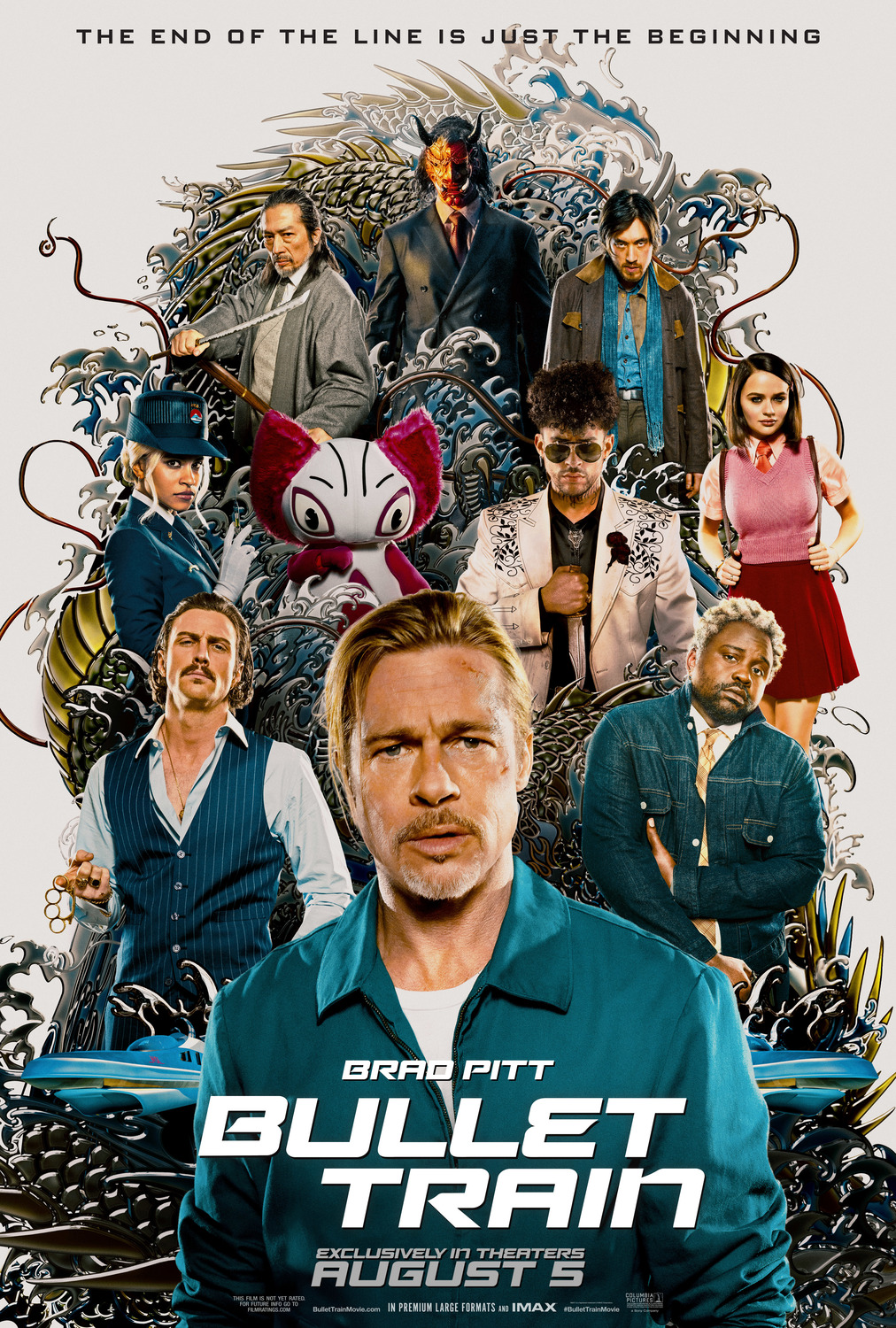 August 14, 2022 | Leave a Comment
Bullet Train pulled into the top spot at the box office for the second weekend in a row. Click to see which other movies finished in the top five this weekend.
---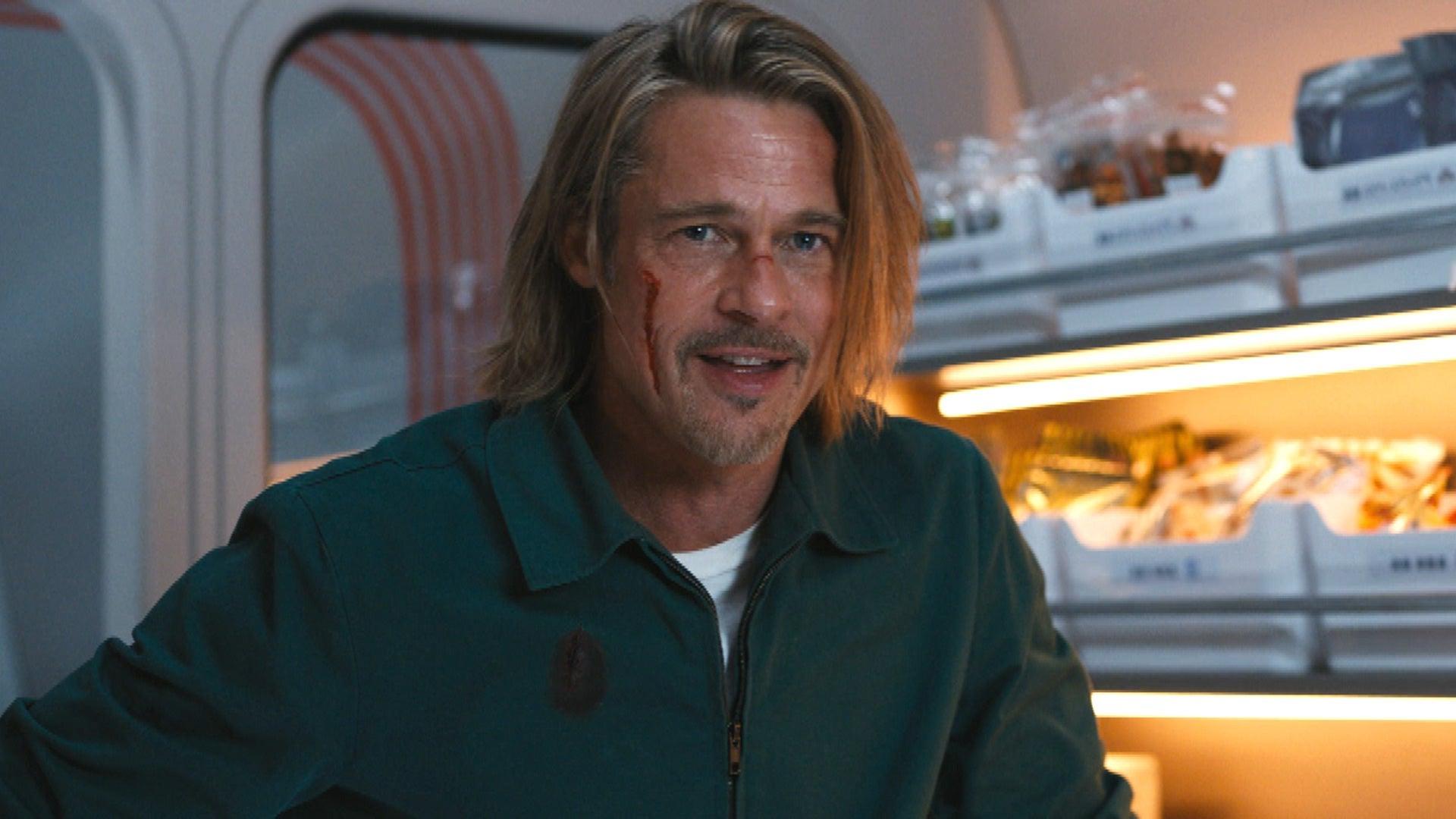 August 7, 2022 | 1 Comment
This weekend, Bullet Train starring Brad Pitt took the number one spot at the box office. DC League of Super-Pets takes second place and Nope slipped to third.
---