Alex Wolff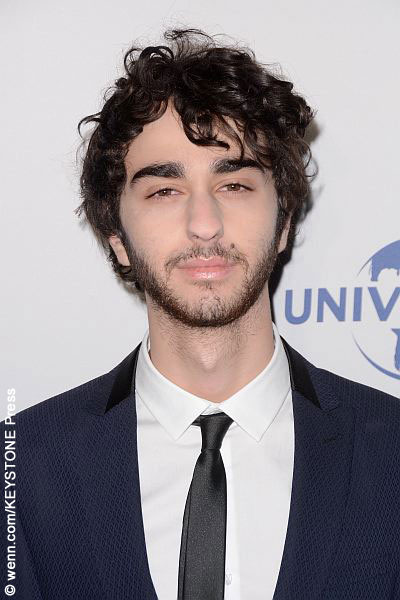 is set to portray one of the infamous Boston bombers in the upcoming film Patriots' Day, about the 2013 terror attack.
The 18-year-old actor, who recently played Bennett in My Big Fat Greek Wedding 2, may be best known for playing himself alongside older brother Nat Wolff, mother Polly Draper and father Michael Wolff on the Nickelodeon show The Naked Brothers Band, which was about the two musical brothers and ran for three seasons from 2007 to 2009.
He has been cast as Dzhokhar Tsarnaev, the younger of the two Boston bombers, while newcomer Themo Melikidze will play his brother Tamerlan Tsarnaev.
Tamerlan died during a shootout with police, while Dzhokhar was captured later, hiding in a boat in the Greater Boston area. Dzhokhar was featured on the cover of Rolling Stone magazine in August 2013, which was named the "Hottest Cover Of The Year" in December 2013 by Adweek magazine, because it sold double what a Rolling Stone issue usually sells (120,000 copies, compared to 60,000).
Directed by Peter Berg, the film stars Mark Wahlberg (who also produces), alongside Kevin Bacon, John Goodman, J.K. Simmons and Michelle Monaghan.
Patriots' Day is scheduled to premiere in Boston, New York and Los Angeles on Dec. 21, 2016, and will open wide January 13, 2017.
~Shelby Morton