Cameron Diaz and Alec Baldwin engage in a moral battle in their new drama
How far would you go for your loved ones? In the upcoming drama My Sister's Keeper, Cameron Diaz and Jason Patric play parents who make a life-altering choice regarding their daughter Kate.
Upon learning years ago that Kate, at age two, has been diagnosed with leukemia, Sara (Diaz) and Brian (Patric) decide to conceive another daughter, Anna, through in vitro fertilization in order to provide a perfect genetic match for her elder sister, Kate. When Anna (Abigail Breslin) is born, she donates umbilical cord blood to her sister, and later donates more blood and bone marrow.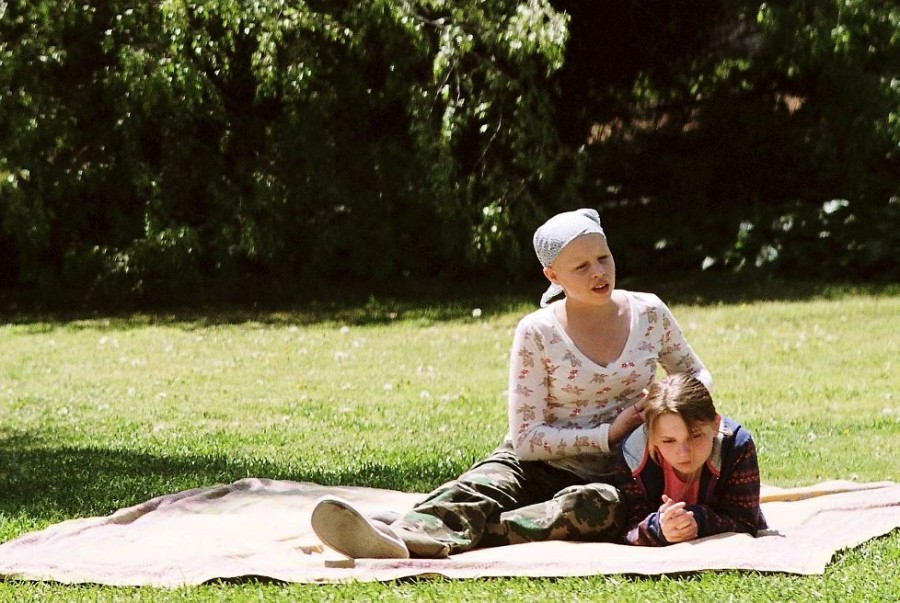 For years, Anna goes through countless medical procedures in order to keep her sister alive. But when she reaches the age of 13, Anna begins to question her role. When her sister's kidneys fail, she is expected to donate her own kidney, without hesitation, to save her sister's life. However, as a young adult coming into her own, Anna decides to rebel against the life that has been made for her. She is infuriated about being born only to help her sister, and hires a lawyer, Campbell Alexander (Baldwin), to emancipate herself from her parents and make the medical decision on her own. He works for her voluntarily, believing in her cause. They sue Sara and Brian, and Sara (a former attorney) returns to court to defend herself against her daughter's charges.
Adapted from Jodi Picoult's heartrending novel, the story weaves a tangled web of ethical issues and relationships, raising questions about decisions that to most would be beyond belief. Directed by The Notebook's Nick Cassavetes, My Sister's Keeper is guaranteed to take us on a tale full of twists, turns and explosive family drama.
~Meryl Howsam