Mystery drama Louder than Bombs releases first trailer
By Alexandra Heilbron on March 1, 2016 | Leave a Comment
In the first trailer for the drama Louder than Bombs, there seems to be a mystery. Jesse Eisenberg plays Jonah, a young man who knows the truth about his mother's death, while his younger brother Conrad has no idea. Conrad is a high school student who's struggling and when his father Gene (Gabriel Byrne) decides it's time to tell him, Jonah doesn't agree. We see what appears to be a car crash, but is that really how their photojournalist mother died?
---
---
---
Similar Articles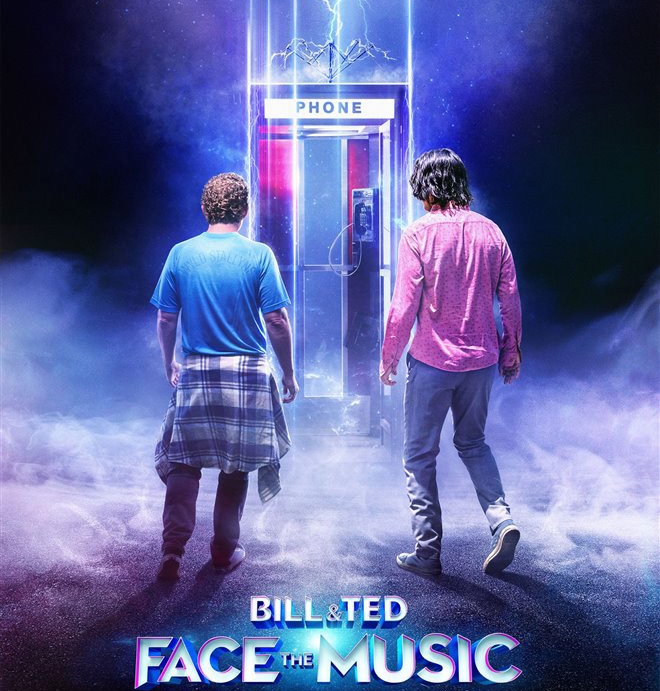 June 9, 2020 | Leave a Comment
Bill and Ted are back! Take a look at the first trailer for the highly anticipated new movie, Bill and Ted Face the Music, starring Keanu Reeves and Alex Winter.
---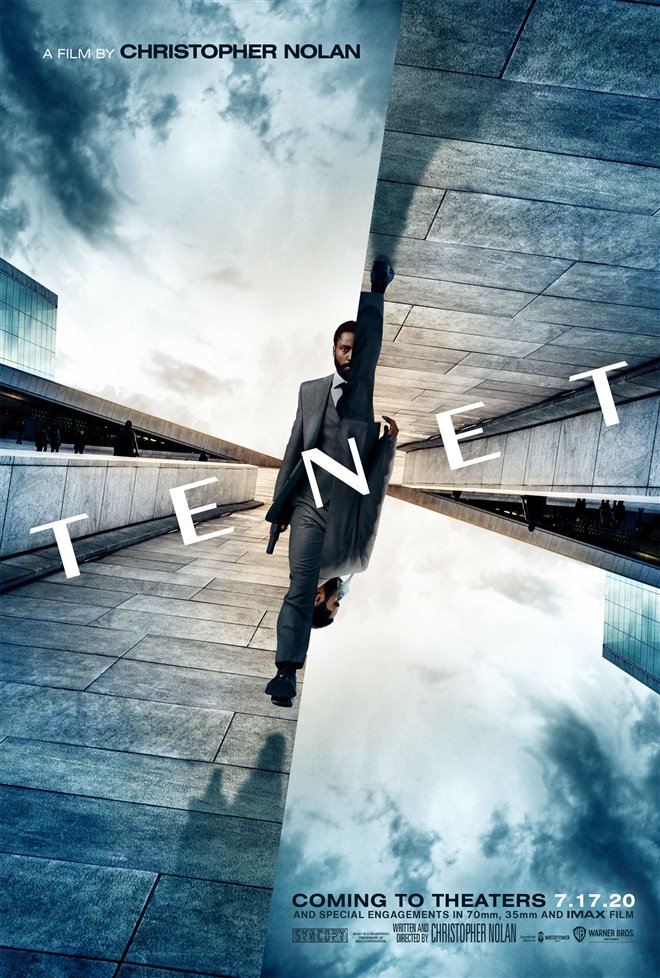 May 22, 2020 | 1 Comment
Check out the highly anticipated second trailer for Christopher Nolan's film Tenet starring Robert Pattinson, which is scheduled to open in theaters this July.
---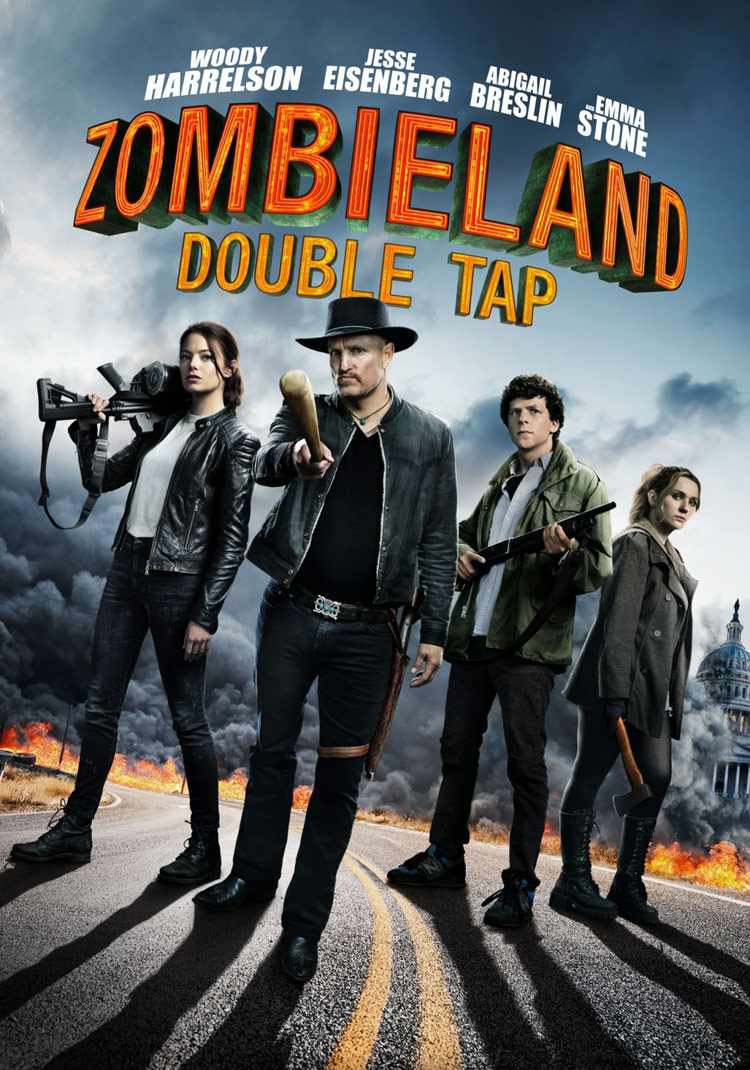 January 21, 2020 | Leave a Comment
Though Zombieland: Double Tap is far from being as fresh as the original, this sequel still features its likeable cast in all their zombie killing glory with some killer laughs along the way.
---