Naomi Watts wishes she had more kids
By Tribute News on September 24, 2014 | Leave a Comment
St. Vincent star Naomi Watts, who has Sasha, 7, and Kai, 5, with her actor husband Liev Schreiber, told More magazine: "I should have had more kids, started younger." Although the blonde beauty would have loved to have more children, she insists she and Liev, 46, have become the perfect parenting team to raise their two sons. She explained: "Liev has a lot more courage than me. He's always saying, 'Let the kids do it. Take the training wheels off!' My bit of fear balances him, and he balances my fear." Meanwhile, the actress – who will celebrate her 46th birthday later this week – recently revealed she has begun to feel self-conscious about her looks as she grows older. Naomi has even considered cosmetic surgery. She said: "I'm really just feeling my way. This being an industry town, that self-consciousness just pervades." She added: "There are days when I feel victorious that I have, you know, gotten this far [without plastic surgery]. But there are a million days when I look in the mirror and think, 'I'm going to do it.' "
---
---
---
Similar Articles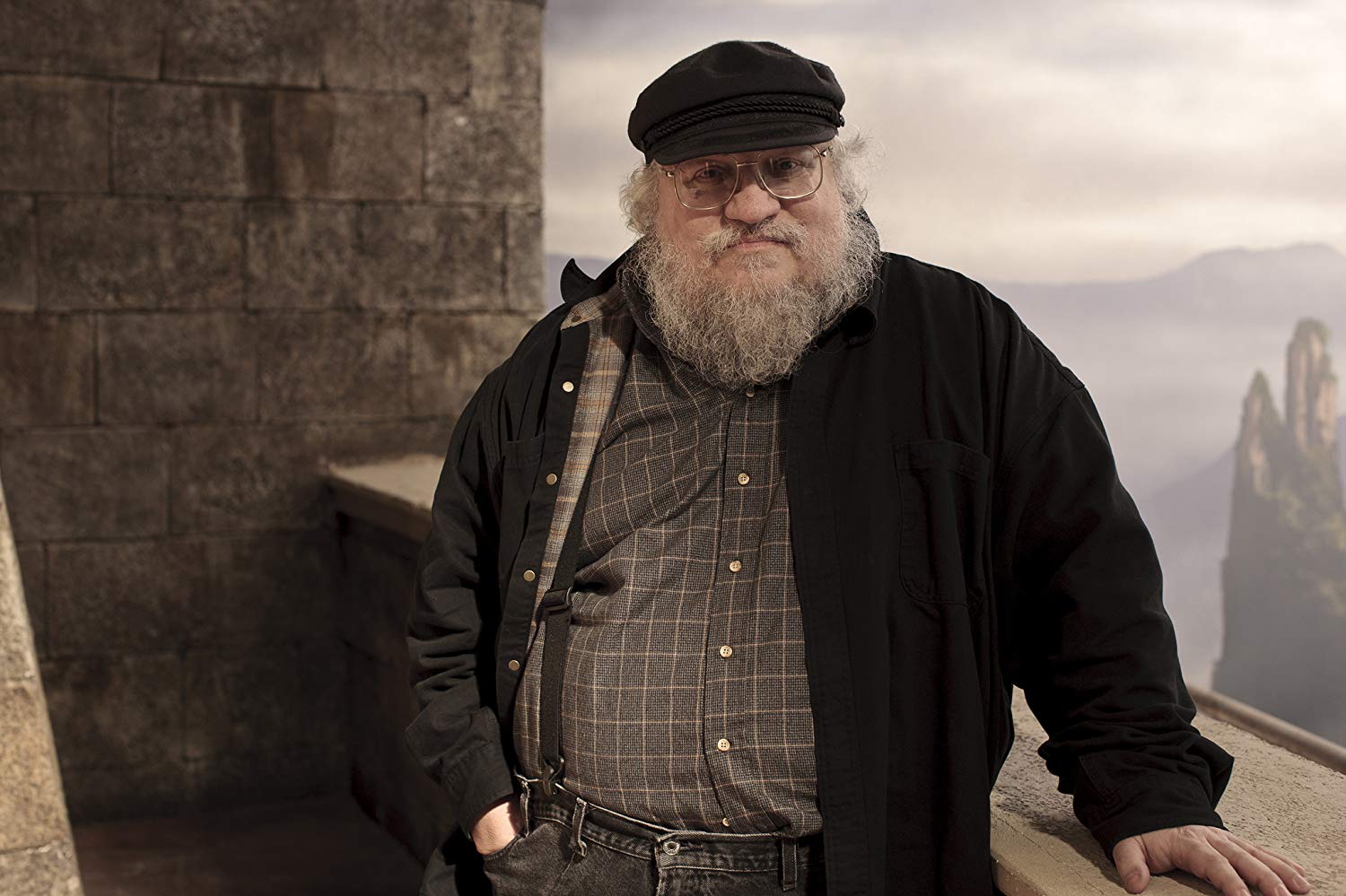 July 11, 2019 | 2 Comments
Game of Thrones author George R.R. Martin recently revealed exciting new details about HBO's upcoming prequel series during an interview with a media outlet.
---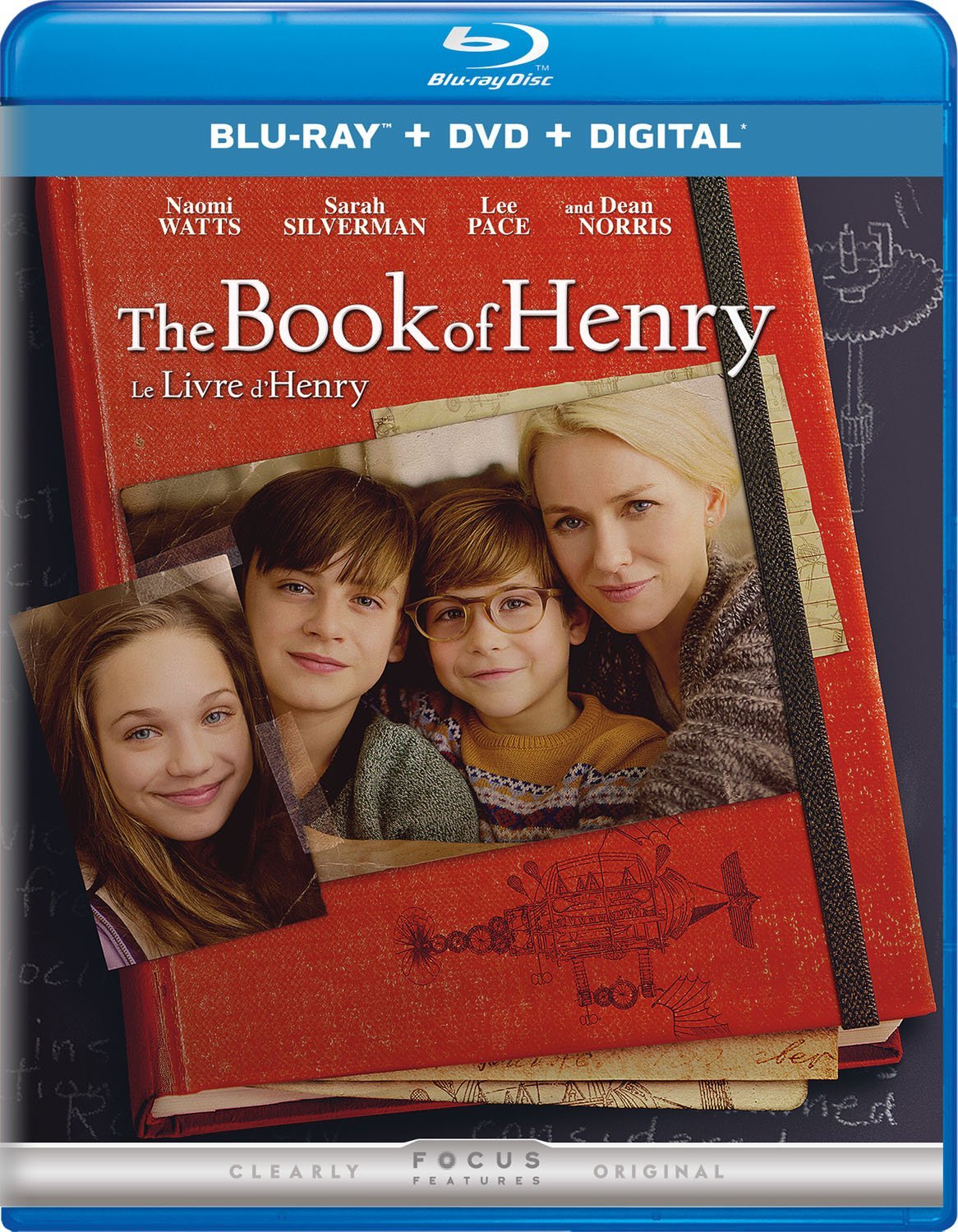 October 4, 2017 | Leave a Comment
The Book of Henry offers spectacular performances from its young leads – Jaeden Lieberher and Jacob Tremblay – while serving up a unique and intriguing plot.
---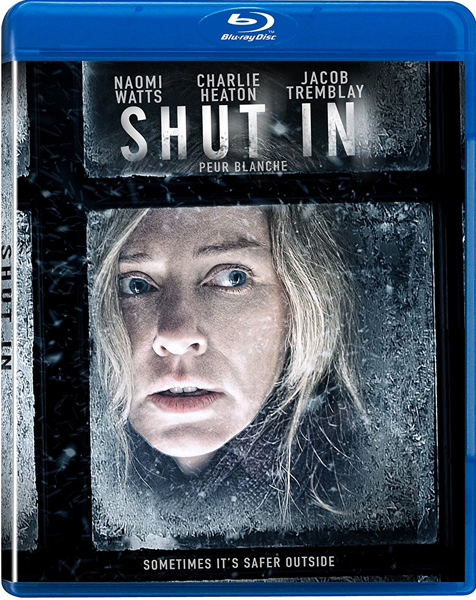 March 1, 2017 | Leave a Comment
Naomi Watts, Jacob Tremblay and Charlie Heaton star in the psychological thriller Shut In, now available on Blu-ray and DVD. Click here to read our two cents.
---