Napoleon getting the Spielberg treatment
By Tribute on March 4, 2013 | 4 Comments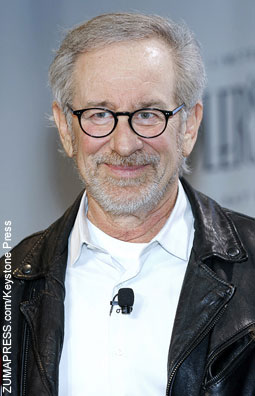 Napoleon Bonaparte will likely be the next great historical figure to be brought to life by Steven Spielberg. Spielberg, who has directed and produced many historical biopics and TV mini-series, including Saving Private Ryan (1998) and Lincoln (2012). He's reportedly taking on an unsuccessful Stanley Kubrick Napoleon project. Kubrick spent years researching Napoleon and was intent on making a film centered on the French war hero. He'd even contacted Audrey Hepburn and Oskar Werner for the lead roles. However, the project never left the ground due to scheduling and production issues.
Spielberg intends to adapt the screenplay as a TV mini-series. As yet, there's no word on how long the series will run or where it will air. Spielberg has other projects to focus on first, including Jurassic Park IV (2014) and another TV miniseries for HBO in collaboration with Tom Hanks. However, it's known that Spielberg will be working in conjunction with Kubrick's family. It's not Spielberg's first crack at working on a previously Kubrick-helmed film – work on the movie Artificial Intelligence (2001) was also started by Kubrick and then completed by Spielberg after Kubrick's 1999 death. ~Cassie Jasinski
---
---
---
---
Similar Articles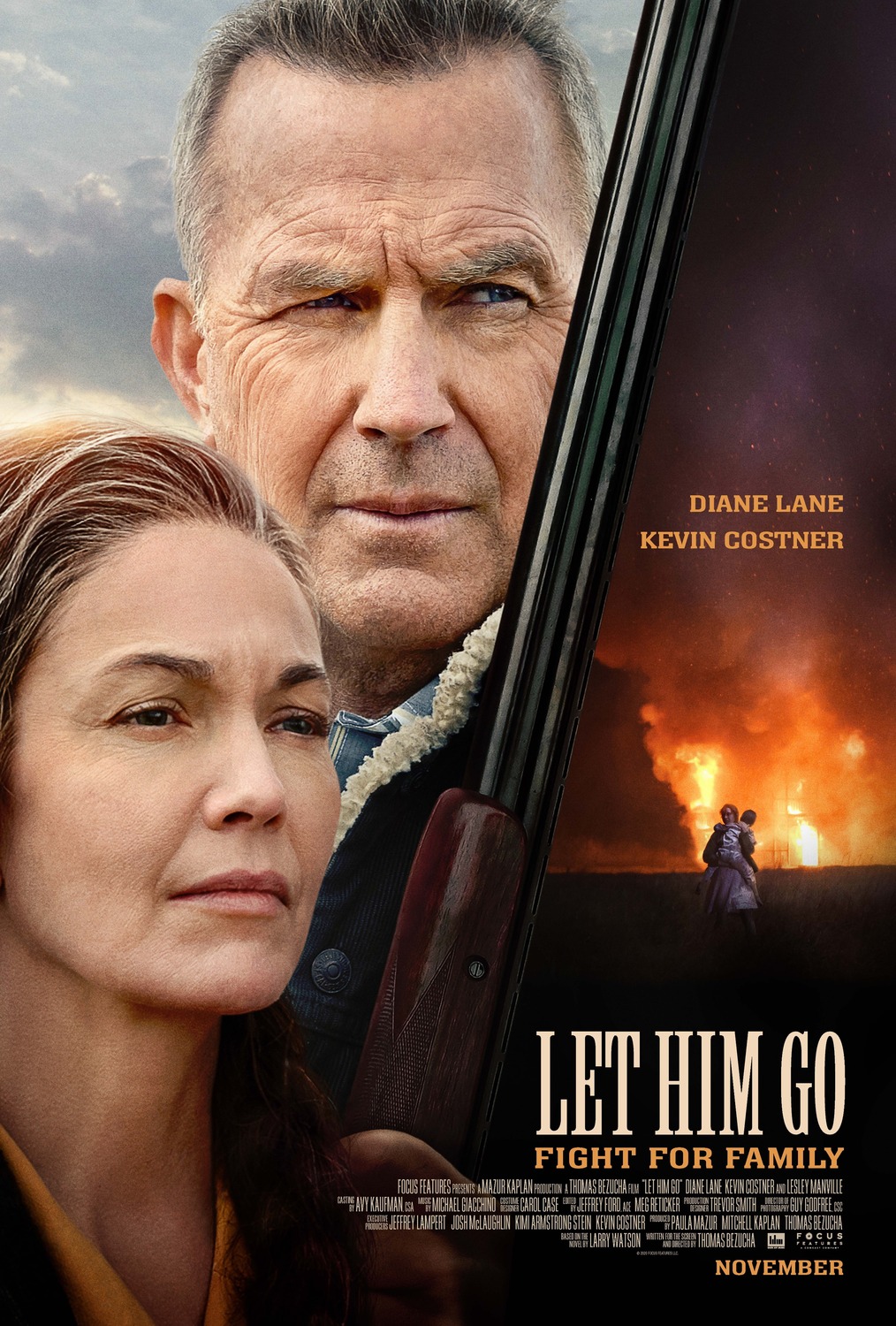 November 6, 2020 | 2 Comments
Diane Lane and Kevin Costner star in Let Him Go, Adam Brody is The Kid Detective, or watch a classic film release, including two starring Sean Connery.
---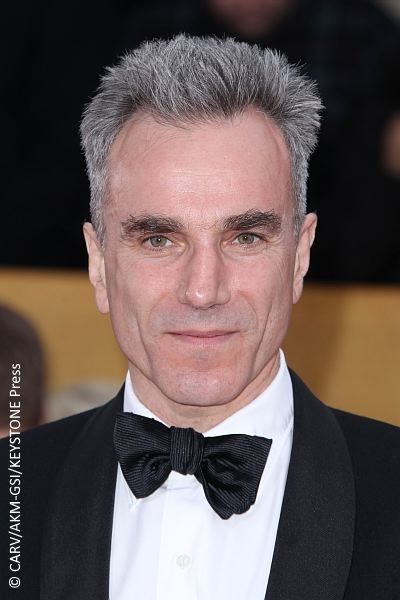 June 22, 2017 | 12 Comments
Daniel Day-Lewis has announced that he will be retiring from acting after being in the industry for over four decades. His final film will release this year.
---
---