Natalie Dormer is Game of Thrones fan
By Tribute News on January 6, 2016 | Leave a Comment
Natalie Dormer still enjoys Game of Thrones as a fan.
The 33-year-old actress – who plays Queen Margaery Tyrell in the fantasy drama – never reads any of the other characters' storylines so she can still enjoy watching the show.
She said: "I watched season one like a fan, like you. So when I joined them in the second season, I wanted to go back to feeling like a fan, so I stopped reading other people's storylines.
"I only read the scripts that are relevant to Margaery and Highgarden and King's Landing. So when the show airs, I'm sitting on the couch watching it like you."
However, that doesn't mean Natalie manages to avoid spoilers completely.
She told talk show host Jimmy Kimmel: "I'll be sitting in the hair and make-up trailer, and someone will show up and I'll be like, 'What are you doing here? Oh my god, you're back? I gotta leave.'"
And though she doesn't like encountering spoilers herself, Natalie – who usually films her scenes in Belfast, Northern Ireland – told the presenter she had spent "a lot" of time in Spain for season six.
Asked if that was a spoiler as her character was in jail at the end of season five, she laughed and said: "There are dungeons in Spain."
---
---
---
Similar Articles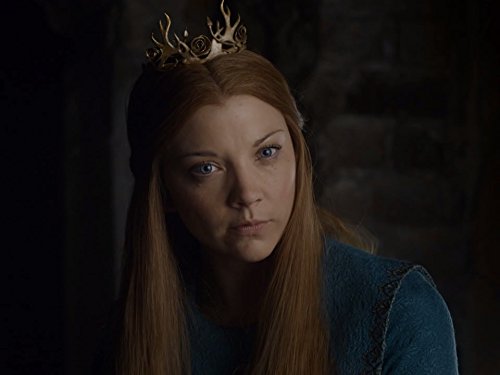 July 19, 2018 | 2 Comments
Game of Thrones star Natalie Dormer, who played Margaery Tyrell, revealed that she knows how the HBO series will end. The final season begins airing April 2019.
---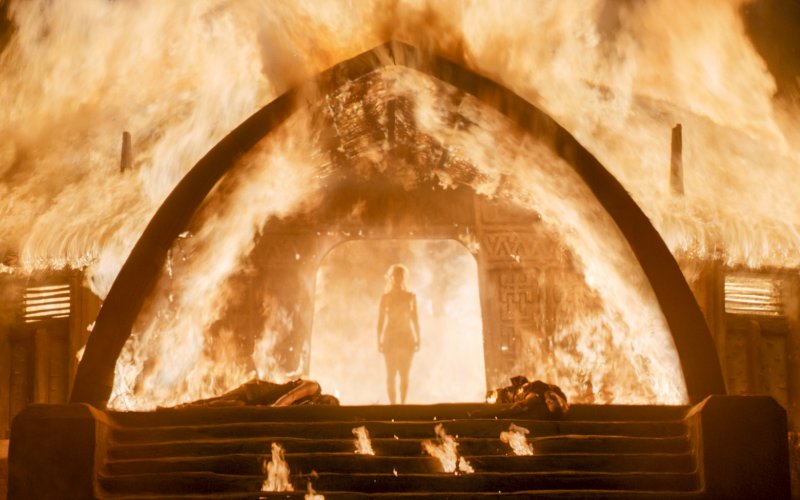 May 16, 2016 | Leave a Comment
Check out our recap and review of the latest episode of Game of Thrones, "Book of the Stranger," which has Daenerys, Jon and Cersei making some pretty major and bold decisions.
---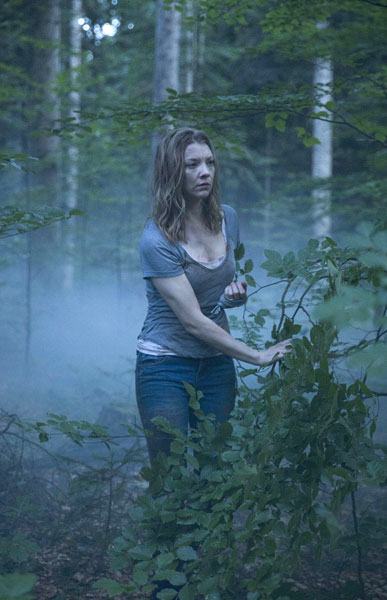 April 12, 2016 | Leave a Comment
The Forest starring Natalie Dormer and Taylor Kinney is now available on DVD, Blu-ray and Digital HD. Check out our review of this horror movie.
---