Natalie Dormer says Game Of Thrones Season 6 will raise the bar
By Tribute News on February 18, 2016 | Leave a Comment
Natalie Dormer has promised the new season of Game of Thrones will be more "shocking" than ever.
The 34-year-old actress – who portrays Queen Margaery in the drama series – never fails to be impressed by creators D.B. Weiss and David Benioff's work and thinks they manage to "raise the bar several rungs higher" with every series.
She said: "I think Thrones always raises the bar several rungs higher than it did the last season. It's the savvy way that Dan and David, the creators of the show, play it, when you think it can't get any more shocking or better they go up a couple of gears."
And Natalie thinks the series will be even more shocking for viewers as it is the first time the TV show has overtaken George R.R. Martin's novels.
She added to Loaded magazine: "It's unchartered territory, there is no book published with this part of the story line yet so for that reason alone it's going to definitely hit the audience for six."
Though Natalie refused to say what happens to her alter ego in the new series, teasing only, "you'll have to watch to find out," she did suggest her character – who was last seen in prison – will be "out of control."
Speaking about Game of Thrones and her new movie The Forest, in which she plays Sara, a woman who heads to Japan to track down her missing twin sister, she said: "I've had this great experience in the last year playing Margaery and playing Sara in The Forest so close together.
"It was fun to play Margaery a bit out of control…so maybe you'll get to see a side of her that you haven't seen yet."
---
---
---
Similar Articles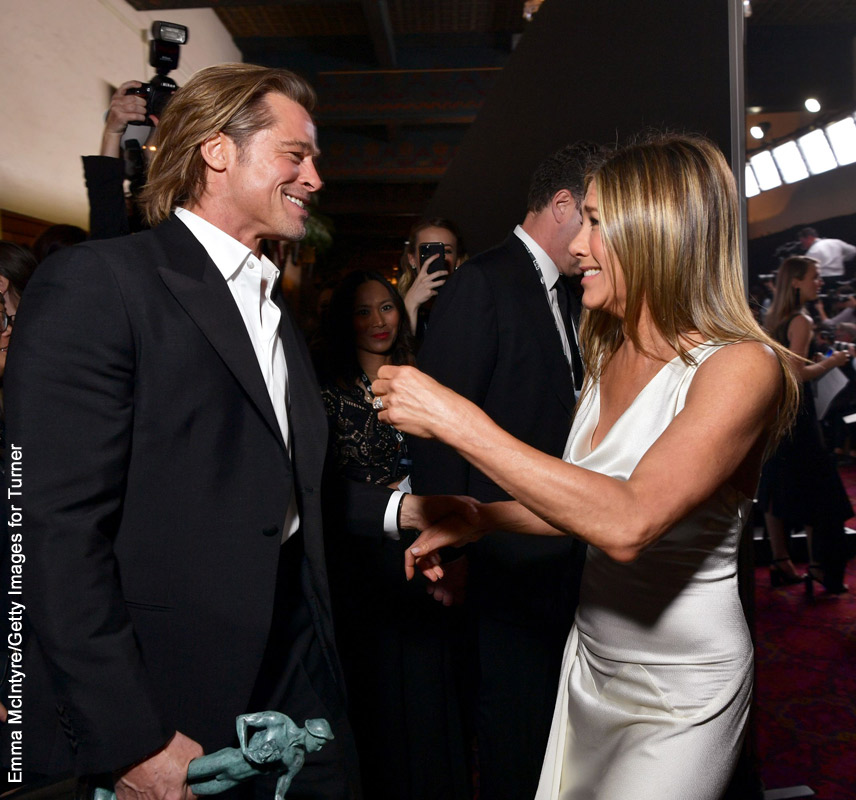 January 20, 2020 | Leave a Comment
The 26th annual SAG Awards took place in Los Angeles last night. The SAG-AFTRA presented awards in 15 categories, honoring the year's best in film and TV.
---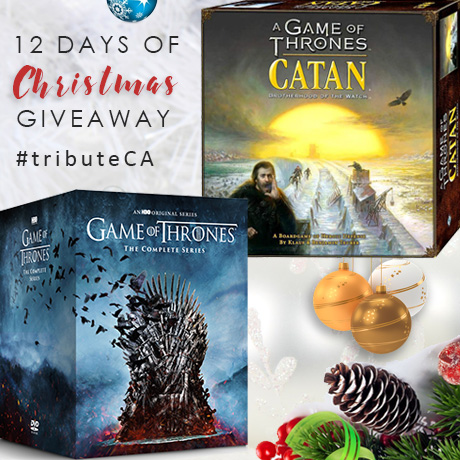 December 6, 2019 | 632 Comments
Today's giveaway is for the Game of Thrones fans. We are giving one lucky winner The Complete Series as well as a fun Game of Thrones Catan Board Game.
---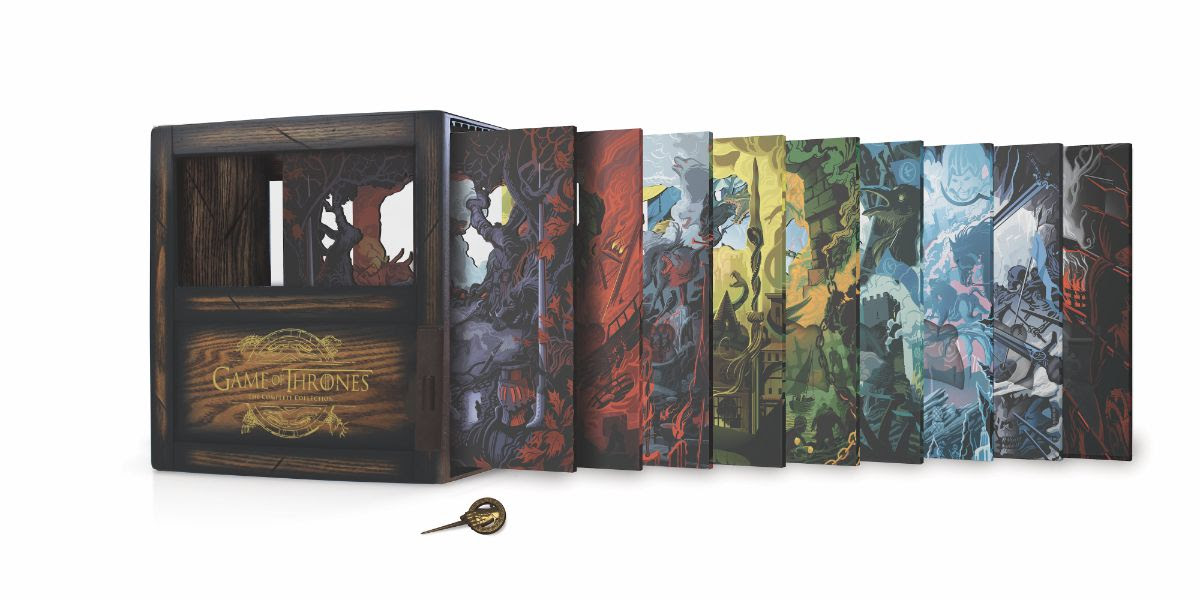 December 3, 2019 | 18 Comments
Game of Thrones: Season 8 and The Complete Series is now available on Blu-ray and DVD. Click here to see what fans can enjoy with the purchase!
---