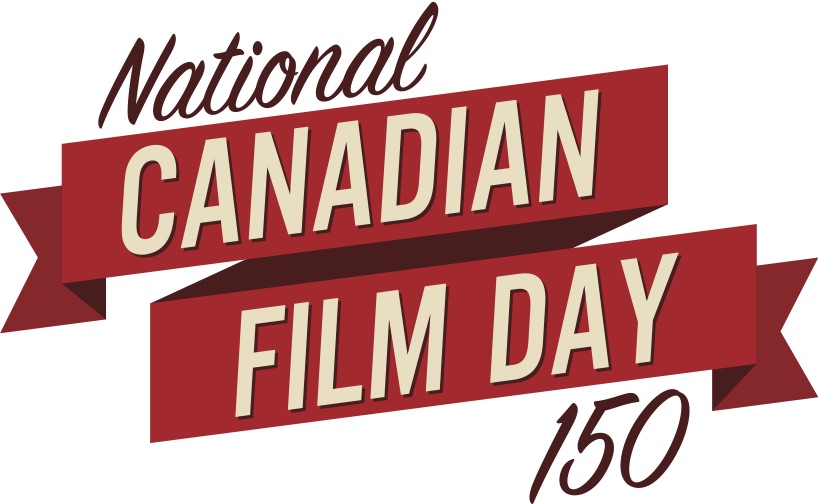 On April 19, 2017, the largest film festival in the world will get underway — and better yet, every screening is free.
National Canadian Film Day 150 is a massive one-day, coast-to-coast festival put together in honour of Canada's sesquicentennial.
Over 1,700 free screenings are scheduled across the country at theaters, libraries, schools, public squares and drive-ins.
Safe to say there's something to satisfy everyone's tastes.
Atom Egoyan and Colm Feore are a couple of notable names on the REEL CANADA Board of Directors, which is helping facilitate NCFD 150.
Two of Atom's films — The Sweet Hereafter (1997) and Exotica (1994) — will screen in Vancouver as part of the festival. The acclaimed, Oscar-nominated writer-director is set to participate in a Q&A after The Sweet Hereafter's screening along with actor Bruce Greenwood.
If you'd like more information about NCFD 150, check out their website here. There's a section of the site devoted to helping you determine which Canadian film you may want to catch or screen yourself. Organizers have compiled a "150 Canadian Films" list, which they describe as "not a 'best ever' list and…by no means definitive," but a list nonetheless that reflects "the vast range of stories that Canadians tell. It's a list as diverse as the country itself, providing examples of excellence in every conceivable genre."
Included on the list are treasured and award-winning Canadian works such as Anne of Green Gables (1985), Away from Her (2006), Bon Cop Bad Cop (2006), Crash (1996), C.R.A.Z.Y. (2005), The Hanging Garden (1997), Laurence Anyways (2012), Meatballs (1979), Mommy (2014), Rebelle (War Witch) (2012), The Red Violin (1998), Room (2015), Sharkwater (2006), Videodrome (1983), Water (2005), and the two aforementioned Atom Egoyan films. ~Matthew Pariselli