It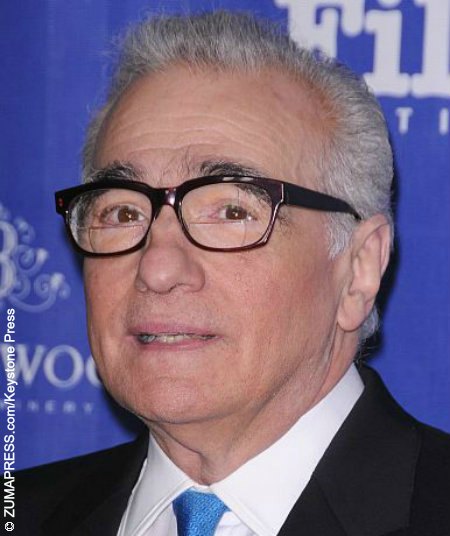 's been confirmed by IndieWire that Martin Scorsese's gangster flick The Irishman will be picked up by streaming giant Netflix as the company is within sight of closing the deal for worldwide distribution rights. Netflix acquired the rights previously held by Paramount and STX Entertainment.
Based on Charles Brandt's 2004 book I Heard You Paint Houses, it tells the story of hitman Frank "the Irishman" Sheeran, who apparently had information on the death of mobster and American Labor Union leader Jimmy Hoffa – whose disappearance and death has become the stuff of legends.
The film is slated to star Scorsese mobster main-stay Robert De Niro, in addition to the legendary Al Pacino, Joe Pesci and Harvey Keitel — it's truly a cast made in mobster heaven. You'll note that Robert De Niro and Joe Pesci worked together on Martin Scorsese's other popular mobster movies like Goodfellas and Casino.
Al Pacino has yet to work with the famed director, but it's definitely been a dream for fans to see the two get together. So with a winning cast and a top-notch Oscar-winning director, it seems Netflix is willing to risk the hefty $100m budget for what could be a big return.
This isn't anything new for the streaming service, which has created its own content in the past — content that has largely been very successful (think Orange is the New Black, Stranger Things and you get an idea).  And if this turns out to be as successful as fans hope, then it will pay off for the streaming service, solidifying it as a leader among episodic and feature-length content — of course, it helps that Scorsese's got a stellar track record as well. ~Alexa Caruso