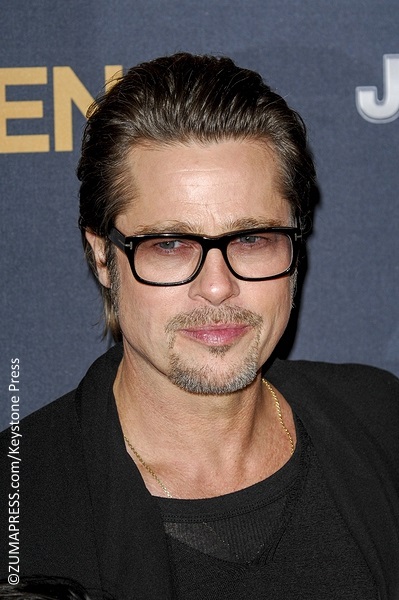 Brad Pitt's upcoming movie War Machine will be produced by Netflix.  The popular on-demand internet channel will produce the satirical comedy and has invested $60 million, making it Netflix's biggest investment in a feature film to date.
The film will be based on the late author Michael Hastings' book The Wild and Terrifying Inside Story of America's War in Afghanistan about General Stanley A.McChrystal.  Pitt, 51 will play McChrystal, the former U.S. commander who resigned his post in 2010 after making inappropriate comments about Vice President Joe Biden and other White House officials.
The Hollywood Reporter reports other studios wanted to lower the $60 million proposed budget.  Apparently, it prompted director David Michod to look elsewhere for the project, which is set to be an edgier comedy rather than a straightforward war drama.
War Machine will start filming in August and expected to be released in 2016.