Netflix show Terrace House canceled after Hana Kimura death
By Alexandra Heilbron on May 26, 2020 | 20 Comments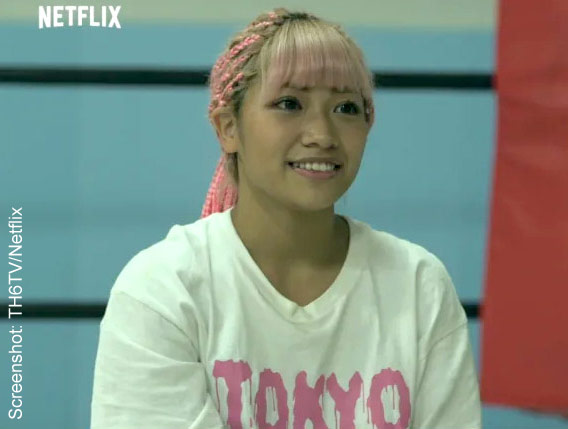 Hana Kimura was one of the stars of the current season of the internationally popular Netflix reality series, Terrace House, in which three young women and three young men share a house. Hana, 22, was seen to be a sweet young woman who was hoping to meet someone and fall in love.
However, the premise of the show features six hosts who often make extremely harsh comments about the participants. It comes as no surprise that each of the young people featured on the show then received negative and hateful comments on their social media.
Production had been halted on filming the current season, Terrace House: Tokyo 2019 – 2020 in April due to the coronavirus and it has now been canceled due to Hana's suicide. Streaming of new episodes of the show has been put on hold.
Although a professional wrestler who came from a wrestling family, it became apparent on the show that Hana was an innocent young woman who had never been on a date or had a boyfriend prior to joining Terrace House. She blushed and often hid her face when a male participant spoke to her.
By May 23 she couldn't take any more online harassment. She published a series of social media posts that described her pain shortly before her death last Saturday. She wrote, "I don't want to be a human anymore. It was a life I wanted to be loved. Thank you everyone, I love you. Bye."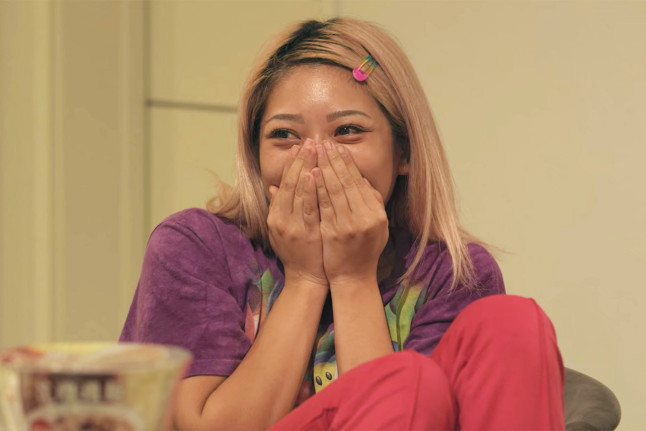 That was followed by a photo of her with her cat on Instagram, captioned, "I love you, please live a long and happy life. I'm sorry." She then took her own life.
Several suicide notes were found in Hana's apartment where she lived alone during the pandemic, and a note attached to the outside of her door read: "Toxic gas being generated." She was found on her bed with a plastic bag covering her head, with a container used to generate toxic gas.
Japan's former prime minister Yukio Hatoyama posted about Hana's death on Twitter, saying Japan should consider harsh penalties for cyberbullies. Many fans are speaking up against cyberbullying, and asking for Terrace House to be cancelled and/or make a public statement and apology for bullying participants on the show. The production company has not yet acknowledged Hana's death.
One earlier episode showed Emika Mizukoshi, who shared the house at the same time as Hana, crying as she watched an episode in which she was bullied by the hosts. She made the decision to leave the house that very night, and graciously told the other participants of her decision, commenting that she'd learned so much about herself thanks to the show — even then, she was ridiculed by a host for leaving.
Reina Triendl, the youngest and kindest host on the show, who goes by the nickname Torichan, wrote the following message on Instagram:
"The death of Hana Kimura is a real tragedy and, as a member of the Terrace House team I sincerely wonder whether I could have done more to better protected Hana in some way. Also, I wonder whether it is possible for us all, off-line and especially also on-line, to create a kinder, more loving world in which we do not hurt and damage others, even inadvertently. My thoughts and prayers today are with you, Hana, and with your family and friends."
If you are having suicidal thoughts, there are many people who want to help. Please click here for a list of international hotlines.
---
---
---
---
Similar Articles
---