Netflix's 13 Reasons Why renewed for season 2
By Marriska Fernandes on May 8, 2017 | Leave a Comment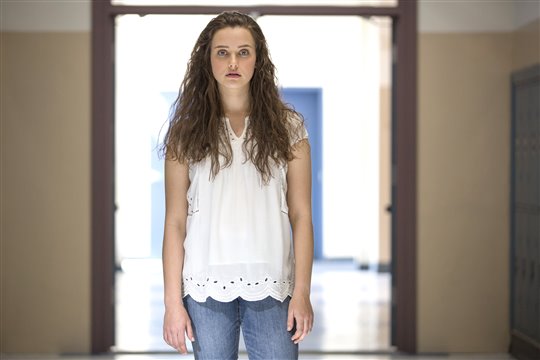 The highly anticipated and critically acclaimed 13 Reasons Why has been renewed for a second season, confirms Netflix.
Season 2 will feature another 13 episodes and will premiere in 2018. According to a statement by Netflix, the series "picks up in the aftermath of Hannah Baker's death and the start of the characters' complicated journeys toward healing and recovery."
According to The Hollywood Reporter, Brian Yorkey will return as the series' showrunner. He wrote the adaptation and served as the season one executive producer. Season one was based on the novel by Jay Asher and told the story of Hannah Baker, a young teenager who records 13 cassette tapes for her fellow classmates before she commits suicide. She explains that there are 13 reasons why she committed suicide.
The series sheds light on serious issues such as bullying, sexual assault, suicide and depression. Some of these issues are covered in graphic detail and the show has therefore sparked conversations and criticisms.
13 Reasons Why is directed by Oscar winner Tom McCarthy and executive produced by Selena Gomez. Gomez shared an Instagram clip announcing the second season. To read our review of season one, click here. ~Marriska Fernandes
---
---
---
Similar Articles
---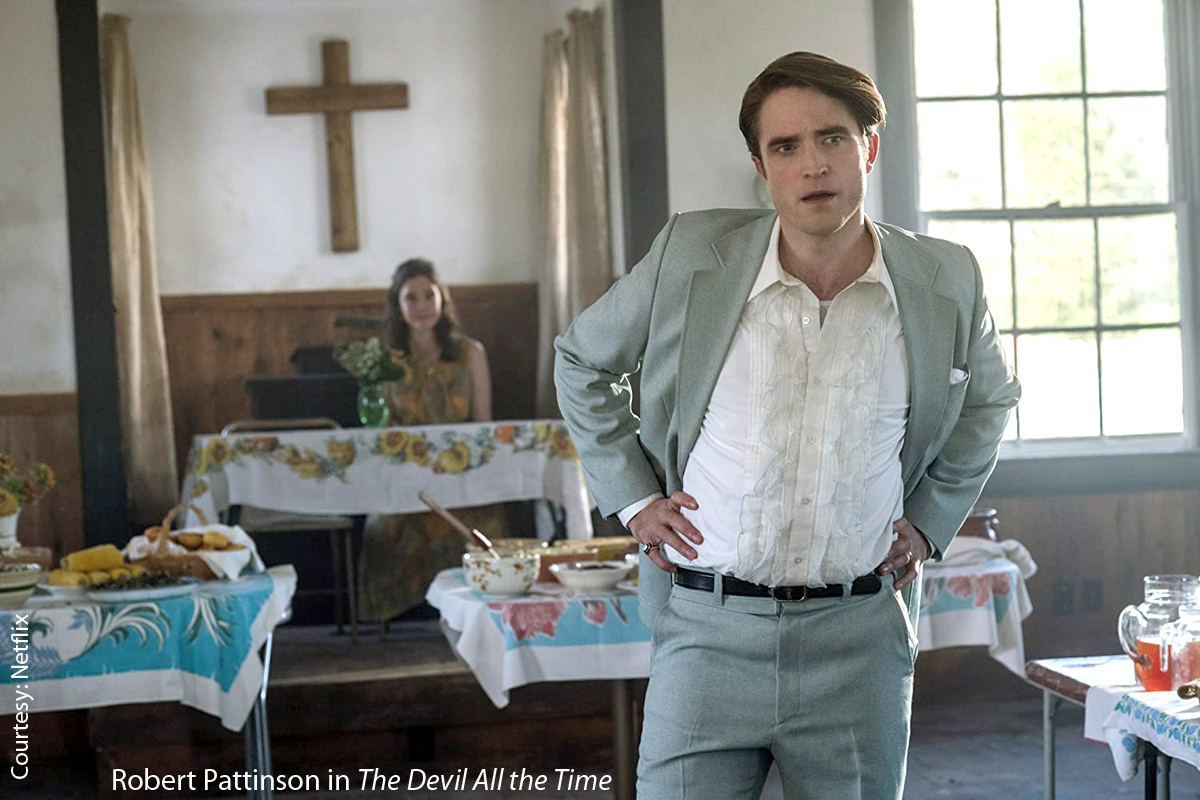 September 15, 2020 | Leave a Comment
As summer comes to a close, the entertainment doesn't stop. Check out the DVDs, Blu-rays and streaming shows on Disney+, Netflix and more coming out this week.
---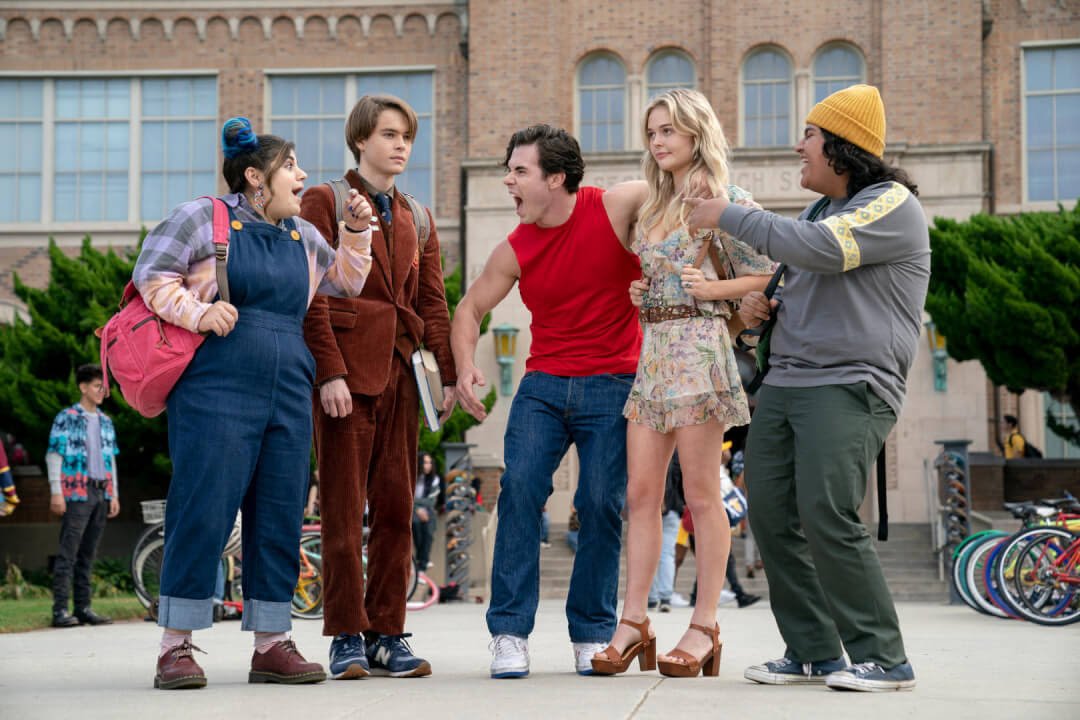 September 8, 2020 | Leave a Comment
Check out this week's assortment of new releases for your home entertainment enjoyment, including the sequel to the Netflix horror/comedy The Babysitter.
---