Netflix's Making a Murderer star to be freed Friday
By Alexandra Heilbron on November 17, 2016 | 6 Comments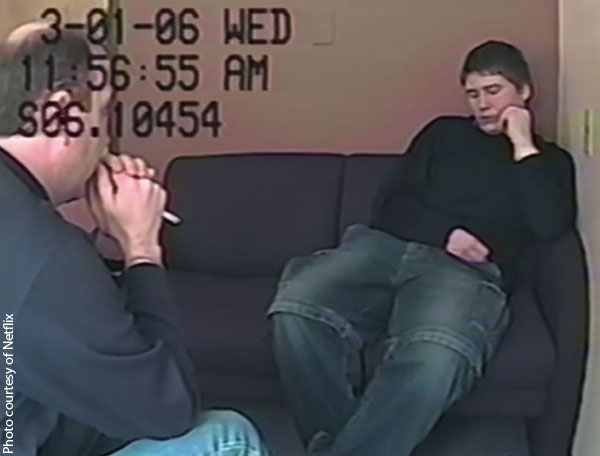 One of the two men imprisoned for the 2005 murder of photographer Teresa Halbach will be released from prison on Friday.
Brendan Dassey and his uncle, Steven Avery, were convicted in separate trials for the murder. Brendan, who was 16 at the time and has an intellectual disability, was questioned by police without the presence of his mother. He was badgered by the police until he told them he committed the crime, then, obviously not understanding what his confession meant, asked if he could go back to school.
Portions of the taped interview were shown during the 10-part Netflix documentary series Making a Murderer. It shows Brendan denying any knowledge of the crime, then after hours of questioning, he finally gives them a confession — but it's riddled with mistakes, as he incorrectly describes how Teresa was killed. The police, who have the autopsy report, then coach him to correctly describe the crime, putting words in his mouth, which he then repeated.
U.S. District Judge William Duffin ordered Brendan, now 27, to be released from prison at 8 p.m. on Friday (Nov 25). He wrote in his decision: "The investigators repeatedly claimed to already know what happened on Oct. 31 and assured Dassey that he had nothing to worry about. These repeated false promises, when considered in conjunction with all relevant factors, most especially Dassey's age, intellectual deficits, and the absence of a supportive adult, rendered Dassey's confession involuntary under the Fifth and Fourteenth Amendments."
Brendan's uncle, Steven Avery, was also arrested for the crime, but in his case as well, numerous questions arose in regards to his arrest. At the time, he was was suing the Manitowoc County police department for $36 million for wrongful imprisonment after he was incarcerated 18 years for a sexual assault he didn't commit. Even though he had an alibi and DNA evidence proved another man had committed the assault — and on top of that, the man gave a confession — members of the police force refused to admit Steven was innocent.
A second season of Making a Murderer has been ordered — the first season began when Steven was released from prison after 18 years and ended with him back behind bars.
---
---
---
---
Similar Articles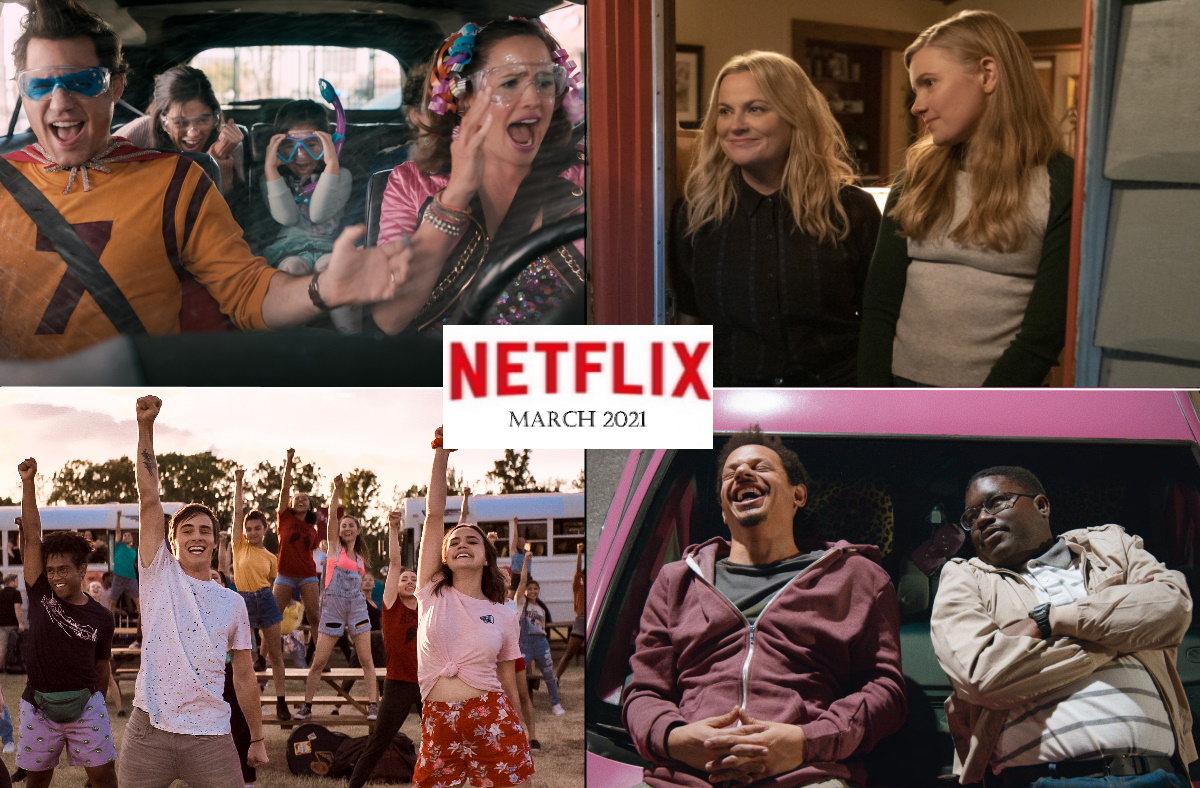 February 24, 2021 | Leave a Comment
Exciting new titles are coming to Netflix in March! From family friendly finds to chilling documentaries, there's something for everyone. Check out our guide!
---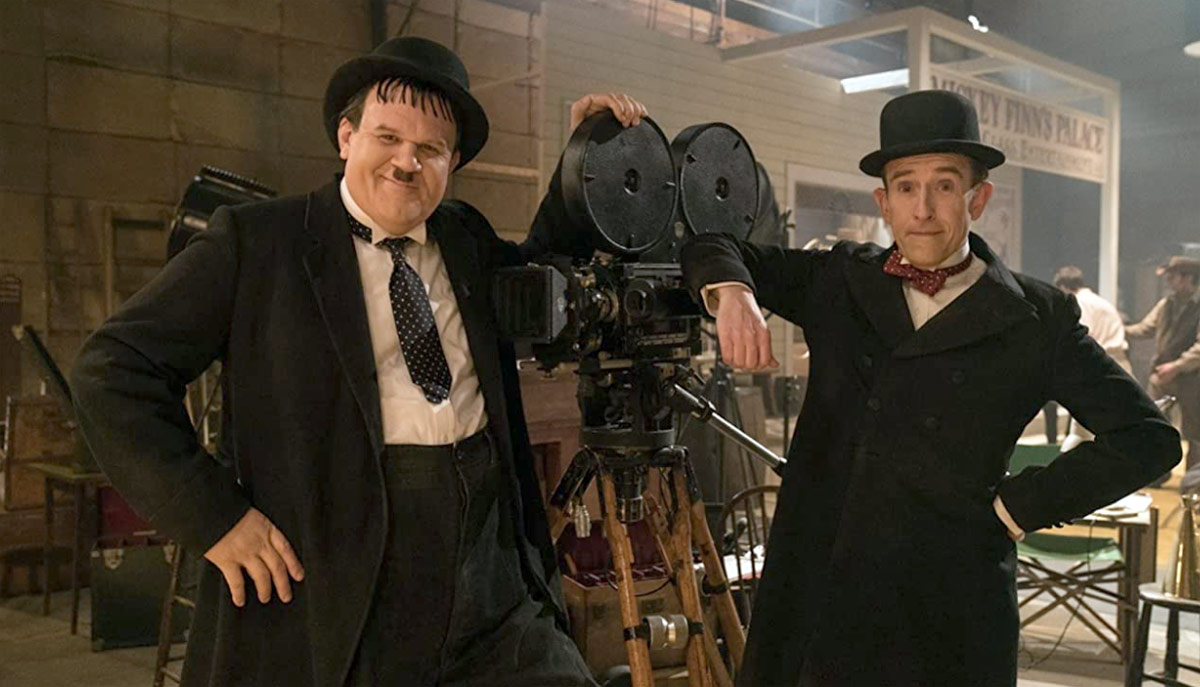 February 16, 2021 | 1 Comment
Check out the new DVDs, Blu-rays and streaming shows coming out this week, including the long-awaited Coming 2 America starring Eddie Murphy on Amazon Prime!
---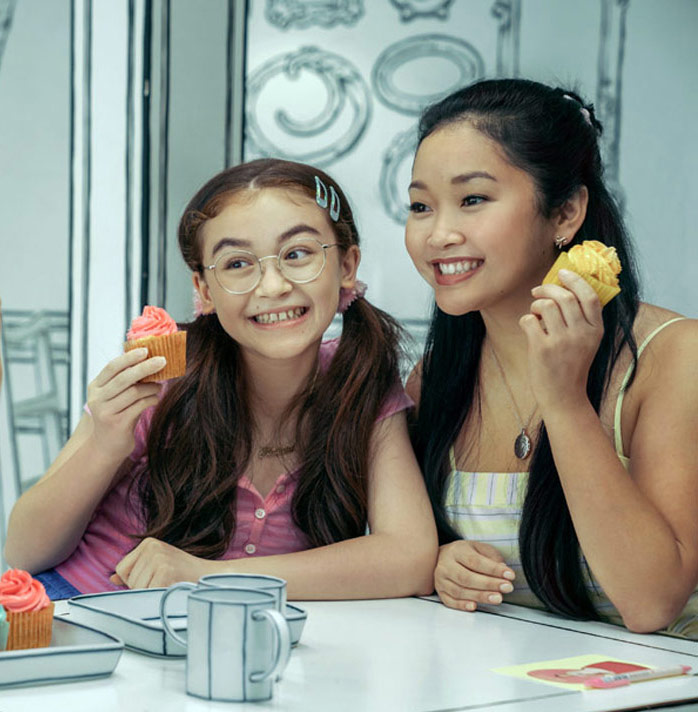 February 9, 2021 | Leave a Comment
Check out the new DVDs, Blu-rays and streaming shows coming out this week, including Freaky starring Vince Vaughn, and Diana: The Interview That Shocked the World.
---