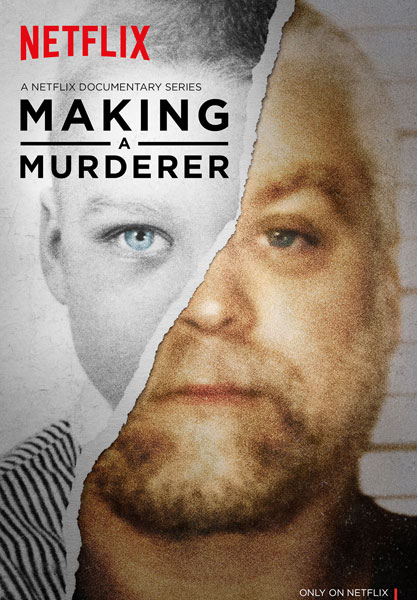 The Netflix documentary Making a Murderer is among the major winners at the Creative Arts Emmys.
It cleaned up in the nonfiction series category, scoring a total of four wins.
Written and directed by Laura Ricciardi and Moira Demos, the documentary series emerged victorious as the best documentary or nonfiction series, and also nabbed wins in the writing, directing, and picture editing categories for a nonfiction program.
Upon accepting the award for directing at Sunday night's ceremony, Laura said, "It was such a wake-up call for us to document this story. We had so many questions going in. So many questions remain… We need to have empathy for one another, ensure that everyone is treated equally under the law, and that we respect human dignity and human rights.
In addition to its four wins, the documentary was nominated for best sound mixing and sound editing for a nonfiction program.
The 10-part series profiles the life of Steven Avery, who was wrongfully convicted of sexual assault and attempted murder and consequently spent 18 years in prison before being exonerated in 2003. Four years later, however, he was convicted of murder.
After it was announced that the series received a total of six Emmy nominations, Netflix ordered new episodes in July 2016.
Making a Murderer captivated audiences when it began streaming on Netflix over the holidays in late 2015.