Netflix's Seven Seconds a chilly crime drama
By Marriska Fernandes on February 23, 2018 | Leave a Comment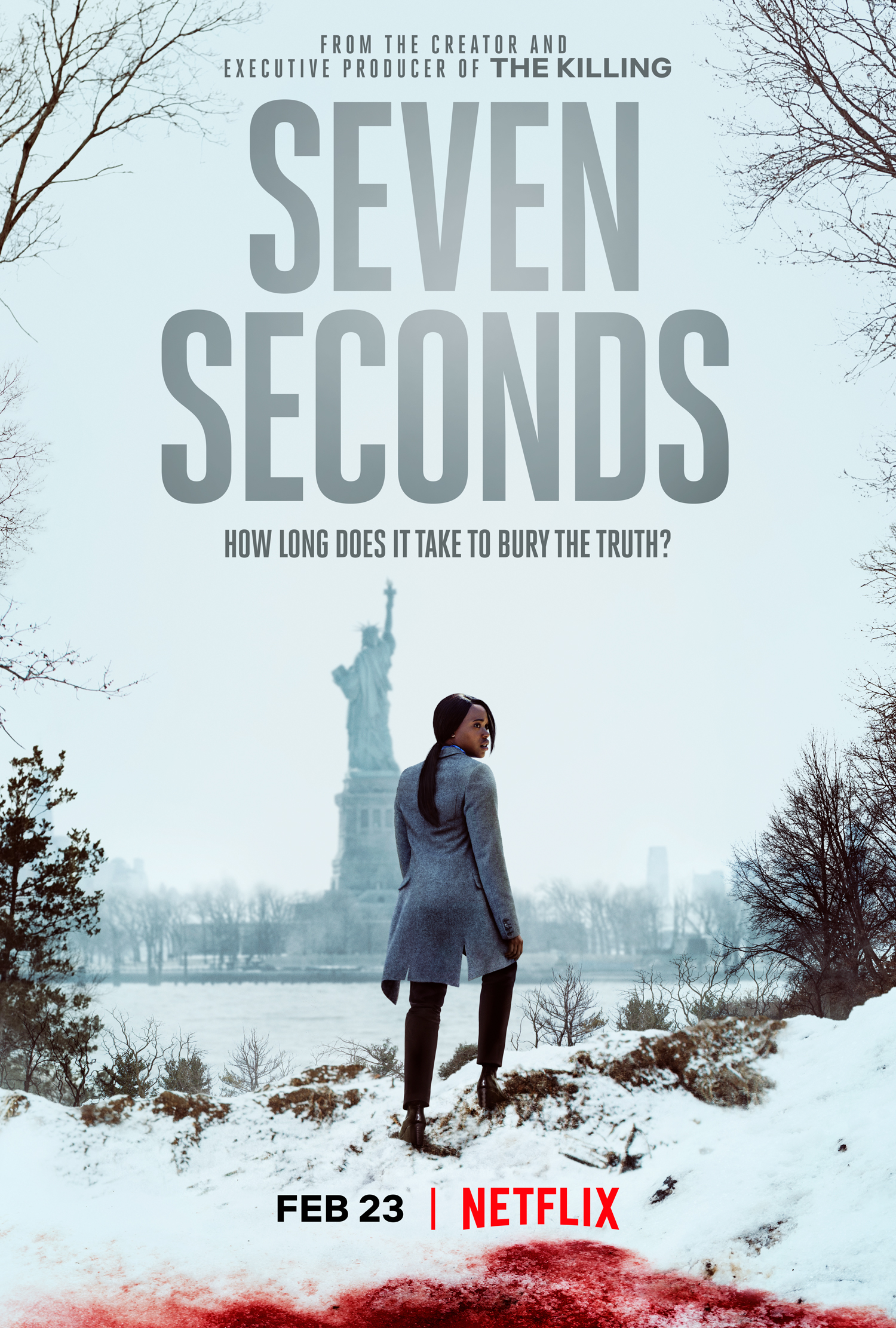 Seven Seconds is the latest crime drama from The Killing creator Veena Sud. The 10-episode series focuses on the brutal hit-and-run of a young black teen by a white cop and the aftermath in a city with high racial tensions.
The series opens with the accident. Jersey City police officer Peter Jablonski (Beau Knapp) is driving to the hospital for the birth of his child when he hits Brenton Butler, a teen cycling through the snowy parks.
Instead of reporting it, he calls his supervisor on the drug task force, who arrives with two of his colleagues. They decide to cover it up, thinking the boy is already dead. They also presume it would look like a hate crime and the police department would get bad press.
Hours later the boy's body is found. He is rushed to the hospital and is in a coma. When the boy dies a few days later, his parents, Latrice (Regina King) and Isaiah (Russell Hornsby), are devastated. Assistant Prosecutor K.J. Harper (Clare-Hope Ashitey) is partnered with internal affairs detective Joe Rinaldi (Michael Mosley) to solve the crime. As soon as they find out that police are involved, they face more obstacles as evidence goes missing and the police department is uncooperative.
Just like The Killing, which is one of my favorite crime thrillers, the series develops at a slow pace. However, because this show reveals the victim and the criminal right away, it makes it a lot more difficult to create tension and keep audiences invested in the story. While in my eyes, this show isn't better than The Killing, as long as this is binge-watched, you'll enjoy the intense story that showcases how intense and infuriating cases like this can be. It's got great talent and a solid story line, but the slow pace can deter audiences.
Regina King and Clare-Hope Ashitey are among the actors who immediately draw your attention. The grieving mother and the alcoholic prosecutor present their stories in a heartfelt manner that evokes empathy. Corruption, racial tension and the loss of a child are woven together in this story that focuses on the political system of the nation.
Seven Seconds is now streaming on Netflix. ~Marriska Fernandes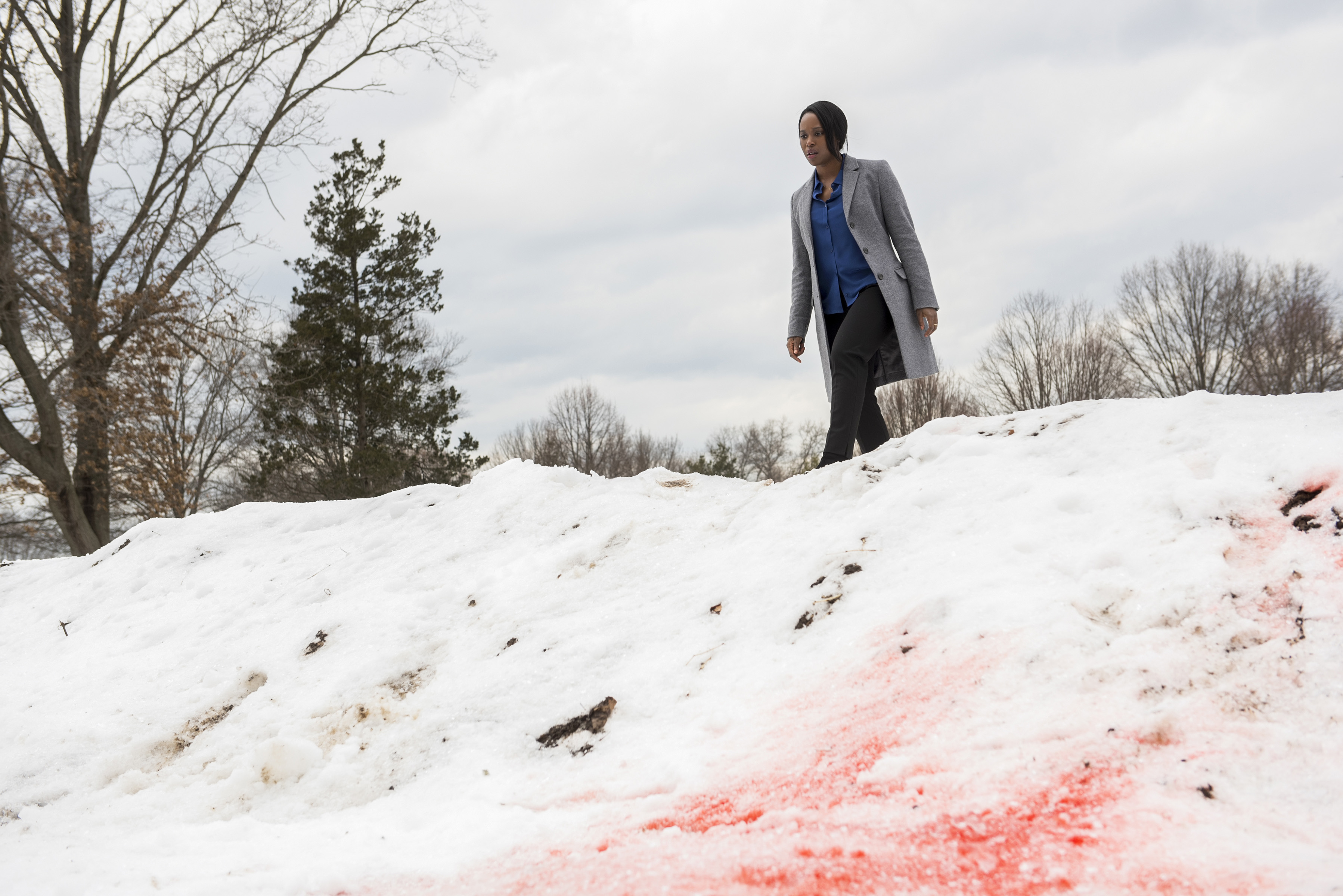 ---
---
---
Similar Articles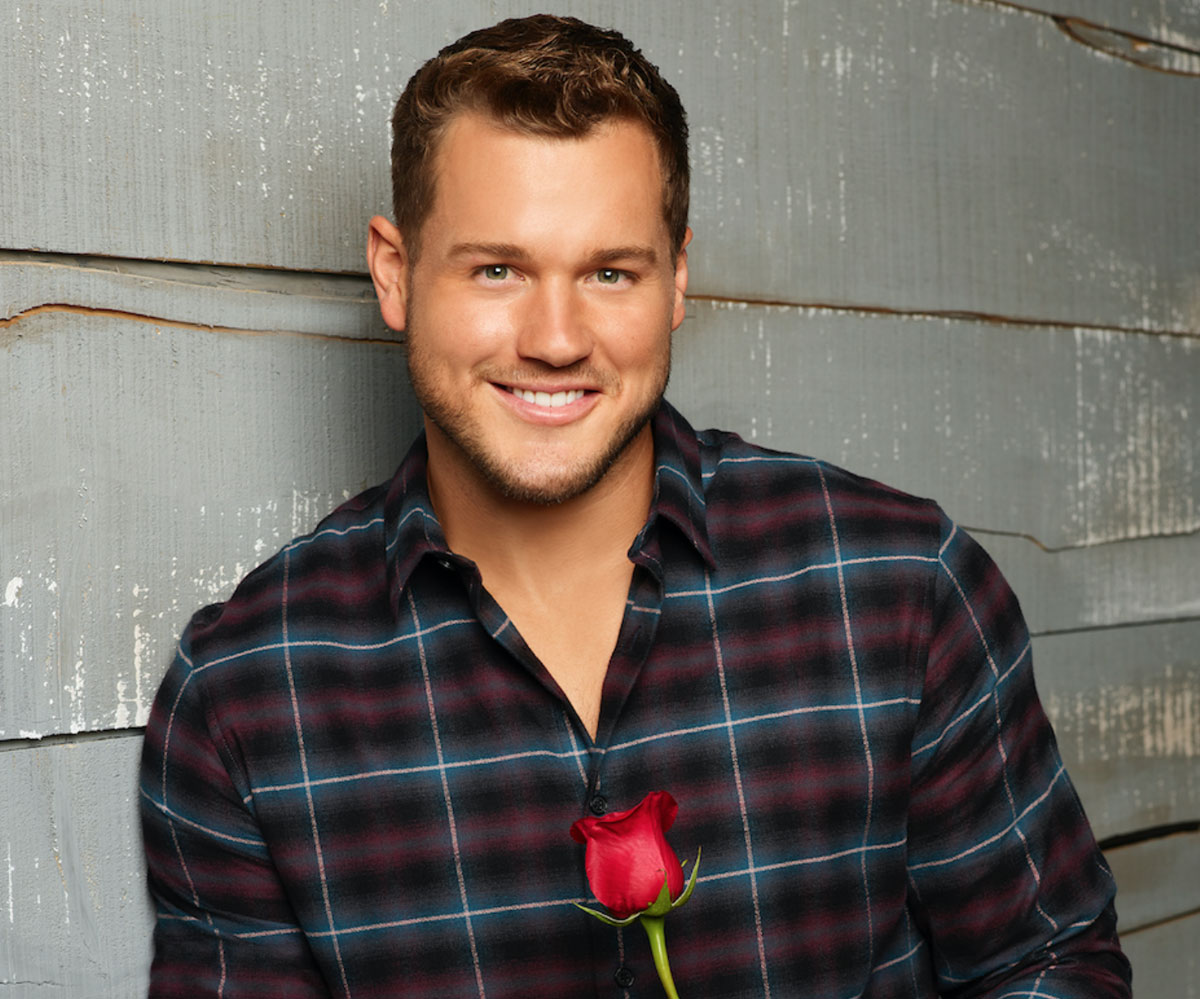 April 14, 2021 | 5 Comments
Bachelor alum Colton Underwood has confirmed rumors that he's gay. He is now working on a new Netflix series that will surround his life as a gay man.
---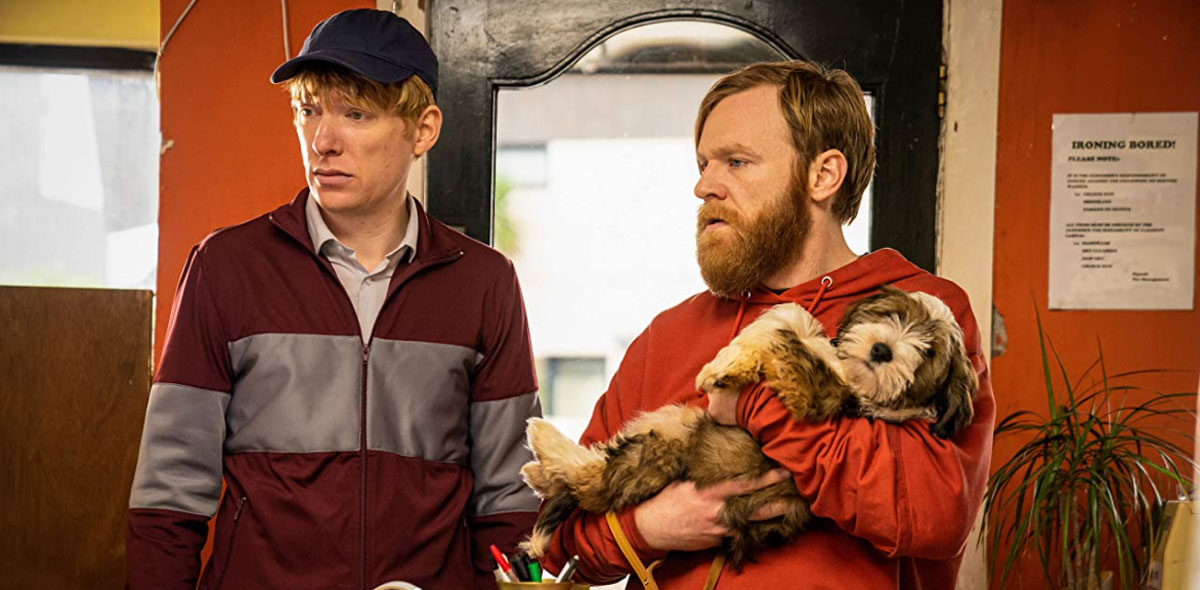 April 12, 2021 | Leave a Comment
Check out the new DVDs, Blu-rays and streaming shows coming out this week, including two new Amazon Prime comedy series: Frank of Ireland and Made for Love.
---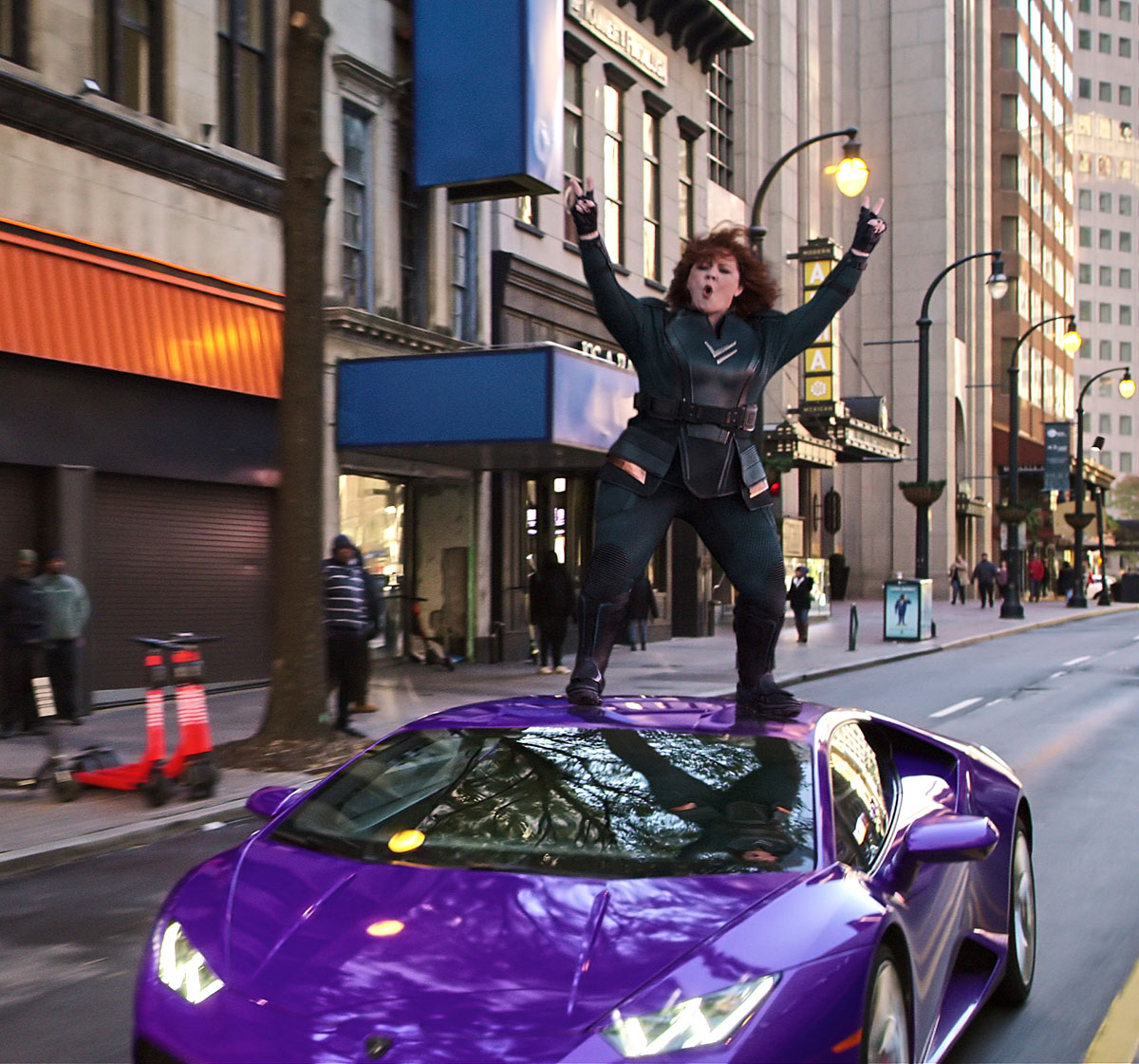 April 5, 2021 | 2 Comments
Check out the new DVDs, Blu-rays and streaming shows coming out this week, including Thunder Force starring Octavia Spencer and Melissa McCarthy on Netflix.
---