Netflix's Summer of Love movies to binge-watch
By Marriska Fernandes on July 12, 2018 | Leave a Comment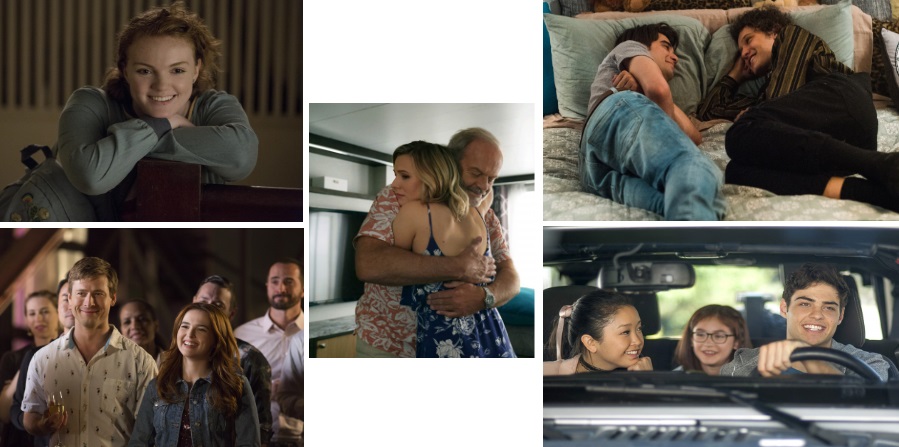 It's the summer of love and Netflix proves it. Just when we thought Hollywood had lost its love spell, Netflix jumps in and churns out a wide selection of summer romance films that are sure to get your heart melting.
Here's a list of summer rom-coms — both now playing and coming soon — for your viewing enjoyment:
Set It Up: In desperate need of a break from the office, two corporate executive assistants team up to trick their bosses into falling in love. Now don't go getting any ideas. But this one's really cute and currently streaming. The film stars Zoey Deutch, Lucy Liu, Glen Powell and Taye Diggs.
Alex Strangelove: Alex Truelove (Daniel Doheny) is a high school senior with a wonderful girlfriend, Claire (Madeline Weinstein). Things get complicated when he develops feelings for Elliot (Antonio Marziale), a handsome and charming gay teen.
Like Father (Aug. 3): A young workaholic executive (Kristen Bell) is left at the altar, but decides to go on her Caribbean honeymoon cruise anyway. The last person she expected to join her on this adventure is her estranged and equally workaholic father (Kelsey Grammer). Together, they depart on a soul-searching journey complete with umbrella-clad cocktails. Expect a lot of laughs given the cast, including comedian Seth Rogen.
Sierra Burgess is a Loser (Sept. 7): A high school student named Sierra Burgess (Shannon Purser) starts getting text messages from a good looking guy (Noah Centineo), but sadly realizes he's mistaking her for Veronica, her popular but unkind classmate. Sierra somehow convinces Veronica to stand in for her in video chats.
To All the Boys I've Loved Before (Aug. 17): When Lara Jean's (Lana Condor) secret love letters to every boy she's ever fallen in love with are mysteriously mailed out, her life goes out of control. Yikes! Can you imagine if your love letters were mailed out to your crushes? Um, #thanksbutnothanks
Also, check out this fun, super cute video on the five acts of a love story. Give us your thoughts below! ~Marriska Fernandes
---
---
---
Similar Articles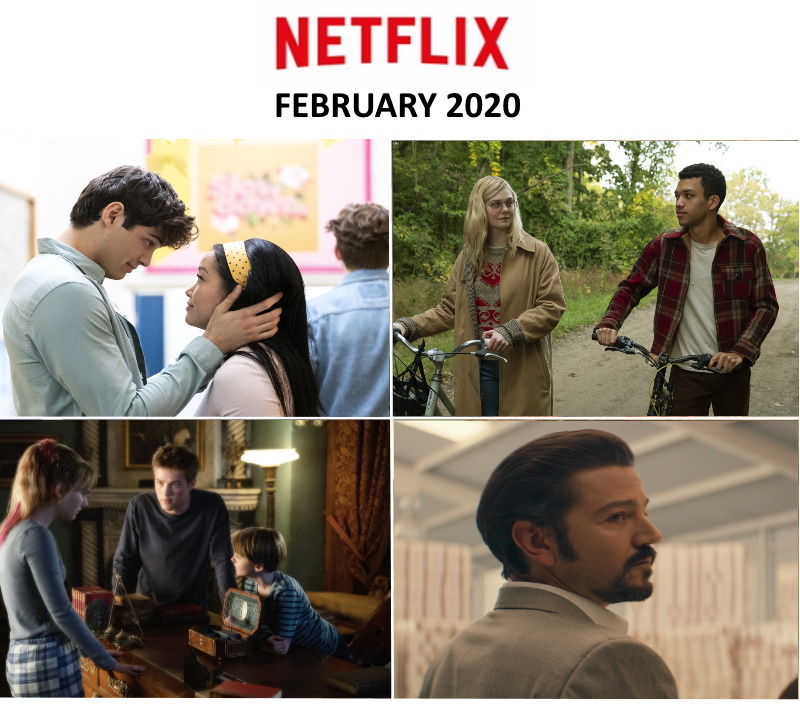 January 31, 2020 | Leave a Comment
The month of romance is here! From cute rom-coms to hilarious chick flicks, there's something for all! Here's what you can enjoy on Netflix this February!
---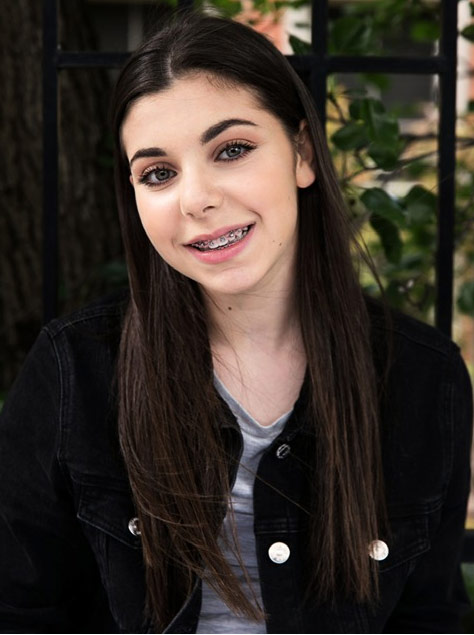 January 30, 2020 | 1 Comment
We had the chance to chat with Abby Bergman, one of the stars of the critically acclaimed Netflix series, The InBESTigators about filming in Australia and more!
---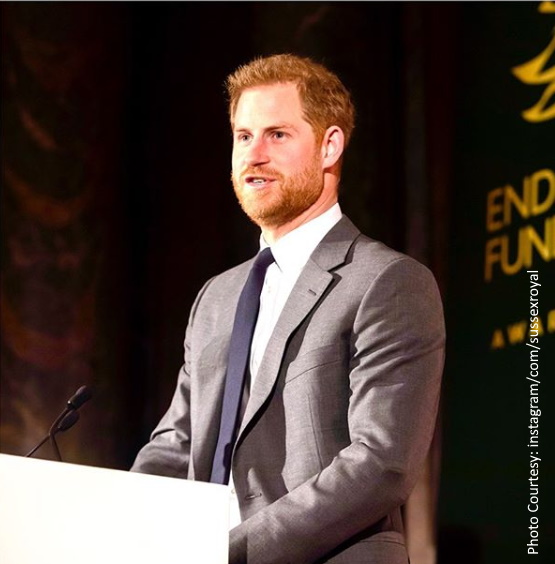 January 23, 2020 | 12 Comments
Prince Harry isn't a fan of the Netflix show The Crown, joking that he would "stop it" before it got to him. Click to read what he said about the series.
---