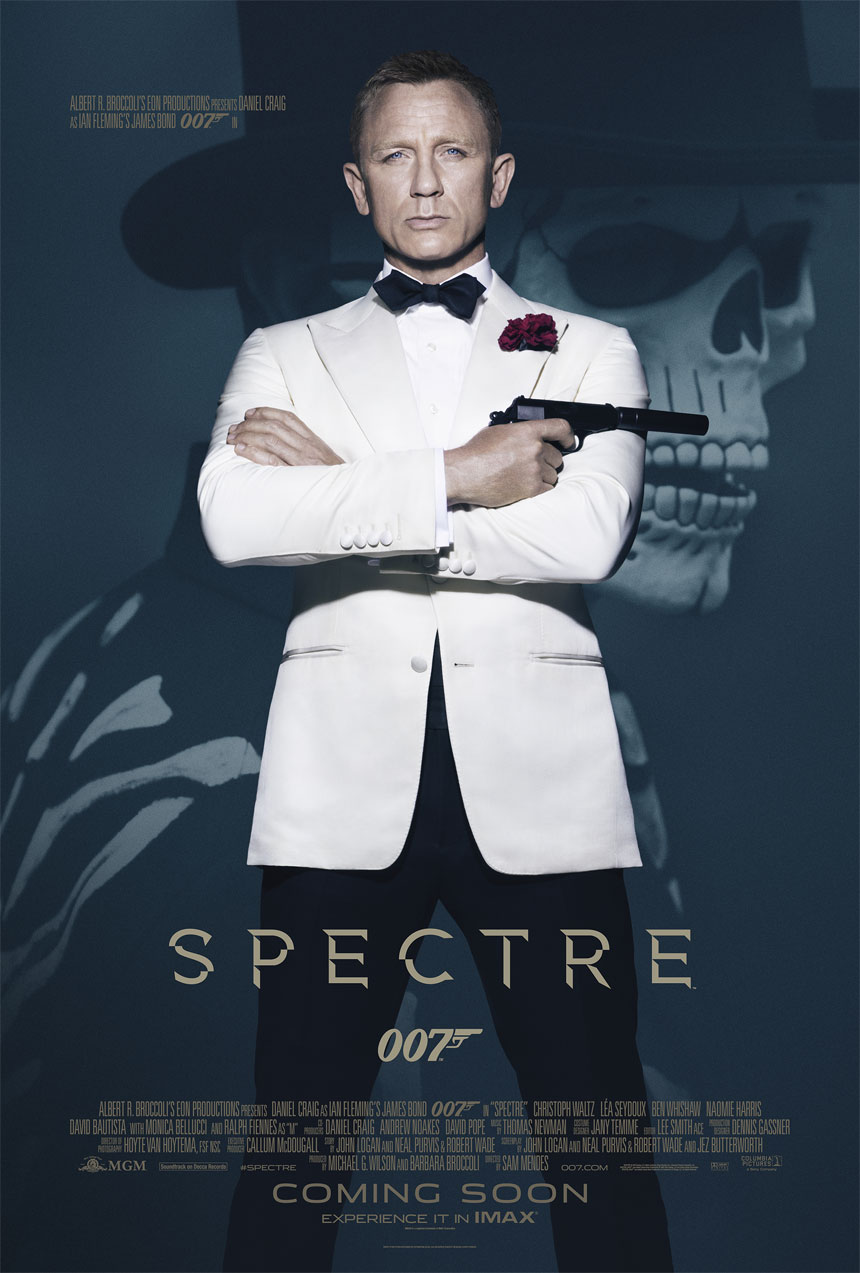 Spectre, the 24th James Bond flick, opened in the United Kingdom to record numbers. The box office took in an incredible $6.4 million on opening night alone and on Tuesday, its first full day in theatres, it took in an additional $9.2 million. These are huge numbers, surpassing Skyfall's first-day gross when it premiered three years ago.
This is the biggest one-day gross in the United Kingdom, and if it keeps pace, it will definitely beat Skyfall at the box office. There is much dialogue about whether or not actor Daniel Craig will be back as James Bond once more. There have been heated discussions on who could be the next one. In the meantime, he is having fun with the press, not saying yes, nor saying no.
There is also an intense discussion about whether Spectre will beat Skyfall, the highest-grossing film in the franchise of all time, back in 2012. In global sales, it brought in $1.1 billion. At that time, it broke a Saturday attendance record and became the number two biggest opening weekend, behind Harry Potter and the Deathly Hallows: Part 2. It earned a more-than-respectable $32.3 million in the U.K. in October of 2012.
We take all this information in with a martini, shaken not stirred. The film will open in North America on November 6. ~Sharon Salsberg