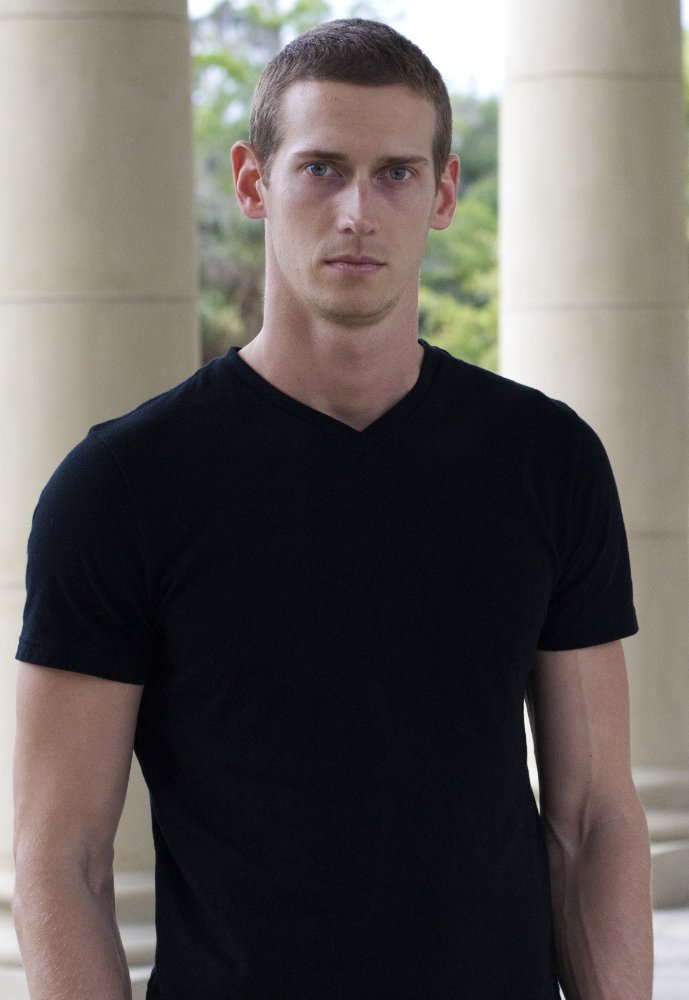 After a stuntman died while working on the set of the hit AMC show The Walking Dead, new details are being released about the circumstances around the accident, following an investigation.
John Bernecker, 33, died July 12 after what was supposed to be a routine fall from a balcony 22 feet up in the air. He was expected to fall from the balcony railing onto a pad of a layer of boxes, PortaPit pads and another large pad. Sadly, he missed his landing by inches and died when he hit the ground head first.
The Hollywood Reporter reveals that various details surrounding the death seem to be troubling, such as why photos of the scene show a balcony but no padding underneath. It apparently took 17 minutes for an ambulance to reach Bernecker, while fire services arrived within seven. A medevac helicopter did not evacuate Bernecker until about 30 minutes after the accident.
Jennifer Cocker, Bernecker's girlfriend and an experienced stuntwoman herself, took issue with the fact that one of the show's actors, Austen Amelio, was on the balcony with the stuntman, citing that it's not right to have an experienced professional next to an actor "who doesn't know what he's doing."
Bernecker had accumulated 93 stunt credits and also worked as a stunt coordinator — a more senior role that required him to design and prep stunts as well as ensure the safety of the other stuntmen.
Production on the eighth season of the show stopped immediately after the accident, but resumed July 17. Veteran stuntman Conrad Palmisano, former president of the Stuntmen's Association of Motion Pictures, adds that they might never know what truly went wrong, saying, "It's never a black and white thing. It's always a pinch of this, a dash of that, then something tragic happens."
Funeral plans for Bernecker have not been announced to the public. ~Alexa Caruso