New details revealed about Game of Thrones prequel series
By Tribute on July 11, 2019 | 2 Comments
Game of Thrones author George R.R. Martin has exciting details about the upcoming prequel series.
Even as the dust continues to settle in the aftermath of Game of Thrones ending last month, the hit series continues to make headlines. HBO's planned prequel series is already beginning production and author George R.R. Martin has some insights into some lingering questions about it.
In an interview with Entertainment Weekly, Martin dropped a few key nuggets of information, including when the series is set, how many kingdoms will be involved, what kind of creatures will be featured in it, which family bloodlines will show up and which ones will be omitted.
The pilot, written by Jane Goldman, is set 5,000 years before the events of Game of Thrones, in an era called The Golden Age of Heroes. Rather than the seven kingdoms which were seen vying for the Iron Throne in Game of Thrones, this prequel series will feature many more. "If you go back further, then there are nine kingdoms, and 12 kingdoms, and eventually you get back to where there are a hundred kingdoms — petty kingdoms," Martin revealed. "And that's the era we're talking about here."
Among those kingdoms there will be one featuring one familiar bloodline to fans — the Starks — which Martin confirmed.
"The Starks will definitely be there," he said. "The Lannisters aren't there yet, but Casterly Rock is certainly there."
Martin also tells fans to expect many more non-human creatures in the world of Westeros, including Mammoths, Direwolves, and White Walkers. However, don't expect dragons to make an appearance.
As for who the prequel series will focus on, Martin expects more of the same with a focus on an ensemble cast. "For Game of Thrones, we never even nominated anybody for lead actress or lead actor until recently. It was always for supporting [categories] because the show is such an ensemble." Martin continued, "I think that will be true for this show too. We don't have leads so much as a large ensemble cast."
Currently the cast is led by Naomi Watts, Miranda Richardson and Jamie Campbell Bower, who are the actors most likely to be recognized by non-British audiences.
In regards to the prequel series' title, HBO and the series showrunners haven't settled on one as yet, but Martin has put forward the idea of The Long Night. He has also been open to similar options. "I heard a suggestion that it could be called The Longest Night, which is a variant I wouldn't mind," he said. "That would be pretty good." Click here to watch our Game of Thrones interviews. ~Paolo Maquiraya
---
---
---
---
Similar Articles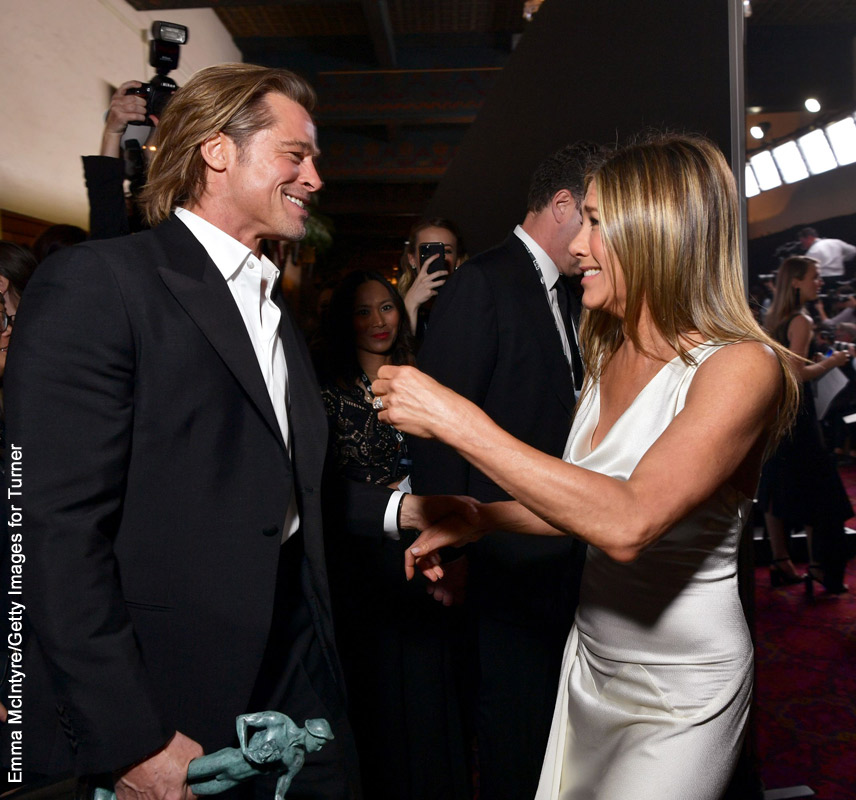 January 20, 2020 | Leave a Comment
The 26th annual SAG Awards took place in Los Angeles last night. The SAG-AFTRA presented awards in 15 categories, honoring the year's best in film and TV.
---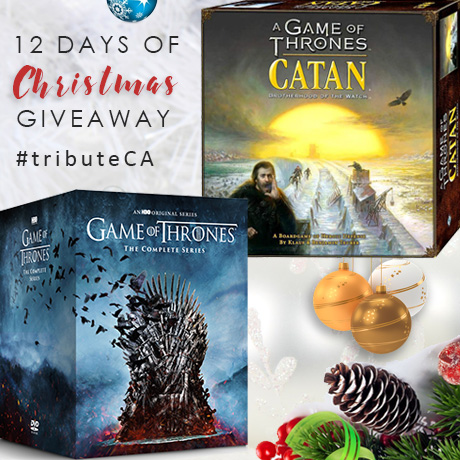 December 6, 2019 | 632 Comments
Today's giveaway is for the Game of Thrones fans. We are giving one lucky winner The Complete Series as well as a fun Game of Thrones Catan Board Game.
---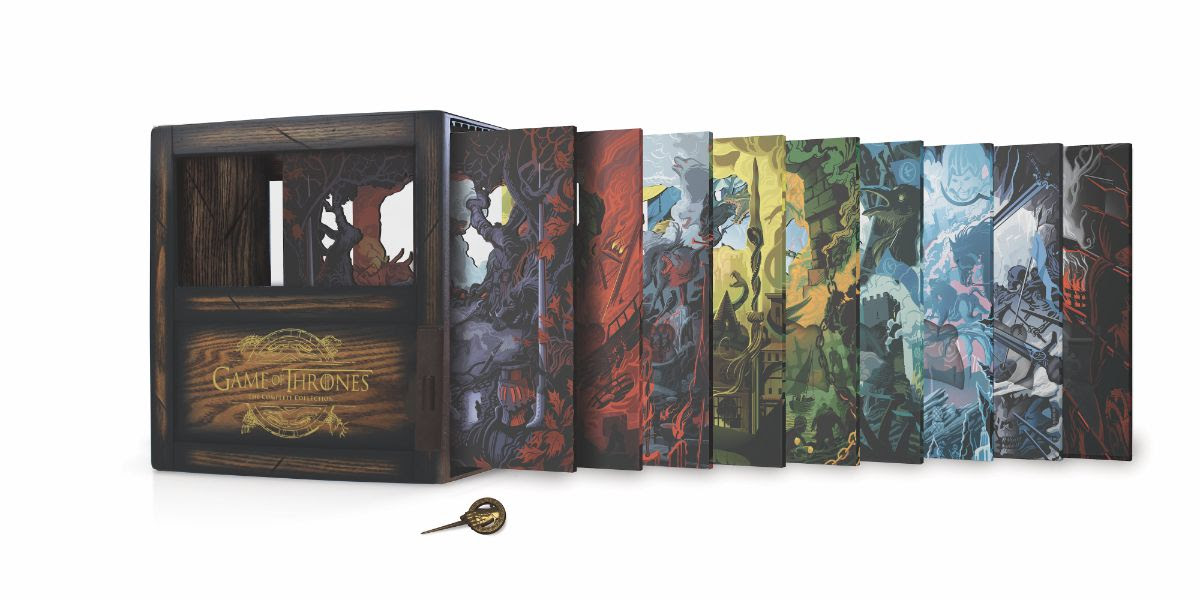 December 3, 2019 | 18 Comments
Game of Thrones: Season 8 and The Complete Series is now available on Blu-ray and DVD. Click here to see what fans can enjoy with the purchase!
---