New DVD releases – The Loft and Cut Bank
By Tribute on May 26, 2015 | Leave a Comment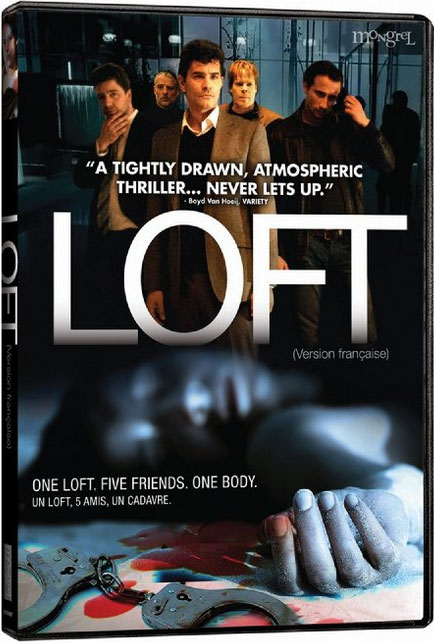 A new week means new DVD/Blu-ray releases. The Loft will have you at the edge of seat doing your best detective impression while Seventh Son throws you into a war of supernatural proportions. ~Andree Rhooms
Action, adventure, and dazzling effects bring the fantasy film Seventh Son to life. Performances from Oscar winners Jeff Bridges and Julianne Moore will both captivate and consume you. In this classic good vs. evil story, humanity's only hope rests on the shoulders of a young hero.
Trailer: Seventh Son
Cut Bank is one of those movies that just keeps you guessing. Small town mechanic Dwayne McLaren (Liam Hemsworth), just happens to capture the murder of a postal employee on video. He stands to collect a $100,000 reward, until questions arise when the body is never found. The local sheriff (John Malkovich) begins an in-depth investigation into the murder – and Dwayne. Add to that a mysterious gentleman acting crazy over a parcel he is yet to receive and you have the recipe for a tension-filled thriller.
Trailer: Cut Bank
If The Real World had a baby with Twilight, its name would be What We Do in the Shadows. This hilarious comedy exposes the lives of three vampire roommates living in modern society. Watch and laugh as the trio struggle to pay rent, complete chores, and attempt to get into nightclubs.
Trailer: What We Do in the Shadows
Everyone has secrets, but the five men in The Loft go to great lengths to keep theirs hidden. All married and all cheating on their wives, they conspire to do their dastardly deeds in the privacy of the loft they jointly own. Life is good until the dead body of an unknown woman is found handcuffed to a bed inside the secret location. No one knows who did it, but everyone's a suspect.
Trailer: The Loft
Alfred Freddy Heineken (Anthony Hopkins) is one of the world's richest men and the heir of the Heineken beer empire. That type of notoriety brings you a ton of fame but also makes you a target. When five childhood friends decide to kidnap Mr. Heineken and hold him for ransom, it promises to be the perfect crime. That is, until they get away with it.
Trailer: Kidnapping Mr. Heineken
Let Us Prey is a combination of blood, gore, and a compelling story line. It centers around a mysterious stranger being held in a remote police station. Things get interesting when the unknown visitor begins to control the minds and souls of everyone inside.
Trailer: Let Us Prey
---
---
---
Similar Articles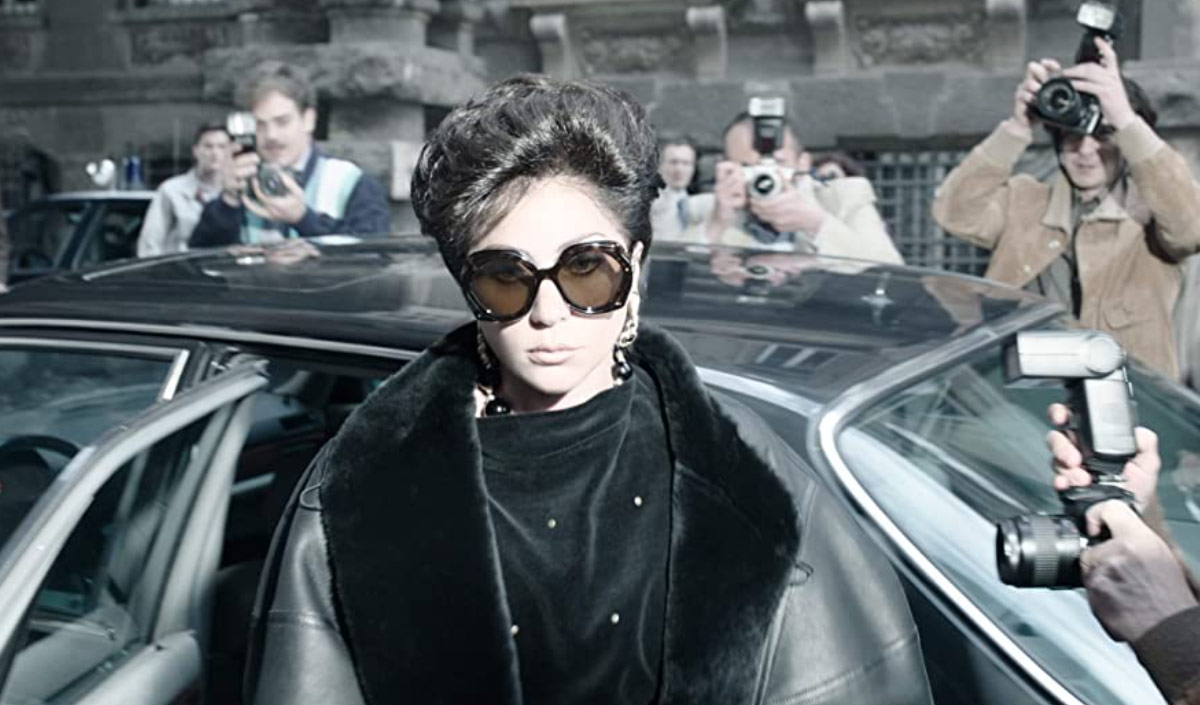 March 8, 2022 | Leave a Comment
More presenters were announced today, including Canadian star Simu Liu, for the 94th Academy Awards, which will air live from the Dolby Theatre, March 27, 2022.
---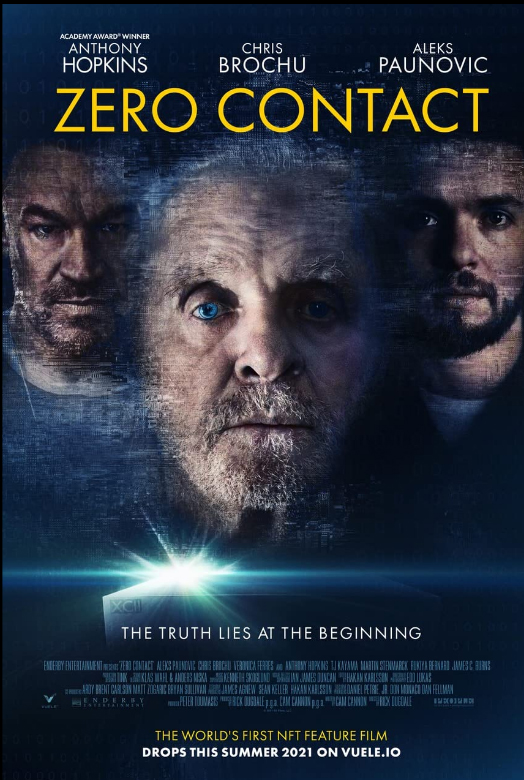 July 21, 2021 | 3 Comments
Anthony Hopkins' new film, Zero Contact, shot during the pandemic, looks to break new ground as the first feature film to launch on the digital platform Vuele.
---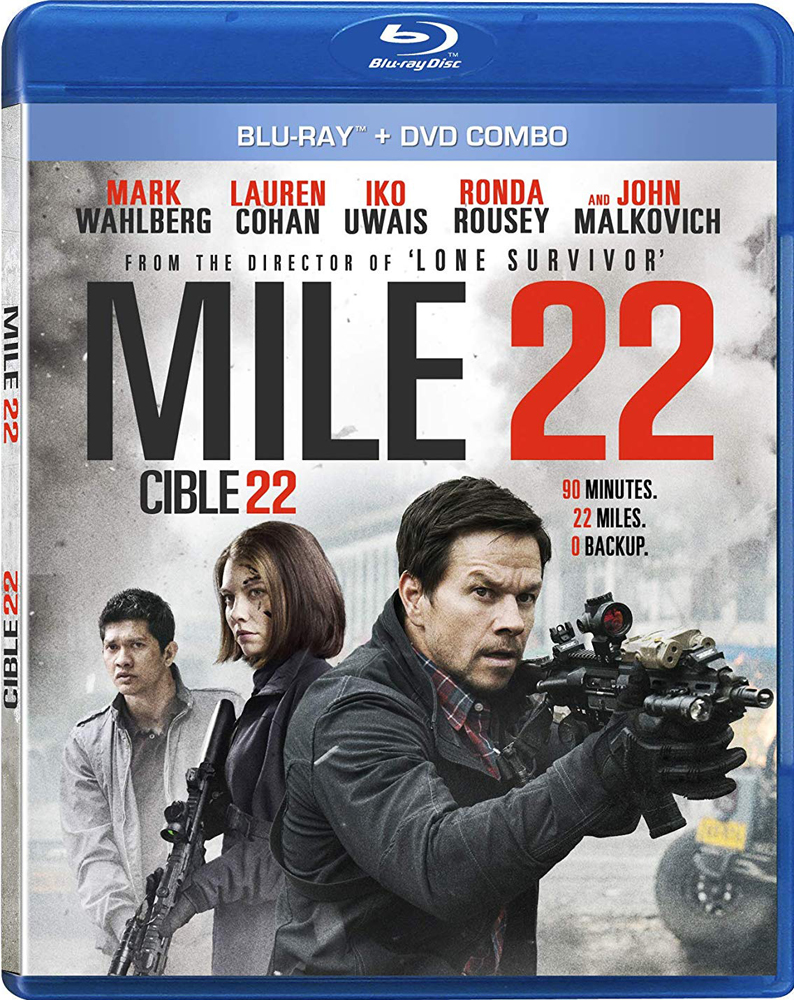 November 14, 2018 | Leave a Comment
Mark Wahlberg's fourth collaboration with Peter Berg is this year's Mile 22. If you're a Mark Wahlberg fan, you will definitely enjoy this one. Read the review!
---