New Fujifilm Instax Share SP-3 printer easy and fun to use
By Alexandra Heilbron on February 23, 2018 | 1 Comment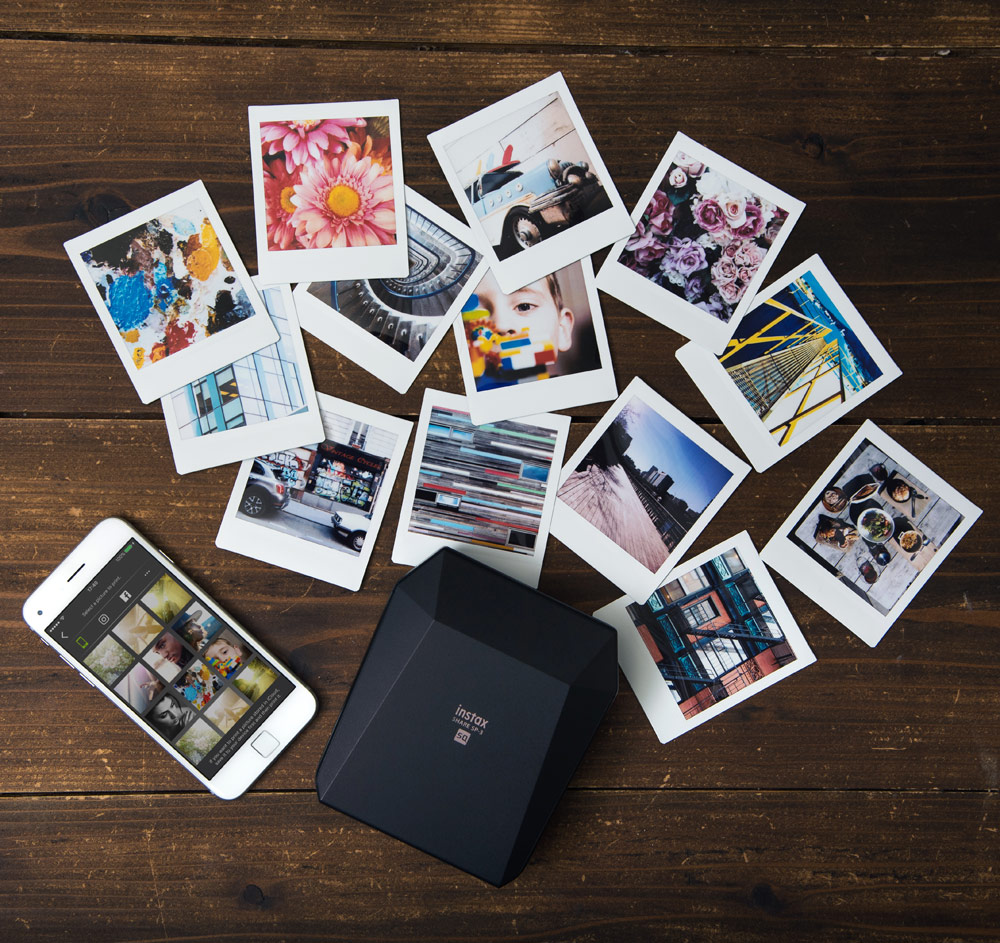 The new Fujifilm Instax Square Share SP-3 Wireless Smart Phone printer offers you the chance to print photos from your phone or tablet. It's literally the easiest-to-use tech product I've ever had the pleasure of reviewing. I basically took it out of the box, checked the easy-to-read instructions and instantly began printing photos. There was no need to install software or drivers and no technical glitches.
You can print from your phone or from your social media, including Facebook, Instagram, Google Photos, flickr and Dropbox. The only thing you have to do to connect the printer to your phone using WiFi is to download the Instax SHARE app. Once you open the app, it's very clear how to use the printer. Either select from the photos on your phone, take a photo, or connect to your social media to select a photo.
The process is similar to a polaroid picture. The print slides out and as you watch, your photo develops within two to three minutes. The high resolution quality (print pixels of 800 x 800 dots of 300 dpi) and size (image is 6.2 cm/2.5 inches x 6.2/2.5 inches cm, film size is 8.6 cm/3.4 inches x 7.2 cm/2.8 inches) is perfect for scrapbooks, lockers, bulletin boards and more. With prints no longer easily accessible, this little printer is perfect for whenever you want a photo to give to someone, send to a favorite relative or keep for yourself, to put on a wall, display on your desk or to decorate your notebook.
Within the app, you can crop or otherwise edit the photo, as well as make a collage. The only problem — if you can call it that — that I ran into (and this is only if you're using an iPhone or iPad) is that when the WiFi is turned to the printer's WiFi, you can't access your photos if they're on the Cloud. So all you need to do is go to the photos you want on your table or photo, turn your home or office WiFi on, make sure the photos are on your phone/tablet (not only on the Cloud), then switch the WiFi back to the printer.
The printer itself is quite small and lightweight — at 5.1 by 4.6 by 1.8 inches and 11.1 ounces — it's small enough to carry in a purse, briefcase or backpack. It comes in black or white and has LED indicators to show the number of prints left in the film cartridge. Once you insert the film cartridge, make sure not to open the latch, otherwise the remaining undeveloped paper in the printer will be exposed.
The battery lasts long enough to print about 160 photos, but since I was given enough paper with the review printer to print out only 20, I didn't come close to using up the battery. I even left it for a week and then turned it back on — the batteries were still charged and again, I easily printed out a few more photos. To recharge, just plug in the microUSB cable (comes included).
The printer retails for $249.99. Film cartridges, which each have enough photo paper for 10 prints, retailing at $16.99. Check out the video below for more on this camera and ideas on how to display the prints! ~Alexandra Heilbron
---
---
---
---
Similar Articles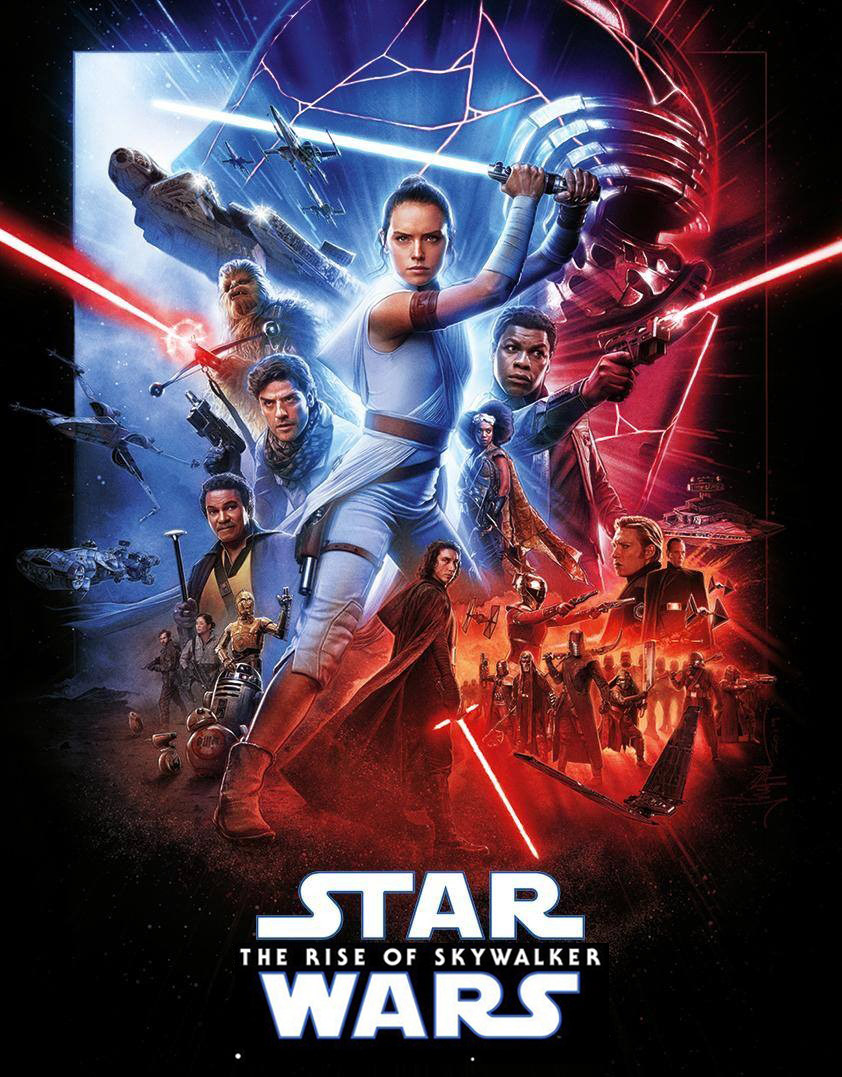 December 18, 2019 | 1 Comment
Star Wars: The Rise of Skywalker has stunning visuals, the iconic score, all the characters we've grown to love and plenty of surprises that fans will love.
---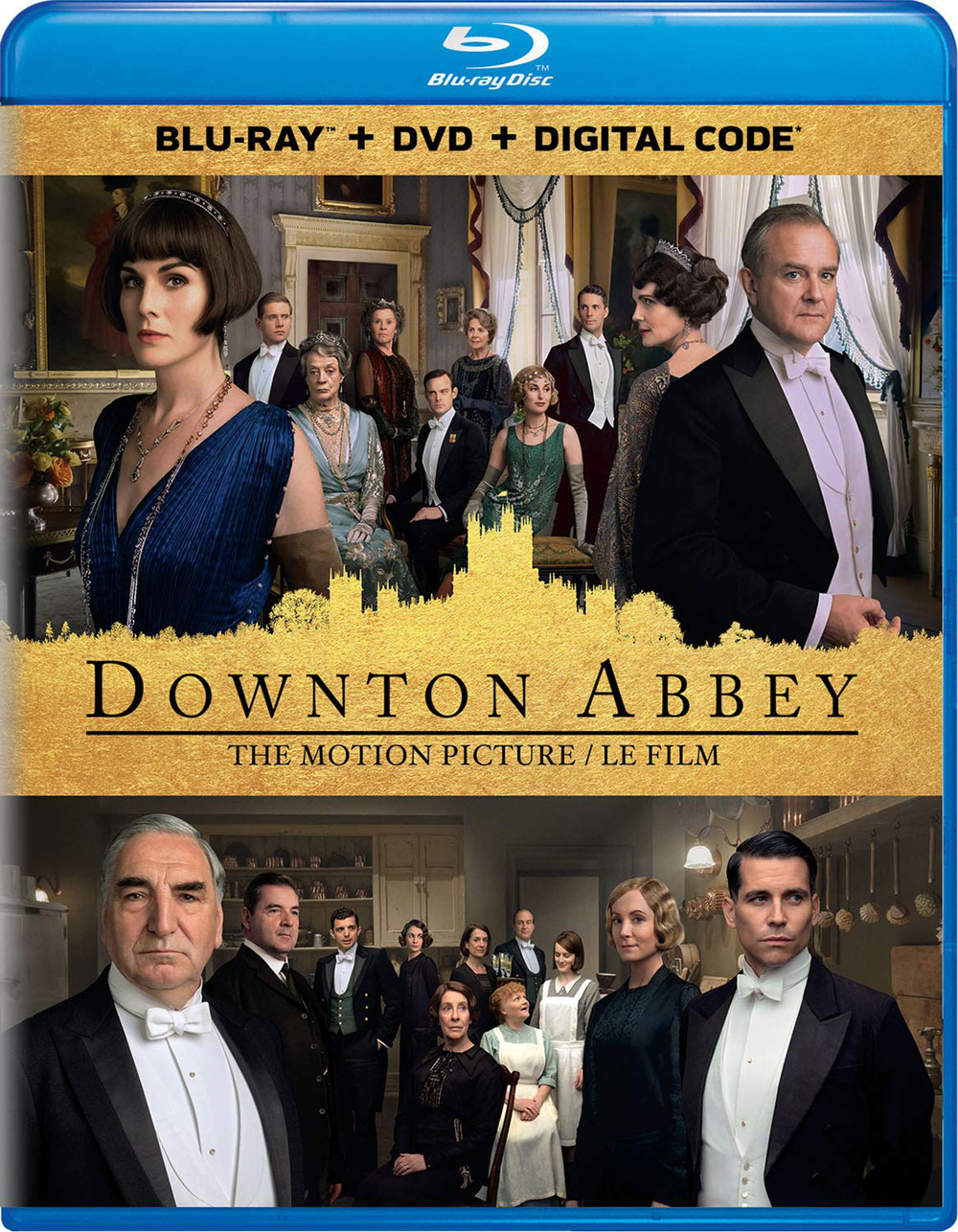 December 18, 2019 | 1 Comment
Downton Abbey the movie is now available on DVD and Blu-ray. Check out all the special features, including chats with upstairs and downstairs cast members!
---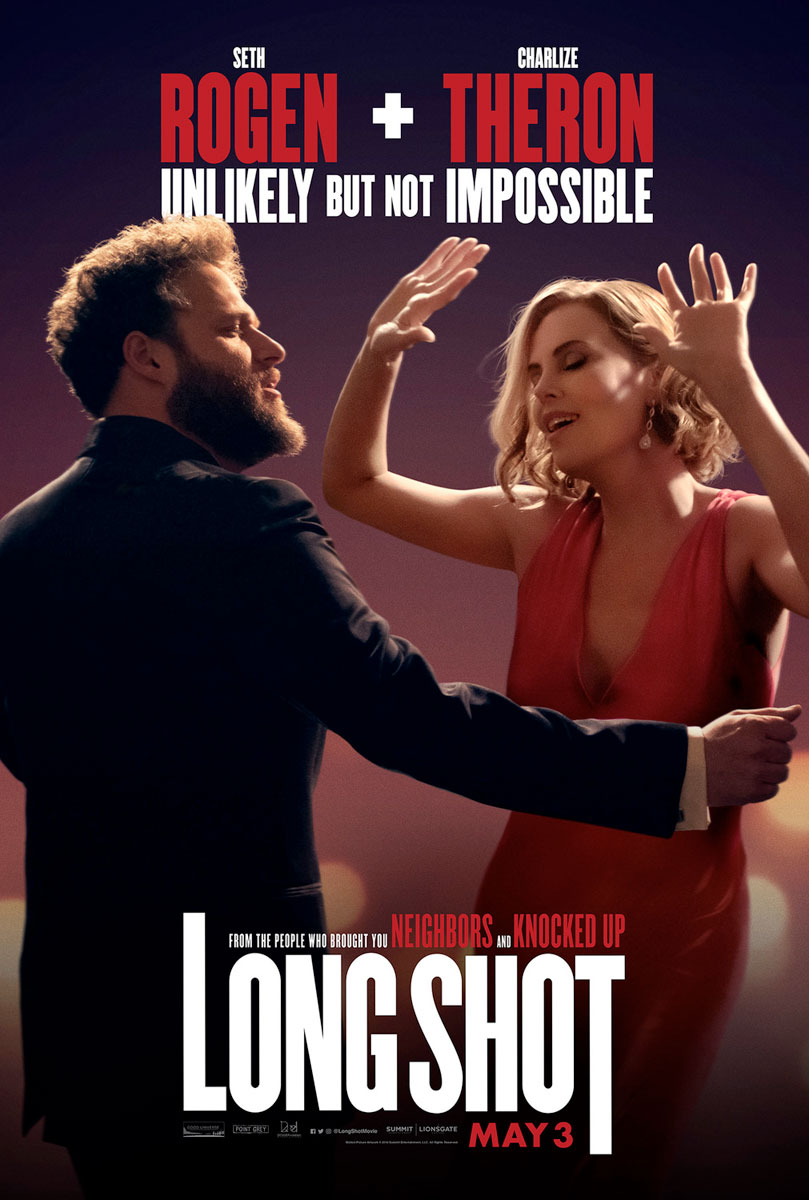 May 3, 2019 | 1 Comment
Long Shot, starring Charlize Theron and Seth Rogen, is a comedy that will appeal equally to male and female audiences, with nonstop laughs over two hours.
---