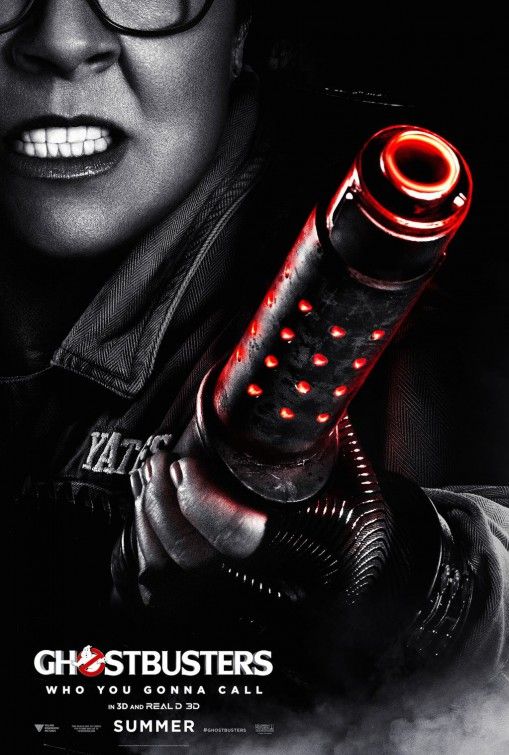 Ghostbusters hasn't even hit theaters in wide release yet, but the film's producer is already starting the conversation about future movies in the franchise.
During the film's premiere at the TLC Chinese Theater in Los Angeles over the weekend, producer Amy Pascal was the epitome of confidence when she spoke to The Hollywood Reporter about the movie and what she believes will follow it.
She said, "I have waited for this moment for a year! It's going to be endless. People are going to love this movie so much that they're going to demand more and more."
Yes, Ghostbusters haters. You can count on seeing more of Melissa McCarthy, Kristen Wiig, Leslie Jones and Kate McKinnon cleansing the world of pesky ghosts if Amy's predictions are accurate.
The film flips the original classic on its head with a female-fueled cast, and this is a move that has outraged many (mostly male) fans of the 1984 hit.
But despite this, and the backlash the trailer received, the early reviews for the sci-fi comedy are predominantly positive. Its score on Rotten Tomatoes is currently 78 percent, while the more calibrated Metacritic has it at 63 percent.
Ghostbusters is directed by Paul Feig, who worked with Melissa and Kristen on Bridesmaids, and launches onto screens Friday, July 15th.
What do you think about the possibility of expanding on the female-helmed version of Ghostbusters? Share your thoughts with us!