New movies in theaters – Baywatch, Pirates of the Caribbean 5 and more
By Tribute on May 26, 2017 | 2 Comments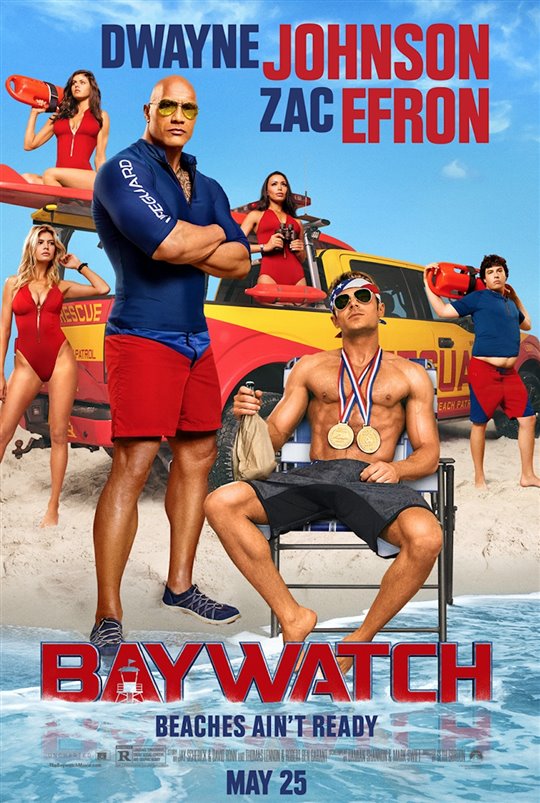 Take some time to enjoy the beach this weekend, and head to the theater to watch the action-comedy Baywatch. If you're looking to sail into new waters, the return of Pirates of the Caribbean: Dead Men Tell No Tales is exactly what you need in your life. Maybe you just want something to watch with your significant other? In that case, Paris Can Wait, starring Diane Lane and Alec Baldwin, is the perfect go-to rom-com!
Have a closer look below at the movies coming to theaters this week. Leave us a comment if you plan on making a trip to see one of these films! ~Brenden Zerihun
Pirates of the Caribbean: Dead Men Tell No Tales – In the fifth installment of the Pirates series, Captain Jack Sparrow (Johnny Depp) returns in an effort to save his own life from a crew of deadly ghost pirates led by Captain Salazar (Javier Bardem). Salazar wants to destroy all the pirates in the world once and for all, but Jack has other plans in mind. The famed pirate must forge an unlikely ally if he wants to stand a chance against Salazar. Jack is on the hunt for the Trident of Poseidon, the most powerful weapon across all the seas. Opening wide. Click here for showtimes.
Trailer: Pirates of the Caribbean: Dead Men Tell No Tales
Baywatch – Mitch Buchannon (Dwayne Johnson) leads a team of lifeguards who spend most of their time fighting crimes around the beach. Things get a little crazy when retired Olympic swimmer Matt Brody (Zac Efron) joins the crew. When the lifeguards discover a plan by Victoria Leeds (Priyanka Chopra) that threatens their immediate future, there is only one team that can stop her. Opening wide. Click here for showtimes.
Trailer: Baywatch
Paris Can Wait – A woman named Anne (Diane Lane) has a decision to make. She is married to a very successful movie producer, but she also finds herself on her way to Paris with one of her husband's business partners. A trip that is only supposed to take a few hours soon turns into a two-day escapade involving great eats, breathtaking views and plenty of humor. Suddenly, Anne has a new lust for life and must decide what to do next. Releasing today in Toronto and Vancouver and on June 2nd in Montreal. Click here for showtimes.
Trailer: Paris Can Wait
---
---
---
---
Similar Articles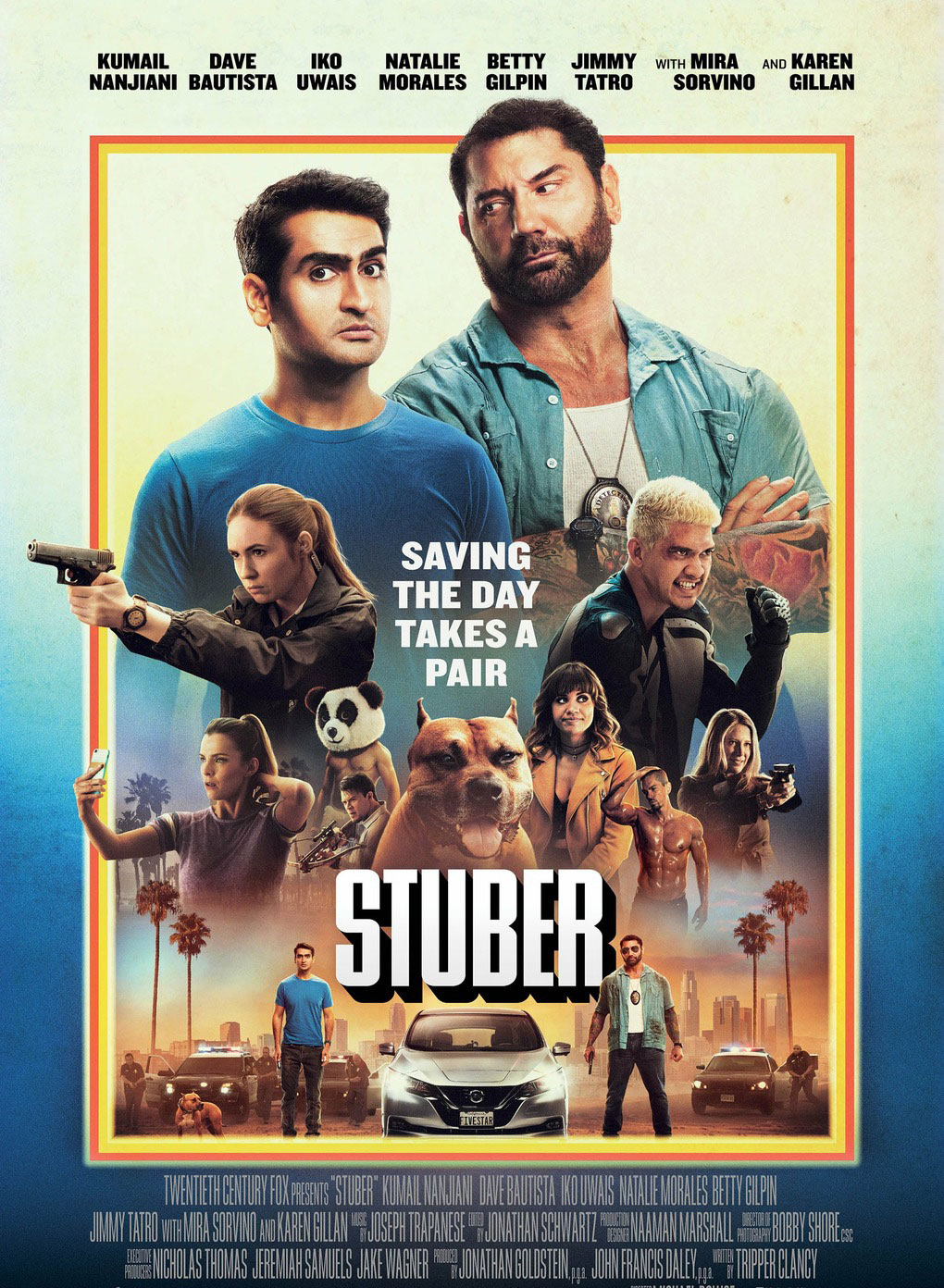 July 12, 2019 | Leave a Comment
A comedy and a horror head this week's slate of releases as Hollywood looks to offer up some adult fun ahead of next weekend with Disney's Lion King remake.
---

April 19, 2019 | 2 Comments
Horror film The Curse of La Llorona opens in theaters today, along with six other new movies, including some limited releases. Click here for all the details.
---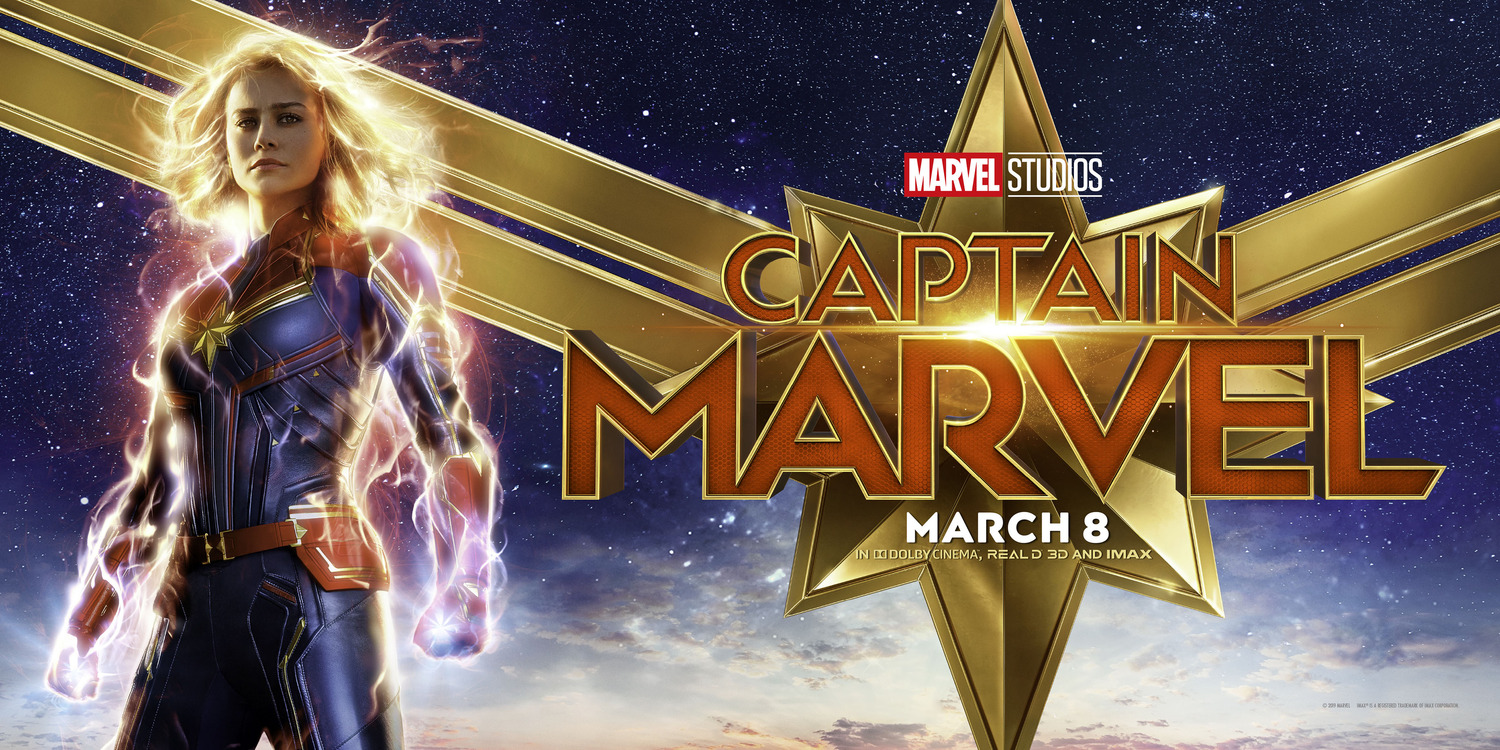 March 8, 2019 | 1 Comment
The highly anticipated Captain Marvel starring Brie Larson as Carol Danvers opens in theaters today! See what other new releases are in-store by clicking here!
---