New in theaters – The House with a Clock in its Walls & more
By Tribute on September 21, 2018 | Leave a Comment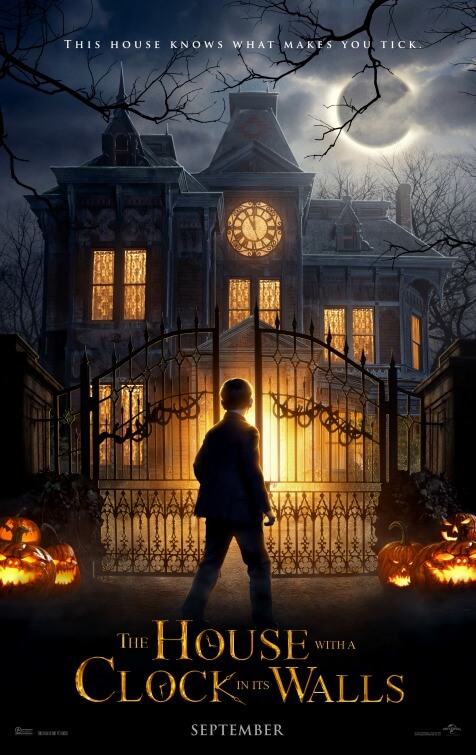 This week's releases offer a fantastic variety of genres. New movies hitting theaters this weekend include the fantasy-action film The House with a Clock in its Walls starring Jack Black, and the romantic drama Life Itself with Olivia Wilde and Oscar Isaac. Check out all the new releases below! ~Caitlyn Clancey
The House with a Clock in its Walls – When a young orphan (Owen Vaccaro) goes to live with his mysterious uncle, Jonathan Barnavelt (Jack Black), he discovers his new home and guardian are not as ordinary as they appear. His uncle is a warlock and his home is filled with magic — including a clock hidden in the walls that has the power to end the world. Now, Lewis and Jonathan must find the clock before it's too late. Click here for showtimes.
Trailer: The House with a Clock in its Walls
Life Itself – As a young New York couple (Oscar Isaac, Olivia Wilde) fall in love and move from college romance to marriage and the birth of their first child, the unexpected twists of their journey create reverberations that echo over continents and through lifetimes. Set in New York City and Carmona, Spain, Life Itself celebrates the human condition and all of its complications with humor, poignancy and love. Click here for showtimes.
Trailer: Life Itself
Assassination Nation – In the quiet town of Salem, popular high school student Lily (Odessa Young) and her three best friends lead relatively normal lives — they're all obsessed with social media. One day, someone begins hacking into the phones of the people of Salem, exposing all their secrets to the public. The activity is traced to Lily's house, where the four friends find themselves targeted by the suddenly violent people of their town. Click here for showtimes.
Trailer: Assassination Nation
Fahrenheit 11/9 – Director Michael Moore's new documentary takes a critical look into the state of the country following the 2016 United States presidential election. He explores the presidency of Donald Trump and his supporters while digging deeper into how such a controversial figure is still passionately supported by so many. Click here for showtimes.
Trailer: Fahrenheit 11/9
The Wife – Joe Castleman (Jonathan Pryce) learns he is going to be awarded the Nobel Prize for literature. His devoted wife Joan (Glenn Close) accompanies him to Stockholm for the award ceremony. There she is approached by Nathaniel (Christian Slater), a journalist who wants to write a biography on Joe. As he begins pressing Joan for details on their marriage, she finds herself questioning her life choices, including her excuses for Joe's infidelities and her decision to abandon her career so she could support and witness Joe succeed in his own. Opening in Toronto and Vancouver. Click here for showtimes.
Trailer: The Wife
Love, Gilda – This documentary takes a look at the life and career of one of the world's most beloved performers, Gilda Radner. Through the use of never-before-seen-or-heard footage and journal entries from the late comedian, as well as candid interviews from those who knew her best, the film documents her journey to stardom, her relationships, and ultimately her struggles with cancer. Opening in Toronto and Côte-St-Luc. It also releases today on VOD/Digital. Click here for showtimes.
Trailer: Love, Gilda
---
---
---
Similar Articles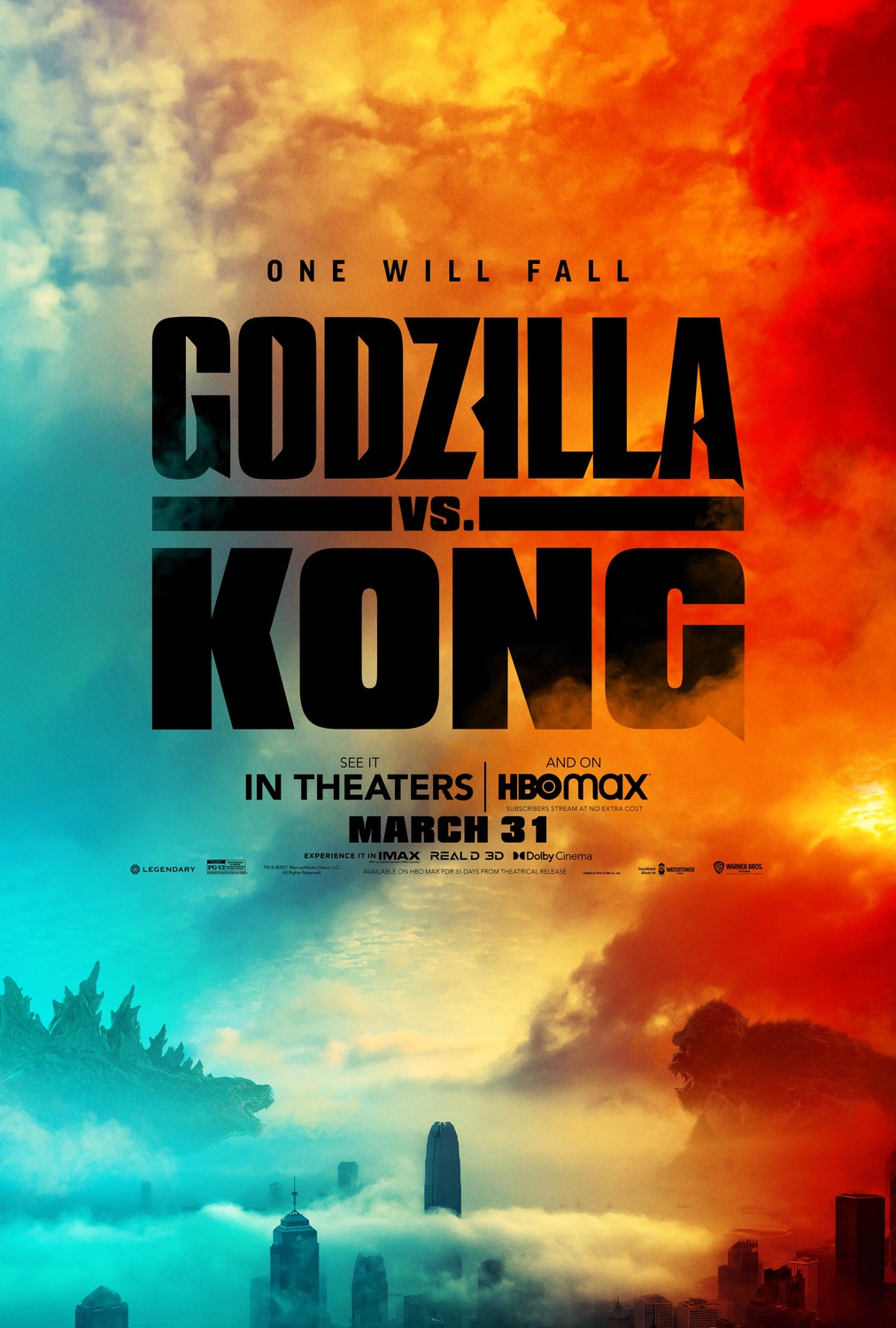 April 11, 2021 | Leave a Comment
Godzilla vs. Kong continued to top the box office for the second weekend in a row and is now the highest-earning film since theaters began to reopen.
---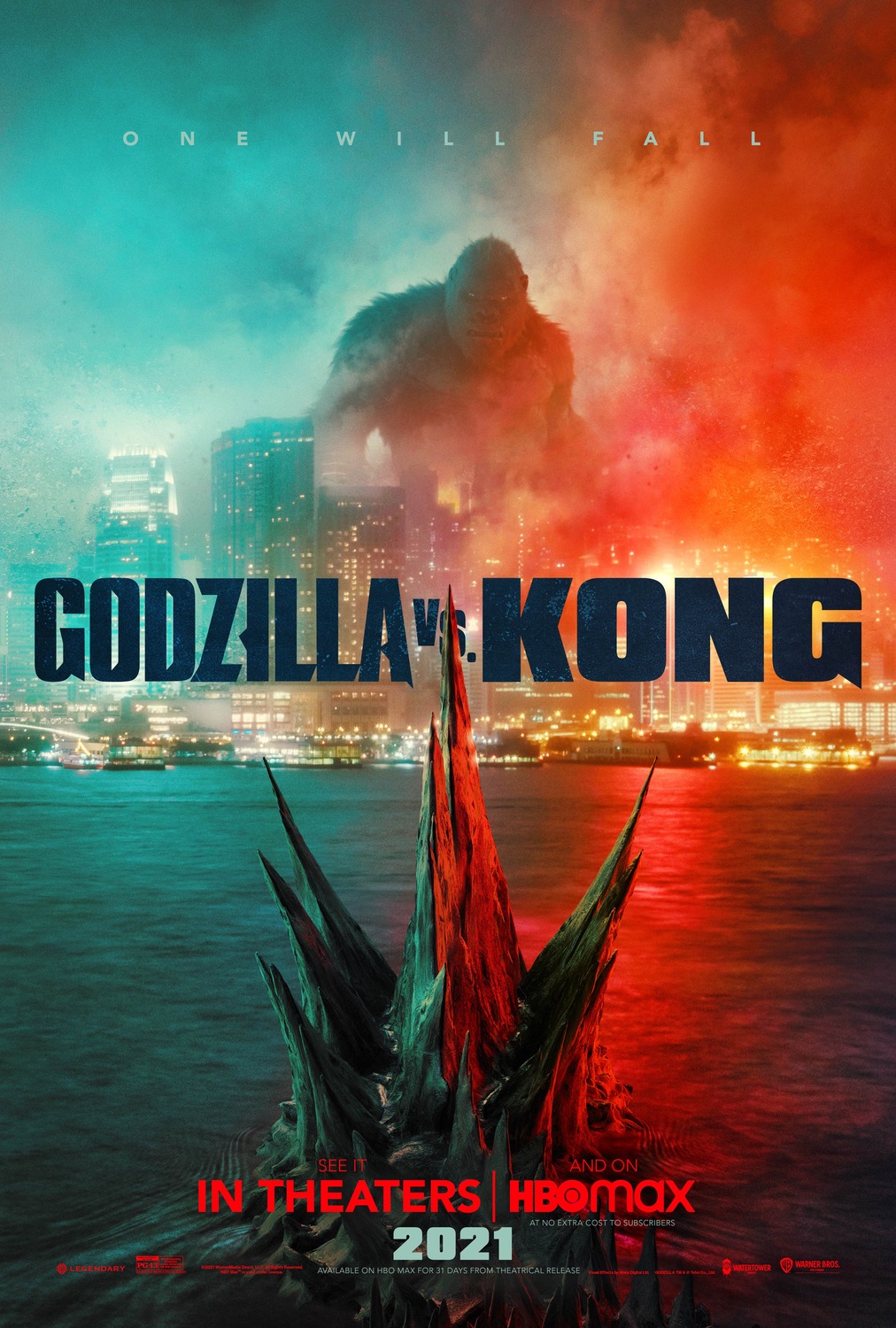 April 4, 2021 | Leave a Comment
Two new releases brought more movement at the in North American weekend box office, especially Godzilla vs. Kong, which took over the top spot from Nobody.
---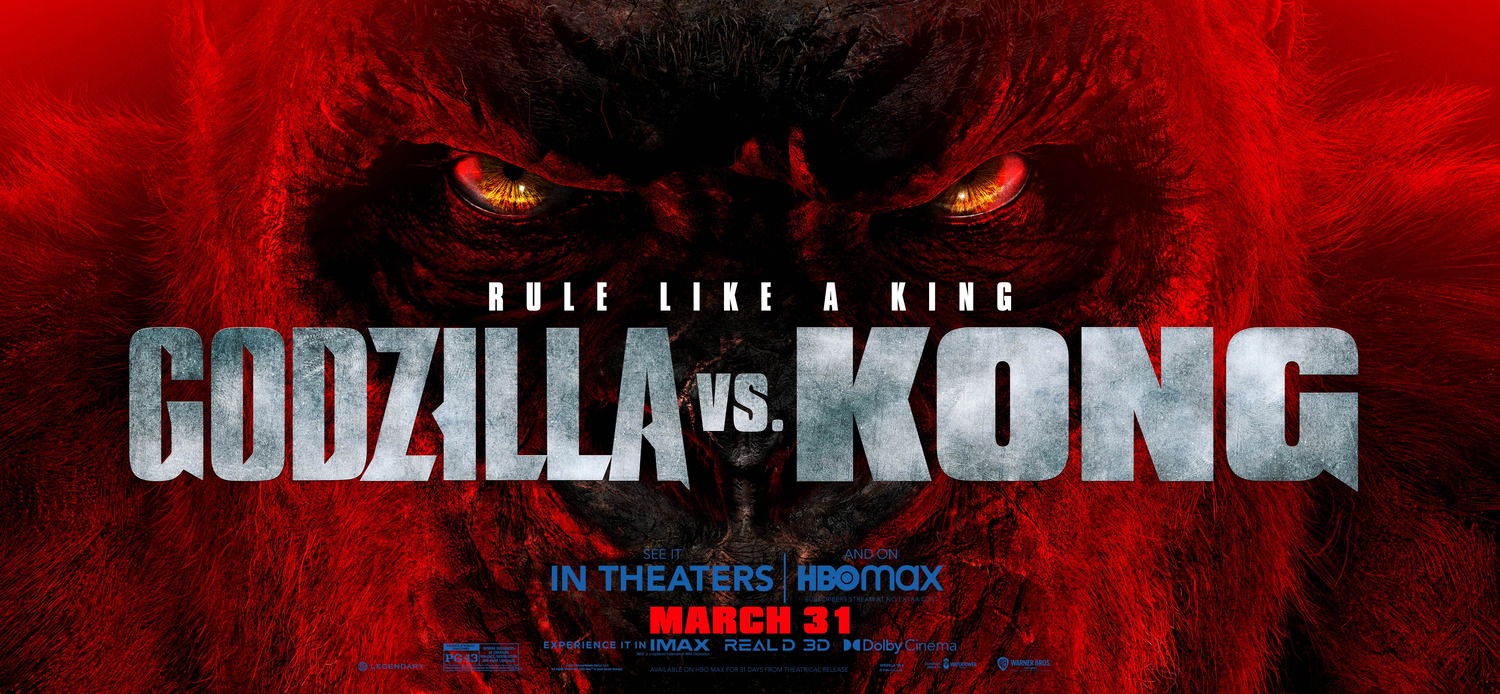 April 2, 2021 | Leave a Comment
There are some highly anticipated motion pictures hitting theaters today, including the kaiju showdown in Godzilla vs. Kong and Liam Neeson in The Marksman.
---