New movies in theaters – Dolittle, Bad Boys for Life & more
By Tribute on January 17, 2020 | Leave a Comment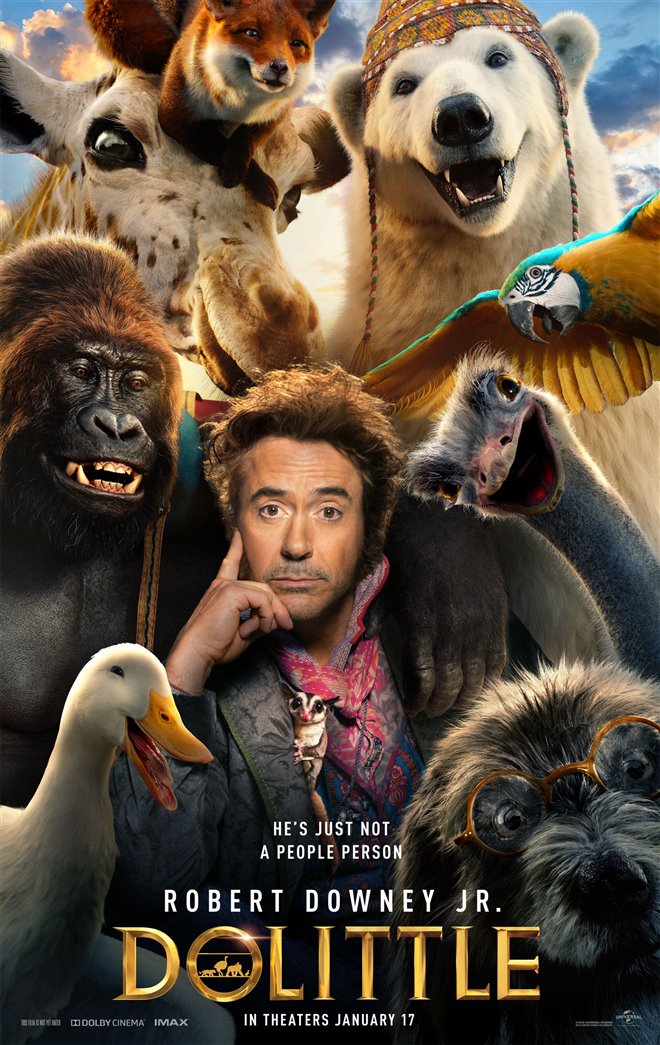 This week's batch of releases sees an explosive burst of star power, with megastars Will Smith and Robert Downey Jr. leading the way. Smith reteams with his comedic partner Martin Lawrence for the third installment of their Bad Boys franchise, while Downey Jr. will see the release of his first post-MCU film, Dolittle. In total there are five new releases worth checking out. See all the releases that hit theaters this weekend below. ~Paolo Maquira
Dolittle – Famed eccentric doctor and veterinarian Dr. Dolittle (Robert Downey Jr.) is pulled out of reclusion inside his manor in order to search for a cure to save young Queen Victoria (Jessie Buckley) after she falls gravely ill. He sets out on an epic voyage to a mythical island with a self-appointed apprentice and his menagerie of exotic animals by his side, including a headstrong parrot (Emma Thompson), who serves as Dolittle's most trusted advisor and confidante. Dolittle will look to regain his old wit and the courage to move forward after the death of his wife. Click here for showtimes.
Bad Boys for Life – Miami detectives Mike Lowrey (Will Smith) and Marcus Burnett (Martin Lawrence) are faced with new challenges as it becomes apparent that they may not be Bad Boys for life. With Marcus considering retirement and Lowrey stuck in the mindset of his glory days, a new deadly case lands in front of them when a spectre of Lowrey's past comes back to haunt him. Click here for showtimes.
Frozen II – Sing-Along – Disney's hit animated sequel is making a big return this weekend with its Sing-Along version. Frozen II follows Queen Elsa (Idina Menzel) in search of the enchanted forest that her father told her about as a young child. There she hopes to unravel the mystery behind a voice in her head. Joining her on this quest is her sister Anna (Kristen Bell), Olaf (Josh Gad), Kristoff (Jonathan Groff), and Sven. Click here for showtimes.
Clemency – As the execution date of another inmate approaches, prison warden Bernadine (Alfre Woodard) gets to know the man. Anthony Woods (Aldis Hodge) was convicted for shooting and killing a police officer during a convenience store robbery 15 years ago, but he and his attorney have maintained his innocence. As Bernadine gets to know the man more, she is torn between her emotions and duty to remain professional as this latest execution begins to take a toll on her. Opens today in Toronto, Vancouver and Montreal. Click here for showtimes.
Les Misérables – A provincial cop transfers to Paris and joins the Anti-Crime Brigade of the Montfermeil suburb. While on a routine patrol with two veterans showing him the ropes, the trio are caught on video violently subduing a young boy while they were pursuing a lead on a stolen baby lion. Now looking to apprehend the video footage they set off a series of events that places them in the crosshairs of various groups in the Montfermeil suburb. Opens in Toronto today and in Guelph, Hamilton, Ottawa and Waterloo on Jan. 24, 2020. Click here for showtimes.
---
---
---
Similar Articles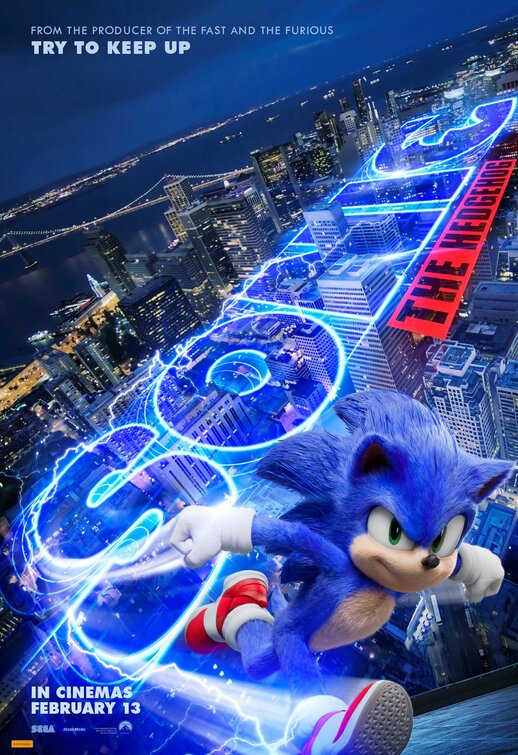 February 16, 2020 | Leave a Comment
With four new films releasing, it was SEGA's iconic mascot leading the pack as Sonic the Hedgehog raced ahead to achieve the top spot at the weekend box office.
---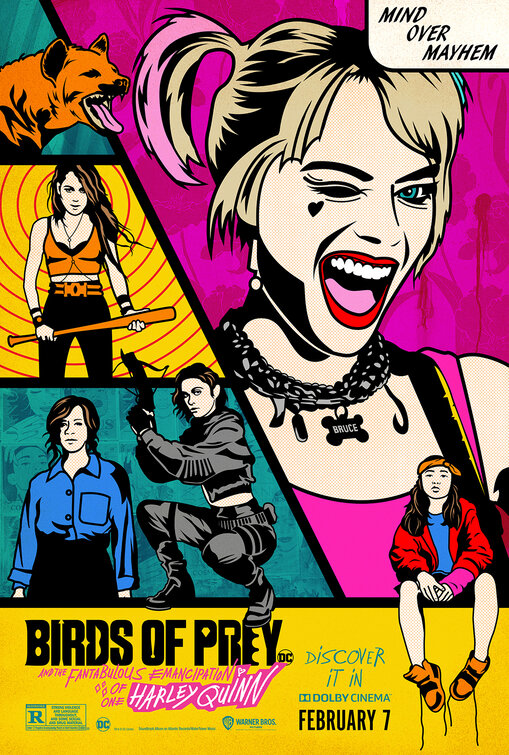 February 9, 2020 | 1 Comment
After Bad Boys for Life enjoyed three weekends at the top of the box office, we have a new king… or queen — Birds of Prey, with Margot Robbie as Harley Quinn.
---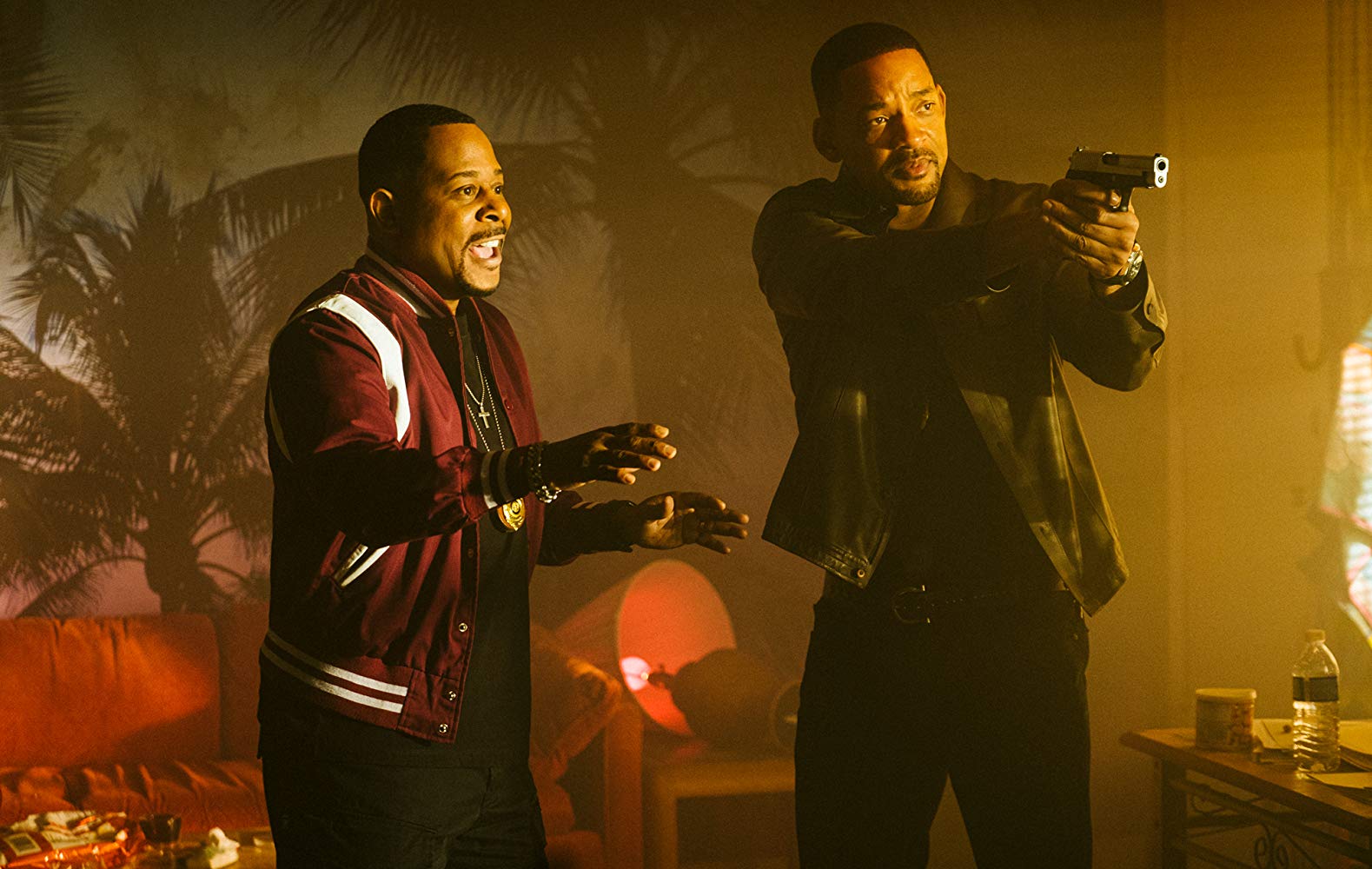 February 2, 2020 | Leave a Comment
Facing little competition from this week's new entries, Bad Boys for Life repeated as the top film this Super Bowl weekend, setting a new franchise high.
---