New movies – Frozen II, A Beautiful Day in the Neighborhood
By Alexandra Heilbron on November 22, 2019 | Leave a Comment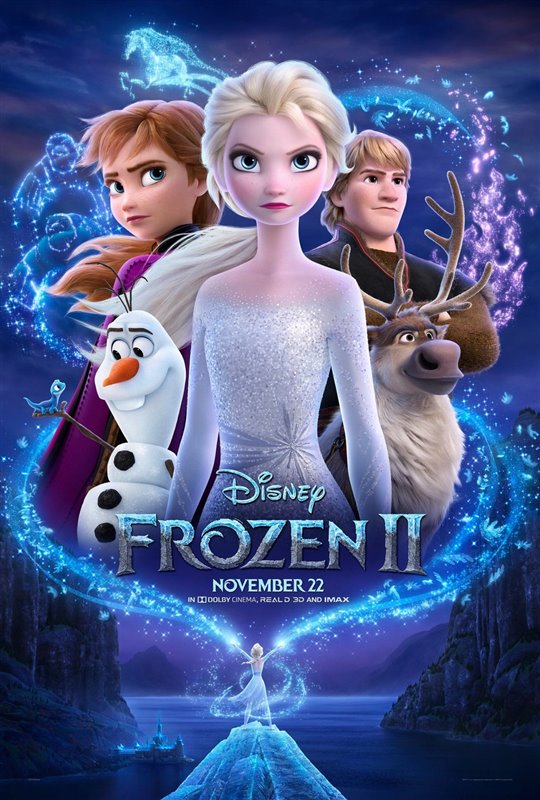 Two movies audiences have been waiting to see are finally opening in theaters — Frozen II and A Beautiful Day in the Neighborhood. But that's not all — Chadwick Boseman stars in the crime thriller 21 Bridges and there are several smaller films opening in limited release that are definitely worth watching! Check out all the details below and watch the trailers. ~Alexandra Heilbron
Frozen II – To discover the truth behind her powers, Elsa (Idina Menzel) decides to go on a dangerous journey to an enchanted forest. Her sister Anna (Kristen Bell) insists on joining her and along with their friends Olaf (Josh Gad) and Kristoff (Jonathan Groff), they set off to find out about the past. Click here to watch our interview with Kristen Bell and Idina Menzel. Click here to watch our interview with Josh Gad. Click here to watch our interview with producer Peter Del Vecho. Click here for showtimes.
Trailer: Frozen II
A Beautiful Day in the Neighborhood – Lloyd Vogel (Matthew Rhys), an investigative journalist for Esquire magazine, is less than pleased when he's given the assignment of doing a profile piece on Fred Rogers (Tom Hanks), the star of the children's program Mister Rogers' Neighborhood. However, as Lloyd gets to know Mr. Rogers, he's astounded to find out there's so much more to the man than he thought. Click here to watch our interview with Enrico Colantoni, who plays Fred Rogers' longtime associate, Bill Isler. Click here for showtimes.
Trailer: A Beautiful Day in the Neighborhood 
21 Bridges – Andre Davis (Chadwick Boseman), an NYPD detective who specializes in taking down cop killers, is assigned to the case when eight fellow police officers are killed during a robbery. Davis orders the island of Manhattan closed, including all 21 bridges leading in and out of the area. Meanwhile, as the robbers (Taylor Kitsch, Stephan James) go on the run, they slowly come to realize they've been set up to take a fall, while Davis discovers that there's more to this crime than a simple robbery. Click here for showtimes.
Trailer: 21 Bridges
Marriage Story – New York theater director Charlie (Adam Driver) and actress Nicole (Scarlett Johansson) are in the midst of a divorce. For years, Nicole, who was once a successful Hollywood actress, has wanted to return to Los Angeles, but Charlie wants to stay in New York. When she relocates with their eight-year-old son, things get tense between the two spouses. Opens today in Toronto, Ottawa abd Montreal; expands to other cities on Nov. 29 before debuting on Netflix Dec. 6, 2019. Click here for showtimes.
Trailer: Marriage Story
The Report – Daniel J. Jones (Adam Driver), a staff member of the U.S. Select Committee on Intelligence, is asked to head up a Senate investigative report into the CIA's use of torture after 9/11. Dr. Jim Mitchell, a psychologist whose company interrogated the prisoners, believed the more pain he could inflict, the more he would uncover, even though that turned out to be untrue. Afterwards, hundreds of hours of recordings of the interrogations seem to have been destroyed. Jones has to discover what happened and who is accountable. Playing in Toronto. Click here for showtimes.
Trailer: The Report
Waves – The epic emotional journey of a suburban African-American family — led by a well-intentioned but domineering father (Sterling K. Brown) — as they navigate love, forgiveness and coming together in the aftermath of a loss. Playing in Toronto. Click here for showtimes.
Trailer: Waves
Atlantics – Ada, 17, is in love with Souleiman, a young construction worker, but she has been promised to another man. One night, Souleiman and his co-workers leave the country, in hopes of a better future. Several days later, a fire ruins Ada's wedding. Little does Ada know that Souleiman has returned. Playing in Toronto; expands Nov. 28 to Montreal/Winnipeg. Debuts Nov. 29 on Netflix. Click here for showtimes.
---
---
---
Similar Articles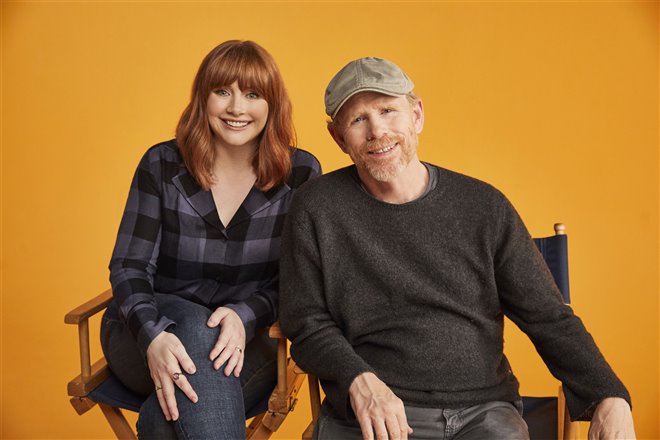 June 18, 2020 | Leave a Comment
This week a brand-new selection of movies and shows are available on streaming platforms, along with some digital and VOD films. Check out what's new!
---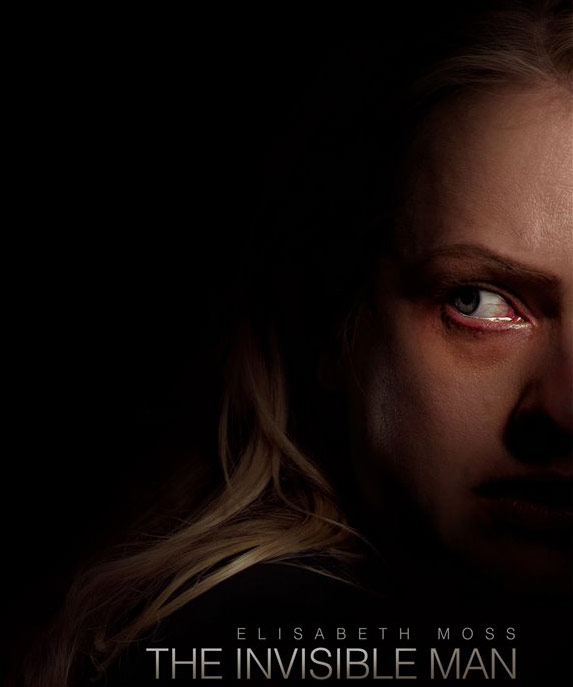 March 18, 2020 | 2 Comments
As the coronavirus pandemic leads to more closures each day, several current box office hits are being released online, as well as one upcoming release.
---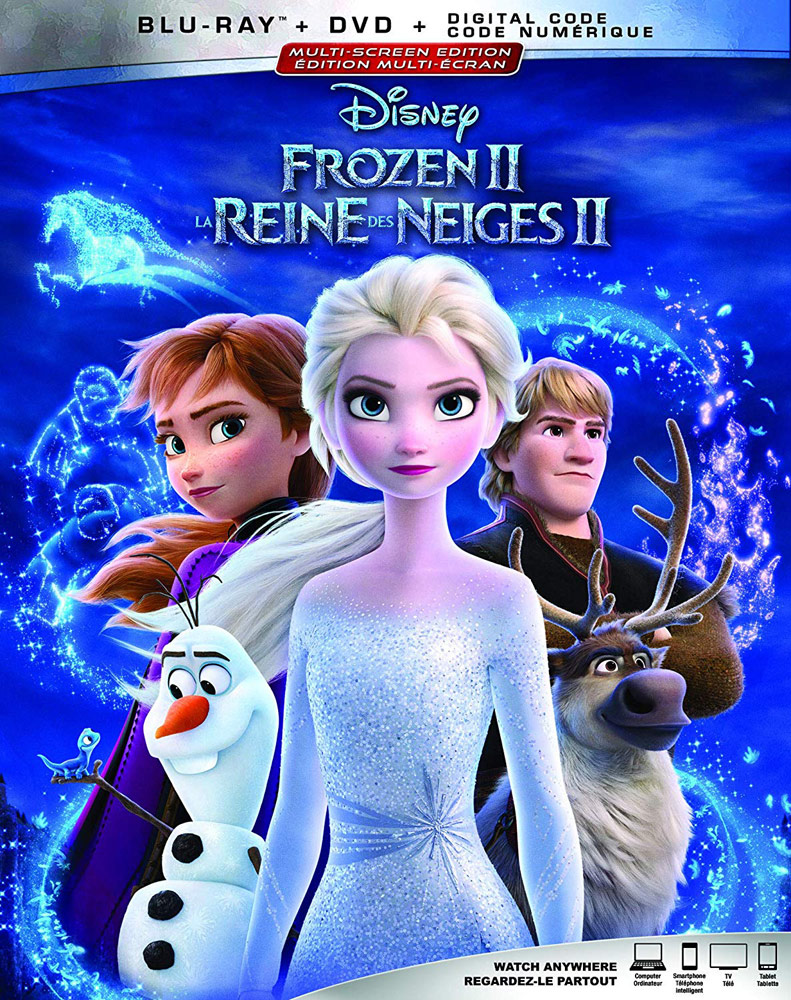 February 25, 2020 | 1 Comment
The long-awaited Frozen sequel, Frozen II, is now available on Blu-ray, DVD and Digital Download. Click here to read our review.
---