New movies in theaters – 1917, Underwater and more
By Tribute on January 10, 2020 | 1 Comment
After a slow start to the year, things begin to thaw up this weekend with the release of six new films.  Headlining this week's new movies is Best Picture – Drama Golden Globe winner 1917 from director Sam Mendes, which is expanding into a wide release after a limited run. There's a little bit of everything for audiences this weekend with some drama, comedy, and thrills. Check out this weekend's new movies below. ~Paolo Maquiraya
1917 – While trapped in the trenches along the Hindenburg Line during WWI, British soldiers Lance Corporals Schofield (George MacKay) and Blake (Dean-Charles Chapman) are tasked with an important mission by General Erinmore (Colin Firth) to personally deliver a letter to Colonel Mackenzie (Benedict Cumberbatch), commander of the 2nd battalion, warning them of a deadly attack. The lives of hundreds of soldiers are at stake, including Blake's own brother. Click here for showtimes. Click here to watch our interview with George MacKay and Dean-Charles Chapman, and click here to watch our interview with screenwriter Krysty Wilson-Cairns.

Underwater – While on a month-long mission in a deep-sea underwater laboratory, five military researchers must make a daring escape when an earthquake compromises the facility with flooding. With the only option being to traverse the ocean floor, the group of researchers begin their dangerous trek, only to discover that they aren't alone and that the earthquake has unleashed a deadly creature that's hunting them down one by one. Click here for showtimes.

Just Mercy – In this film based on a true story, renowned Civil Rights attorney Bryan Stevenson (Michael B. Jordan) takes on Walter McMillan's (Jamie Foxx) case. McMillan, a black man, was sentenced to death for the murder of a young white woman, in spite of overwhelming evidence proving his innocence. Thanks to evidence fabricated by the local police, an all-white jury found McMillan guilty, with the presiding judge overruling their life sentence in favor of the death penalty. With the odds against him in the Deep South, Stevenson works tirelessly to save McMillan from death row. Click here for showtimes.

Like a Boss – Lifelong best friends Mel (Rose Byrne) and Mia (Tiffany Haddish) think they're living the dream, owning their own cosmetics company Mel & Mia. When it turns out the two women are over $500,000 in debt, they appeal to cosmetics industry titan Claire Luna (Salma Hayek). After a successful pitch, Luna tells them she's willing to invest $1.7 million into their company. However, it soon becomes clear it was just a ruse for Luna to steal the company from under their noses. Now the two women set out to take revenge. Click here for showtimes.

The Song of Names – Polish violin prodigy Dovidl is sent to live and study with his music teacher in England before the Second World War and befriends British youngster Martin. Dovidl's life changes forever after his family is killed during the Holocaust, leaving him only his music as he quickly becomes a musician on the rise. When he is scheduled to make his first international performance, Dovidl disappears. Forty years later, an older Martin (Tim Roth), who has been searching for his friend, finally finds a clue leading to Dovidl's whereabouts. Click here for showtimes. Click here to watch our interview with Jonah Hauer-King & Luke Doyle and click here to watch our interview with director François Girard.

Cunningham – Alla Kovgan profiles Merce Cunningham and the last generation of his dance company in this 3D documentary. Through recreations of his landmark works and archival footage, Kovgan brings to light the works of Cunningham, John Cage, and Robert Rauchenberg. The documentary opens today in Toronto and Vancouver. Click here for showtimes.

---
---
---
---
Similar Articles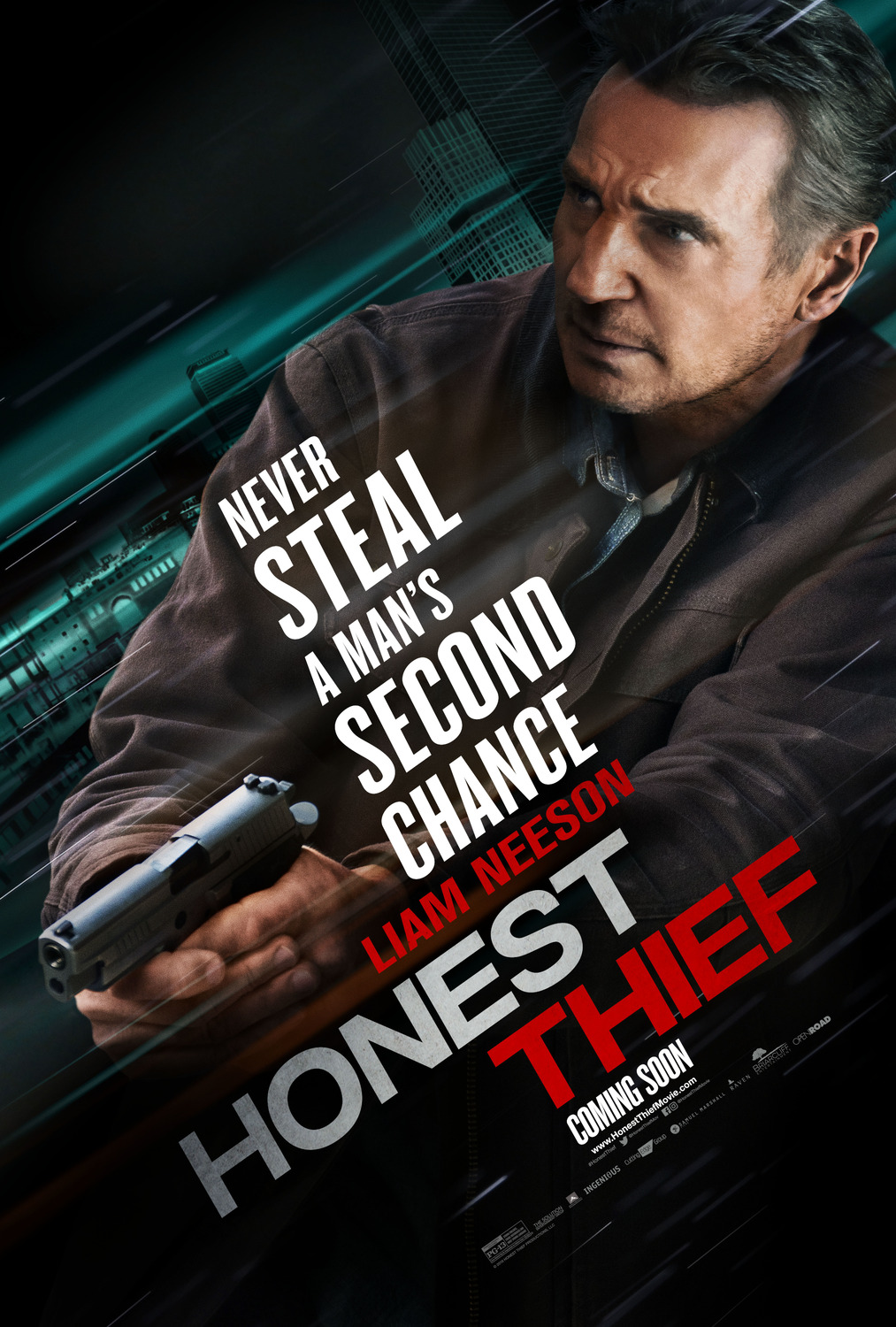 October 25, 2020 | Leave a Comment
Only one new movie, The Empty Man, landed in the top five this weekend, with much of the rest of the films at the box office remaining similar to last weekend.
---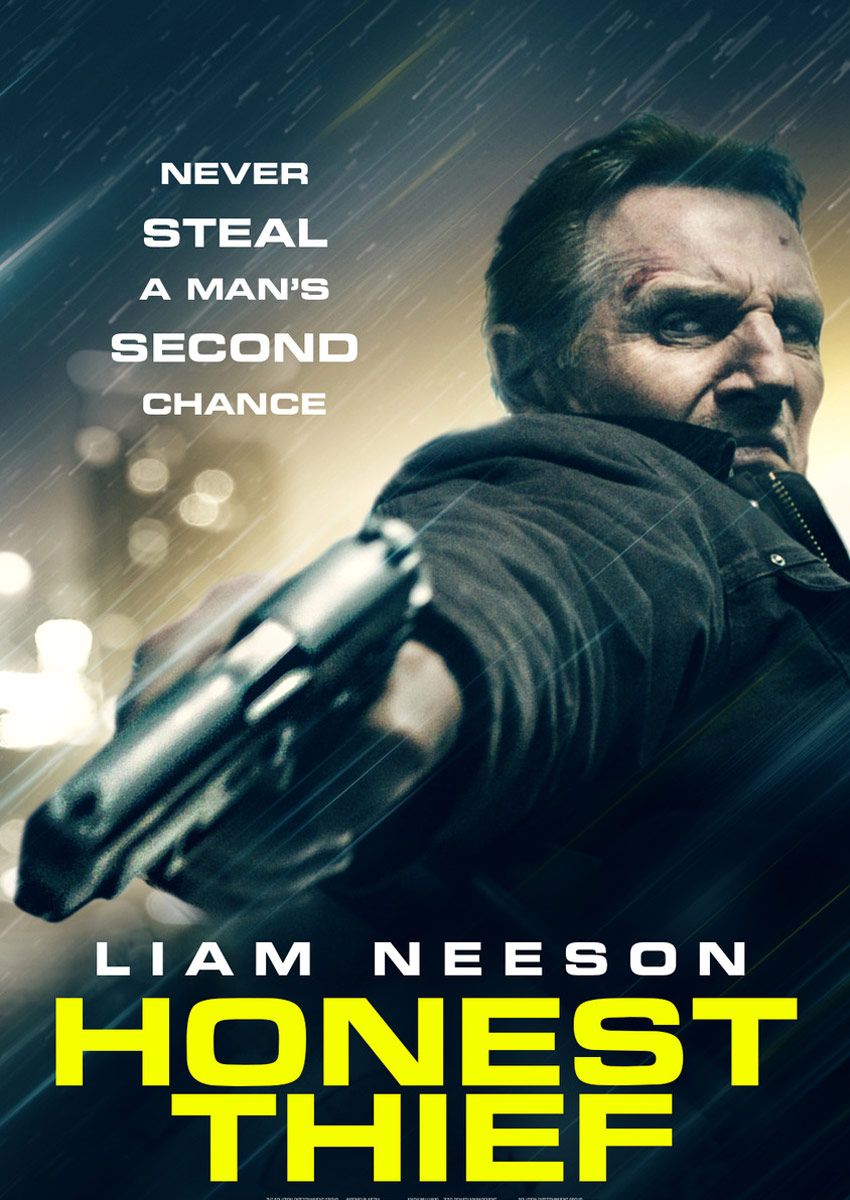 October 18, 2020 | Leave a Comment
Four new movies landed in the top five this weekend, joining Tenet, which has become the only film to surpass $50 million since the lockdown began.
---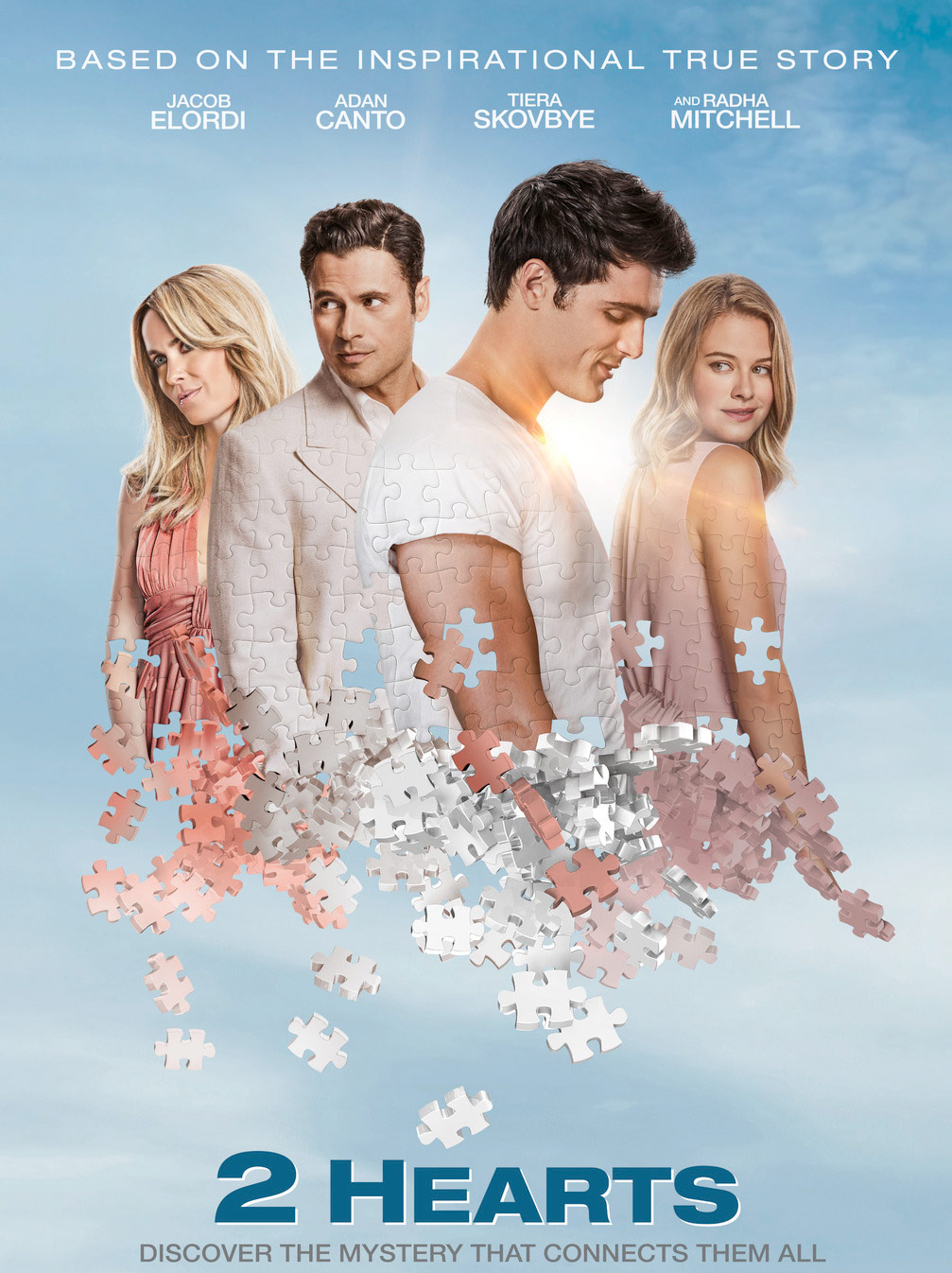 October 16, 2020 | Leave a Comment
Check out which new movies are coming to theaters, as well as some horror and ghost-themed re-releases, just in time to get you in the mood for Halloween!
---