New movies in theaters – A Madea Family Funeral and more!
By Tribute on March 1, 2019 | 1 Comment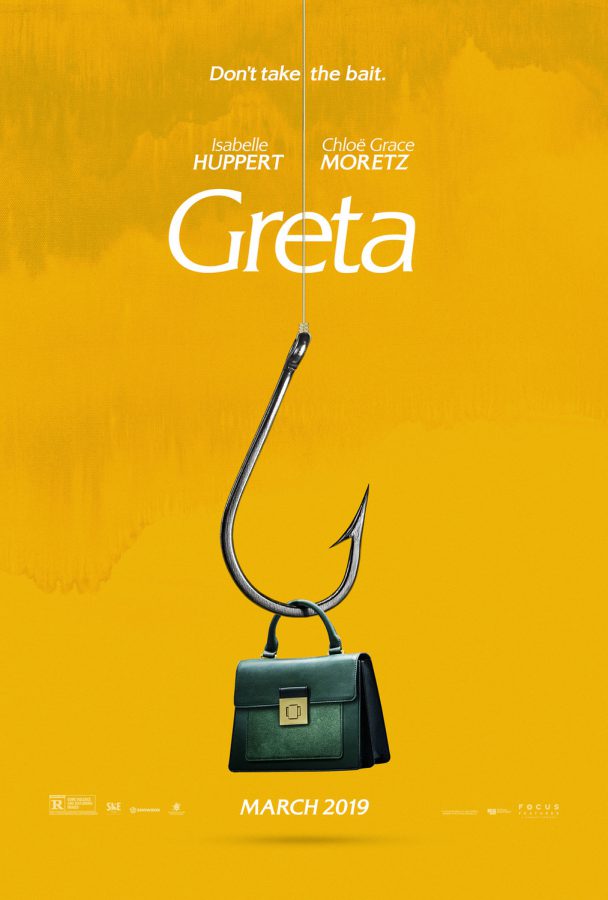 Opening today in theaters we have a drama-thriller, a comedy, a musical-horror, and an animated thriller. And in case you missed it the first time, A Star is Born is being released with additional footage to select theaters. See all the details below! ~Emily Chavez
Greta – Frances (Chloë Grace Moretz) returns a lost bag to a stranger named Greta (Isabelle Huppert). Having recently lost her mother, Frances quickly grows closer to widowed Greta. The two become fast friends — but the older woman's maternal charms begin to grow increasingly disturbing as Frances discovers that nothing in Greta's life is what it seems. Click here for showtimes.
Trailer: Greta
Tyler Perry's A Madea Family Funeral – In the final installment of the Madea franchise, the gang reunites for a family get-together, but wind up having to attend an unexpected funeral, which unveils unsavory family secrets. Opens in select cities. Click here for showtimes.
Trailer: Tyler Perry's A Madea Family Funeral
Climax – A hypnotic, hallucinatory, and hair-raising party descends into delirium over the course of one wintry night after a troupe of young dancers gather in a remote and empty school building to rehearse. The all-night celebration turns nightmarish as the dancers discover they've been pounding cups of sangria laced with potent LSD. Opens in Toronto, Ottawa, Montreal, Vancouver and Calgary. Click here for showtimes.
Trailer:Climax
Ruben Brandt, Collector – In this animated film, Ruben Brandt, a famous psychotherapist, decides to steal 13 paintings from world-renowned museums and private collections to prevent the terrible nightmares he has as a result of subliminal messaging he received as a child. Opens in Toronto and Vancouver, and in Montreal on March 15. Click here for showtimes.
Trailer: Ruben Brandt, Collector
A Star is Born: Encore Version – The award-winning movie, with almost 12 minutes of additional footage, including extended musical performances, will be available in select theaters for one week only.  Country music star Jackson Maine (Bradley Cooper) is fascinated by waitress/nightclub singer Ally (Lady Gaga), who says her looks have been holding her back from making it big. They fall in love and he sets out to help her achieve fame, while he struggles with alcoholism as a result of a traumatic childhood. Opens in select theaters. Click here for showtimes.
---
---
---
---
Similar Articles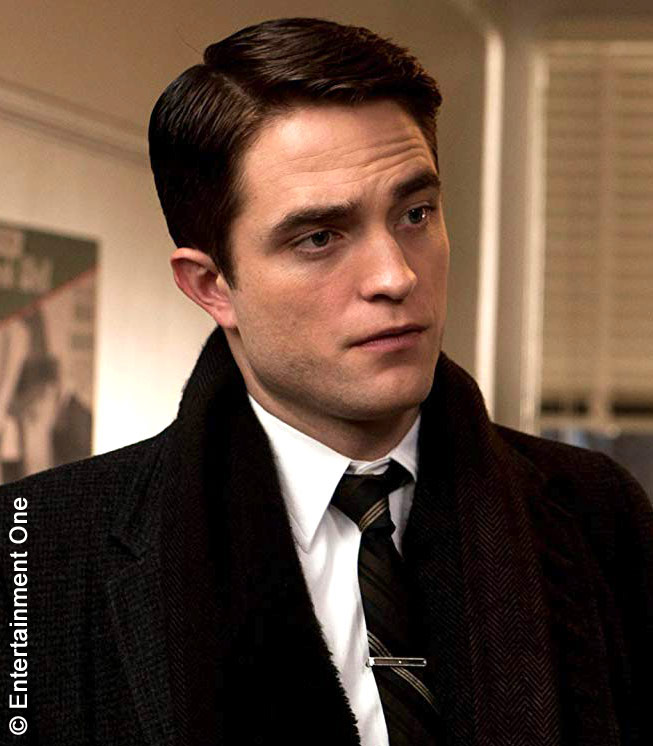 February 6, 2020 | 23 Comments
Robert Pattinson has been determined by a scientific mathematical formula that measures physical perfection to be the most beautiful man in the world.
---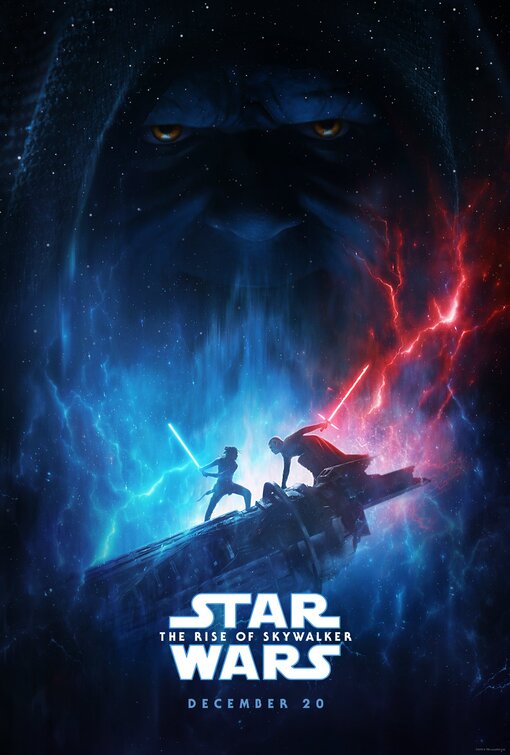 December 20, 2019 | Leave a Comment
A total of six movies are opening today, including the much anticipated Star Wars: The Rise of Skywalker. Click here for showtimes, trailers and more!
---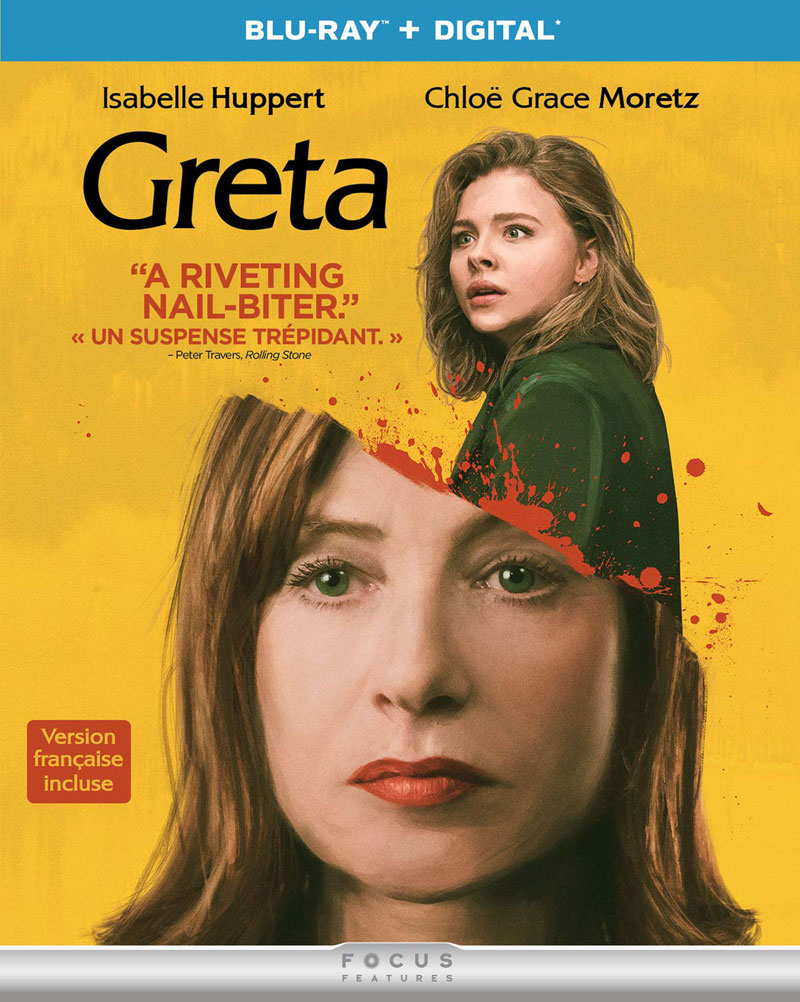 May 28, 2019 | Leave a Comment
Isabelle Huppert's eccentric turn as the titular Greta opposite Chloe Grace Moretz makes the film an enjoyable watch. Click here to read our Blu-ray review.
---