New movies in theaters – A Wrinkle in Time and more
By Alexandra Heilbron on March 9, 2018 | 3 Comments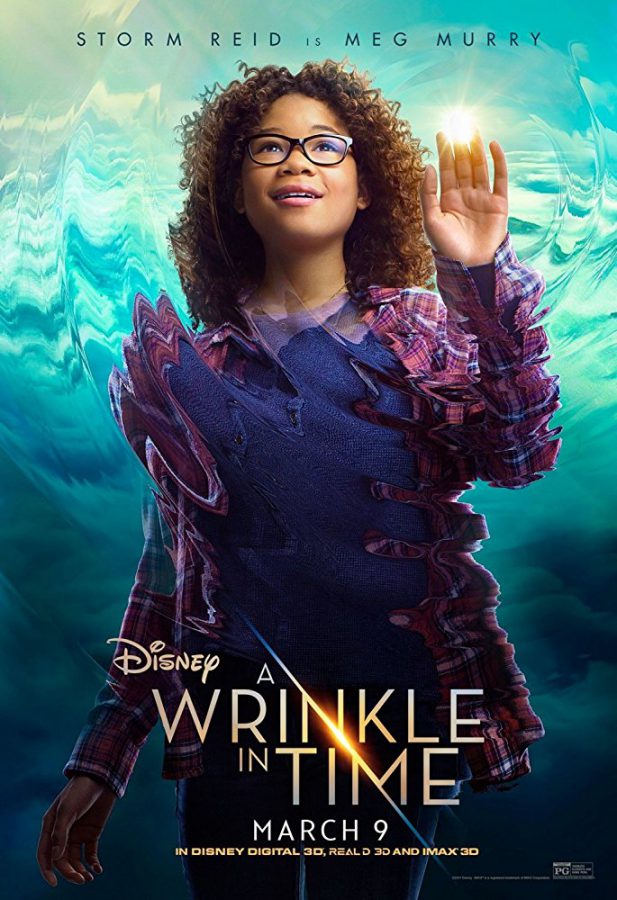 Check out what's new in theaters starting today, including Disney's fantasy adventure A Wrinkle in Time and the horror movie, The Strangers: Prey at Night.
A Wrinkle in Time
Meg Murry and her little brother Charles Wallace go on an expedition to an alternate dimension in search of their missing father (Chris Pine). Click here to watch our interview with child star Deric McCabe, who plays Charles Wallace Murry.  Click here for showtimes.
Trailer: A Wrinkle in Time
The Strangers: Prey at Night
When their teenage daughter acts out, a family of four takes a road trip to a secluded mobile home park for some family time, but discover it's mysteriously deserted. When dark falls, they're visited by masked psychopaths. Click here for showtimes.
Trailer: The Strangers: Prey at Night
Thoroughbreds
After Amanda (Olivia Cooke) kills her own horse, nobody wants to be around her, so her mother hires her childhood friend Lily (Anya Taylor-Joy) to spend time with the troubled teen. The problem is, Lily has murderous intentions of her own. Click here for showtimes.
 Trailer: Thoroughbreds
Gringo
Harold Soyinka (David Oyelowo) is kidnapped when his company sends him to Mexico to deliver a "weed pill" that they've invented. He calls his business colleagues back home, but they are less than sympathetic. It seems that they sold a product to the local Mexican cartel, but then cut them off. Click here for showtimes.
Trailer: Gringo
The Hurricane Heist
Thieves plan to steal $600 million from a U.S. treasury using a hurricane as their cover, but need a code known only by the ATF agent (Maggie Grace). She picks up an unlikely ally in Will (Toby Kebbell), a meteorologist terrified of hurricanes, and his brother, Breeze (Ryan Kwanten). Click here for showtimes.
Trailer: The Hurricane Heist
---
---
---
---
Similar Articles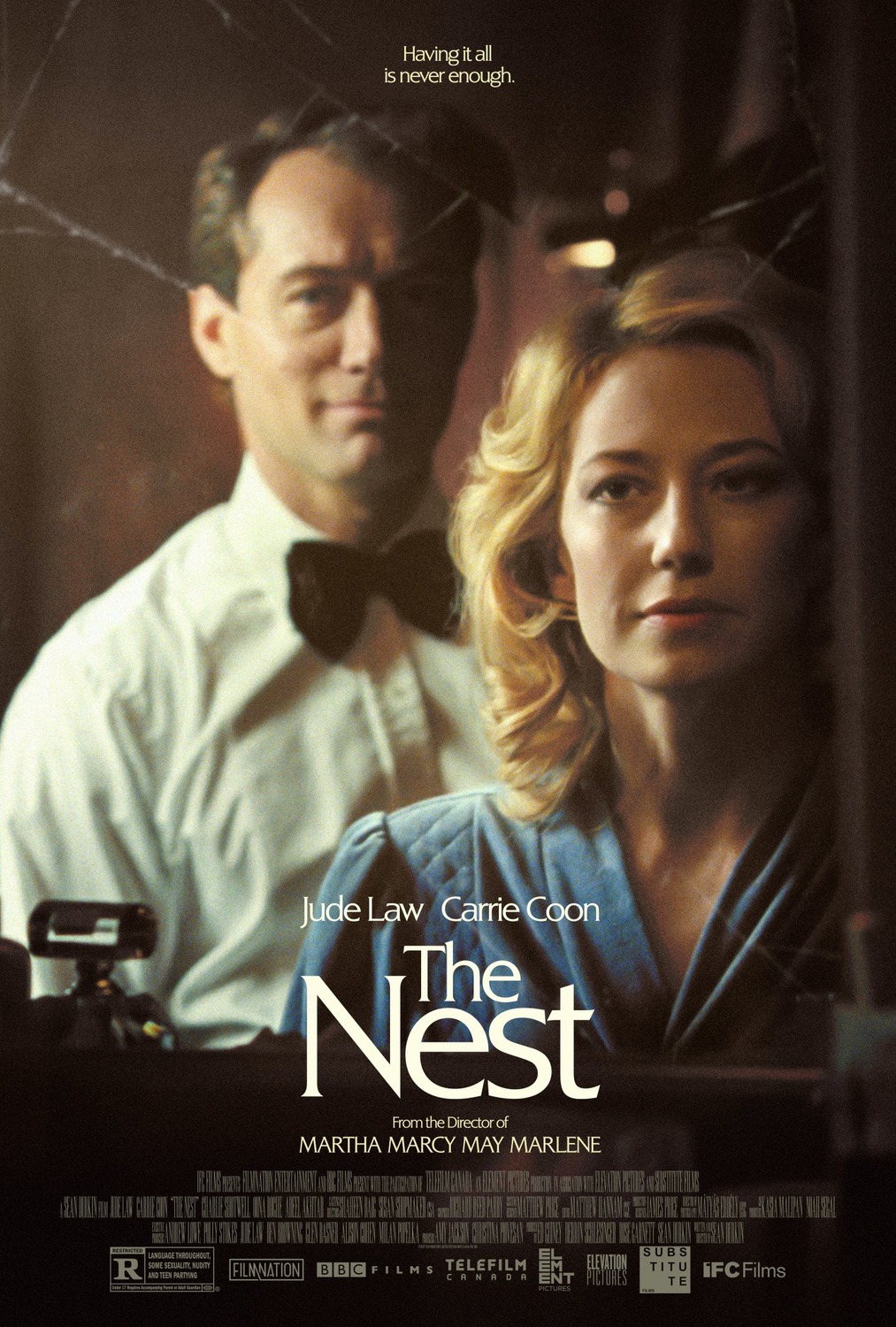 September 18, 2020 | Leave a Comment
Check out the new films that are releasing in theaters today, including The Nest, starring Jude Law, as well as some films that are opening in select cities.
---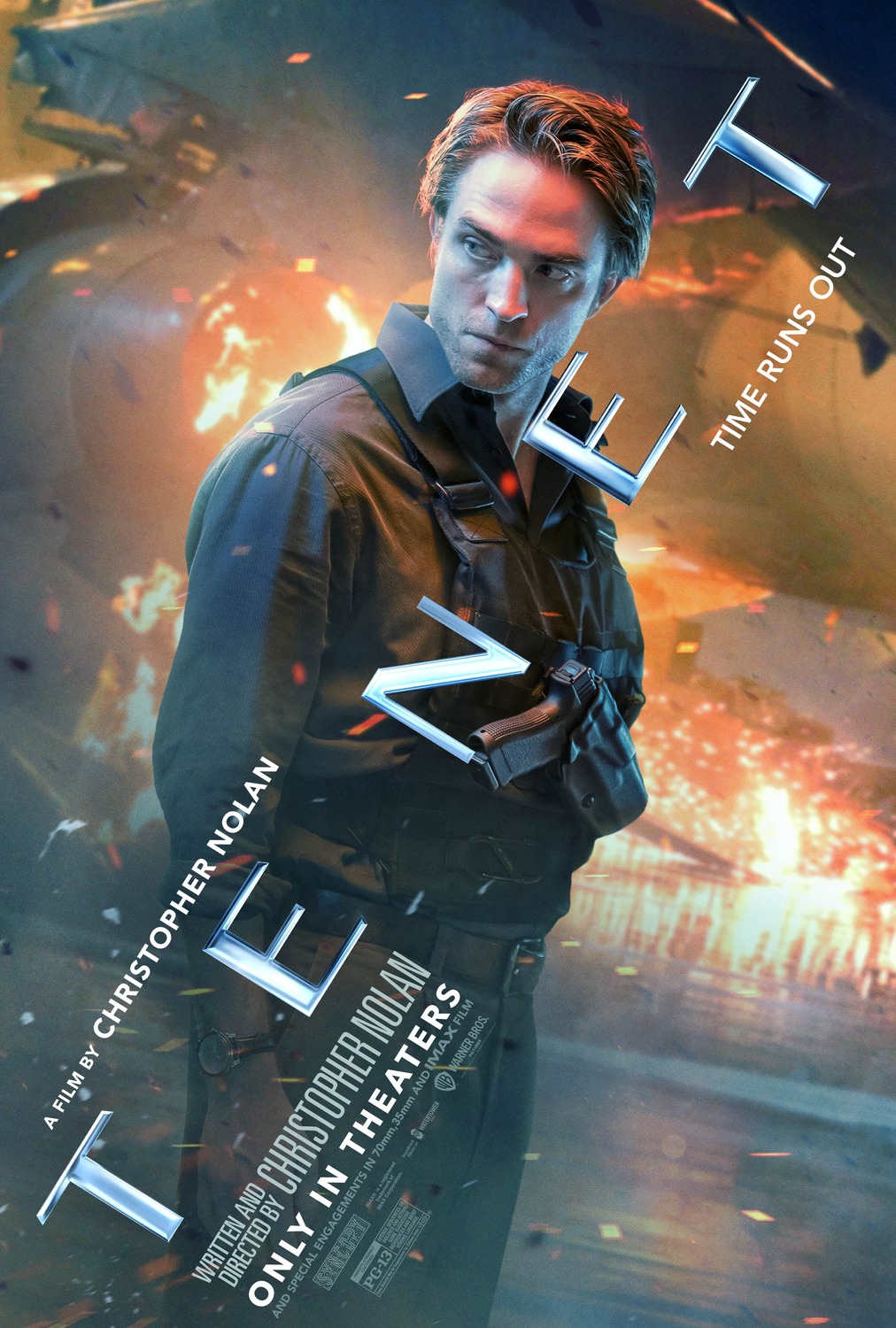 September 13, 2020 | Leave a Comment
Christopher Nolan's Tenet stayed on top of the box office this weekend and is now the only movie to cross the $30 million mark since the start of the pandemic.
---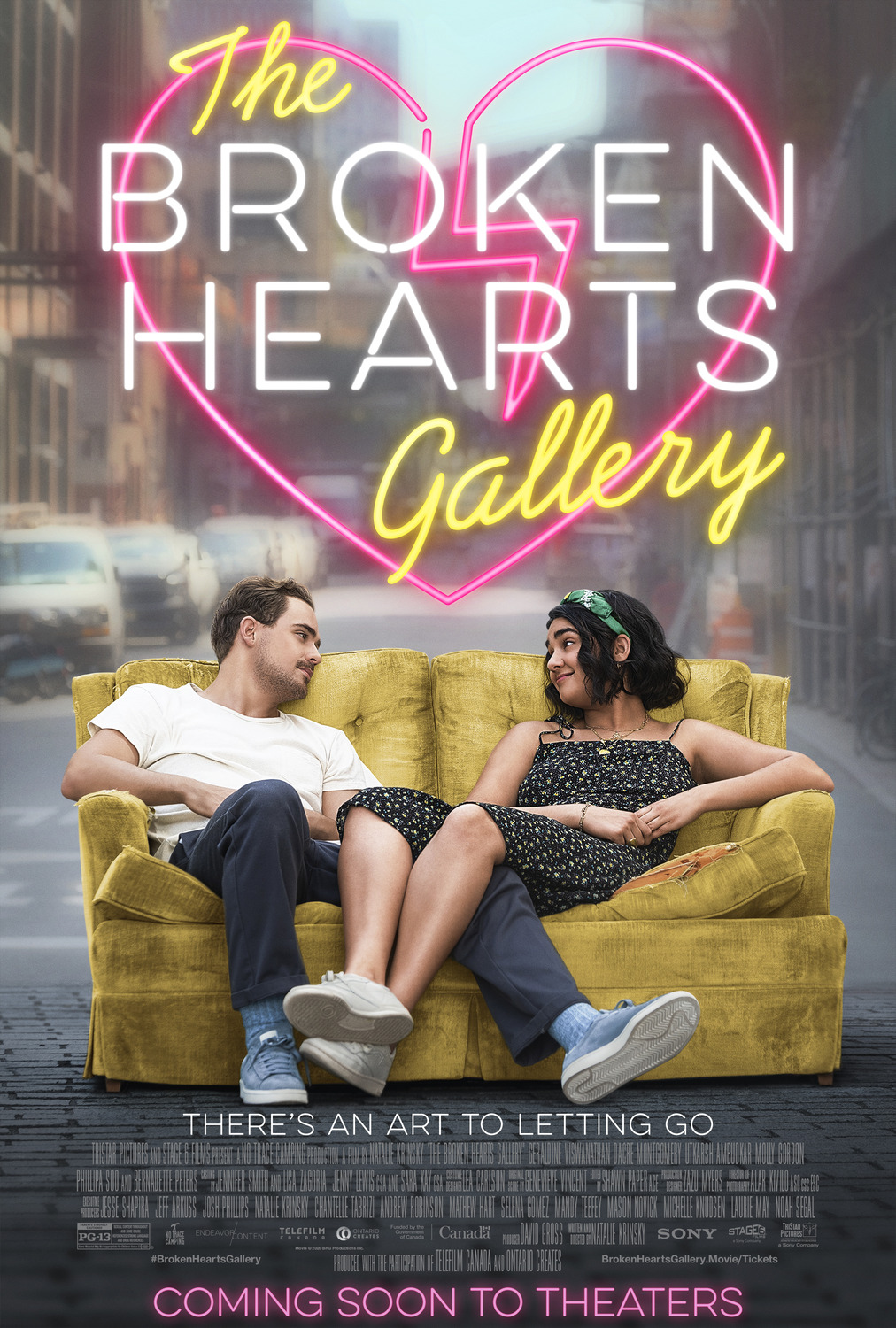 September 11, 2020 | 1 Comment
As audiences return to theaters, more studios are beginning to release their long-awaited movies, including the romantic comedy The Broken Hearts Gallery.
---