New movies in theaters – Alita: Battle Angel and more!
By Tribute on February 15, 2019 | Leave a Comment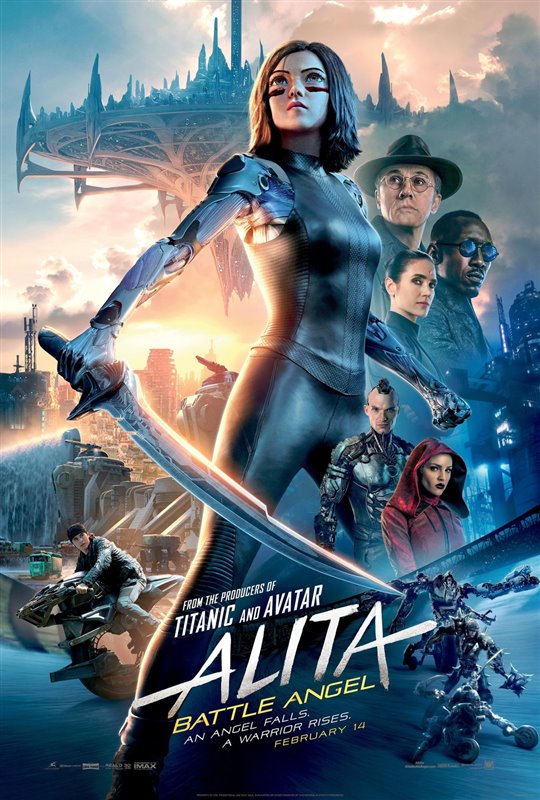 This Valentine's weekend has the perfect releases lined up, including a romantic comedy, a fantasy actioner, a slasher and a Spanish drama mystery. Check out all the details below! ~Emily Chavez
Alita: Battle Angel – In a post-apocalyptic world, Dr. Dyson Ido (Christoph Waltz) discovers an abandoned cyborg core (Rosa Salazar). He rebuilds her into a deadly new body, which makes her a target for those with their own agendas. In this pursuit Alita takes a stand to be more than her past and discover her humanity. Click here for showtimes.
Trailer: Alita: Battle Angel
Happy Death Day 2U – In this sequel, Tree (Jessica Rothe) inadvertently reenters a time loop and discovers that Lori Spengler (Ruby Modine), the original killer, has been murdered. She must find the identity of the new killer to save her friends and break out of the time loop once and for all. Click here for showtimes.
Trailer: Happy Death Day 2U
Isn't It Romantic – Natalie (Rebel Wilson), a New York architect who was once a lover of romantic comedies, is now a cynic. When she's knocked out during a mugging, her life becomes a rom-com, in which she's the star who has a hot leading man (Liam Hemsworth). She must find real love to break out of her nightmare. Click here for showtimes.
Trailer: Isn't it Romantic
Everybody Knows – Laura (Penélope Cruz) travels to her small hometown in Spain for her sister's wedding, bringing her teen daughter Irene along for the occasion. Irene learns a secret from a local boy, then goes missing during the party. Soon after, mysterious and untraceable texts arrive demanding money, threatening Laura not to contact the police or there will be dire consequences. Opens today in Toronto and on February  22 in Vancouver and Montreal. Click here for showtimes.
Trailer: Everybody Knows
---
---
---
Similar Articles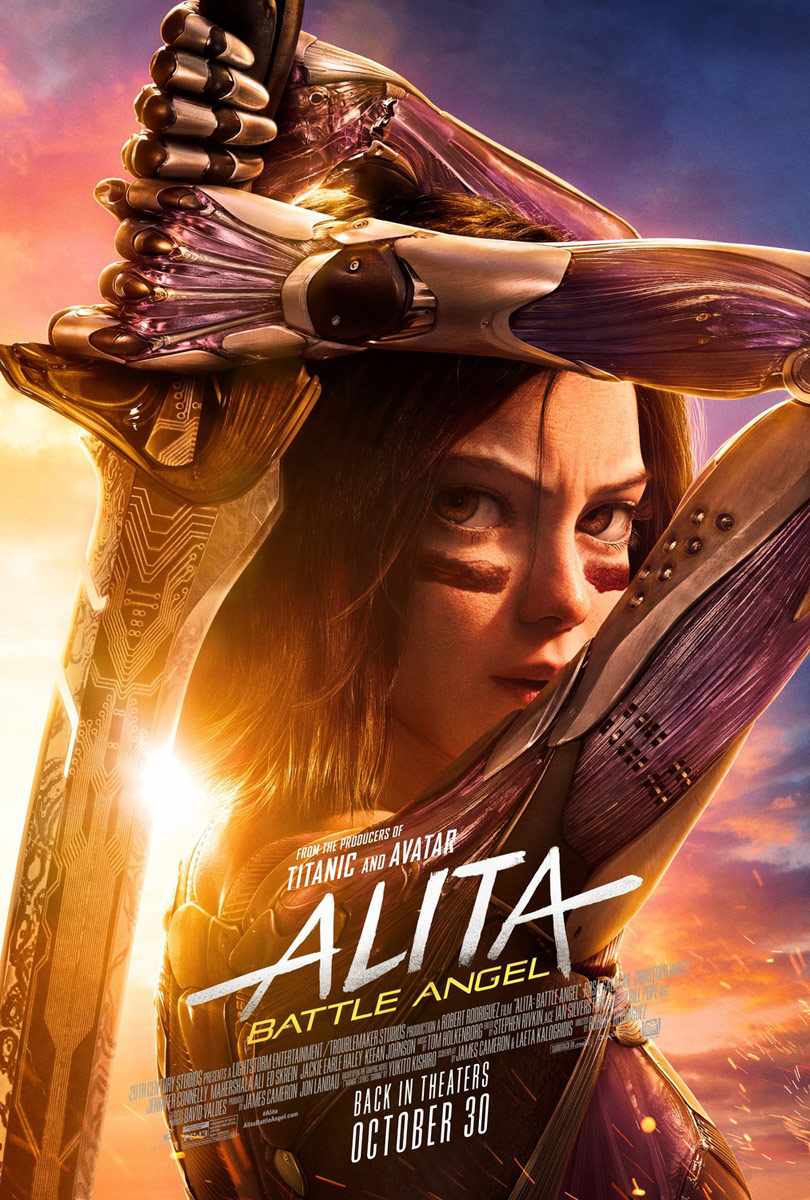 October 30, 2020 | 1 Comment
The new horror movie Come Play debuts nationwide, while three other movies that you may not have had a chance to see on the big screen are re-releasing!
---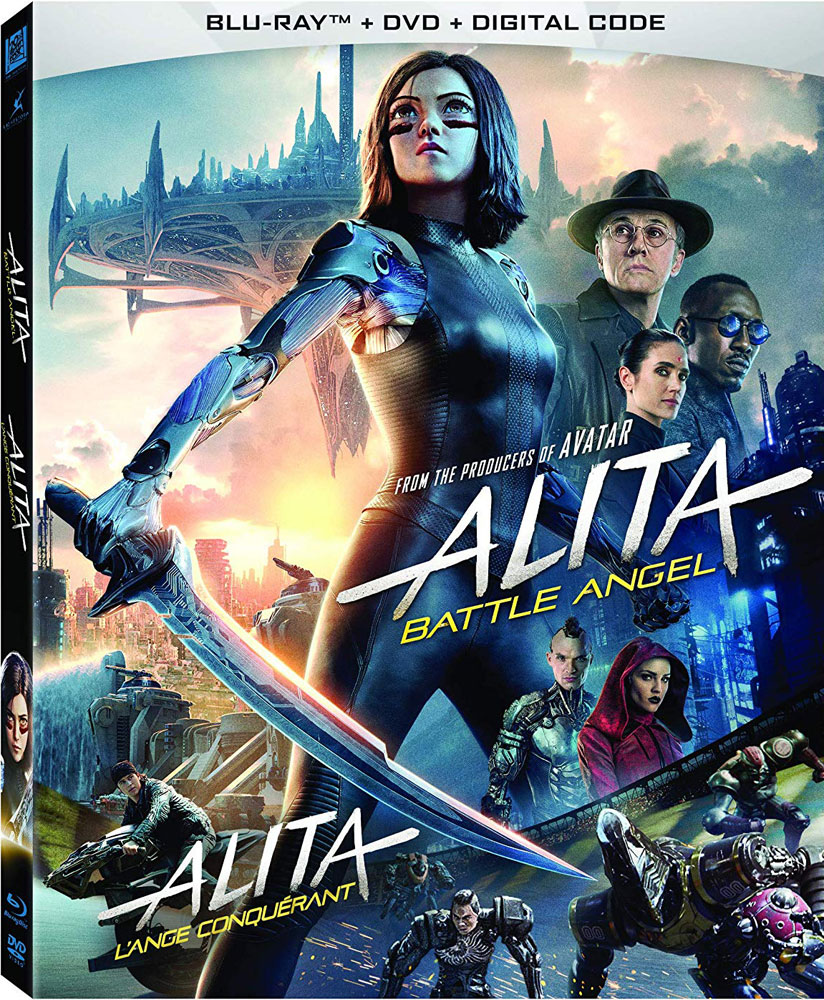 July 23, 2019 | Leave a Comment
Four new movies are available on DVD and Blu-ray today including the box office smash Alita: Battle Angel. Click here to see the full list, descriptions and trailers!
---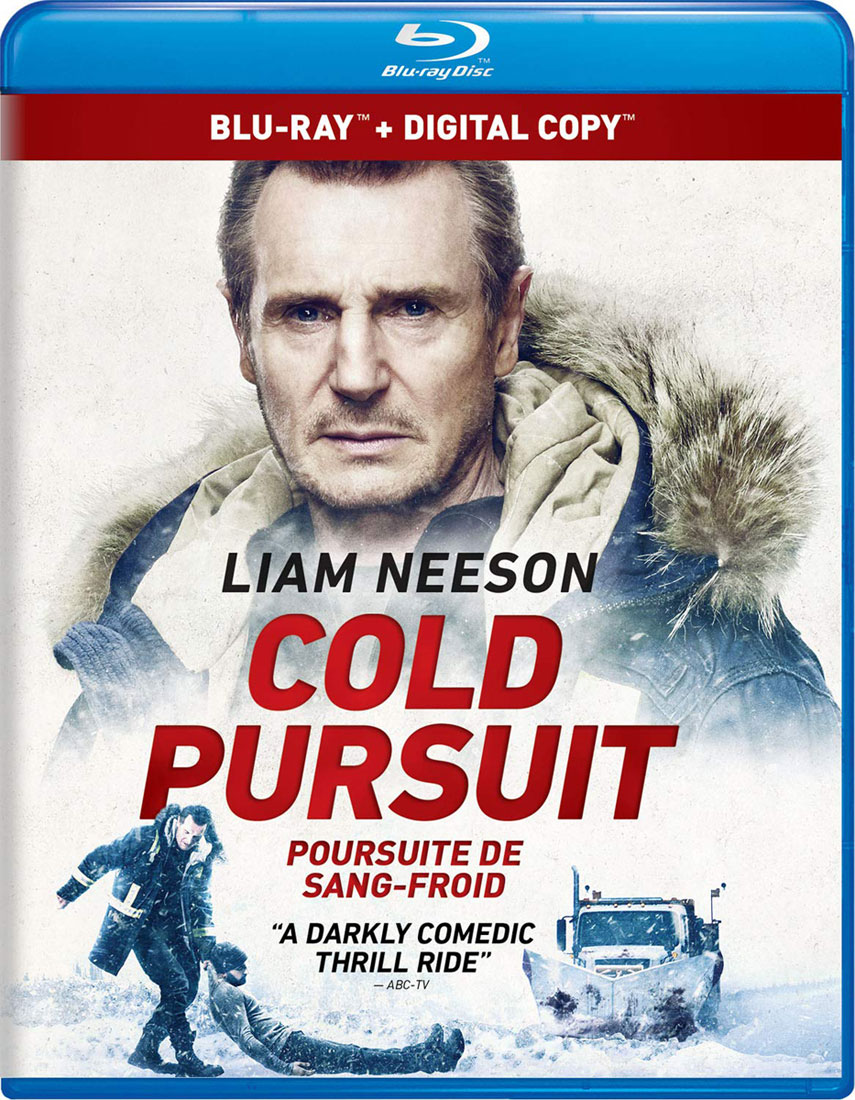 May 14, 2019 | Leave a Comment
There's a good selection of movies available today for your home enjoyment. Check what you missed in theaters, or what you might want to add to your collection!
---