New movies in theaters – All My Life and Christmas classics!
By Alexandra Heilbron on December 4, 2020 | 2 Comments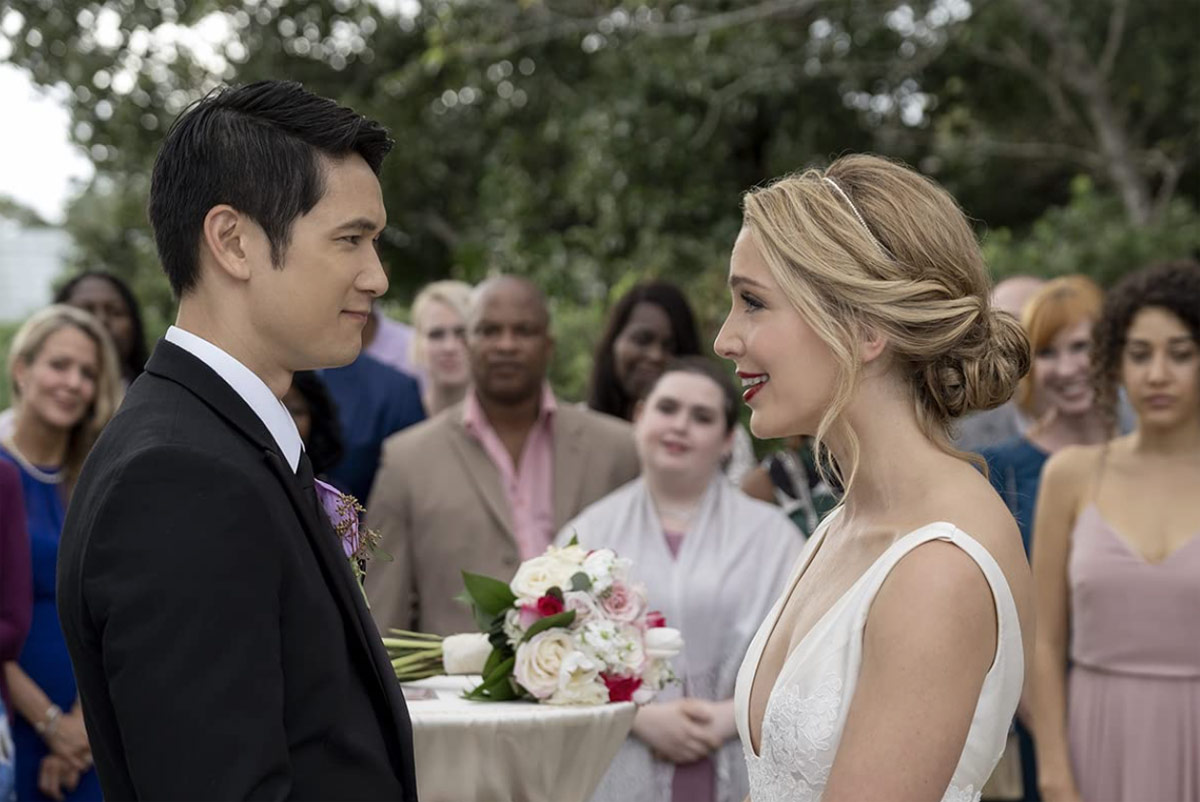 Check out what's opening in theaters today, including new movies and re-releases of the beloved Christmas classics Elf, Die Hard and The Polar Express. Watch the trailers  below to decide what you want to see at the cinema this weekend! ~Alexandra Heilbron
All My Life – When Jennifer Carter and Solomon Chau meet, they fall in love instantly and soon get engaged, their whole lives in front of them. That is, until Sol is diagnosed with terminal liver cancer and their plans for a wedding the following summer become impossible. In a race against time, Jenn and Sol's friends and family launch an online fundraiser to help the couple create their dream wedding in just two weeks. In the process, they experience an outpouring of generosity and attention from people around the world who want to celebrate the power of love with them. Click here for showtimes.
Black Bear – At a remote lake house, a filmmaker named Allison (Aubrey Plaza) arrives as a house guest at the lake retreat of troubled couple Blair (Sarah Gadon) and Gabe (Christopher Abbott), who have cast aside their life in the city. Battling writer's block, Allison sparks a calculated game of desire and jealousy in pursuit of a new work that blurs the boundaries of autobiography and invention. Playing in select cities. Click here for showtimes.
The Godfather, Coda: The Death of Michael Corleone – Celebrating the 30th anniversary of The Godfather: Part III, director/screenwriter Francis Ford Coppola brings a definitive new edit and restoration of the final film in his epic Godfather trilogy: Mario Puzo's The Godfather Coda: The Death of Michael Corleone. Michael Corleone (Al Pacino), now in his 60s, seeks to free his family from crime and find a suitable successor to his empire. That successor could be fiery Vincent (Andy Garcia)… but he may also be the spark that turns Michael's hope of business legitimacy into an inferno of mob violence. Playing in select cities. Click here for showtimes.
Returning to screens this weekend:
Elf – As a baby, Buddy crawls into Santa's toy bag and is whisked off to the North Pole, where he is raised as an elf. A misfit who grows to be three times the size of his elf family, Buddy (Will Ferrell) ultimately heads to his birthplace of New York City to seek out his roots, but discovers everyone there seems to have forgotten the true meaning of Christmas. Buddy sets out to single-handedly win over his family and save Christmas in New York, hoping to at last find his true place in the world. Playing in select cities. Click here for showtimes.
Die Hard – New York City Detective John McClane (Bruce Willis) arrives in Los Angeles to spend the Christmas holiday with his estranged wife. But as he waits for his wife's office party to conclude, terrorists take control of the building. While the terrorist leader, Hans Gruber (Alan Rickman) rounds up hostages, McClane slips away unnoticed. Armed with only a service revolver and his cunning, McClane launches his own one-man war. Playing in select cities. Click here for showtimes.
The Polar Express – A young boy lies awake in his room one snowy Christmas Eve when he's startled by a thunderous roar. Peering out his window he sees a gleaming black train stop right in front of his house, the steam from its powerful engine hissing through the night sky. The boy rushes outside and is met by the train's conductor who seems to be waiting just for him, to take him to the North Pole. Playing in select cities. Click here for showtimes.
---
---
---
---
Similar Articles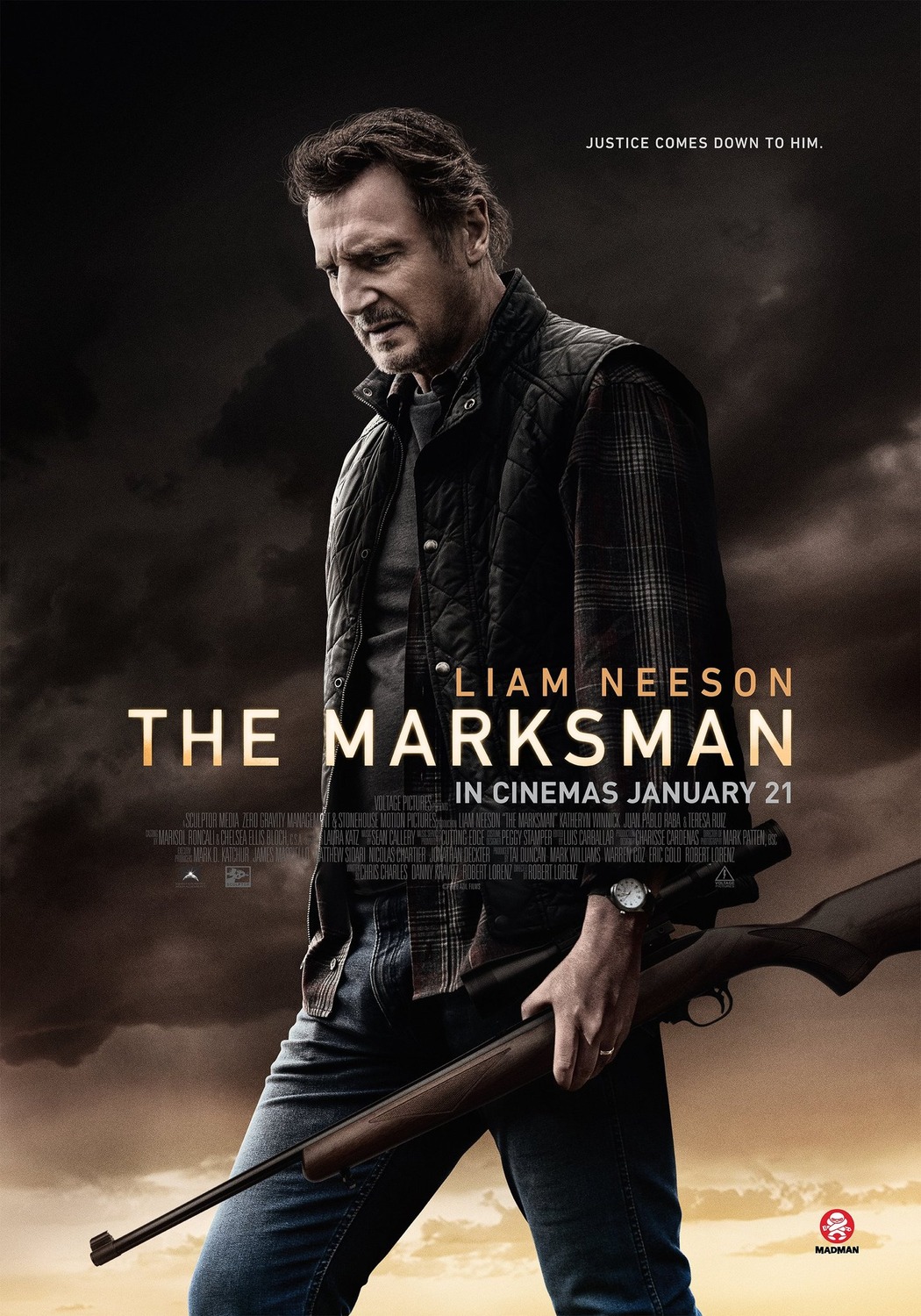 January 17, 2021 | Leave a Comment
After sitting atop the box office since its release, comic book sequel Wonder Woman 1984 has finally been unstaed by newcomer The Marksman, which hit its mark as the new number one film.
---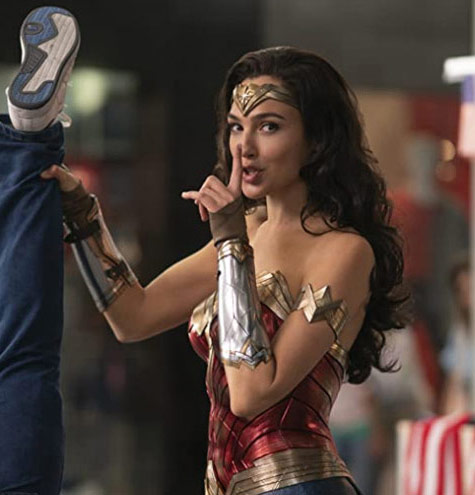 January 10, 2021 | Leave a Comment
There were no changes and no additions at the box office this weekend, with all of last week's movies retaining their spots from the weekend before.
---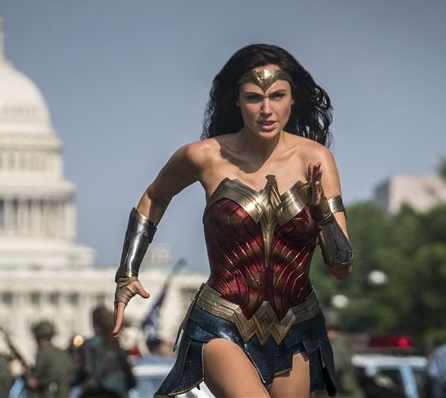 January 3, 2021 | Leave a Comment
While no new movies debuted this past weekend, last week's new movies continues to draw viewers to theaters. Check out this weekend's box office.
---