New Movies in Theaters – American Made, Flatliners and more
By Alexandra Heilbron on September 29, 2017 | Leave a Comment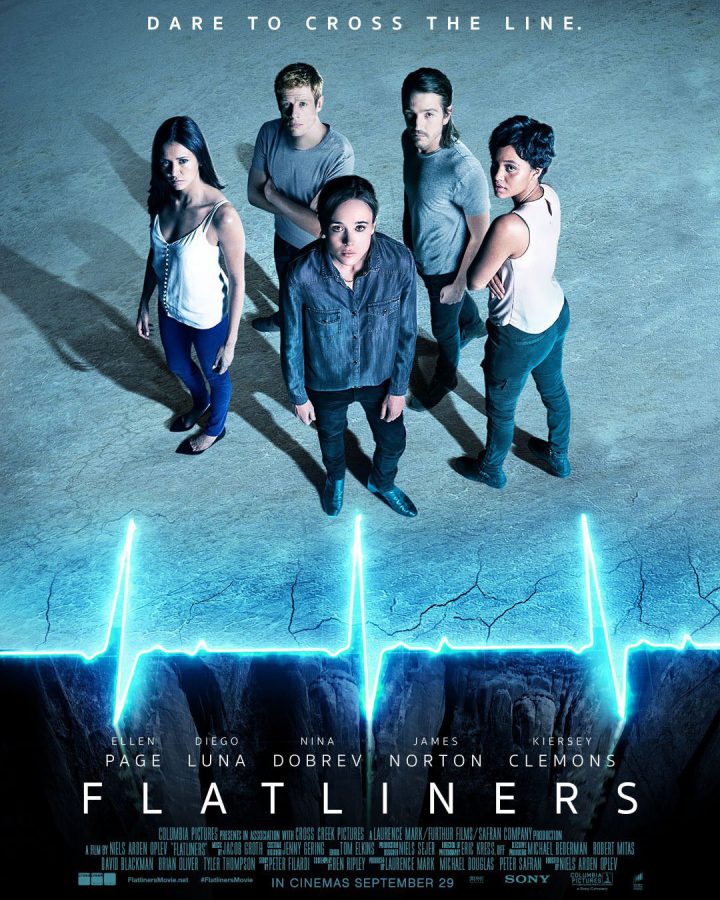 With two major motion pictures hitting screens and several limited releases, there's quite a bit to choose from this weekend at the movies! Tom Cruise returns to the big screen in the funny big screen adventure American Made, while Ellen Page and Nina Dobrev star in the reboot movie Flatliners. Limited releases include Do Donkeys Act?, Victoria & Abdul and Woodshock.
American Made – TWA pilot Barry Seal (Tom Cruise) comes to the attention of the CIA when he does a little smuggling on the side. They want him to work on their behalf, delivering guns to Contras, among other things. Meanwhile, South American drug kingpins also become aware of his flying expertise and have him do a little drug running to get their product into the States. It's a risky business, but Barry gets so rich he can't keep track of all his cash. Not everything goes smoothly, but Barry, a good Southern boy, manages to get out of scrape after scrape. Opening wide today. Click here for showtimes.
Trailer: American Made
Flatliners – A group of medical students experiment with "near death" experiences in an effort to discover what happens after death. Each student is revived after "flatlining" for one minute, then brought back to tell what they saw. They each have different experiences and begin to be haunted by hallucinations related to what they saw while flatlining. Opening wide today. Click here for showtimes.
Trailer: Flatliners
Do Donkeys Act? – Willem Dafoe narrates this surprisingly beautiful documentary about a group of donkeys recovering from abuse in a sanctuary. His narration gives a new perspective on the donkey — taking a look at what they are thinking, as humans tend to their needs, such as feeding them and giving them baths. Opening today in Toronto. Click here for showtimes.
Trailer: Do Donkeys Act?
Victoria & Abdul – Queen Victoria (Judi Dench), at the time the longest serving monarch in history, meets a clerk named Abdul (Ali Fazal) when he travels to England from his native India for the Queen's Golden Jubilee. He is to present the monarch with a ceremonial coin and although he's warned not to make eye contact, the young man can't help himself and looks at the Queen when he approaches her. Instead of getting him in trouble, this begins an unlikely friendship between the young man and elderly woman. Opening today in Toronto, expands October 6. Click here for showtimes.
Trailer: Victoria & Abdul
Woodshock – After suffering a profound loss, a haunted woman (Kirsten Dunst) decides the only way to cope with the anxiety she feels is to take a powerful drug to escape reality. From there, her life is filled with moments of suspended and altered consciousness as she continues to take drugs. She finds herself floating through the woods that she used to play in as a child as she experiences isolation, paranoia, and grief in her dream-world state. Opening today in Toronto and Montréal. Click here for showtimes.
Trailer: Woodshock
Have a great time at the movies and be sure to come back here to tell us all about the movies you've seen! ~Alexandra Heilbron
---
---
---
Similar Articles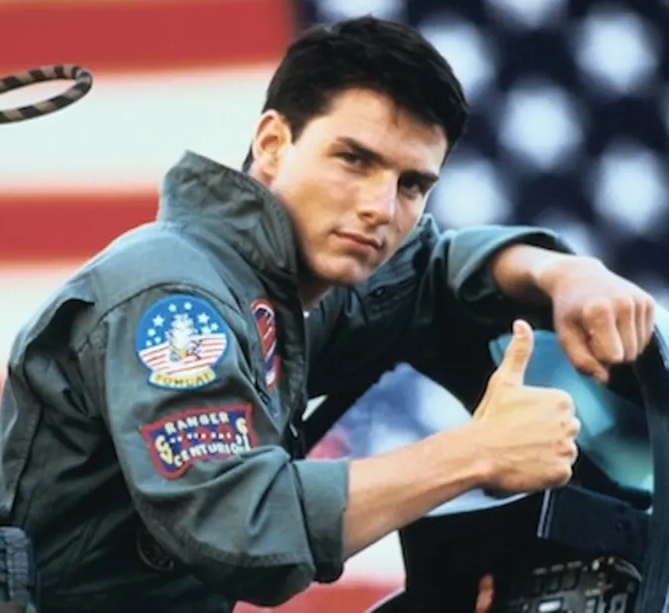 May 13, 2021 | Leave a Comment
Happy Top Gun day! Do we need another reason to post photos of Tom Cruise? Check out how you can win a copy of Top Gun in honor of the film's 35th anniversary.
---
---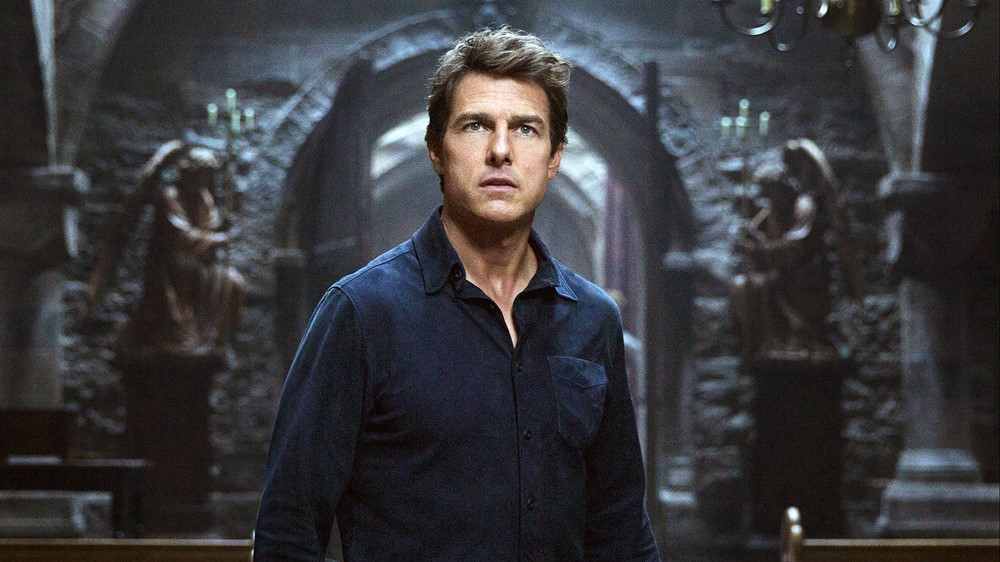 September 24, 2020 | 8 Comments
With the help of Elon Musk, Tom Cruise will take a trip to outer space along with his director Doug Liman to film some scenes of their unnamed project in space.
---