New movies in theaters – Barbarian, Lifemark and more!
By Alexandra Heilbron on September 8, 2022 | Leave a Comment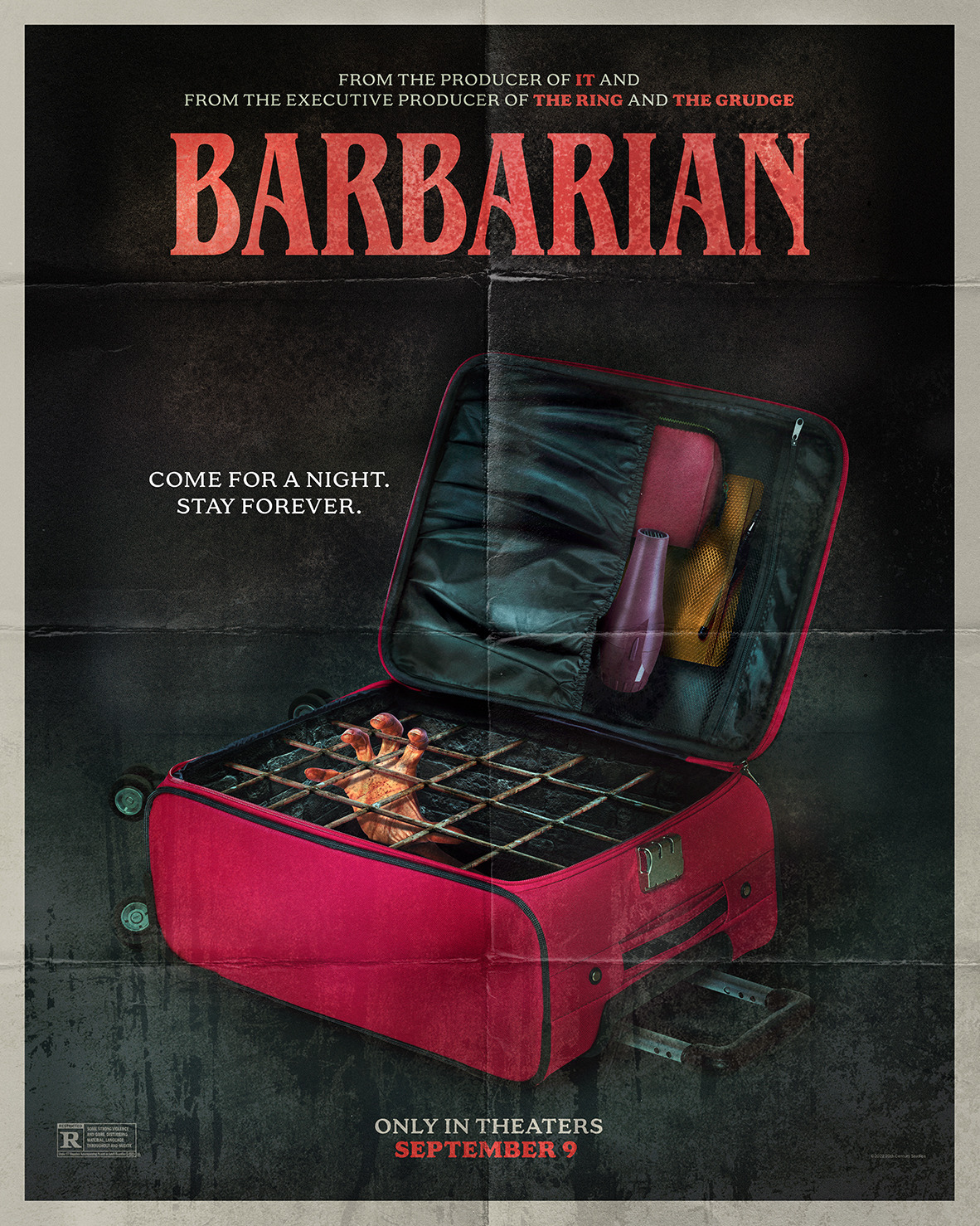 The clever and inventive horror film Barbarian opens this weekend, as well as the inspirational movie Lifemark from executive producer Kirk Cameron. Scroll down to find out about these movies and more of the films that are new in theaters this weekend. ~Alexandra Heilbron
Barbarian – Tess (Georgina Campbell) travels to Detroit for a job interview and books a rental home for her stay there. When she arrives late at night, she discovers that the house is double booked, and a young man named Keith (Bill Skarsgård) is also renting it. Since all the hotels are fully booked due to a convention, Tess decides to spend the evening. She soon discovers there's a lot more to fear than just an unexpected house guest. Click here for showtimes.
Lifemark – While he's always wrestled with the idea he was adopted at birth, David (Raphael Ruggero) knows he is loved and cherished by his parents and grandparents. When David turns 18, his birth mother Melissa (Dawn Long) unexpectedly reaches out to him. David's world is turned upside down. Should he respond to her? What about his birth father? What are they like? And why did they choose not to raise him? Click here for showtimes.
Brahmastra Part One: Shiva – In modern-day India, Shiva (Ranbir Kapoor) journeys into the magical world of Astras where he learns of his mysterious connection to the Brahmānsh, who've been protecting the Astras since Ancient Vedic times. Click here for showtimes.
Hotel Transylvania: Transformania – Dracula (Adam Sandler), Mavis (Selena Gomez) and the monsters return in the latest Hotel Transylvania movie when Van Helsing's (Jim Gaffigan) mysterious new invention backfires and turns all of the monsters into humans, and all humans into monsters. Dracula and his pals must team up with Johnny (Andy Samberg), who is now a monster and loving it, to find a cure before it's too late. Click here for showtimes. Playing at Landmark Cinemas only.
Medieval – The Holy Roman Empire plummets into chaos when feuding brothers King Wenceslas of Czech and King Sigismund of Hungary battle for control of an empty throne. Daring mercenary Jan Zizka (Ben Foster) is hired to kidnap Lord Rosenberg's fiancée, Lady Katherine, to prevent Rosenberg's rise to power alongside the corrupt King Sigismund. As Katherine becomes caught in a dangerous political game between the monarchs, Jan falls in love with her strong spirit and dedication to saving the people. Click here for showtimes. Playing in select cities.
---
---
---
Similar Articles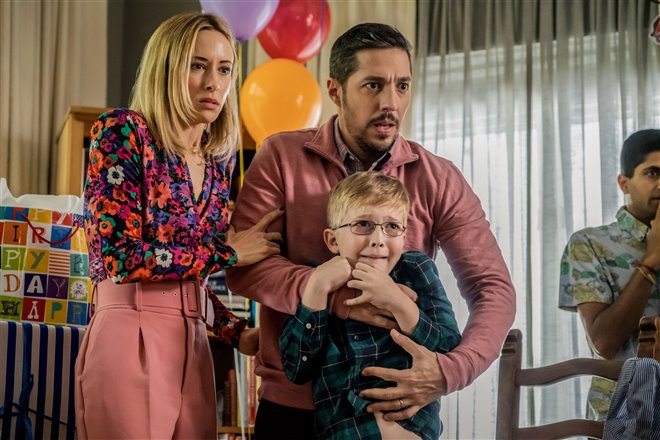 October 2, 2022 | Leave a Comment
Two new films debuted at the top of the box office as October begins. Click to find out which films made the top five, including the horror movie "Smile."
---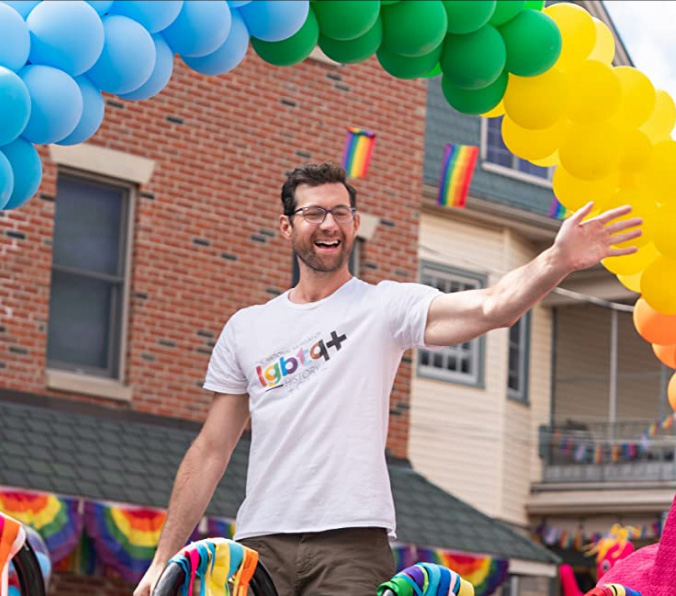 September 29, 2022 | Leave a Comment
Bros, the LGTB+ rom-com that premiered at TIFF earlier this month is one of the films being released wide this weekend. Click to find out what else is new!
---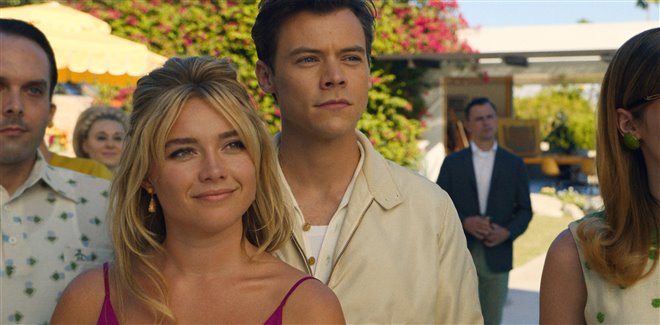 September 25, 2022 | Leave a Comment
The thriller Don't Worry Darling starring Florence Pugh and Harry Styles debuted at the top of the box office. Find out which other films made the top 5.
---