New movies in theaters – Birds of Prey and more!
By Alexandra Heilbron on February 7, 2020 | Leave a Comment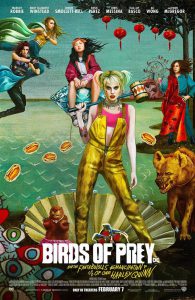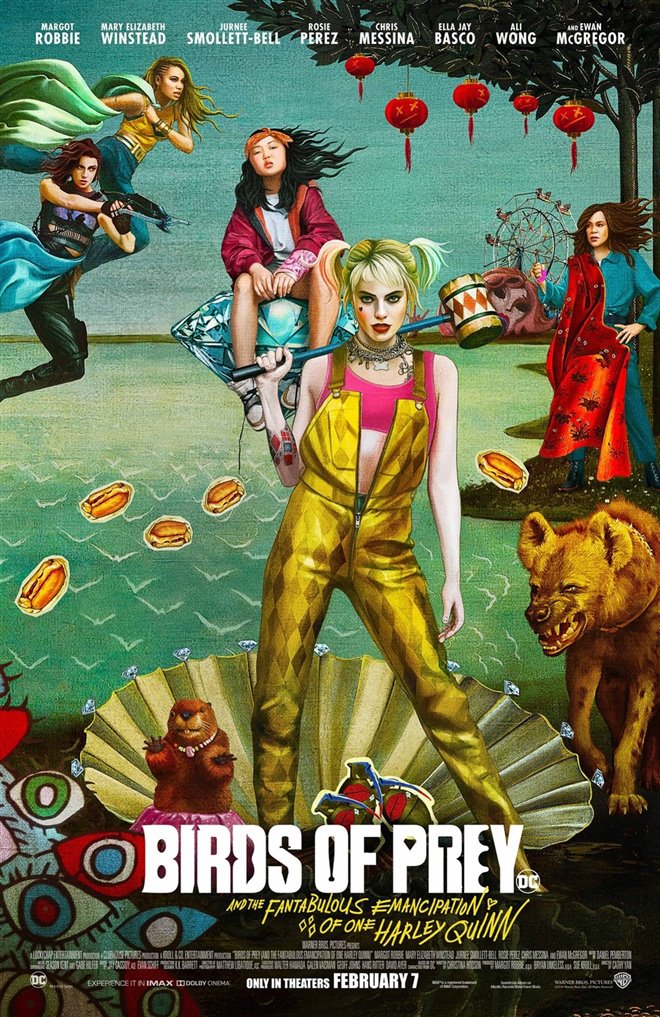 The highly anticipated Suicide Squad spin-off opens across the country today. Birds of Prey (and the Fantabulous Emancipation of One Harley Quinn) starring Margot Robbie is joined by the thriller Come to Daddy starring Elijah Wood and two other limited releases: The Traitor and The Assistant. Check them out below and watch the trailers.
Birds of Prey (and the Fantabulous Emancipation of One Harley Quinn) – After splitting with the Joker, Harley Quinn (Margot Robbie) is left aimless, purposeless and looking for a fresh start. When evil crime lord Roman Sionis, better known as Black Mask (Ewan McGregor), places a hit on a young girl named Cassandra Cain, Harley Quinn ends up being her unlikely protector. With the help of several other women, she tries to fend off the crime lord and save the young girl's life.
Click here for showtimes.
Come to Daddy – Norval Greenwood (Elijah Wood), who has been living with his mother, receives an unexpected letter from his estranged father (Stephen McHattie), who invites him to come visit at his secluded and scenic waterfront home. Instead of a warm family reunion, Norval discovers the man has a shady past that's rushing to catch up with him. Now, miles from his cushy comfort zone, Norval finds himself in a nightmare as he battles with demons both real and perceived in order to reconnect with a father he barely knows. Opens in Ottawa, Toronto and Vancouver. Click here for showtimes.
The Traitor – Italian mobster Tommaso Bruscetta (Pierfrancesco Favino) once pledged loyalty to the Sicilian Mafia, the Cosa Nostra. But after the deaths of many of his family members, and when his two sons went missing, never to be found again, he became disillusioned and decided to become a mafia informant. Opens in Montreal, Toronto and Vancouver. Click here for showtimes.
The Assistant – Jane (Julia Garner), a new assistant to a powerful executive, slowly discovers the extent of the man's abuse. The toxic workplace infects everyone around her, including two male assistants who help Jane write an apology email when the boss is outraged after Jane doesn't adequately lie to his wife about where he is and what he's doing. As she discovers more and more about her boss, Jane questions what to do. Opens in Toronto. Click here for showtimes.
---
---
---
Similar Articles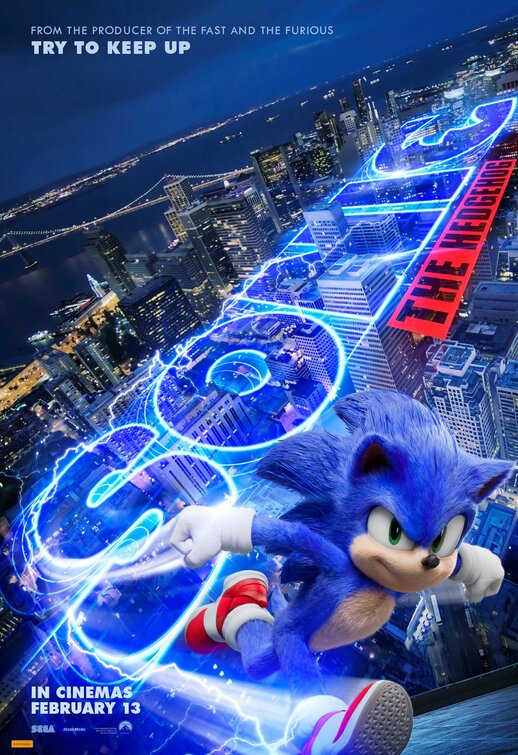 February 16, 2020 | Leave a Comment
With four new films releasing, it was SEGA's iconic mascot leading the pack as Sonic the Hedgehog raced ahead to achieve the top spot at the weekend box office.
---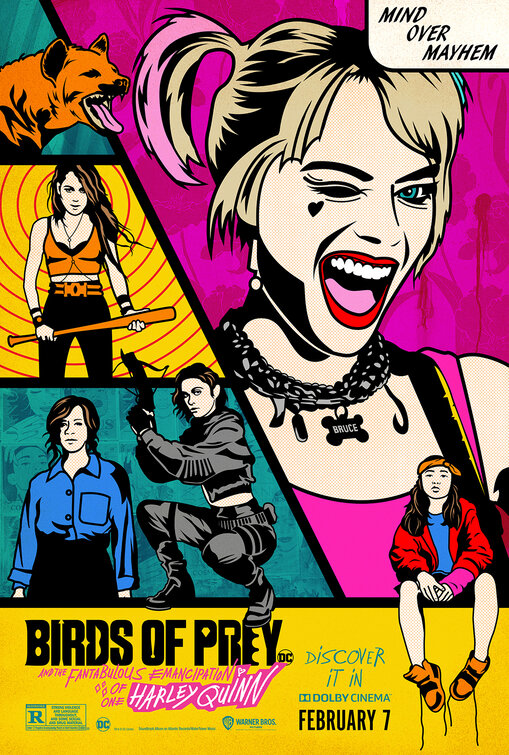 February 9, 2020 | 1 Comment
After Bad Boys for Life enjoyed three weekends at the top of the box office, we have a new king… or queen — Birds of Prey, with Margot Robbie as Harley Quinn.
---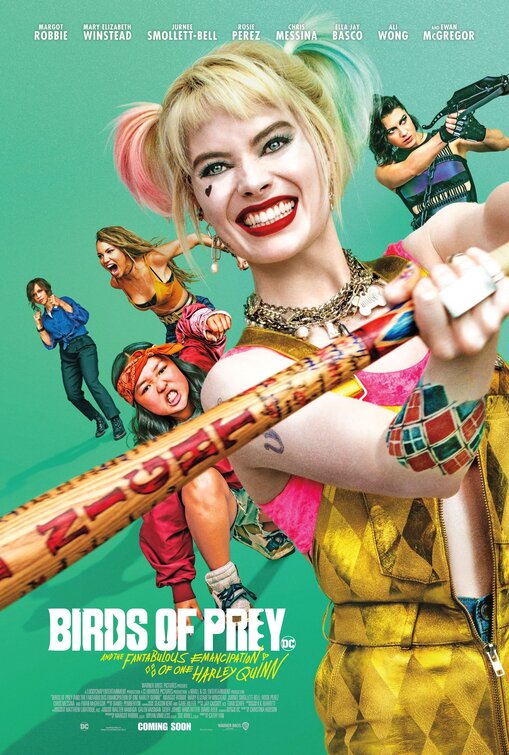 February 7, 2020 | 2 Comments
DC's latest entry into their shared universe, Birds of Prey, takes flight thanks to another fantastic turn by star Margot Robbie who leads an equally talented supporting cast.
---