New movies in theaters – Bloodshot, The Hunt and more
By Tribute on March 13, 2020 | 1 Comment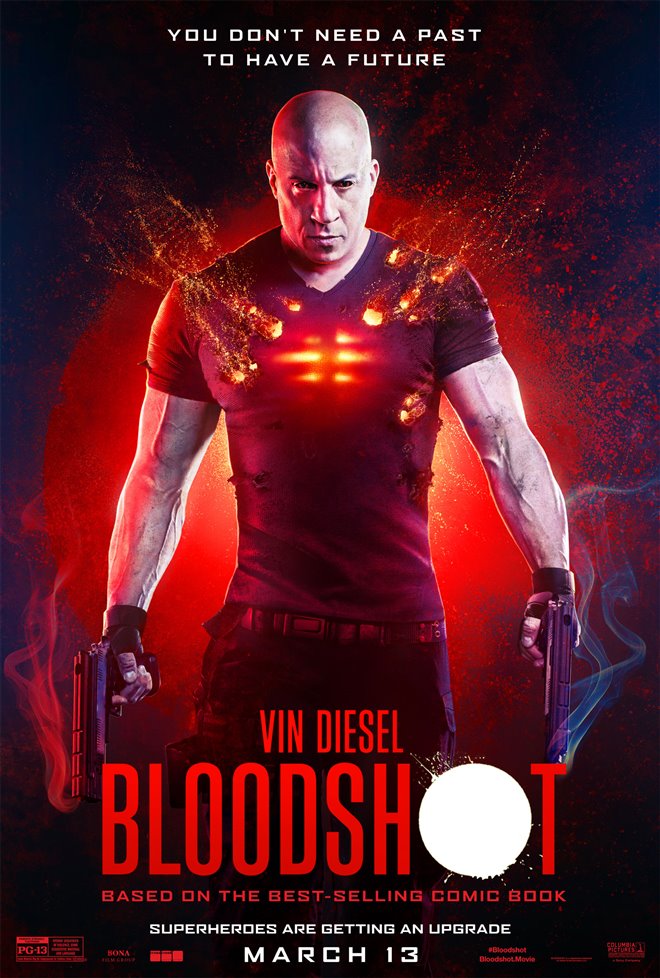 This weekend Vin Diesel is back in theaters as he stars in the new movie Bloodshot. The movie, based on a best-selling comic book, releases today along with six other movies — the comedy/horror Extra Ordinary, romantic drama Hope Gap, and more. Read below for each movie synopsis, showtimes, and all the trailers to decide which movie you'd like to see. ~Allison Palmer
Bloodshot – When soldier Ray Garrison (Vin Diesel) is killed on duty, he's taken to the RST corporation, where he's brought back to life. Ray is the first person to be successfully brought back, and he's not not only improved, but enhanced with superpowers as the superhero Bloodshot.
His memories instill in him a thirst for revenge, to find and kill the man responsible for his wife's death. However, RST has control not only over his body, but his mind and memories as well. Click here for showtimes.
The Hunt – Twelve strangers wake up in a clearing. They don't know where they are, or how they got there. They soon learn a group of globalist elites are gathering at a 5-star luxurious and remote resort called The Manor, to hunt humans for sport. But one of the hunted, Crystal (Betty Gilpin), decides to derail the elites' master plan. She turns the tables on the killers, picking them off, one by one, as she makes her way toward the mysterious woman (Hilary Swank) at the center of it all. Click here for showtimes.
I Still Believe – The true life story of Christian music megastar Jeremy Camp (K.J. Apa), from his teenage years to his relationship with Melissa Henning (Britt Robertson). Just before getting married, she was diagnosed with ovarian cancer, and during their honeymoon, they were informed that it had spread. Click here for showtimes.
My Spy – When JJ (Dave Bautista) is demoted following a botched mission in which he killed his targets instead of interrogating them, he is given one last chance. During a routine surveillance mission, he's discovered by nine-year-old Sophie (Chloe Coleman). Fearing another mission failure, JJ strikes a deal with Sophie to train her as a spy in return for not reporting his mistake. Click here for showtimes.
Hope Gap – Grace (Annette Bening) believes she's in a happy, loving relationship with her husband Edward (Bill Nighy). When he tells her how unhappy he is after 29 years, and that he's leaving her for another woman, she's devastated. The ensuing emotional fallout affects their only son (Josh O'Connor). Feeling lost in her new, single status in her small seaside town, Grace tries to regain her independence. Opening in select cities. Click here for showtimes.
Extra Ordinary – Rose Dooley (Maeve Higgins) is a sweet and lonely small town driving instructor who has the ability to see supernatural things. She's contacted by Martin Martin (Barry Ward), whose daughter is being used by a washed-up rock star who wants to use her in a satanic ritual. Rose thinks she might be able to help his daughter and reads about a procedure she can perform to break the spell. This movie opens today in Toronto and Edmonton. Click here for showtimes.
The Whistlers – Cristi (Vlad Ivanov), a corrupt Romanian cop, is being watched. His boss, Magda (Rodica Lazar) is onto him and has installed cameras in his apartment to spy on him. Knowing this, Cristi agrees when a gangster wants to send him to the Canary Islands to learn an ancient indigenous language that uses whistling in place of words. This will enable Cristi to communicate with others trained in the language to help free a drug lord from jail. Opens today in Toronto and Vancouver. Opens next Friday (March 20) in Montreal. Click here for showtimes.
---
---
---
---
Similar Articles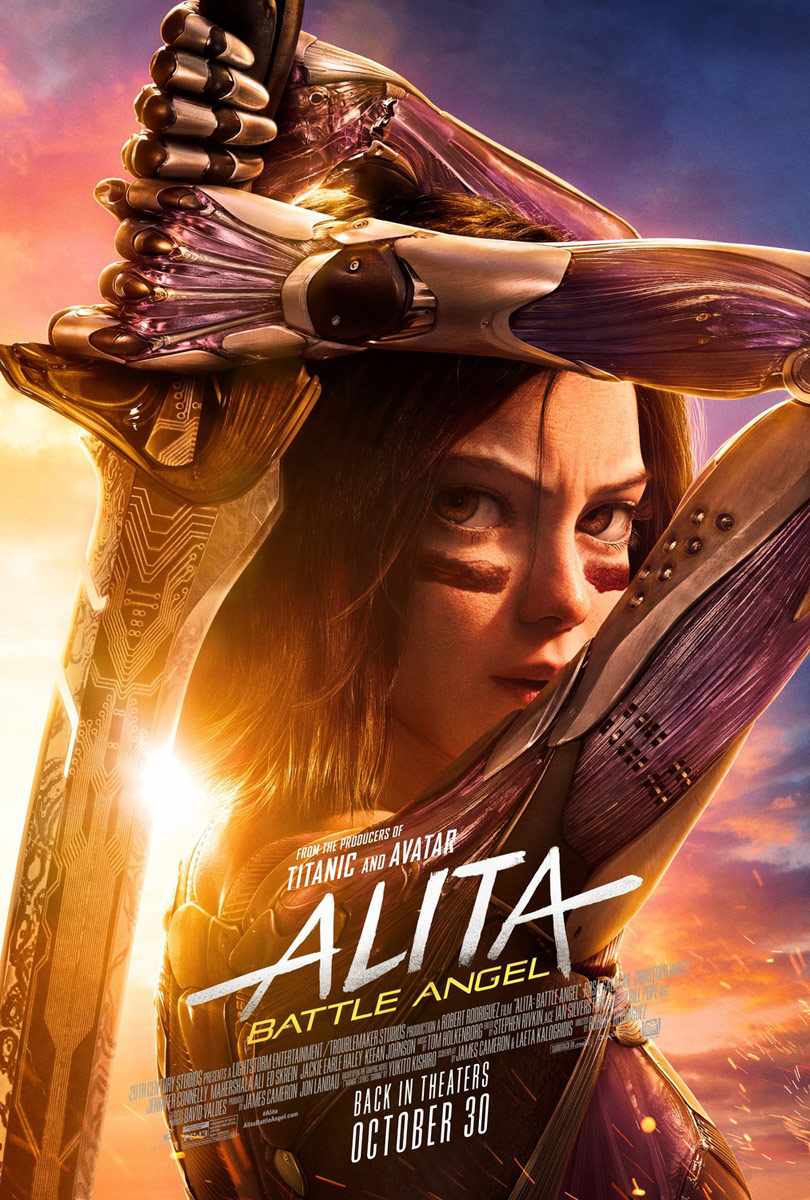 October 30, 2020 | 1 Comment
The new horror movie Come Play debuts nationwide, while three other movies that you may not have had a chance to see on the big screen are re-releasing!
---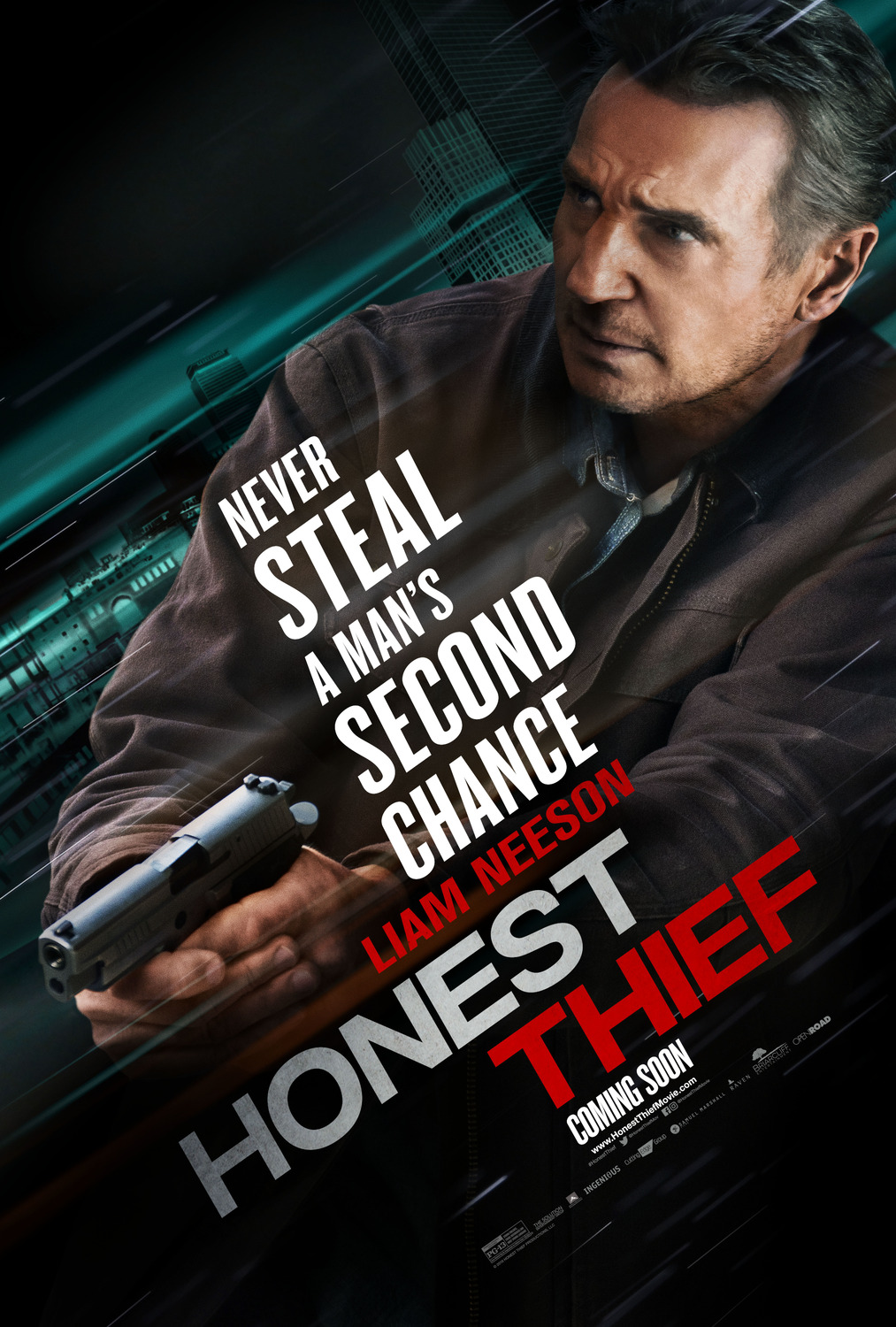 October 25, 2020 | Leave a Comment
Only one new movie, The Empty Man, landed in the top five this weekend, with much of the rest of the films at the box office remaining similar to last weekend.
---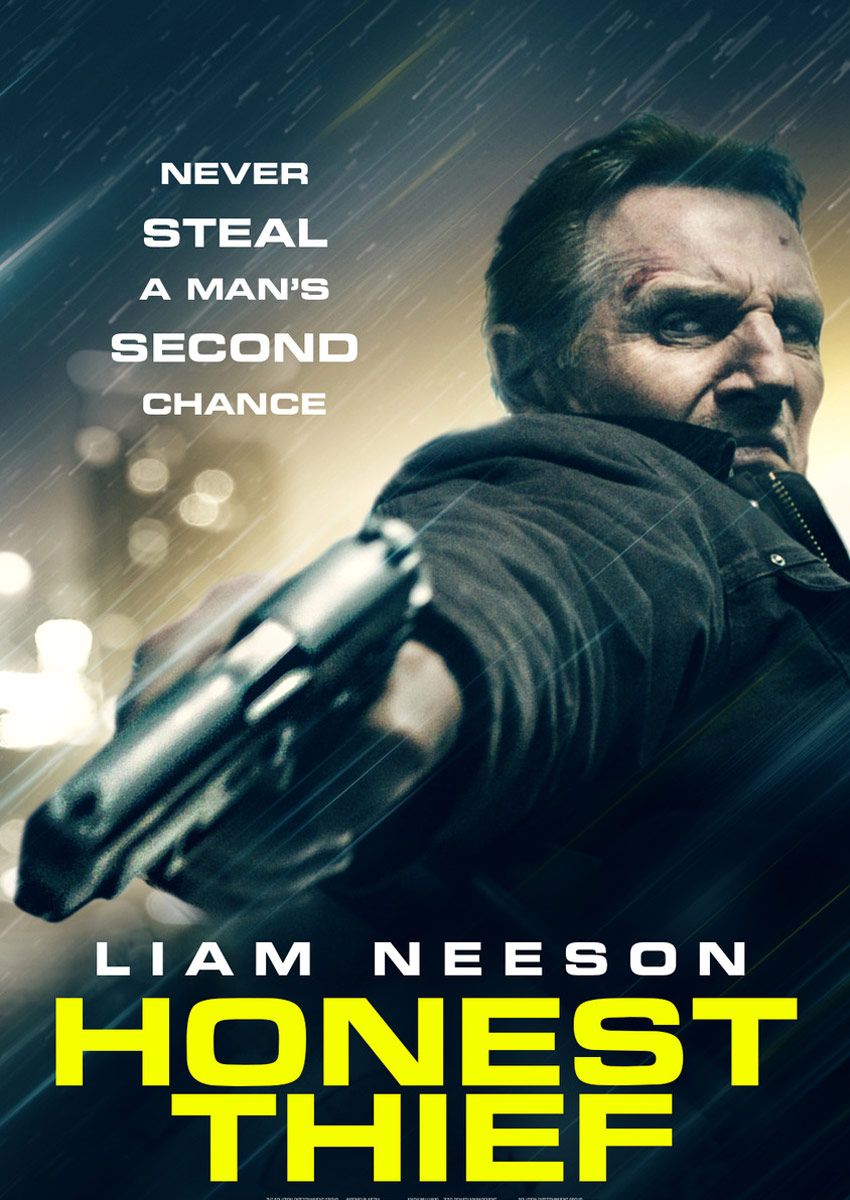 October 18, 2020 | Leave a Comment
Four new movies landed in the top five this weekend, joining Tenet, which has become the only film to surpass $50 million since the lockdown began.
---