New movies in theaters – Blumhouse's Fantasy Island and more!
By Tribute on February 14, 2020 | Leave a Comment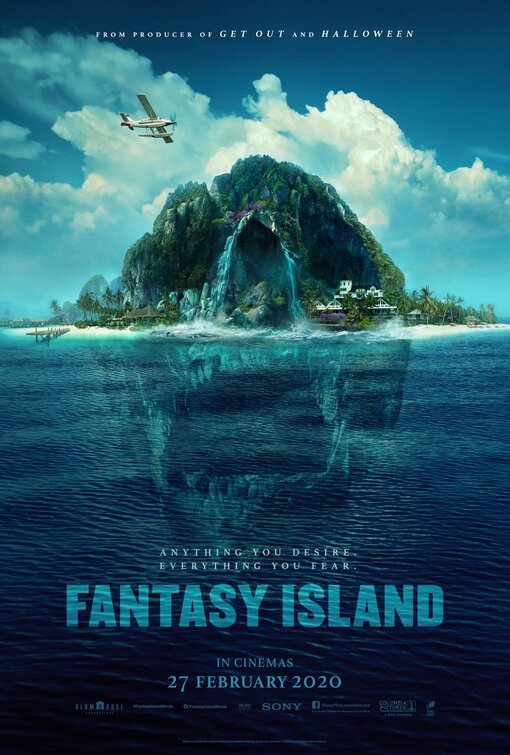 This weekend is the perfect time to hit up the movie theaters as there is an abundance of films to choose from for all moviegoers. Today's releases offer a movie for any occasion, whether you're celebrating Valentine's Day, Family Day or Black History Month. Read below to find a movie that best interests you by reading the synopses, watching trailers and more! ~Emily Chavez
Blumhouse's Fantasy Island – In this adaptation of the 1970s TV series Fantasy Island, Melanie (Lucy Hale) is one of several visitors to a remote tropical island. One by one, each of the guests find that their fantasies turn into nightmares as the island puts a twisted spin on them. Now they have to solve the island's mystery in order to escape alive. Click here for showtimes.
Downhill – Married couple Pete (Will Ferrell) and Billie (Julia Louis-Dreyfus) are going through a rough patch. When the couple decides to take their children on a skiing vacation in the Alps, an incident throws a wedge between the two as they are forced to reevaluate their lives and how they feel about each other. Click here for showtimes.
The Photograph – When famed photographer Christina Eames unexpectedly dies, her estranged daughter Mae Morton (Issa Rae) is left hurt, angry and full of questions. After finding a photograph tucked away in a safe deposit box, Mae goes on a journey to discover her mother's early life. Click here for showtimes.
Sonic the Hedgehog – Finding himself on the run from those after his power, Sonic the Hedgehog (voice of Ben Schwartz) flees his world to hide out on Earth. When Dr. Robotnik (Jim Carrey) tracks Sonic down he finds himself on the run from the villainous doctor. Click here for showtimes.
Portrait of a Lady on Fire – In France 1760, Marianne is commissioned to paint a wedding portrait of Héloïse, a young woman who has just left the convent. As the two women orbit one another, intimacy and attraction grow as they share Héloïse's first moments of freedom. Héloïse's portrait soon becomes a collaborative act of and testament to their love. Opens today in Toronto and Vancouver. Click here for showtimes.
The Color Purple – Based on the Pulitzer Prize-winning novel by Alice Walker, The Color Purple spans the years 1909 to 1949, relating the life of Celie (Whoopi Goldberg), a Southern black woman virtually sold into a life of servitude to her brutal husband, sharecropper Albert (Danny Glover). This re-release of the 1985 classic opens in select theaters. Click here for showtimes.
---
---
---
Similar Articles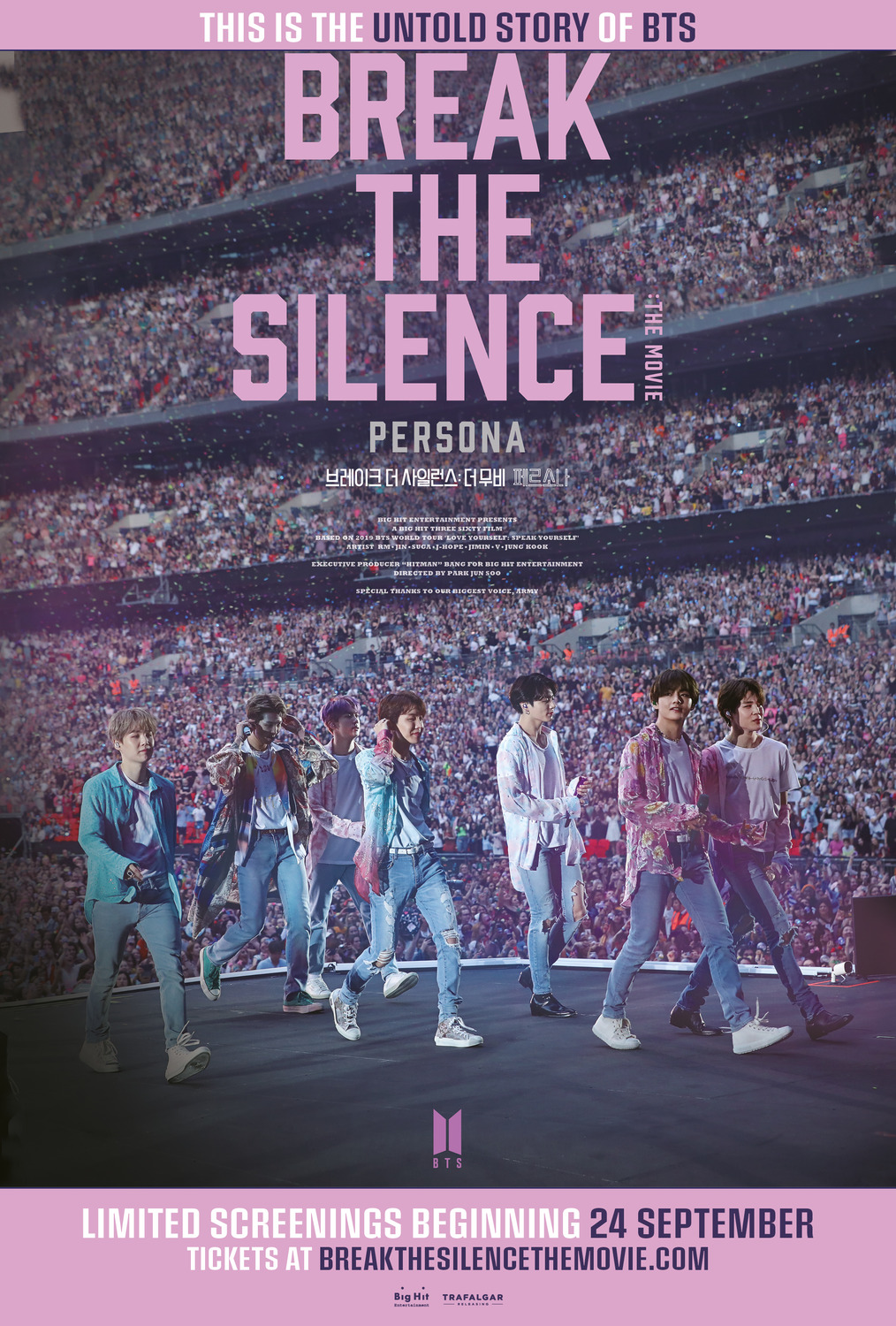 September 25, 2020 | 2 Comments
Enjoy the talents of stars such as Debra Winger, Gina Rodriguez, Bruce Dern, Evan Rachel Wood and Richard Jenkins in a variety of films opening this weekend.
---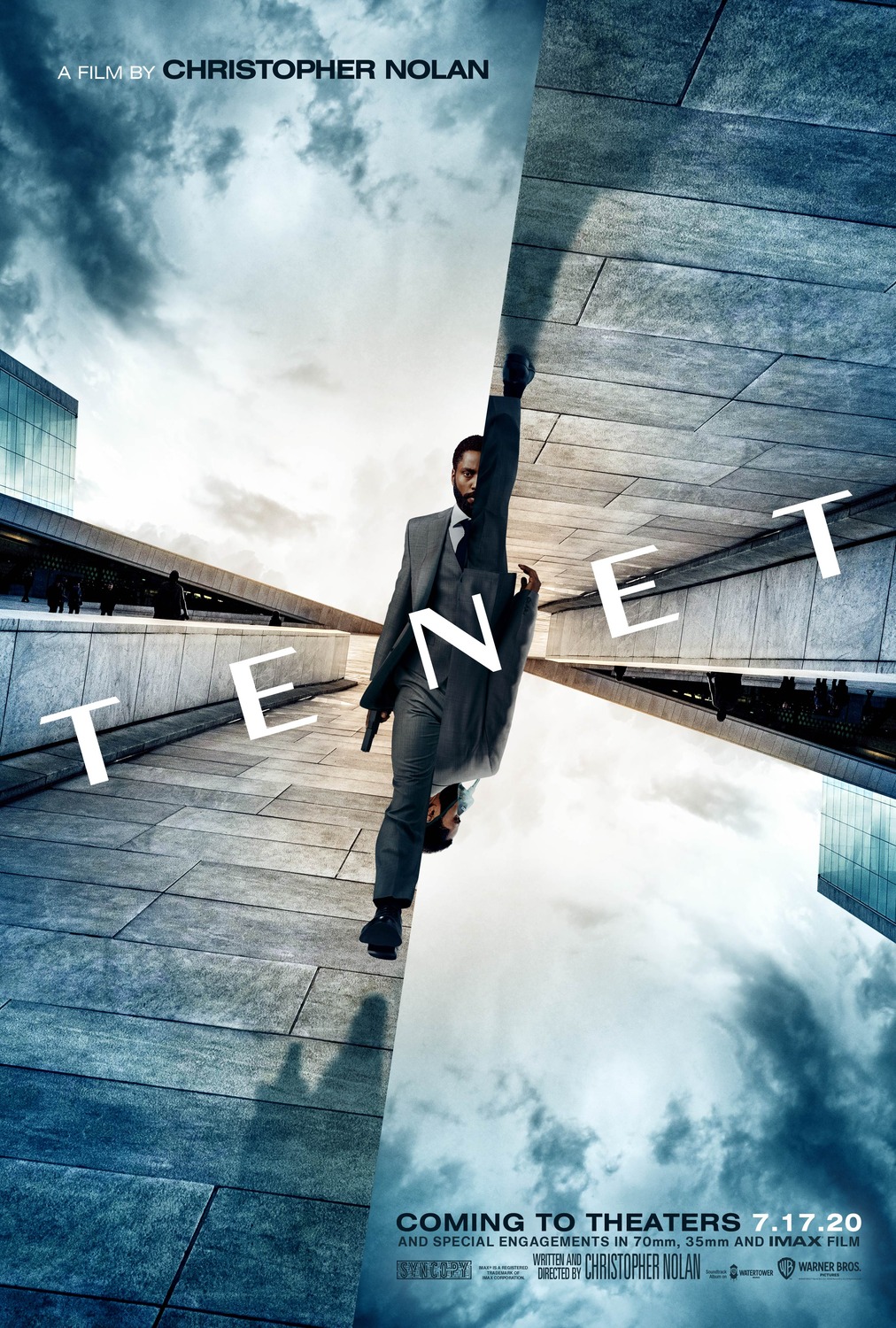 September 20, 2020 | Leave a Comment
As expected, Tenet remained in the top spot at the box office in its third weekend in theaters. It's now earned $35 million in total since theaters reopened.
---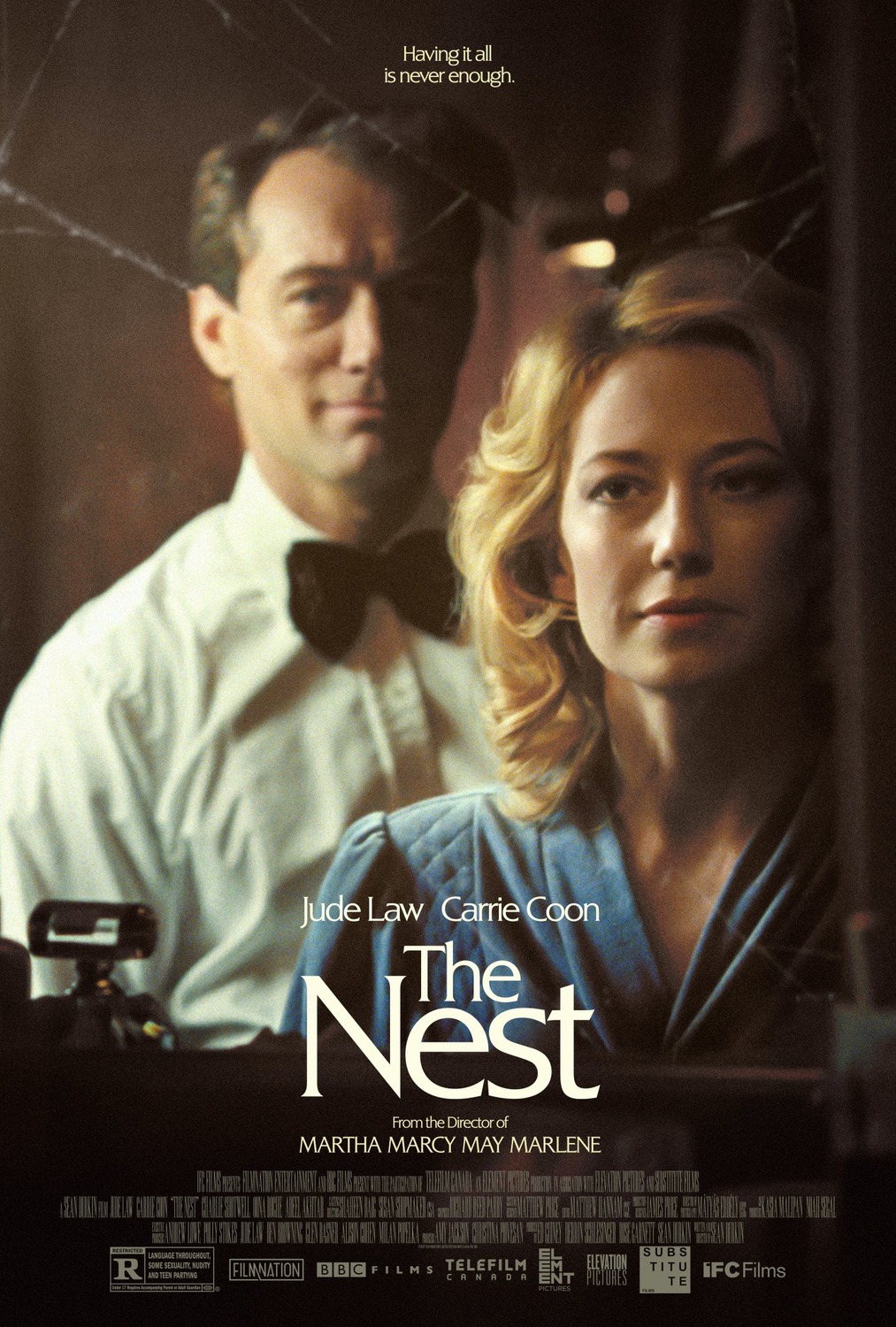 September 18, 2020 | Leave a Comment
Check out the new films that are releasing in theaters today, including The Nest, starring Jude Law, as well as some films that are opening in select cities.
---