New movies in theaters: Bodies Bodies Bodies and more
By Tribute on August 11, 2022 | Leave a Comment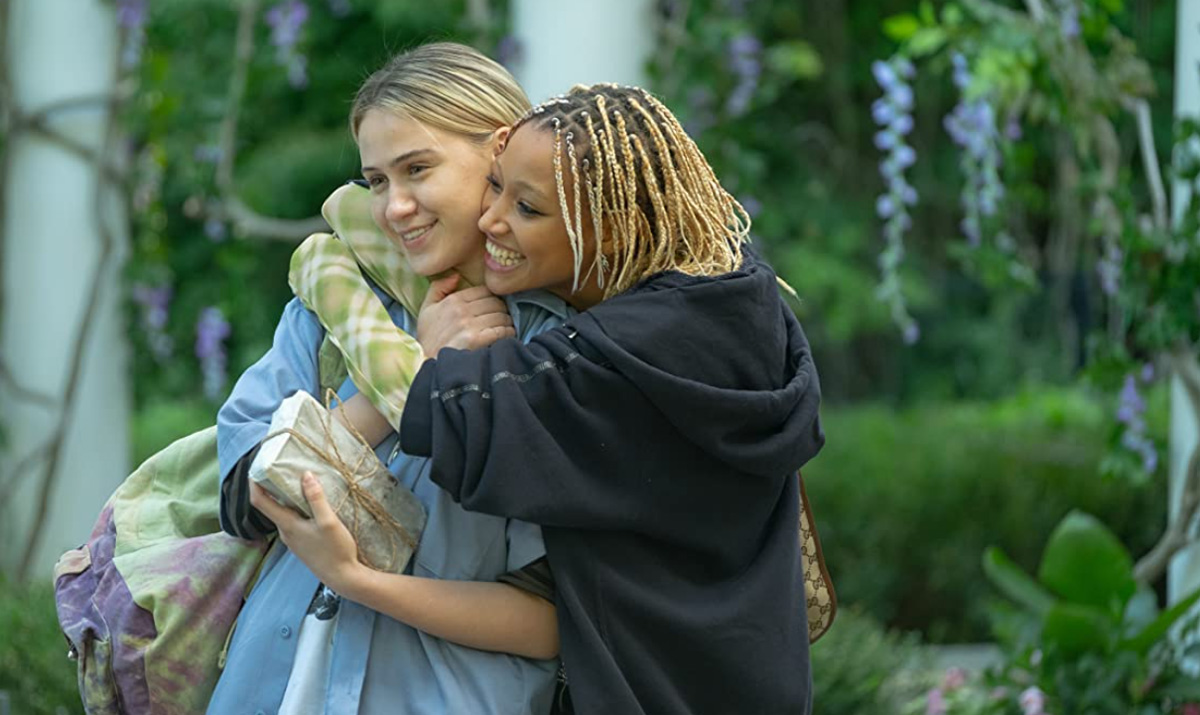 The comedy thriller Bodies Bodies Bodies arrives in theaters, along with the suspenseful Fall, Mack & Rita with Diane Keaton, and Laal Singh Chaddha, an adaptation of Forrest Gump starring Aamir Khan. In select cities is Emily the Criminal starring Aubrey Plaza, and the animated movie Gulliver Returns. Scroll through to see what you can catch in theaters this weekend. ~Claudia Minardi
Bodies Bodies Bodies – Bee (Maria Bakalova) and her girlfriend Sophie (Amandla Stenberg) take a trip to a friend's mansion for a hurricane party. There, they find the host, David (Pete Davidson) and a few other guests. They decide to play a game of hide and seek with a murder mystery twist. When the power suddenly goes out, they discover one of the guests has been murdered. Now, they must figure out who they can trust and unmask the killer. Click here for showtimes.
Fall – After witnessing the death of her boyfriend while mountain climbing, Becky (Grace Caroline Currey) abandoned her thrill-seeking days. A year later, her best friend, Hunter (Virginia Gardner), offers her the opportunity of a lifetime: climbing a 2000 meter tall radio tower. Hesitant at first, Becky agrees to conquer her fears, but things go south when the pair find themselves stranded at the top. Click here for showtimes.
Mack & Rita – Mack has always felt like an old soul in the body of a young woman. When she takes part in a past life regression ceremony, she literally ages into a 70-year-old. On the hunt for the man responsible so she can turn back, Mack poses as her aunt named Rita (Diane Keaton), and learns a lesson of self discovery and acceptance. Click here for showtimes.
Laal Singh Chaddha – Laal Singh Chaddha (Aamir Khan) is different from the other kids at school. He is a little slower and requires corrective braces on his legs to walk. His mother tells him he's no different from the other kids and that he can do anything he sets his mind to. Defying all the odds, Laal is eventually able to run and enlists into the military, always keeping his mother's advice close to his heart. Click here for showtimes.
Aamir Khan reveals how his friend Atul Kulkarni wrote the script for Laal Singh Chaddah after Aamir told him Forrest Gump was one of his favorite movies. An Indian adaptation of the Oscar-winning film, Aamir says 99 percent of Indians have never seen Forrest Gump, so the experience will be totally new for them.
Emily the Criminal – Emily (Aubrey Plaza) has a lot of student debt, but she's locked out of the job market due to a criminal record. Desperate for income, she takes a shady gig as a "dummy shopper," buying goods with stolen credit cards supplied by a handsome and charismatic middleman named Youcef (Theo Rossi). Faced with a series of dead-end job interviews, Emily soon finds herself seduced by the quick cash and illicit thrills of black-market capitalism, and increasingly interested in her mentor Youcef. Together, they hatch a plan to bring their business to the next level in Los Angeles. Playing in select cities. Click here for showtimes.
Gulliver Returns – World traveler and adventurer Gulliver is invited to return to Lilliput, the town he previously saved from the enemy fleet of the neighboring Blefuscu. When he arrives, he finds indignation, panic and a hopeless crowd, as the King of Lilliput made his people believe that the legendary Giant Gulliver was returning. Instead, they discover an ordinary man. Disappointed, the King orders Gulliver's execution. Meanwhile, the invincible Blefuscu armada is at the gates of the city and threatening again. Playing in select Landmark Cinemas locations. Click here for showtimes.
---
---
---
Similar Articles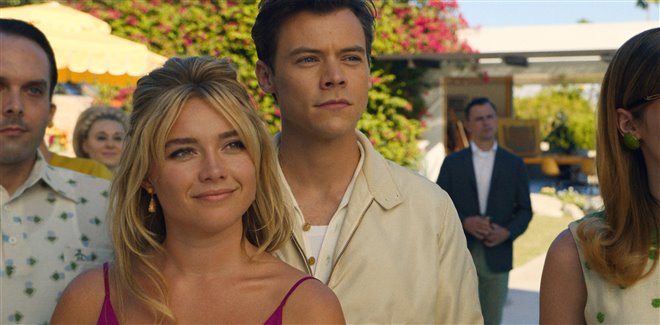 September 25, 2022 | Leave a Comment
The thriller Don't Worry Darling starring Florence Pugh and Harry Styles debuted at the top of the box office. Find out which other films made the top 5.
---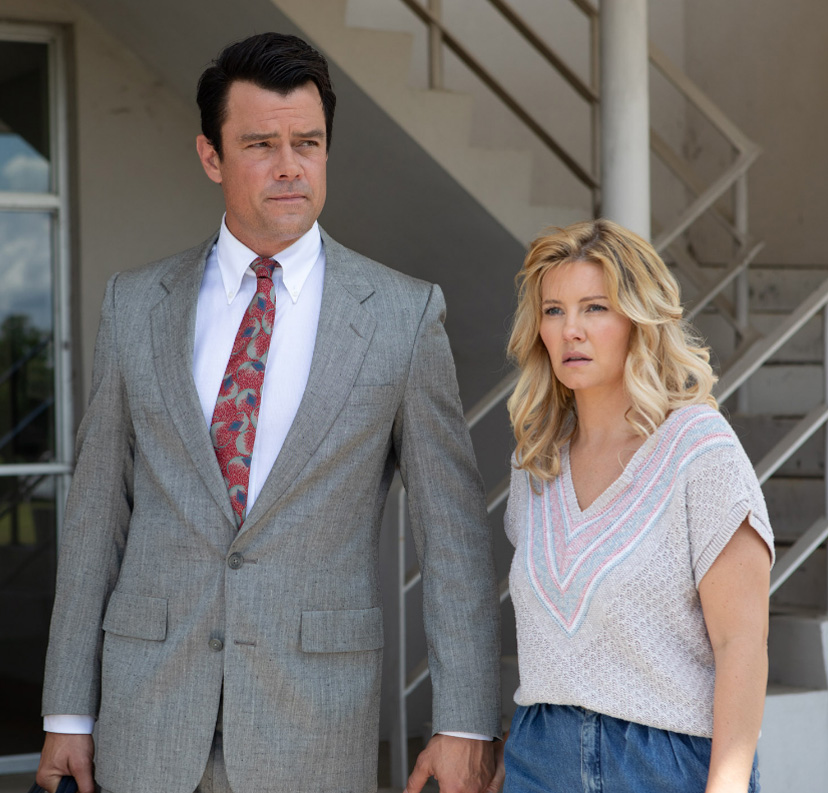 September 23, 2022 | Leave a Comment
This weekend's new movies include the crime thriller Bandit starring Josh Duhamel and the thriller Don't Worry Darling starring Florence Pugh and Harry Styles.
---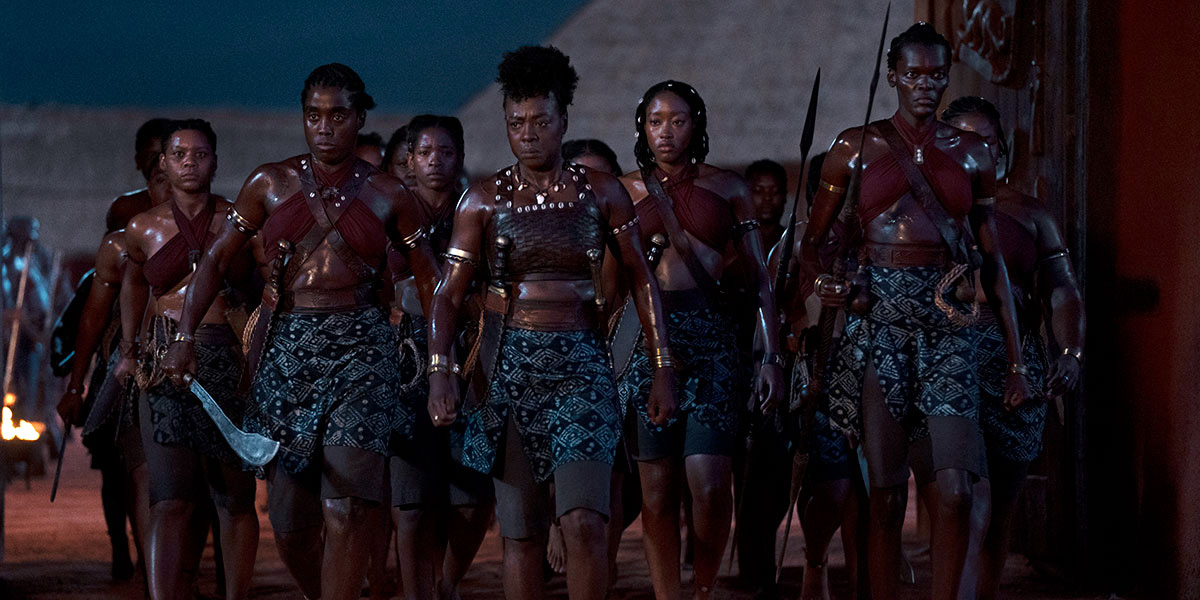 September 18, 2022 | Leave a Comment
Three new movies, including two that recently premiered at this year's Toronto International Film Festival landed in the top five at the weekend box office.
---