New movies in theaters – Come Play and classic re-releases
By Alexandra Heilbron on October 30, 2020 | 1 Comment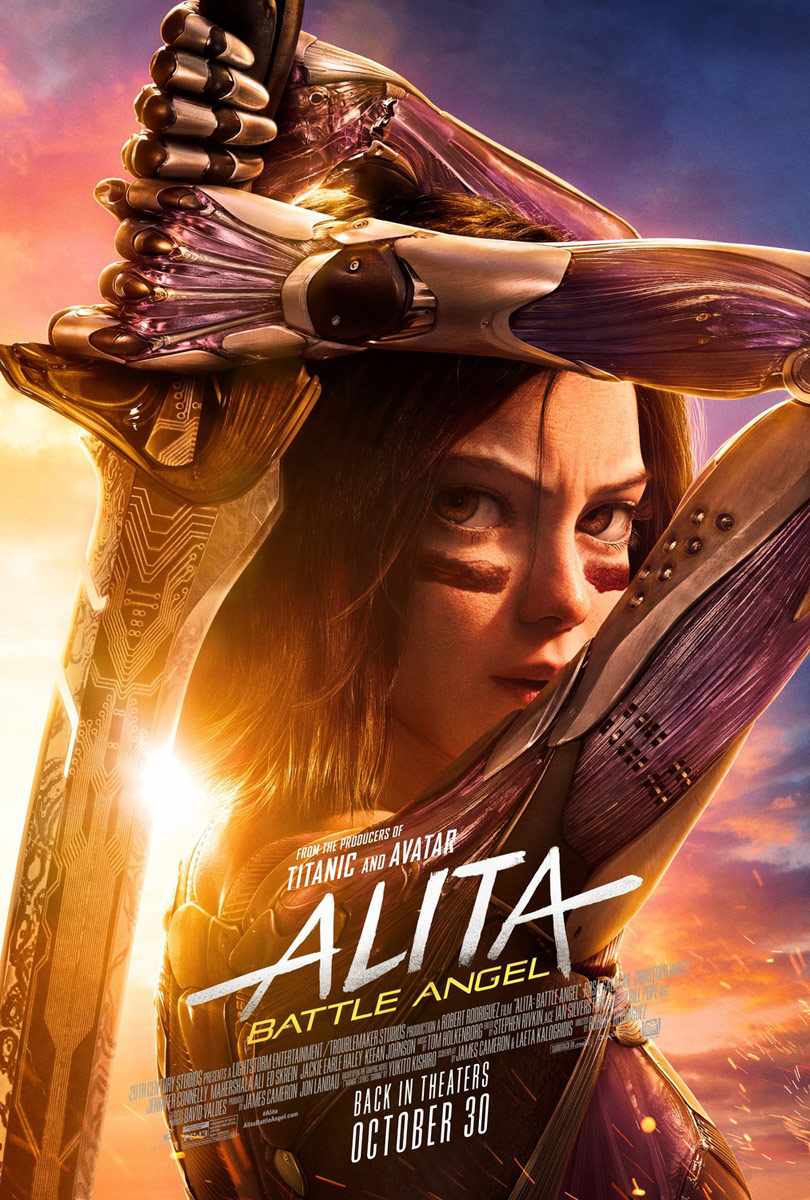 The new horror movie Come Play starring Gillian Jacobs and John Gallagher Jr. releases today. Also in time for Halloween, the classic 1982 horror movie Poltergeist is coming to select theaters, as well as the more recent action/adventure Alita: Battle Angel, and the 2006 action/adventure V for Vendetta starring Natalie Portman and Hugo Weaving. Check them out below and watch the trailers to decide what you want to watch this weekend! ~Alexandra Heilbron
Come Play – Desperate for a friend, a lonely boy named Oliver seeks solace and refuge in his ever-present cell phone and tablet. When a mysterious creature uses Oliver's devices against him to break into our world, Oliver's parents (Gillian Jacobs, John Gallagher Jr.) must fight to save their son from the monster beyond the screen.
Click here for showtimes.
Alita: Battle Angel – In a post-apocalyptic world, Dr. Dyson Ido (Christoph Waltz) discovers an abandoned cyborg core (Rosa Salazar). He rebuilds her into a deadly new body, which makes her a target for those with their own agendas. In this pursuit Alita takes a stand to be more than her past and discover her humanity. Click here for showtimes.
Dracula – Northern Ballet – Northern Ballet's thrilling adaptation of Bram Stoker's classic horror story is a unique blend of gripping theater, gothic sets and sensuous dancing. With darkly gothic sets and costumes, the ballet is played out through sensuous dancing with a dramatic bite. Opens in select cities October 31. Click here for showtimes.
Poltergeist – The original 1982 film returns to theaters. A family discovers that paranormal phenomena is so strong in their house that their five-year-old daughter Carol Ann is sucked into a portal in her closet. A professional exorcist makes a horrifying discovery: Carol Ann is alive and in the house, but on another spectral plane. Click here for showtimes.
V for Vendetta – A mild-mannered young woman named Evey (Natalie Portman) is rescued from a life-and-death situation by a masked vigilante (Hugo Weaving) known only as "V." Click here for showtimes.
---
---
---
---
Similar Articles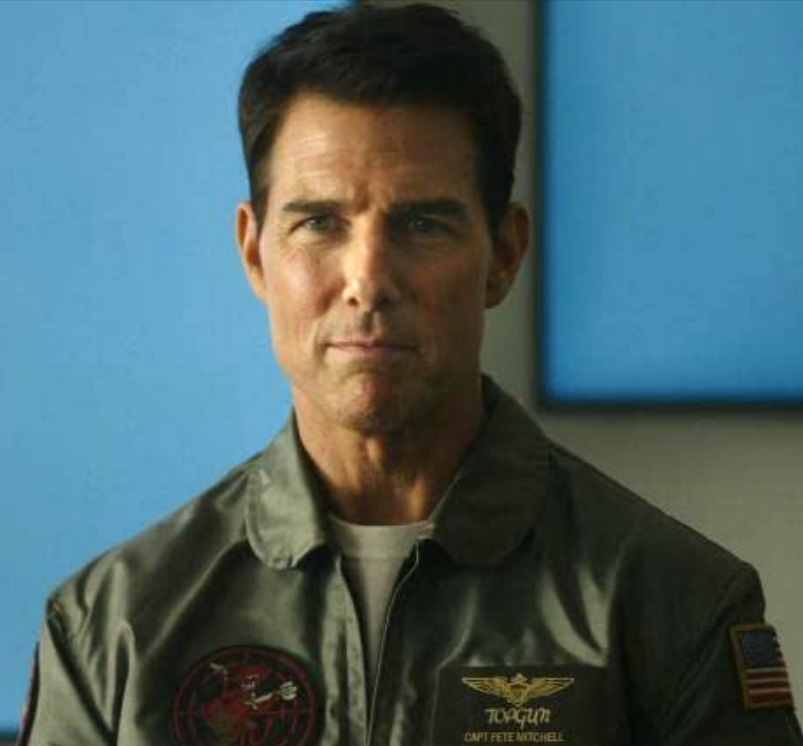 May 26, 2022 | Leave a Comment
Top Gun: Maverick is finally in theaters and it's definitely worth the wait! There's also a new animated feature and several smaller releases to check out.
---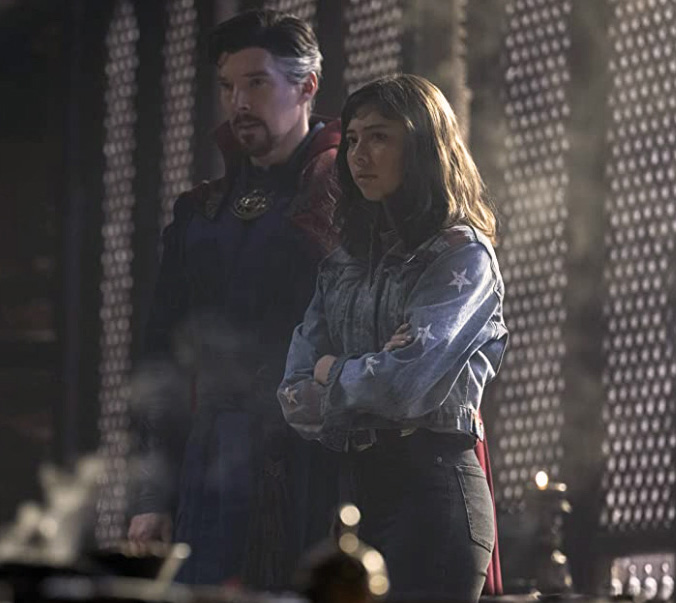 May 22, 2022 | Leave a Comment
Doctor Strange in the Multiverse of Madness repeated its reign at the top of the box office, defeating its challenger, the new film Downtown Abbey: A New Era.
---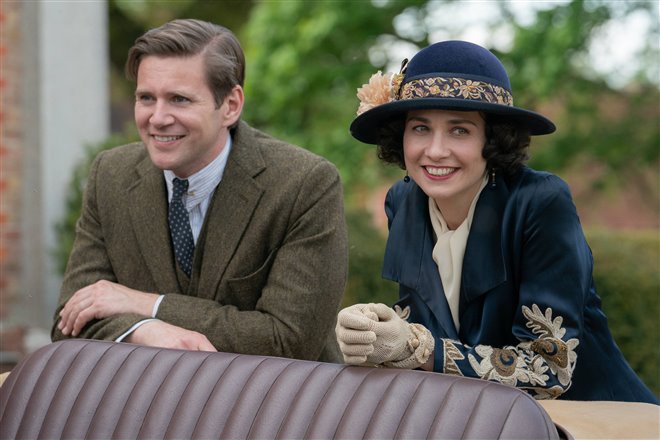 May 19, 2022 | Leave a Comment
The long-awaited Downton Abbey: A New Era opens, and already has rave reviews from critics and audiences. Check the full list to see what else is showing.
---