New movies in theaters – Dear Evan Hansen, The Guilty and more!
By Tribute on September 23, 2021 | Leave a Comment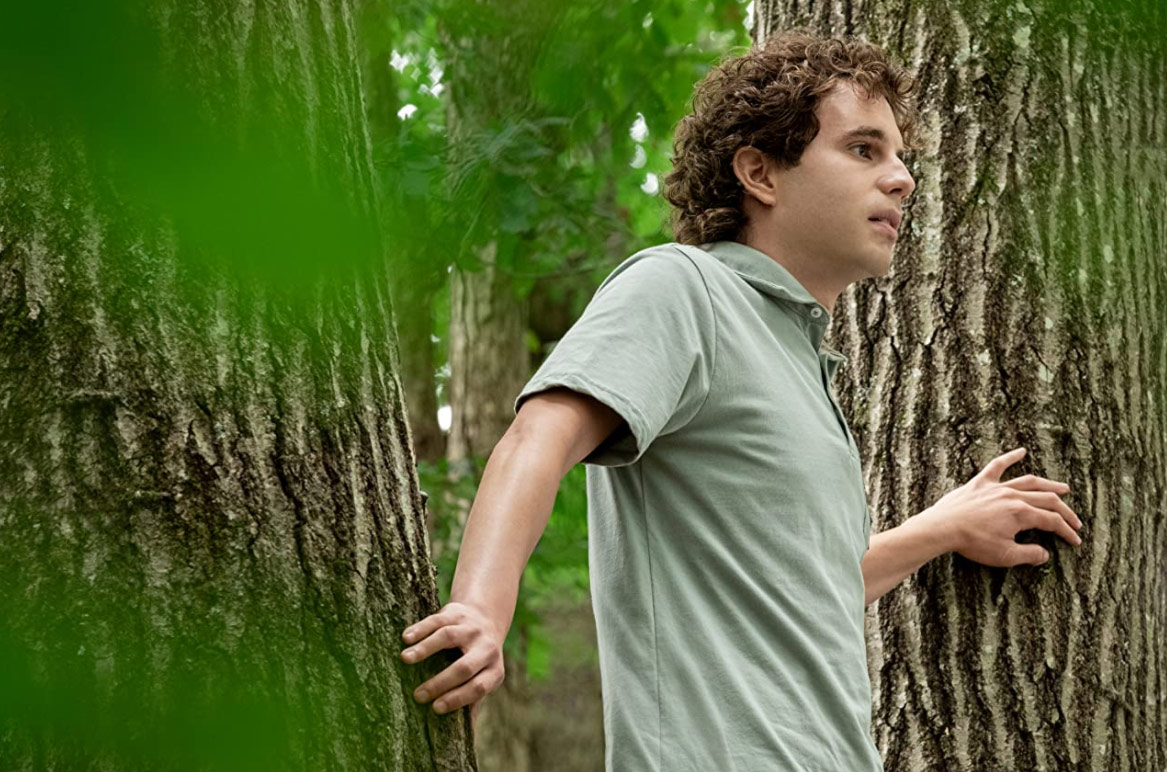 It's the start of the fall season, and with it, a new batch of films to watch in theaters this weekend. From the film adaptation of the hit Broadway musical Dear Evan Hansen starring Ben Platt, to The Guilty, an intense thriller starring Jake Gyllenhaal, check out the trailers below to decide what you want to watch this weekend and start the fall season off right! ~Sean Olegario
Dear Evan Hansen – A big screen adaptation of the smash hit Broadway musical about a teenager named Evan Hansen (Ben Platt) with severe anxiety disorder. His therapist asks Evan to write a letter each day addressed to himself. Just as Evan prints out his letter at school, he bumps into another student, Connor Murphy (Colton Ryan), who spots Evan's letter on the printer and takes it. When Evan learns that Connor committed suicide, he realizes he didn't know Connor at all. When Connor's parents find Evan's letter and assume Connor wrote it, they mistake Evan as his friend. Click here for showtimes.
The Guilty – Police officer Joe Bayler (Jake Gyllenhaal) has been demoted to answering 911 emergency calls, but finds the tedious task draining. However, when he receives a cryptic call from a woman (Riley Keough) who is discreetly reporting her own abduction, he puts all his experience to the task. Working with the clues she's able to provide, Joe throws his skill and intuition towards ensuring her safety, but as the severity of the crime comes to light, Joe's own psychological state begins to fray. Playing in select cities. Click here for showtimes.
Oasis Knebworth 1996 – In August 1996, 250,000 young music fans converged on Knebworth Park to see Oasis play two record-breaking, era-defining shows. This is the story of that weekend and the special relationship between Oasis and their fans that made it possible, told through the eyes of the fans who were there, with additional interviews with the band and concert organizers. Playing in select cities. Click here for showtimes.
I'm Your Man – The ideal new "man" named Tom (Dan Stevens) in Alma's (Maren Eggert) life is in fact a robot. As Alma, a scientist at the Pergamon Museum in Berlin, participates in a new study, Tom is the product of what has been determined to be her dream partner, built specifically for her. However, Alma is cold to the idea at first, looking only to fulfill the base requirements of this study in order to secure funding she needs for her own project. As Tom persists in his efforts to woo Alma, he slowly begins to win her over. Playing in select cities. Click here for showtimes.
Saint-Narcisse – When Dominic's (Félix-Antoine Duval) loving grandmother dies, he discovers a deep family secret: his lesbian mother didn't die in childbirth and he has a twin brother, Daniel (Félix-Antoine Duval), raised in a remote monastery by a depraved priest in a monastery in the countryside. The power of destiny brings back together the two beautiful, identical brothers, who, after being reunited with their mother Beatrice, are soon embroiled in a strange web of sex, revenge and redemption. Playing in select cities. Click here for showtimes.
---
---
---
Similar Articles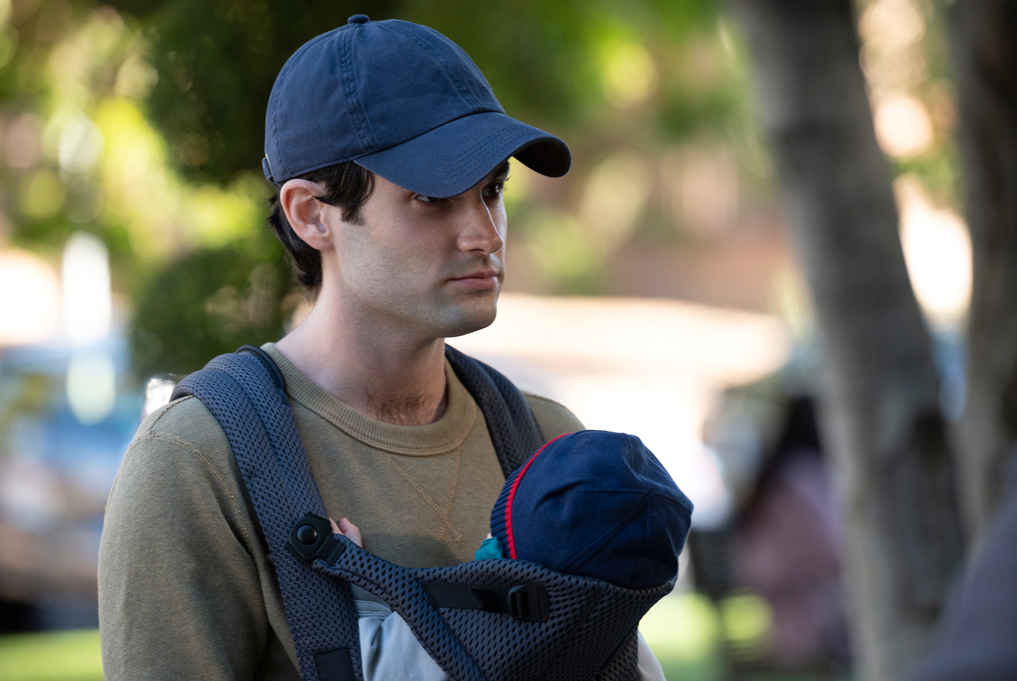 October 11, 2021 | Leave a Comment
There are new seasons of some of your favorite Netflix shows to watch this week, including the thriller You, and the second season of The Baby-Sitters Club.
---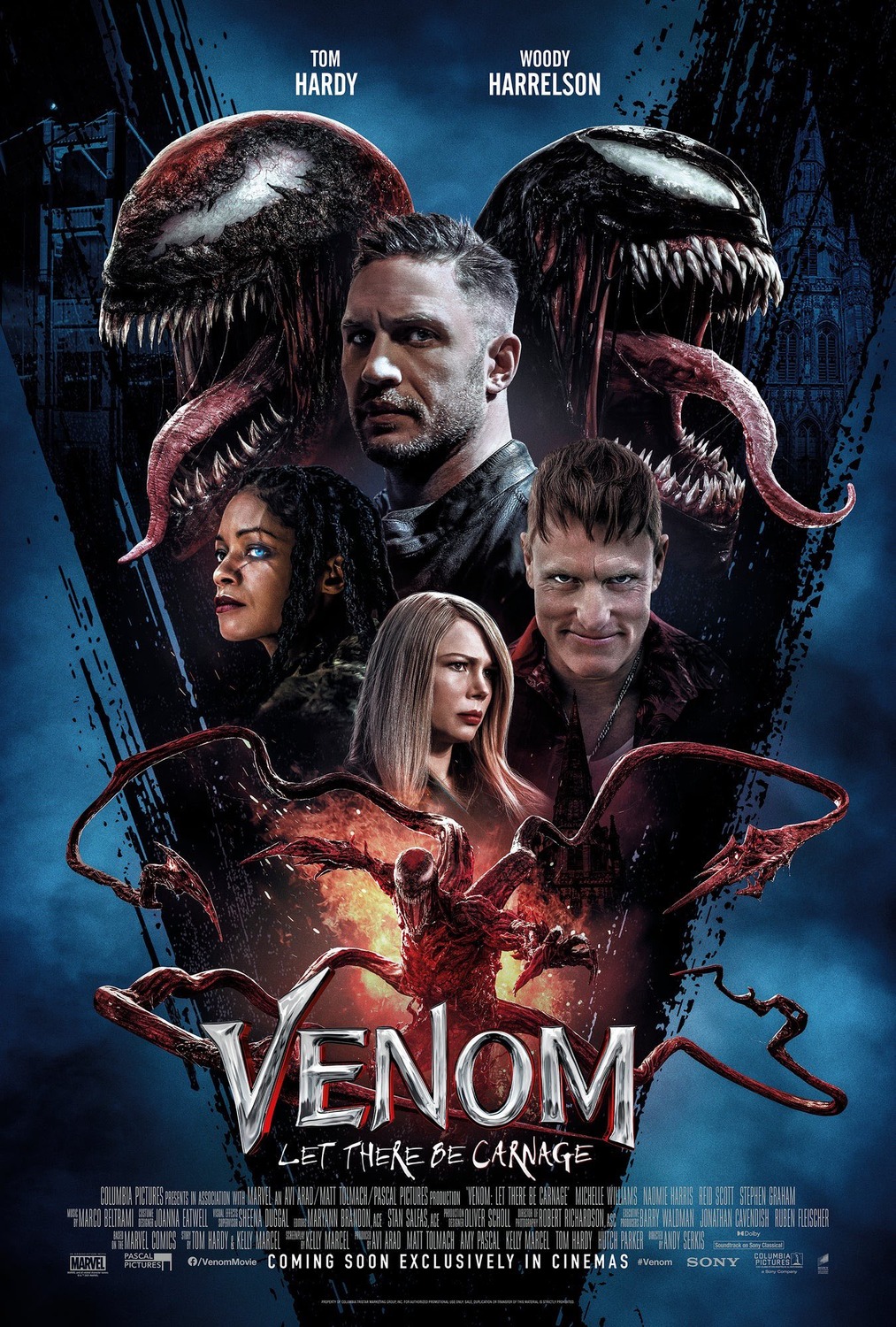 October 3, 2021 | Leave a Comment
Three new films were released this weekend to kick off the month of October, with Venom: Let There Be Carnage claiming the top spot in its opening weekend.
---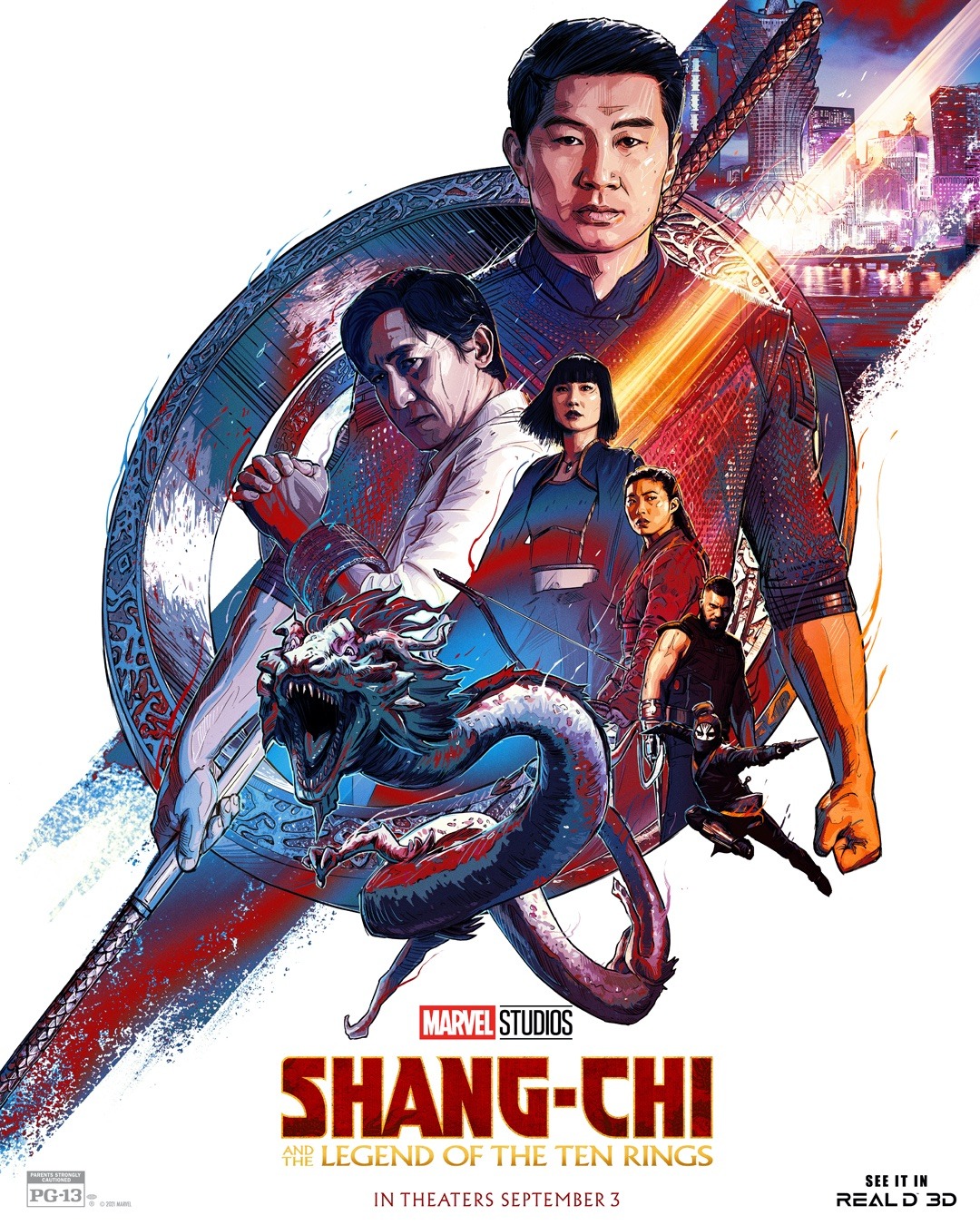 September 26, 2021 | Leave a Comment
Shang-Chi and the Legend of the Ten Rings topped the box office again this weekend, becoming the highest-grossing film domestically since the pandemic began.
---