New Movies in theaters – Dog Days, The Meg and more
By Alexandra Heilbron on August 10, 2018 | Leave a Comment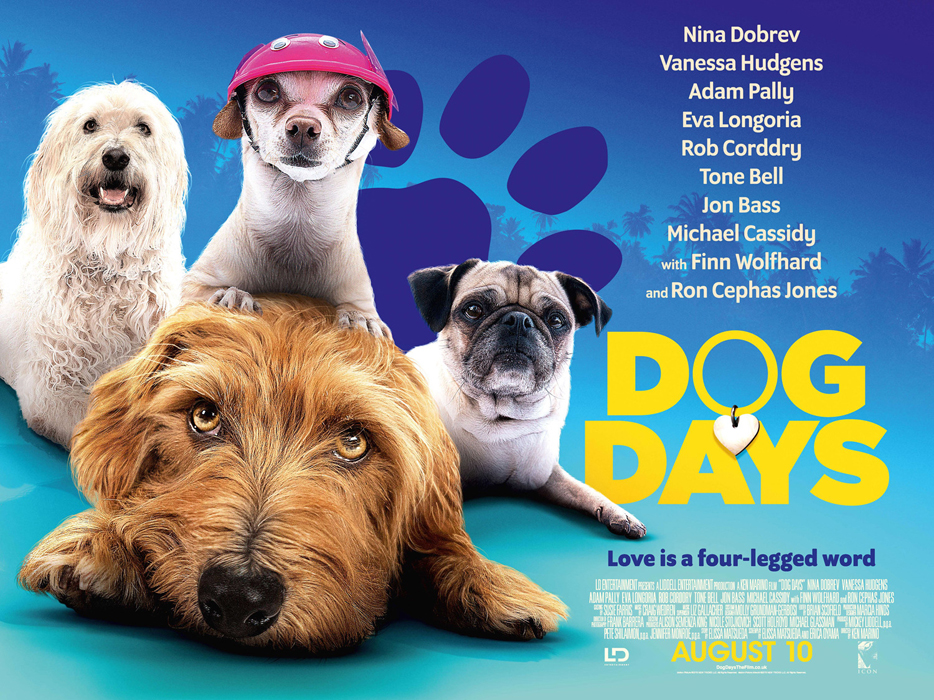 Check out what's opening today in movie theaters across Canada!
Dog Days – The story of several people in Los Angeles who are brought together by their lovable canine companions. Starring Nina Dobrev, Vanessa Hudgens, Adam Pally, Eva Longoria and Rob Corddry. Click here for showtimes.
Trailer: Dog Days
The Meg – Rescue diver Jonas Taylor (Jason Statham) is brought in when a sub is trapped with its crew at the bottom of the ocean after being attacked by a prehistoric 75-foot-long shark. There's just one problem — Taylor once escaped an attack by the same shark years earlier and now has to face his own fears in order to help the crew. Click here for showtimes.
Trailer: The Meg
Slender Man – When their friend goes missing in the small town of Winsford, Massachusetts, three teenage girls set out to find her and discover an entity who preys on young people and who then begins to haunt the three friends. Click here for showtimes.
Trailer: Slender Man
BlacKkKlansman – In the early 1970s, Ron Stallworth becomes the first African-American police detective on the Colorado Springs Police Department. He sets out to infiltrate and expose the Ku Klux Klan. Based on a true story. Click here for showtimes.
Trailer: BlacKkKlansman
The Island – Ma Jin is one of more than 20 workers whose boss decides to have them take part in a team-building exercise that ends up with them stranded on an island. Ma uses the time to win over his crush, Shan. Opens in Toronto, Montreal, Ottawa, Halifax, Richmond, Markham and Edmonton. Click here for showtimes.
Trailer: The Island
Puzzle – A housewife (Kelly Macdonald) feels trapped in her daily routine and develops a passion for puzzles, but her controlling husband doesn't approve and finds it childish. She answers an ad for a puzzle partner for competitions, which helps her discover her strength and abilities. Opens in Toronto and Vancouver. Opens Aug. 17 in Montreal. Click here for showtimes.
Trailer: Puzzle
The Miseducation of Cameron Post – After she is caught in the back seat of a car with another girl, Cameron (Chloë Grace Moretz) is quickly shipped off to a conversion therapy center that treats teens struggling with "same-sex attraction." This unusual setting provides her with a gay community. Opens in limited cities. Click here for showtimes.
Trailer: The Miseducation of Cameron Post
BuyBust – Anti-narcotics special operative Nina Manigan is integrated with a Philippine Drug Enforcement Agency assigned to taken down a drug lord in the seedy underbelly of a Manila shantytown. However, the sting goes wrong and the team is trapped and hunted not only by the drug gangs, but angry civilians who blame the police for their oppressed existence. Opens in Toronto, Vancouver, Winnipeg, Red Deer and Oakville.  Click here for showtimes.
Trailer: BuyBust
---
---
---
Similar Articles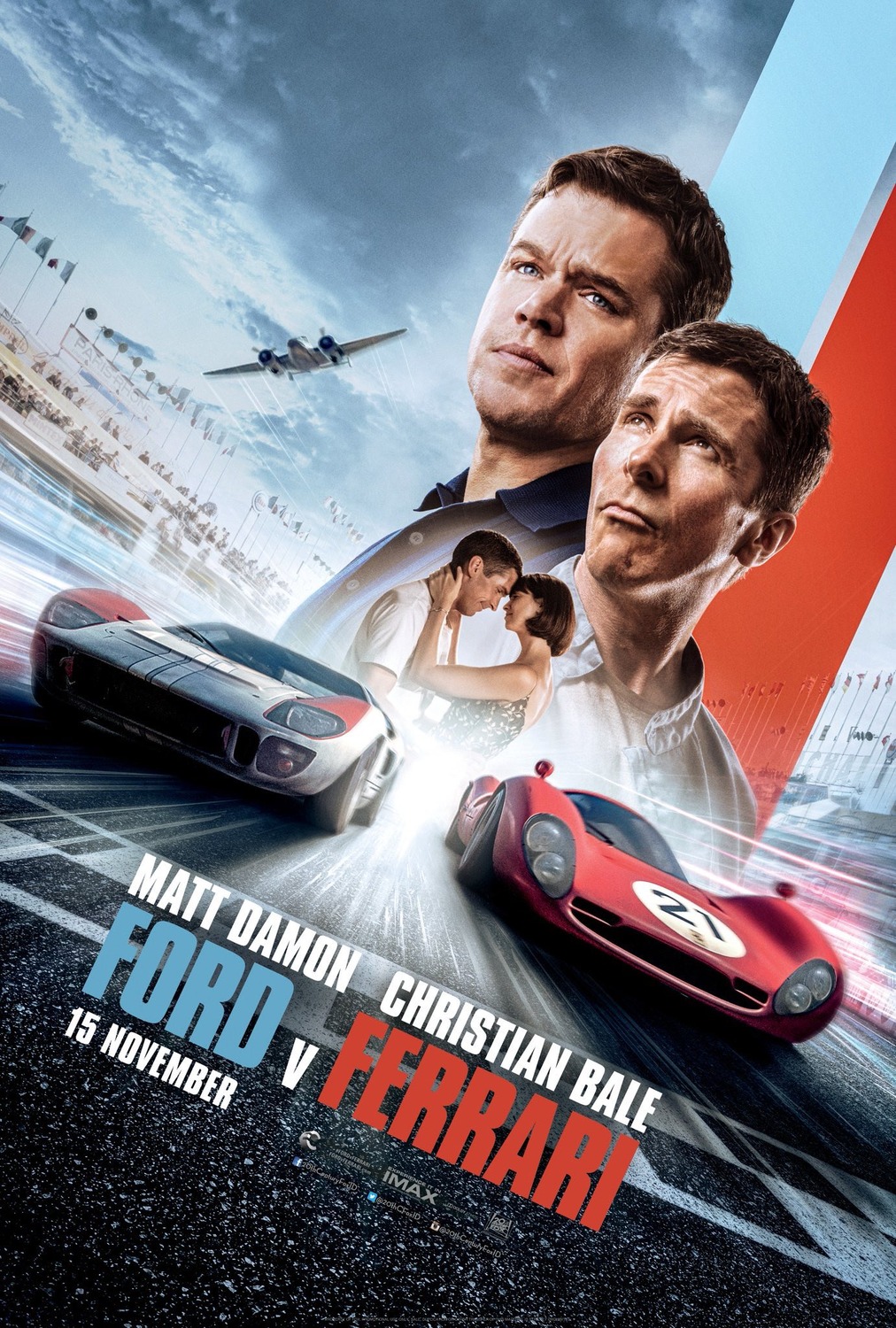 November 17, 2019 | Leave a Comment
Two new movies debuted last Friday – Ford v Ferrari and Charlie's Angels, which went on to take over the first and second spots at this weekend's box office.
---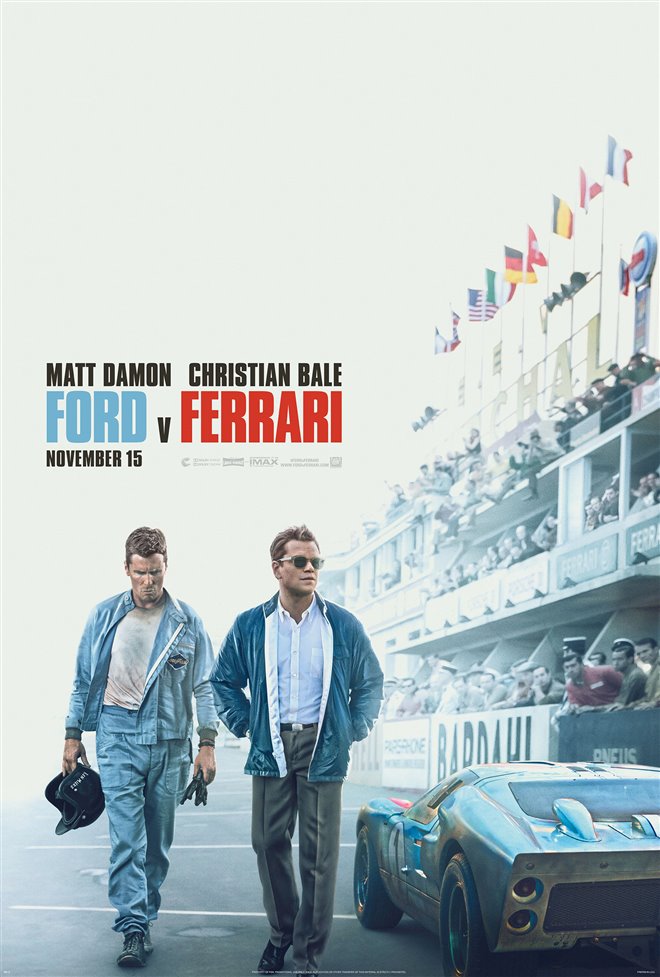 November 15, 2019 | Leave a Comment
There are three new releases this week, with each geared to a different type of moviegoer, so click to find out all about them in order to decide what to see!
---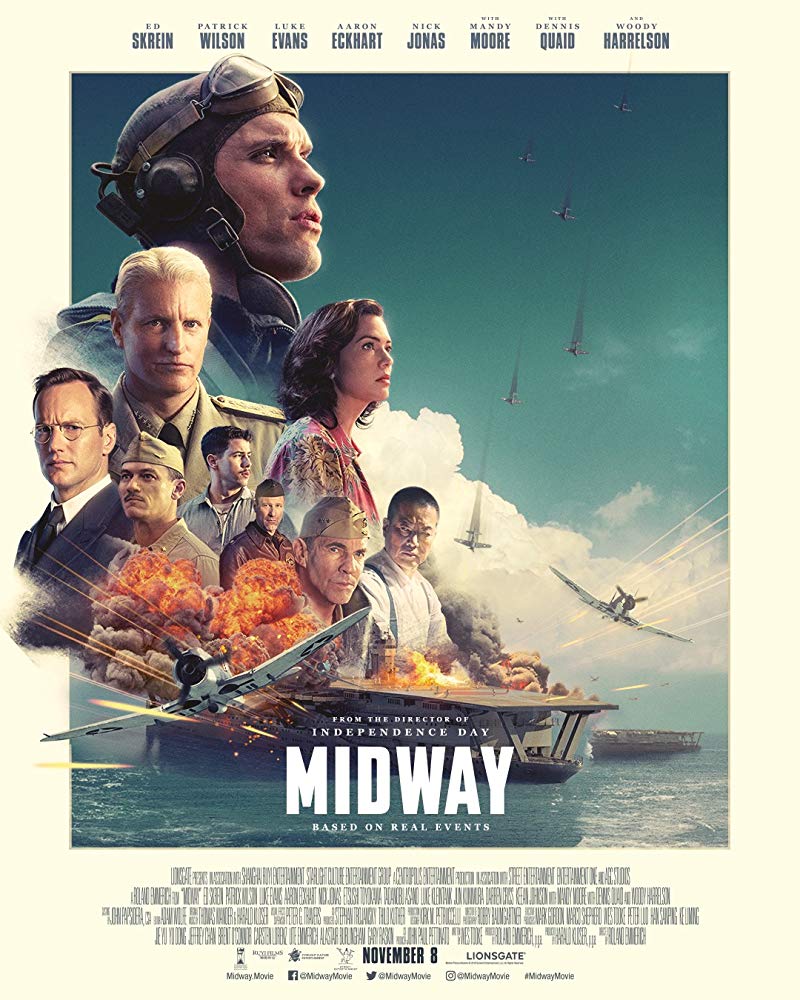 November 10, 2019 | 4 Comments
Three new movies – Doctor Sleep, Last Christmas and Midway – debuted on Friday and made their way into the top five at the weekend box office. See how they did!
---