New movies in theaters – Dr. Seuss' The Grinch and more!
By Alexandra Heilbron on December 11, 2020 | Leave a Comment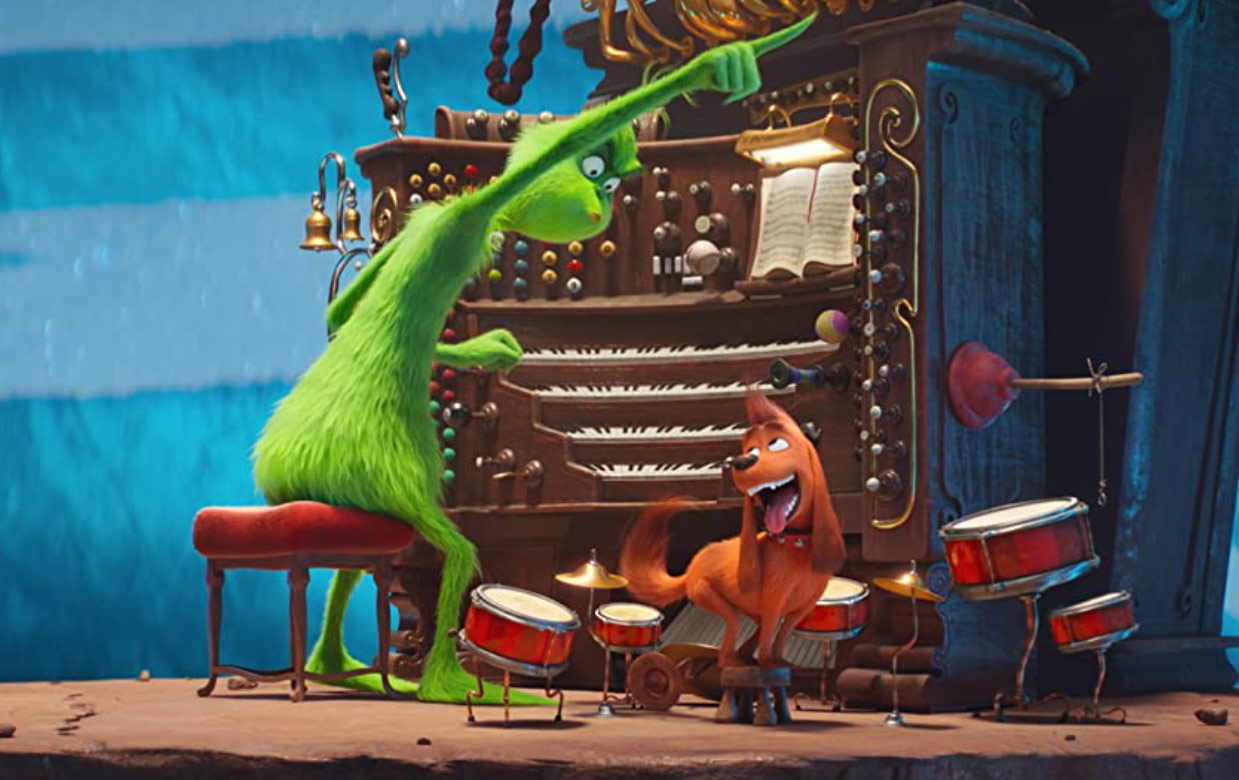 Check out what's opening in theaters today, including re-releases of the beloved Christmas classics Dr. Seuss' The Grinch, Love Actually and National Lampoon's Christmas Vacation. Watch the trailers  below to decide what you want to see at the cinema this weekend! ~Alexandra Heilbron
Modern Persuasion – Wren Cosgrove (Alicia Witt) is a happy, single, and self-confessed workaholic who, after rising to the top of the corporate ladder, finds herself coming home every night to her cat. When her firm is hired by Owen Jasper, "the man who got away," long-lost feelings are stirred, giving Wren a second chance at true love. Playing in select cities. Click here for showtimes.
Returning to screens this weekend in select cities:
Dr. Seuss' The Grinch – The Grinch (voice of Benedict Cumberbatch) is a cynical grump who likes to bring misery to people's lives. He routinely goes into Whoville to do mean things, spreading ill will wherever he goes. When the inhabitants of Whoville decide to make their Christmas celebration three times bigger than it's ever been before, the grumpy Grinch decides to dress up as Santa, with his faithful dog Max posing as a reindeer, to steal Christmas right out from under their noses. Click here for showtimes.
National Lampoon's Christmas Vacation – It's Christmas time and the Griswolds are preparing for a family seasonal celebration, but things never run smoothly for Clark (Chevy Chase), his wife Ellen (Beverly D'Angelo) and their two kids. Clark's continual bad luck is worsened by his obnoxious family guests, but he manages to keep going, knowing that his Christmas bonus is due soon. Click here for showtimes.
Love Actually – As Christmas approaches, the new bachelor Prime Minister (Hugh Grant) falls in love with a refreshingly real member of the staff moments after entering 10 Downing Street, while a writer (Colin Firth) escapes to the south of France to nurse his broken heart. A married woman (Emma Thompson) suspects her husband (Alan Rickman) is slipping away, while a widowed stepfather (Liam Neeson) tries to connect with a son he suddenly barely knows, and a rock star (Bill Nighy) stages an end-of-career comeback in his own uncompromising way. Click here for showtimes.
---
---
---
Similar Articles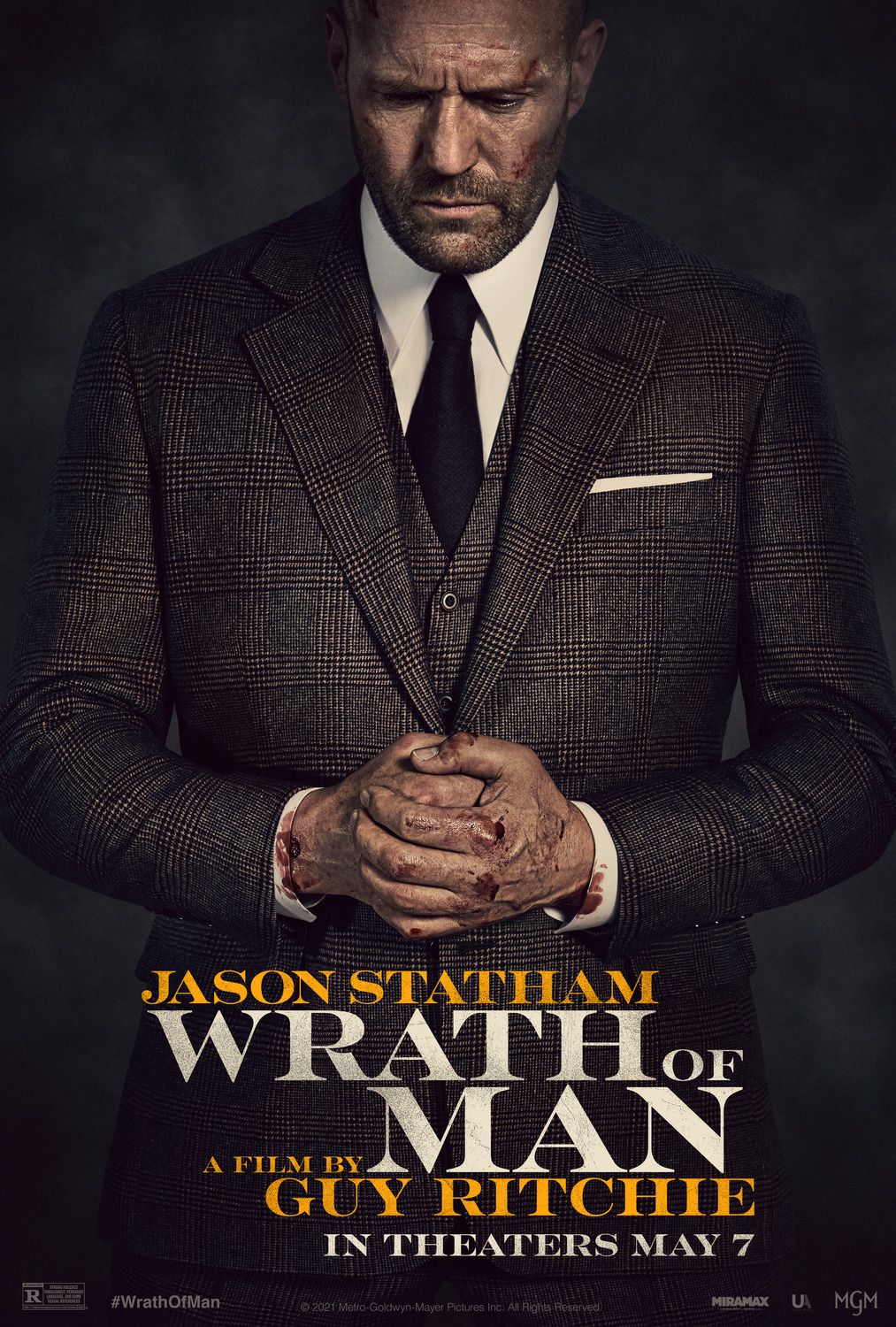 May 9, 2021 | Leave a Comment
This weekend's only new wide release, director Guy Ritchie's action-thriller Wrath of Man starring Jason Statham debuted at the top of the box office.
---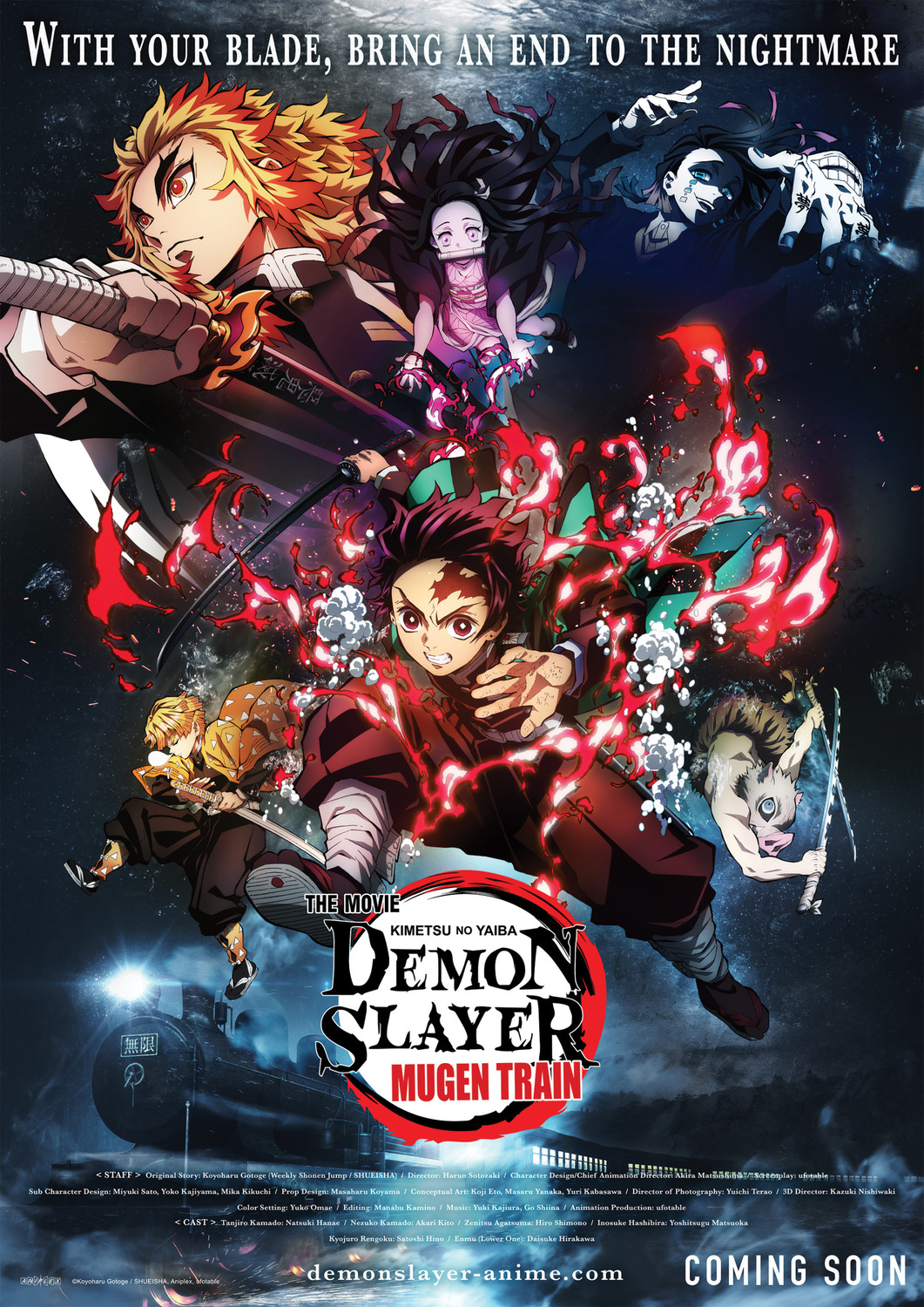 May 2, 2021 | Leave a Comment
The anime film Demon Slayer the Movie: Mugen Train had a slight edge over Mortal Kombat this weekend at the box office, switching places on the leaderboard.
---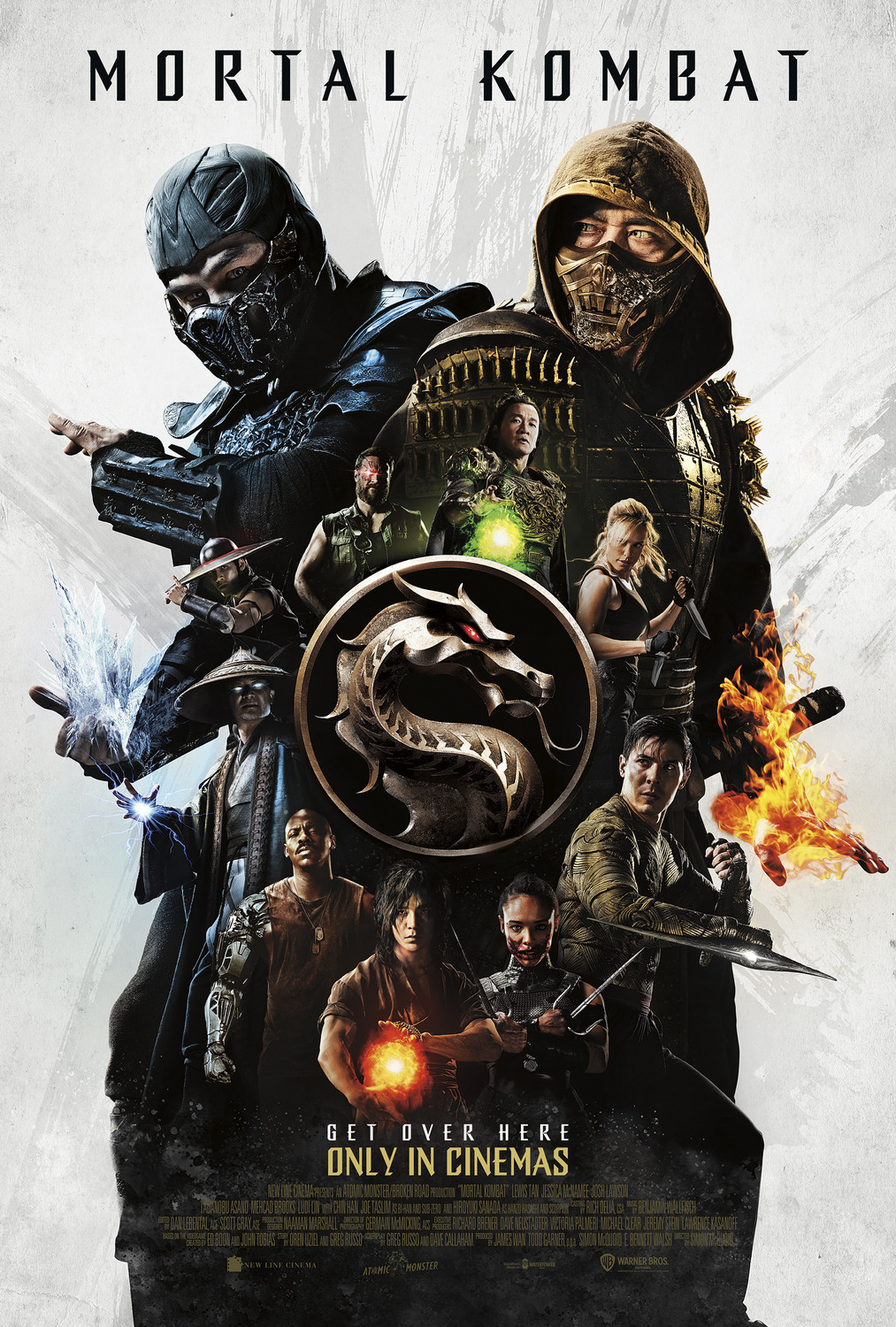 April 25, 2021 | 1 Comment
Warner Bros. action/adventure film Mortal Kombat released this weekend in theaters and immediately dethroned three-time box office champion Godzilla vs. Kong.
---